Tony Stark is one of Hollywood's most adored heroes, Robert Downey Jr. or Tony Stark, better known as the mighty and supreme Iron Man, Has looks that always create a breeze of suaveness and elegance, just what you'd anticipate from a prodigy billionaire superhero.
Besides being one of the most respected actors in Hollywood, Tony Stark's beard style indeed added a lot of charm and glamour to his career.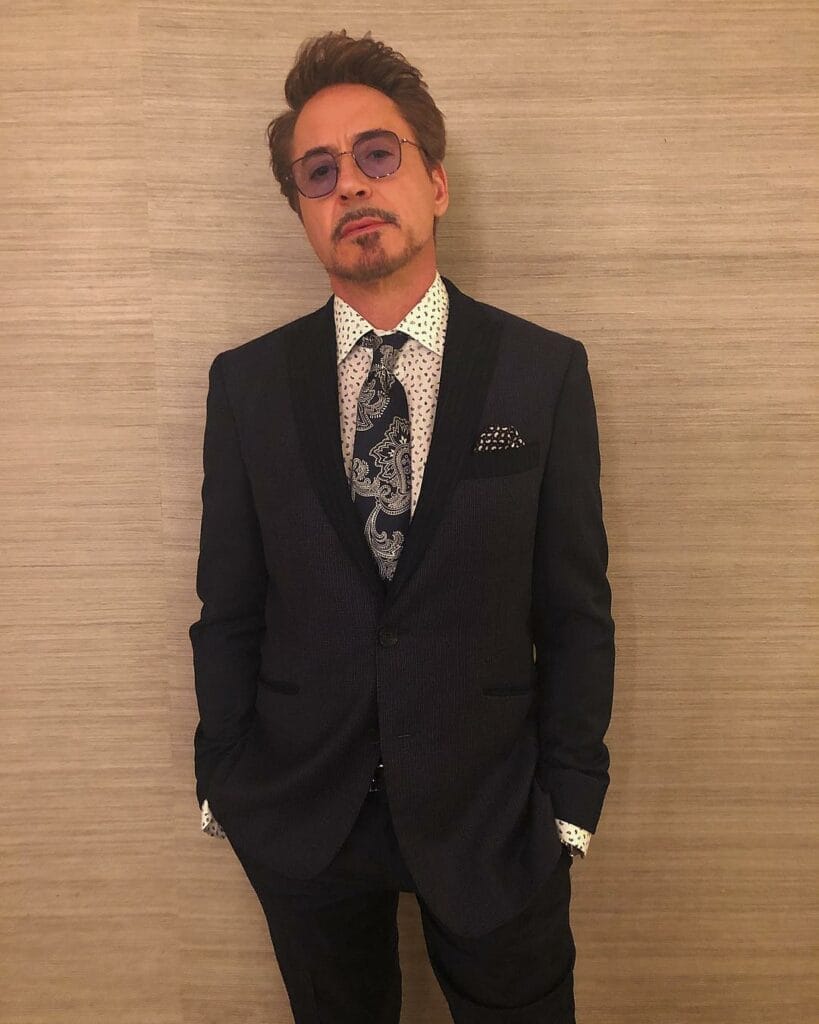 To give you some classy vibe while looking at the mirror and will make you say, "I am Iron Man" or "I am also an invincible Avenger". Give you some of the legendary beard styles of Tony Stark, marvelously known as the Iron Man.
Below are the unique beard styles of Tony Stark and the steps on how to achieve them. Hence, if you are a fan of Iron Man, Or you are a superhero "wannabe", or you want an attractive look, then this is surely for you.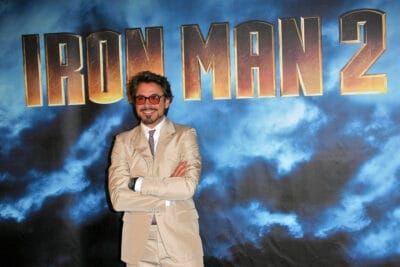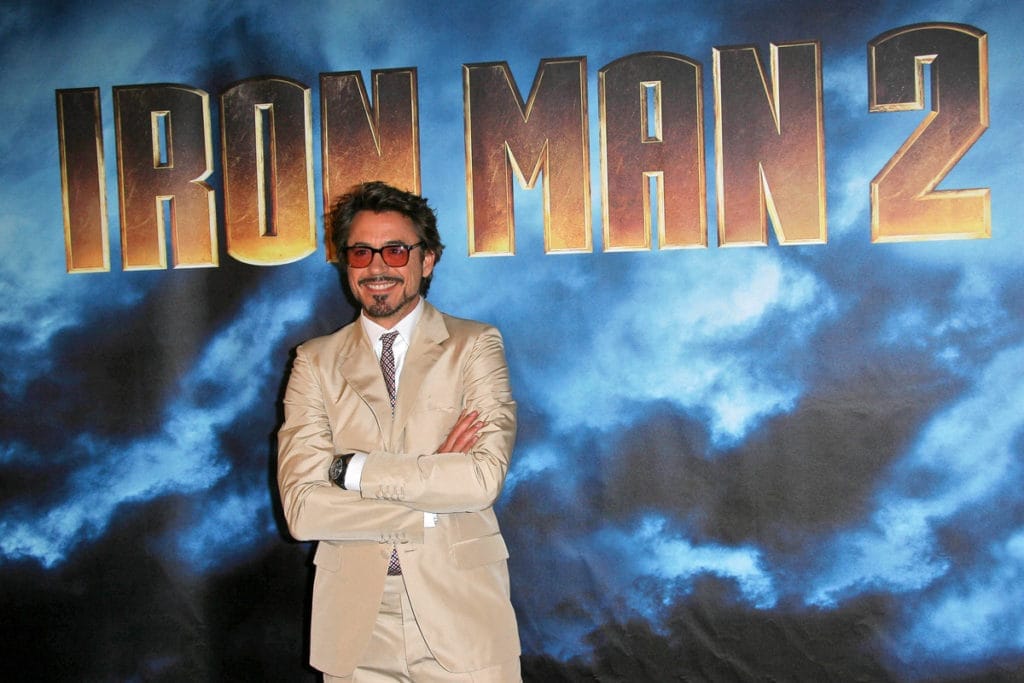 The Iron Man Beard (Anchor Beard)
This beard style may be Tony stark's most popular beard style up to the present. This beard style best suits gentlemen with oblong or square-shaped faces.
How to have Tony Stark Beard Style?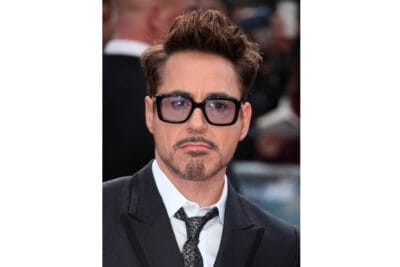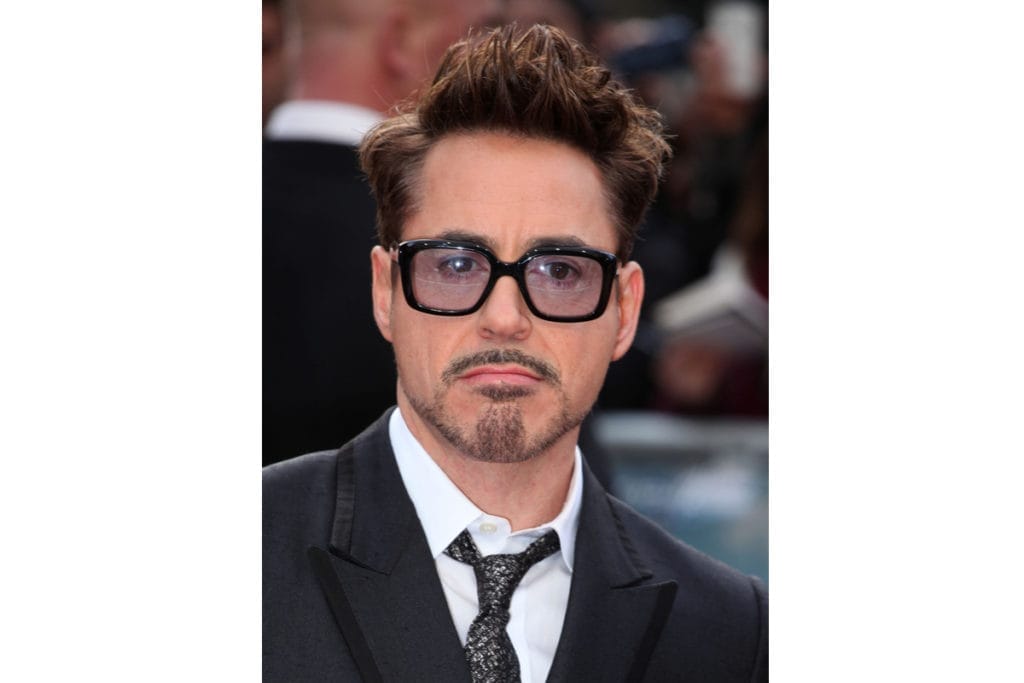 Grow your beard minimally to have something to work with your clipper guard affixed, level of your beard.
Next thing, detach the guard and use the clipper head on to cast your beard.
Trim off the beard for more control.
Next, spice up your look by shaping your moustache and cut off the connection between the moustache and the beard.
Look out for loose hair and adjust the proportions of your beard, and you're done.
Tony Stark With White Blonde Gloom Beard
It is a startling blend of white tiny sharp hair that looks very attractive to the human eyes on Robert Downey Jr. If you want to have a fantastic look, then "The White Blonde Gloom Beard" is the choice for you. This beard style suits almost every faces shapes, such as square.
How to style his beard?
If you have grey hair, then Just trim your beard and level the length of the tiny hair. Instant debonair mood!
The Tony Stark's Jr.'s Chinstrap Beard Style
It is a plain style but becomes fancy when it's blended with edgy tiny hair. This beard style is ideal for gentlemen with round and triangular face shape.
How to style Tony Stark's beard?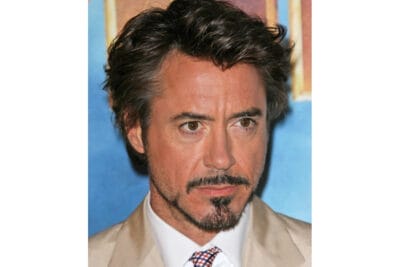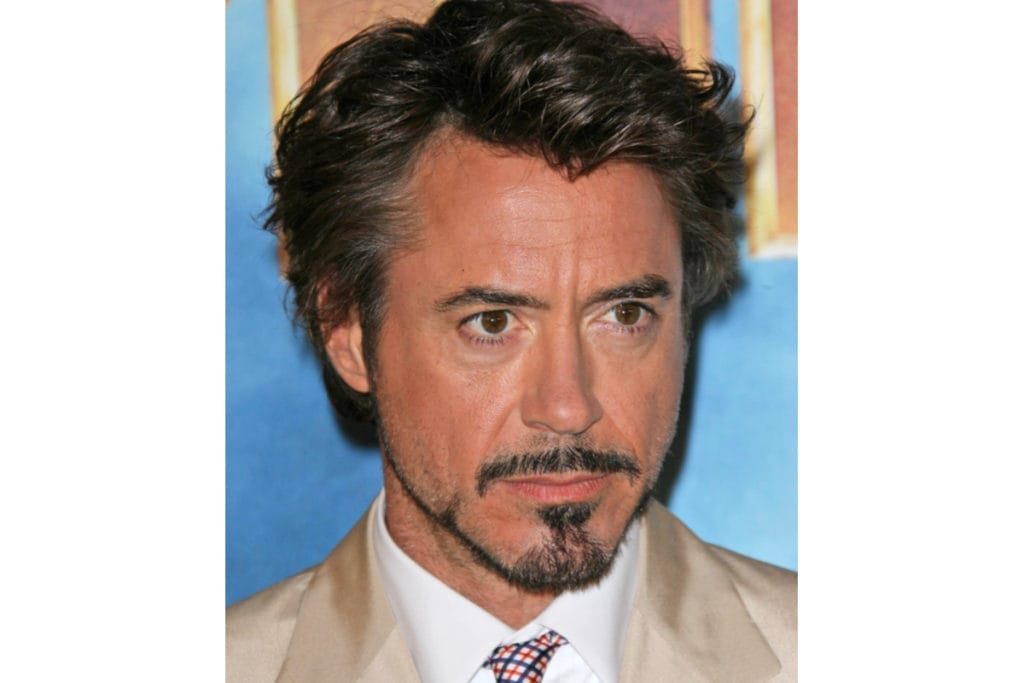 Grow your beard minimally before you can begin styling.
You need to have the desired length, which is 6 mm, 8 mm or 13 mm, depending on the style you want to do and have something to work with.
Shape your beard by grasping the beard comb attaching it to your beard clipper.
Set the length based on what you desire, and then even out by trimming it all over.
Detach the beard comb to trim using the head of your trimmer precisely.
Begin defining your beard shape keeping it precise and balanced.
Use little movement in shaving away from your beard and not forgetting your moustache.
Now that you've done with your trimming give it a rinse.
Shave the rest of your face for a fresh look.
Pat, your skin with warm water, adding shaving foam, and then shave using only steady strokes before giving your face a finishing.
Moisturize and maintain.
Top it up every three days to keep your look polished and clean.
Tony Stark with Tapered Beard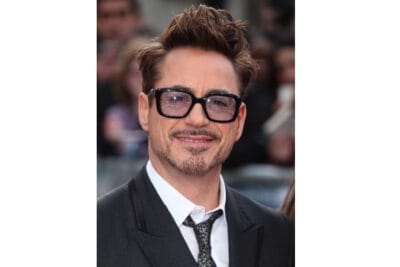 This beard style is effortless to keep it resh. This style is the same as a fade haircut. You can also fade your beard in the same way.
How to style Tony Stark's Tapered beard?
Grow your beard and moustache to your desired length.
Line up your neckline by trimming vertically at Adam's apple.
Shave below your beard neckline.
Trim your cheek line by creating a straight line from the side edge of your cheeks to the tip of your moustache.
Trim your moustache hair over your lip.
Now, it's time to fade your beard. Start creating your beard by trimming some length over the jawline with your clipper.
Move the clipper smoothly.
Before trimming another inch towards your side-whiskers, you need to change the guard to the desired length into a shorter one.
Lastly, just repeat this your steps, increase in one inch until the top of your side whiskers completely blends with the sides of your haircut.
The Iron Man With The Thick beard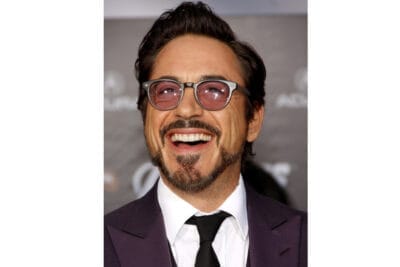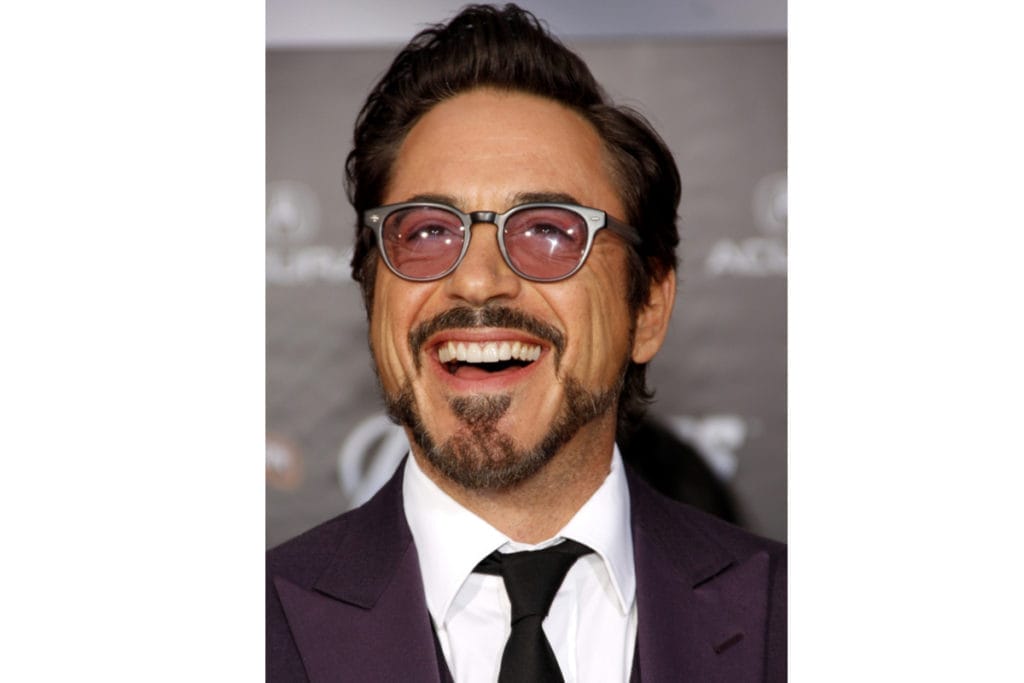 Surely, Tony Stark also loves this type of styles. So if you want to have this look, be prepared to be given the title "The Iron Man with a beard." This beard style is ideal for gentlemen with an oblong, round and diamond face shape.
How to style:
It is the same as styling a goatee, and only this beard style is thicker to maintain a macho, rugged and masculine look.
Make sure that the cheeks, as well as the jawline area, is perfectly shaven and clean.
Grow your hair to 1-2 cm to accomplish the exact look of Tony Stark or just a mere resemblance with the Iron Man.
Set a goal for how long you want your beard to grow.
To reduce the itchy feeling while your beards are growing, you can use beard oil and conditioners.
Remember that your beard requires at least 30 days, if not more, to fill in, so a little bit of patience will do.
To increase your beard growth, you should get enough sleep, proper exercise, and eating lots of healthy food.
When the 30 days is over, shave your neckline just above your Adam's apple, then exfoliate the skin beneath your beard.
You can use scissors or beard clipper to trim random beard hairs that grow longer than others, and that's it!
The Tony Stark's Light Stubble
Wondering why Tony stark looks ruggedly handsome? It's because of this beard style! This is the facial coiffure with the short time old stubble. It comes with a moustache and faintly rugged jawline and cheek hair, and the chin and neck hair is thin and trimmed. This beard style is ideal for gentlemen with an oblong and round face shape.
How to style: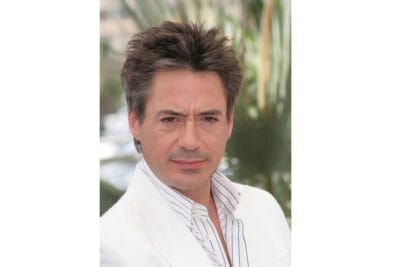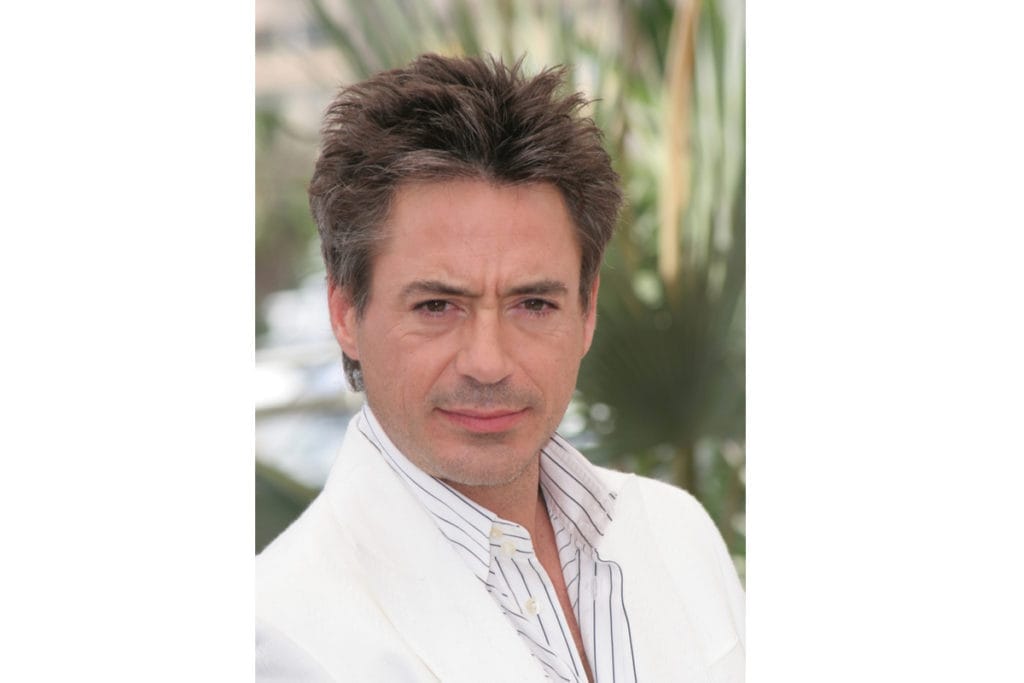 Set the stubble length that you desire, snatch your beard trimmer and attach your guard.
Begin with 3 millimetres and go down gently until you're satisfied with the length.
Trim your beard to get it smooth.
Detach the beard guard to shape your stubble.
To find the edges of your beards, you need to trim your neck first, your cheeks, then line up to your lip, then clear out stray hairs.
Ready your face and shave cleanly to perfect your look.
Put in some shaving foam.
Shave around your beard. And define the outline of your beard by minor cautious stroke.
Tony With The Strong stubble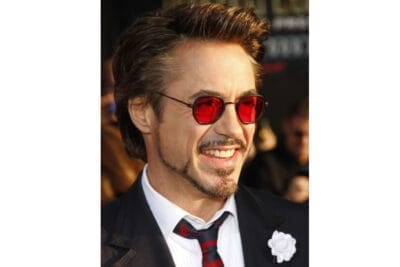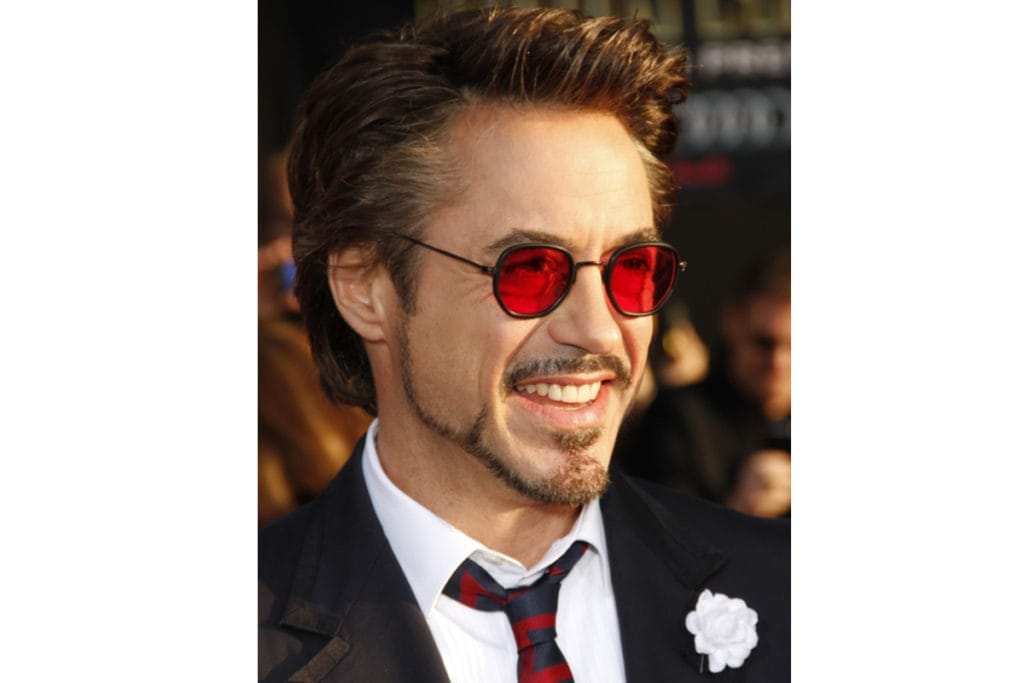 The strong stubble is an incredible beard style with short hair. The chin and neck hair are pretty dense and untrimmed with a thin moustache. This beard style gives an attractive look.
How to style:
The first thing you need to do is to grow your beard.
Stop shaving your beards for a few days to let your stubble grow naturally. Shape your neckline.
Trim to make a sharp line under your chin and maintain your neck nicely and tidy below the line.
Trim your beard, specifically in the area below your cheekbones, carefully. Shape up your stubble.
Set your trimmer between grade 1 and 2 and trim your stubble and the rest of your beard smoothly.
Determine the length that suit you best; begin with a lengthy setting.
Shave down slowly to know at what point you are going to stop. Clear up below your chin with a cutthroat razor.
The Tony Stark's Goatee Beard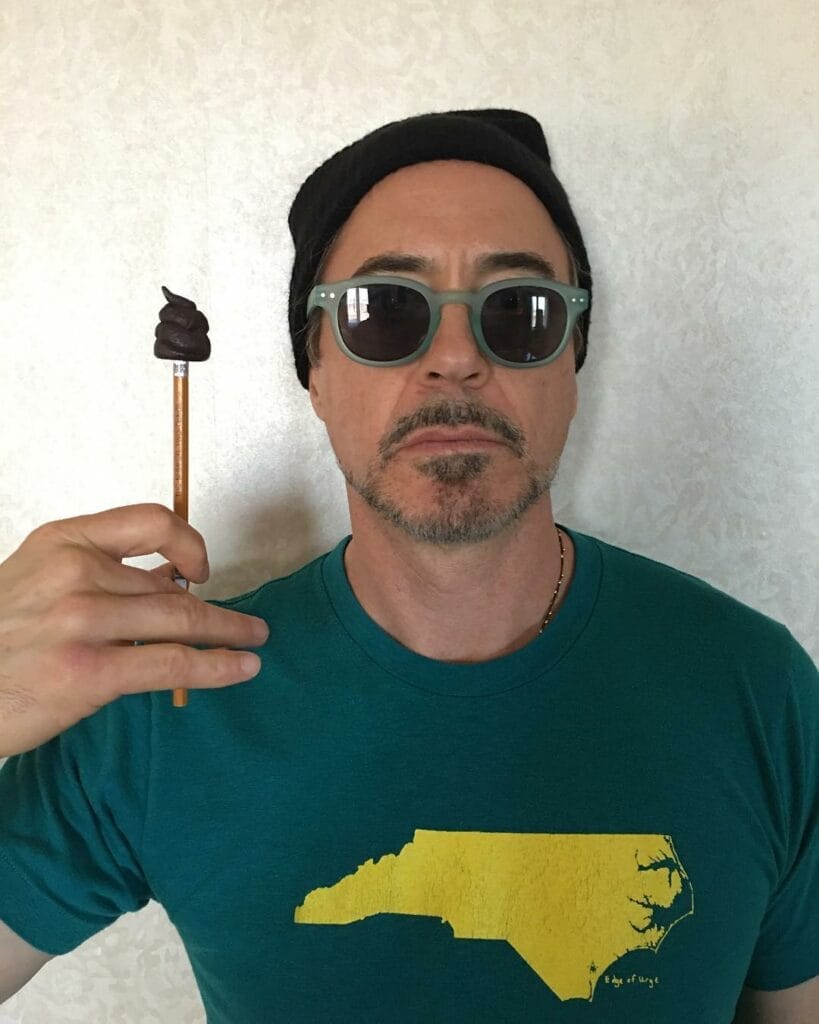 Goatee beard is an excellent style to try out nowadays. It is in fashionable style and trendy. This goatee is circled shaped and easy to accomplish.
How to style: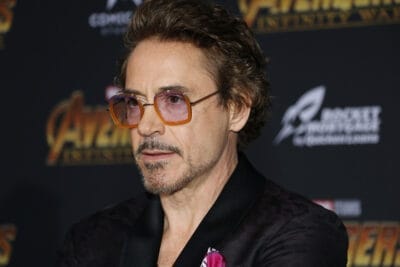 Have a good beard base to work with. Get your beard clipper and attach a 1 to 10-millimetre beard guard.
Select the hair length that you desire and start trimming your beard to make it even all over.
Remove the beard guard and start defining the shape of your goatee.
Trim the beard in your neck, then go to your cheeks, carefully and gradually from the edges of your chin until you are satisfied with the shape.
Shape your goatee with caution. Move towards your ear, make a line using your trimmer.
Add sharp corners to your jawline by using downward movements and clean your trimmer. Shave neatly using a razor to emphasize your goatee boldly.
Prepare your skin with warm water, then apply shaving gel. Shave continuously with a single stroke until your face feels smooth and free from unwanted hair.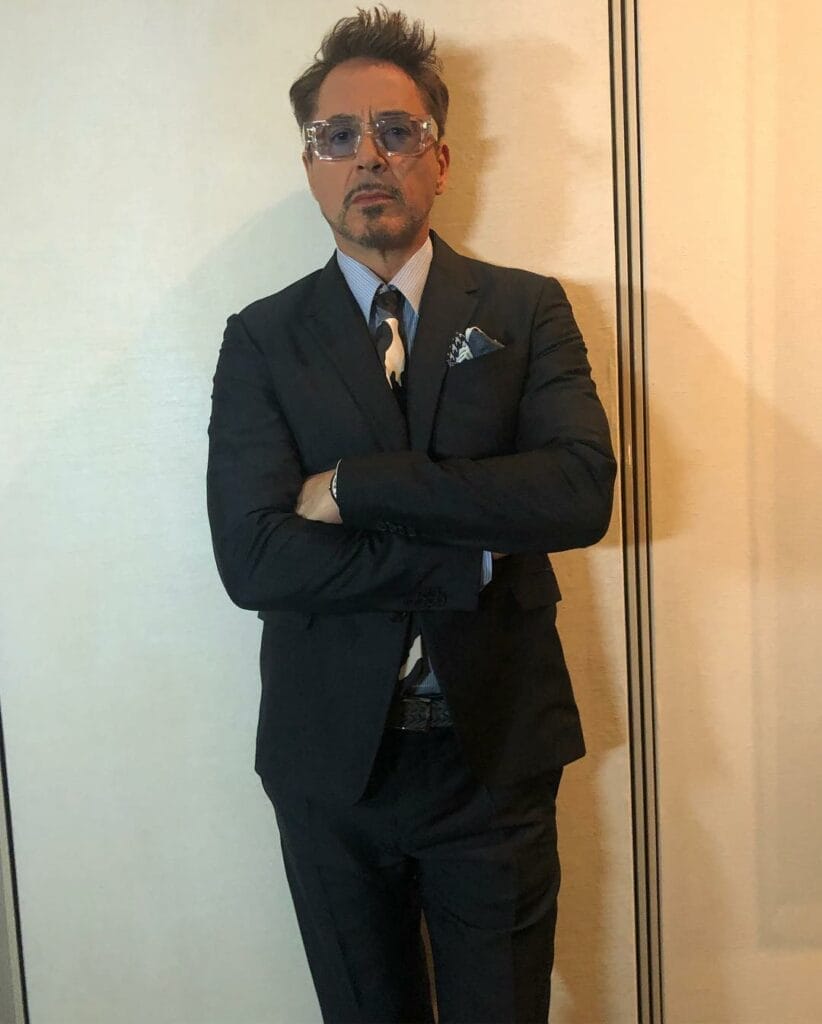 Lastly, time to moisturize and maintain. Top it up every three days to keep your look polished and clean, and then your goatee is good to go.