Do you know how to Soften beard naturally? This is a common trend among men in this modern day. Beards contribute greatly to the appearance and confidence of most men. But what most newbies to the business of growing a beard wouldn't know is that it can be very tasking.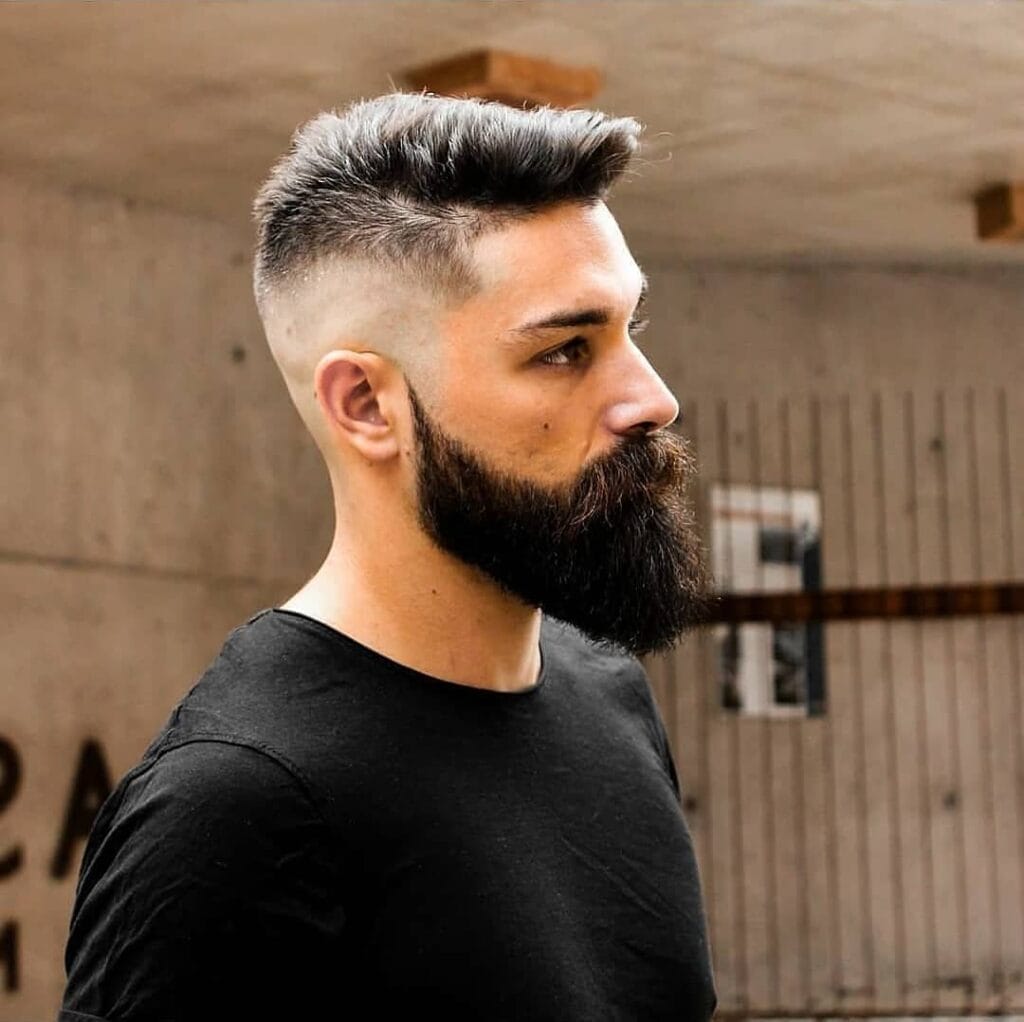 So, they become surprised when their beard becomes prickly and rough in texture, which is not pleasing especially not when their partner complains about it. If you are one of such men, his article is exactly what you need to find out about natural ways to make your beard soft and beautiful.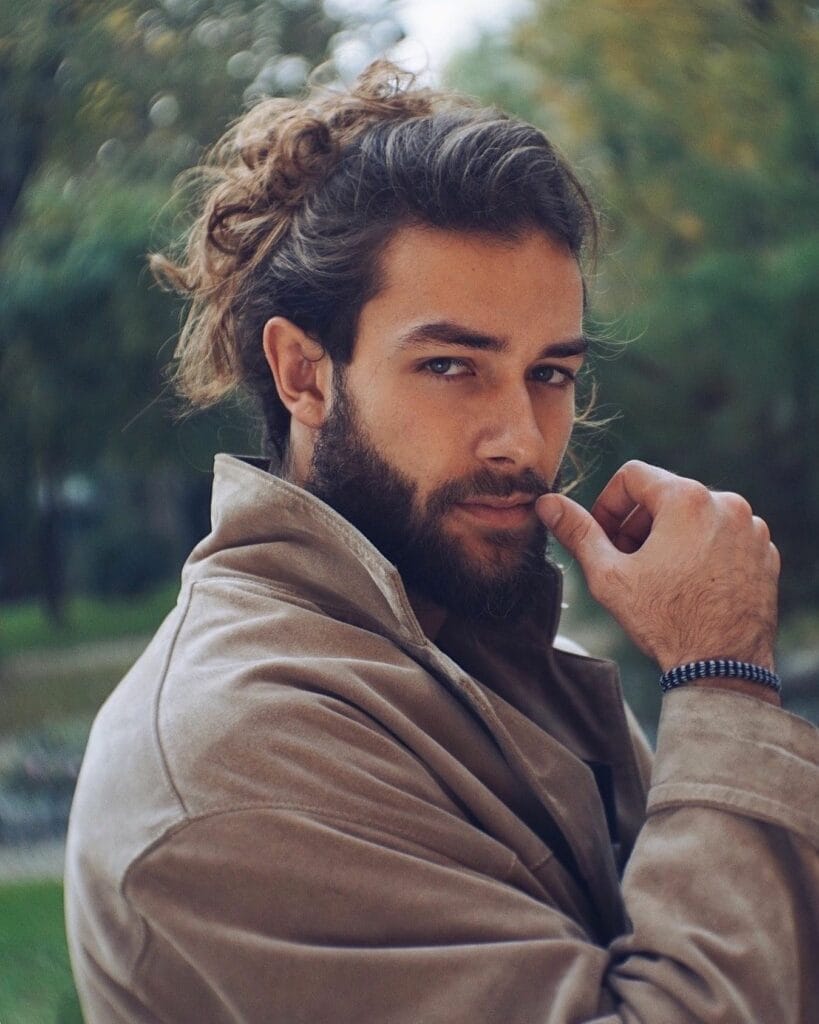 But before we go into these solutions to coarse facial hair, it is important to learn some of the reasons why your beard becomes coarse and prickly as a nettles' nest.
Reasons why your beard is coarse
Absence of moisture
The absence of moisture remains the primary reason why beards become rough quickly. Since you do not want your beard to lock, you have to apply moisture to keep it cool and soft. Though there are other factors that make your beard dry, and they would be mentioned later and this article. Dryness of the beard would make it more prone to breakage and may lead to split ends, and also make the beard feel rough when touched.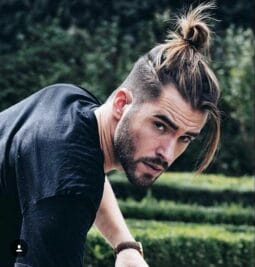 Genetics
Like almost every other aspect of a man's life, the growth and texture of his beard are heavily determined by the genes he got from his parent, particularly the father in this case. It is more likely that a man whose father or grandfather has/had coarse facial hair will also have a rough beard naturally too.
Washing away natural skin oil with soap and regular shampoo
Sometimes men- especially those with less interest in skin and hair products – may use regular soap or shampoo to wash their skin, and beard. Such soaps may be too hard on the skin, they may wash away skin oil and nutrient required for hair or beard to grow beautifully and softly. When these essential oils needed by the beard are washed out without being replenished, the beard will find it difficult to grow nicely and they are left with dry skin.
Low temperatures
Men who reside in places with chilly weather would know that the colder the weather, the more likely it is that their beard will be adversely affected. This is because the cold weather will cause dryness to the hair which makes it as rough as a wire.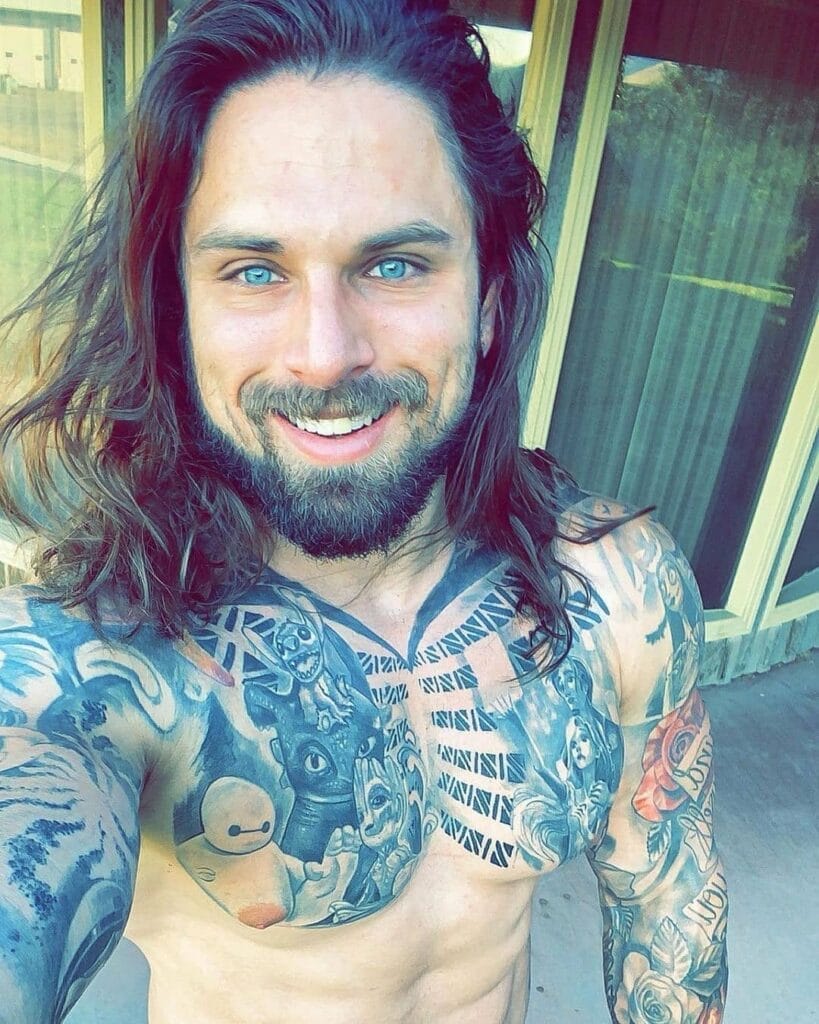 Dehydration
This should not be confused for dryness (which is caused by external factors affecting the beard e.g. bad weather). Dehydration is the lack of moisture on the skin and beard as a result of a low amount of liquid in the body. A dehydrated body is likelier to produce a coarse beard than a properly hydrated one.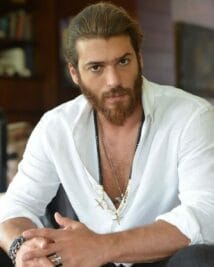 Poor eating habits and diet
What you eat plays a large role in determining how healthy your appearance will be. So, if you fail to eat healthily it is almost certain that your facial hair will grow unhealthy coarse, and itchy hair.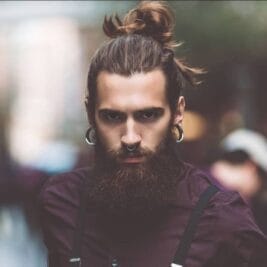 Lack of beard care
Many men just embark on the journey of growing a long beard without taking the time to learn how best their beard is to be maintained. And seeing as the beard is one of the most exposed parts of the body, it requires a great deal of effort to clean your beard and keep it attractive. Without this needed attention, the beard grows coarse and unkempt. You have to use your beard comb to keep your beard neat, and apply beard oil. some of the beard oil products include essential oil, coconut oil, olive oil, etc.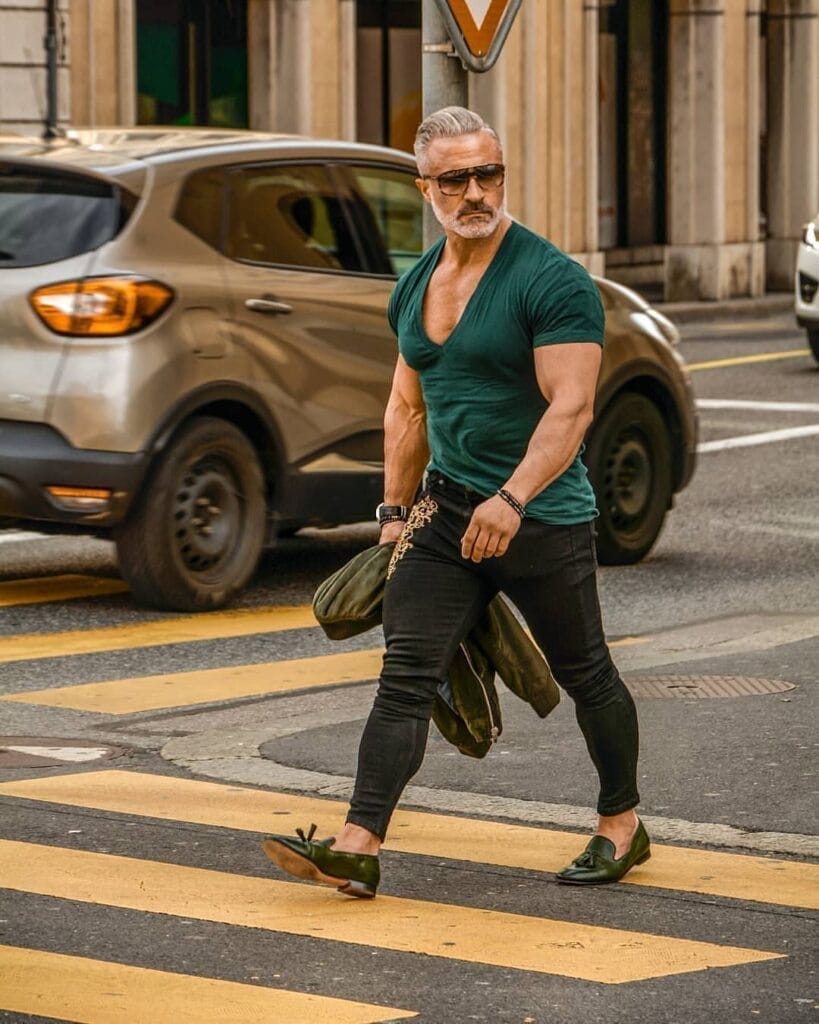 How Can I Get soft beard naturally?
Countless products are designed to make your beard softer and more lustrous than ever. But if for any reason you prefer natural solutions to your coarse beard, below are several tips to try out:
Trimming your beard regularly
Growing the beard is the less difficult part. Regular trimming of the beard is a must if you intend to keep a healthy, soft, and beautiful beard. Grooming of the beard includes washing it regularly, combing and/or brushing it applying quality beard products, trimming and so much more.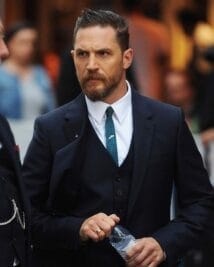 Eat Healthily To Soften Beard Naturally
The importance of eating healthily cannot be overemphasized. If you want a richer, fine texture cute beard, then you must be mindful of what you eat. It is advisable to eat food rich in vitamins (especially biotin) to improve beard growth and texture.
Apply olive oil
Jam-packed with vitamin E is olive oil, an essential natural remedy for a coarse beard. Regular application of olive oil will help to keep the hair soft and dark (the more attractive hue). It also improves hair growth and with its moisturizing properties, your beard will be provided with enough luster to keep it flirting attractively.
Aloe Beta
This is a fantastic natural substance that can protect your beard from dandruff and keep it healthy while softening it all at the same time.
Honey
Honey had always been one id the most beneficial natural substance to the human body. It is also very effective for making your beard softer and now attractive.
Other natural substances that can improve the beard include, balms, petroleum jelly (aka Vaseline), and lemon juice amongst many others. All these substances can simply be applied to the beard with a massage and washed out with lukewarm or cold water.
Conclusion
With your newly acquired knowledge on how to make your beard softer than a feather, a prickly and coarse beard should easily become a thing of the past for you. You can now keep a beard that is not only pleasant to look at, but also one that is pleasant to touch without having to incur unnecessary expenses by spending heavily on beard products. Give these natural remedies a trial and watch your facial hair grow to its best.