How To Trim Anchor Beard Styles
An anchor beard style is a classic look that never goes out of style. It's a versatile and masculine look that can be tailored to any face shape.
Thus, it is an outstanding pick for boys who want to look their best.
In this article, I'll explain anchor beard styles, including how to trim one and its benefits.
You'll also get styling and maintenance tips and recommendations for the right products for your particular style.
Finally, I'll cover some common mistakes when growing an anchor beard.
Overview of Anchor Beard Styles:
An anchor beard style is a short full beard trimmed to be slightly broader and fuller at the corners and narrower around the chin.
The deep side part and neatly groomed hair give this appearance a vintage feel.
It's best suited for men with rounder faces, as it gives the appearance of a more angular jawline.
I bet there are many famous people with anchor facial hair designs, such as Brad Pitt or The Rock. Therefore, you should consider looking at these stars for inspiration for your style.
What are the Benefits of Getting an Anchor Beard Style?
An anchor beard style is a great way to express your personality and look fashionable.
The neat, angular shape gives you an air of sophistication and confidence. I have always enjoyed freedom of expression.
I find it is an ideal approach to show my personality. Plus, I can change up whenever I'm feeling adventurous.
In addition to the aesthetic advantages, anchor facial hair has some practical advantages.
It can help hide any bald spots or imperfections on the face, acting as camouflage.
It also requires minimal upkeep, and I like to cut it every two weeks and do a quick comb and oil daily.
How to Trim an Anchor Beard:
Trimming your facial hair doesn't have to be a challenge.
All you need is the right tools and some patience. Here's how I suggest you go about it: these are steps that I have personally done and tested on my clients as an experienced barber:
Step 1. Wash Your Beard
Start by softening your facial hair with a mild shampoo and conditioner. Then, blow-dry it on low heat. You want to avoid using too hot a temperature, which can dry your skin and cause irritation.
Step 2. Give it an Anchor Shape
Next, comb your beard downwards and look at how it falls on your face. This will help you determine where to reduce. Also, note the natural shape of your face.
Step 3.
Use a Gillette or trimmer to cut off stray hairs beyond the jawline. By doing this, you create a neat and clean look.
Step 4.
To create the anchor shape, start at the top of your beard and cut downwards, keeping the width consistent.
Step 5.
Move to the bottom of your face hair and cut from the outside towards the chin, creating a pointier chin area. I suggest using a comb to keep the lines straight.
Step 6.
Now, create a deep side part with your trimmer by shaving off a part of the beard. And then, create an angle from your mouth's corner to the sideburns.
Step 7.
Finally, use a razor and shaving cream to eliminate straggly hairs around the sideburns, jawline, chin, and cheeks.
Styling and Maintainance Tips for an Anchor Beard:
I have learned so many things while styling anchor beards throughout my 10 years of experience as a barber, and these are the most important tips I can give you.
Tip 1: Use a boar bristle brush to keep the beard in shape.
This will help you to keep the desired shape. If you have difficulty controlling the flyaways, use a small amount of beard oil or wax on your palms and pat it on the beard.
Tip 2: Trim your anchor beard at least every two weeks.
Doing this will help maintain the shape and remove split ends. When I cut my anchor beards, I start with a 1/4-inch guard on the trimmer and work from the outside to the inside. I take extra care to avoid taking too much off from any one area of the beard.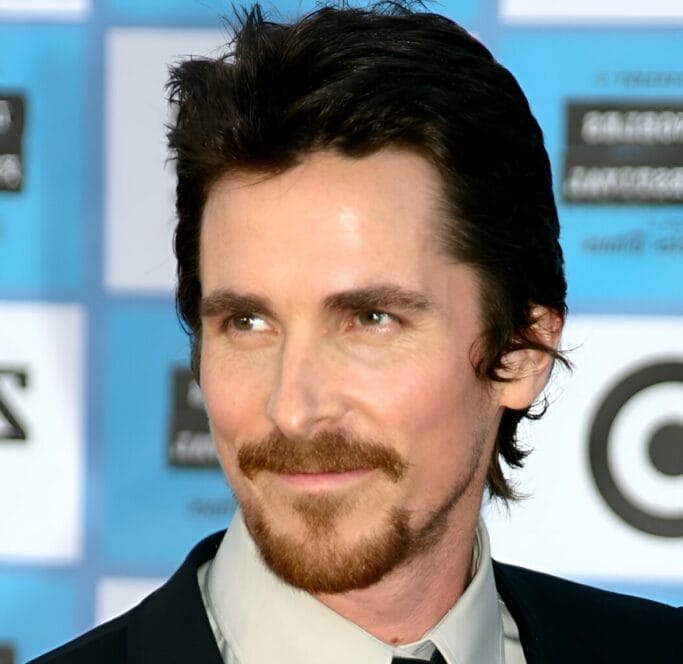 Tip 3: Invest in natural face rub.
To keep the skin beneath your beard healthy and free of dandruff, I suggest using a natural facial scrub. I like to use one with oats or sea salt and scrub in a circular motion, taking extra care to avoid the beard area.
Tip 4: Avoid using too much heat when blow-drying your beard.
I suggest using a low setting, and I also advise against over-brushing it, as this can cause the follicles to become damaged.
Tip 5: Use high-quality beard oil or balm on your anchor beard.
I recommend using one with natural oils such as argan, jojoba, or olive oil. I like to use a few drops daily, massaging it into the beard. I don't use it too much as I don't want it to look greasy.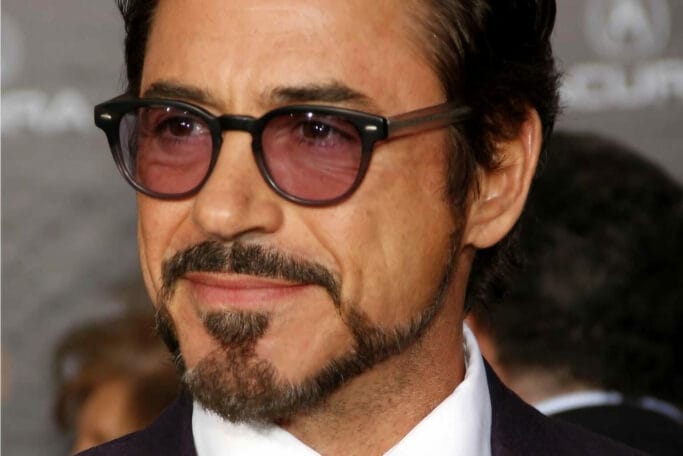 Ways of Picking the Right Products for Your Anchor Beard Style:
When I style an anchor beard, I use products specifically designed for beards.
Below I will give some factors you should consider to buy styling and other treatment products for your anchor facial hair design.
Natural Wax or Balm:
I suggest using a natural wax or balm with a light hold to ensure your anchor beard stays in place all day.
I like to use one with natural ingredients, such as beeswax or plant-based oils.
Beard Oil:
Use beard oil to keep your follicles and skin healthy and hydrated.
You may use one with natural oils such as argan or jojoba oil. I advise avoiding ones with synthetic fragrances.
Beard Shampoo:
You can also use a natural beard shampoo to help keep your skin and facial hair healthy.
I use one with essential oils such as tea tree or lavender oil, plus avoiding harsh chemicals.
Beard Conditioner:
Now that you have washed your beard with a natural shampoo, I suggest using a natural conditioner to keep it soft and healthy.
I like to use one with natural ingredients such as aloe vera or shea butter, and I avoid conditioners with synthetic fragrances.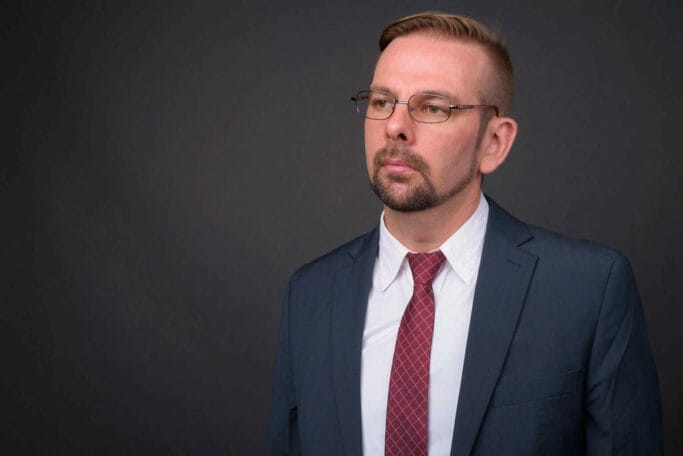 Final Thought
Anchor beard styles are a great way to show off your unique design.
You can create a look that will turn heads with the correct cutting and styling techniques.
However, don't forget to take care of your beard with natural products and regular trimming to keep the shape intact.
I hope you found this masterpiece helpful, and I wish you luck in achieving your desired look.
Khamis Maiouf is a professional barber who graduated from Hinckley College in England with a degree in hairdressing. He has also won several barbering contests and successfully operated a barbershop for the last two decades. As a skilled hair stylist for 20 years, his goal is to teach others how to achieve a beautiful appearance through their hairstyles.