The Ultimate Men's Grooming Authority
Welcome to the Book of Barbering, your premier destination for exceptional men's grooming insights.
Our mission
is to empower every man to look and feel his best by offering expert advice and guidance on hairstyles, beard styles, mustache styles, and other essential facial grooming techniques.
Our Team
Khamis Maiouf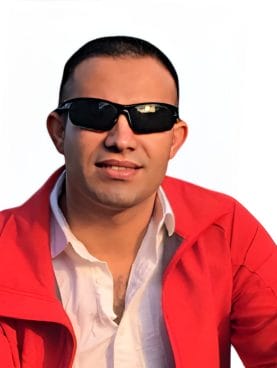 Kham Maiouf is professional hairdresser with over 20 years of experience in the industry, founded the Book of Barbering to share his vast knowledge with men across the globe.
Khamis holds a Level 3 qualification in hairdressing from Hinckley College in England and has mentored numerous students and clients, helping them attain their grooming aspirations.
A multi-award-winning barber, Khamis has devoted his life to ensuring men look and feel their best.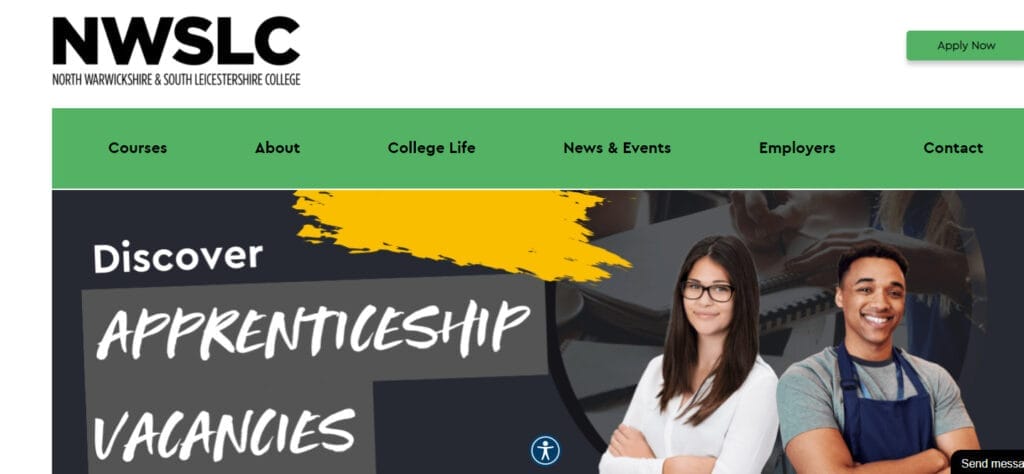 Discover the Book of Barbering Advantage
Our platform provides an extensive array of resources to guide you on your grooming journey. Focused on safety and effectiveness, our recommendations are supported by Khamis' comprehensive experience and expertise.
Highlights of our offerings include:
Trending Beard Styles:
Uncover the latest trends and learn to emulate the looks of your favorite celebrities, athletes, or fictional characters.
DIY Grooming Mastery:
Hone your grooming skills at home with our step-by-step guides and expert advice.
Top Product Recommendations:
Discover the finest grooming products on the market, emphasizing quality, safety, and effectiveness.
In-Depth Guides:
Access thorough tutorials and visual aids to help you refine your grooming routine.
Why Choose the Book of Barbering?
Our platform is distinguished by its commitment to providing accurate, trustworthy, and unbiased information. We prioritize your trust, ensuring that our content is authentic and meticulously researched.
We encourage you to explore our articles and resources to expand your grooming knowledge and elevate your look.
If you have suggestions or need guidance on a specific topic, please don't hesitate to contact us at khamis@bookofbarbering.com. We're always here to help.
Thank you for choosing the Book of Barbering as your go-to source for men's grooming expertise. We wish you a dashing look and an extraordinary grooming journey!
Experience
My Experience Being Featured on StyleCraze
I am honored to have been featured as an expert on StyleCraze, one of the leading digital platforms for beauty, health, and wellness advice.
With over 20 million of readers worldwide, StyleCraze is a trusted destination for those seeking expert guidance on a wide range of topics, including hair care, skincare, makeup, and more.
Collaborating with StyleCraze has been an incredible opportunity for me to share my passion for men's grooming with a broader audience. As a professional barber with over 20 years of experience, I have always been committed to empowering individuals to look and feel their best, and working with StyleCraze has allowed me to expand my reach and impact.
---