Get 10 Most Popular Looks of Male Models with Beards
Have you seen the most popular male models with beards? Men always want to look like a model, feel like a model, and always want to be the focal point of every eye.
The reason for every clamor, but unfortunately, to become a model is not the cakewalk, so should we give up our dreams? The answer is a straight big NO!
You can't be a model completely, but at least you can have the looks of famous male models with a beard.
Which will not only give you a charming and alluring look, but you will see yourself separate from the crowd, thus will give you the feeling of being a model.
10 Most Famous Male Models with Their Beard Looks
Although there are thousands of models out there with different beard styles
We have selected these ten models because of their unique style and the fame attached to them because of their beards.
Brock-o-hurn
A fitness freak, actor, and model with a short blonde beard that separates him from the crowd
Ben Dahlhaus
A Swedish model with a short beard famous as Swedish Brad Pitt.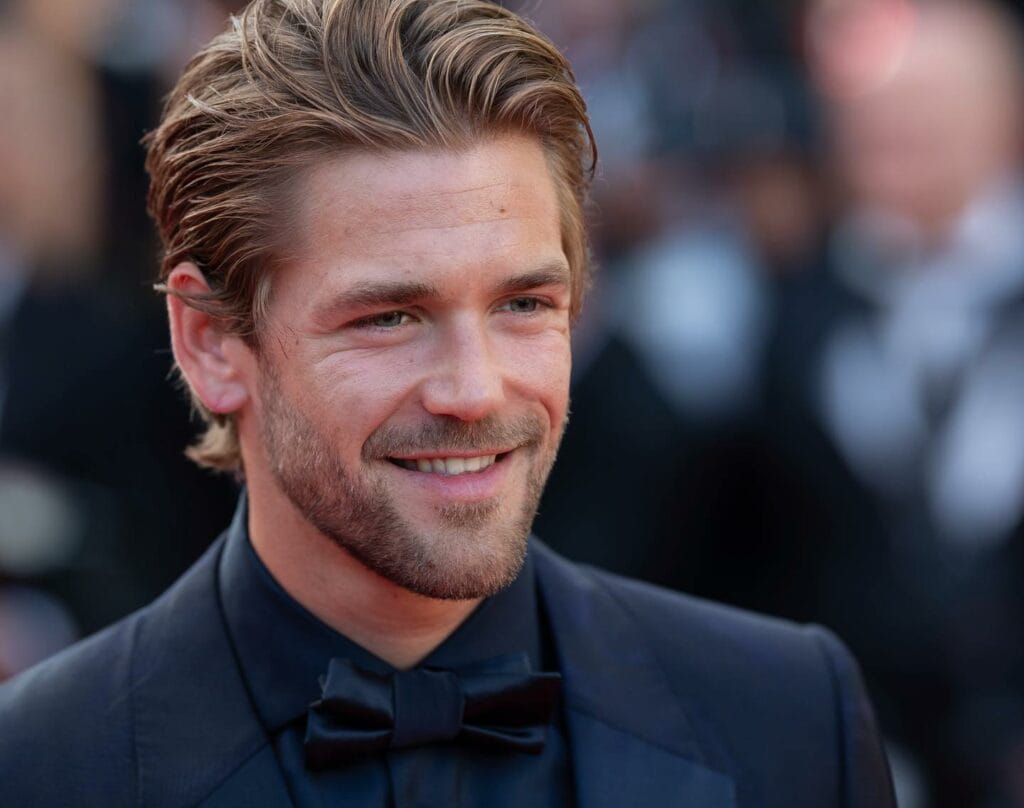 Dimitris Alexandrou
Model and actor with a thick scraggly beard. His beard style is recommended for narrow-face guys.
Alex Libby
A British origin model started his modeling career at the age of 23. He has a charming beard with curly hair.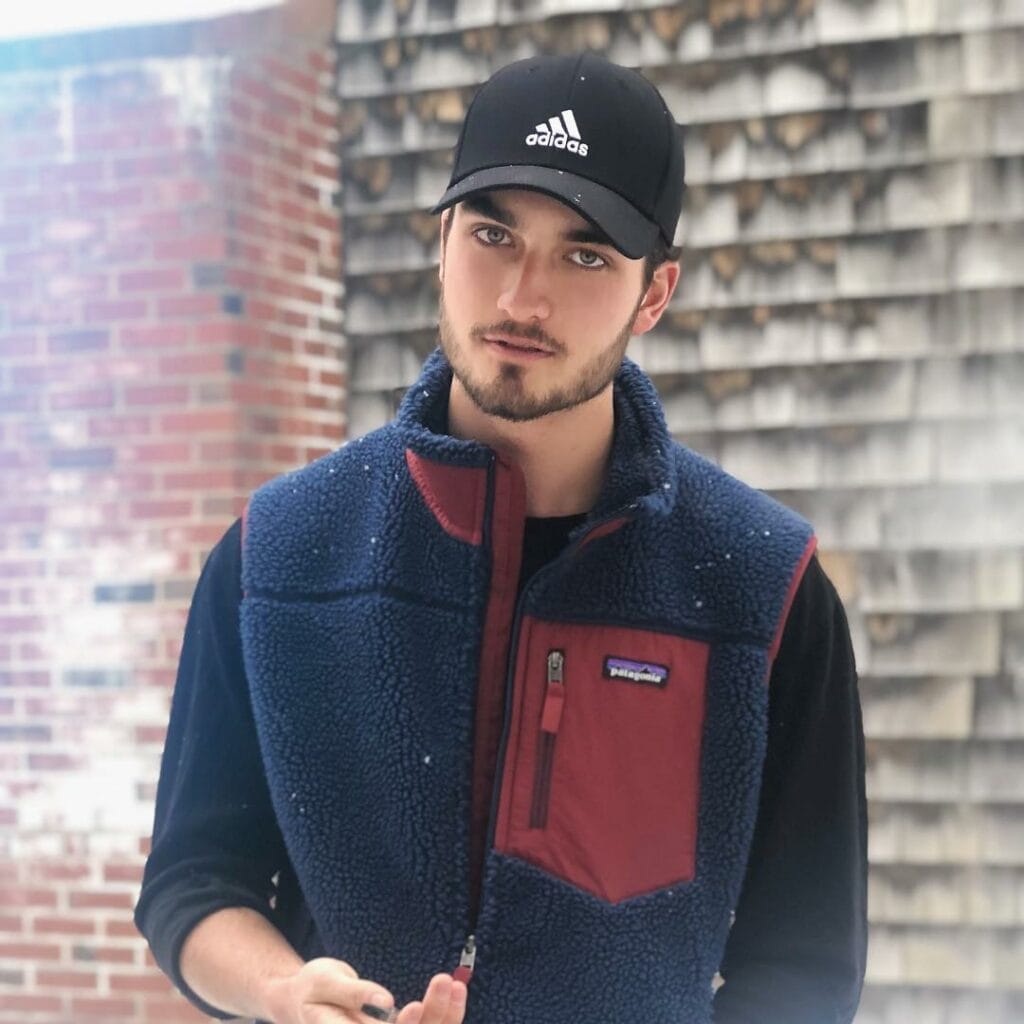 Casey Taylor
Canadian origin Actor and model Casey is known for his patchy beard.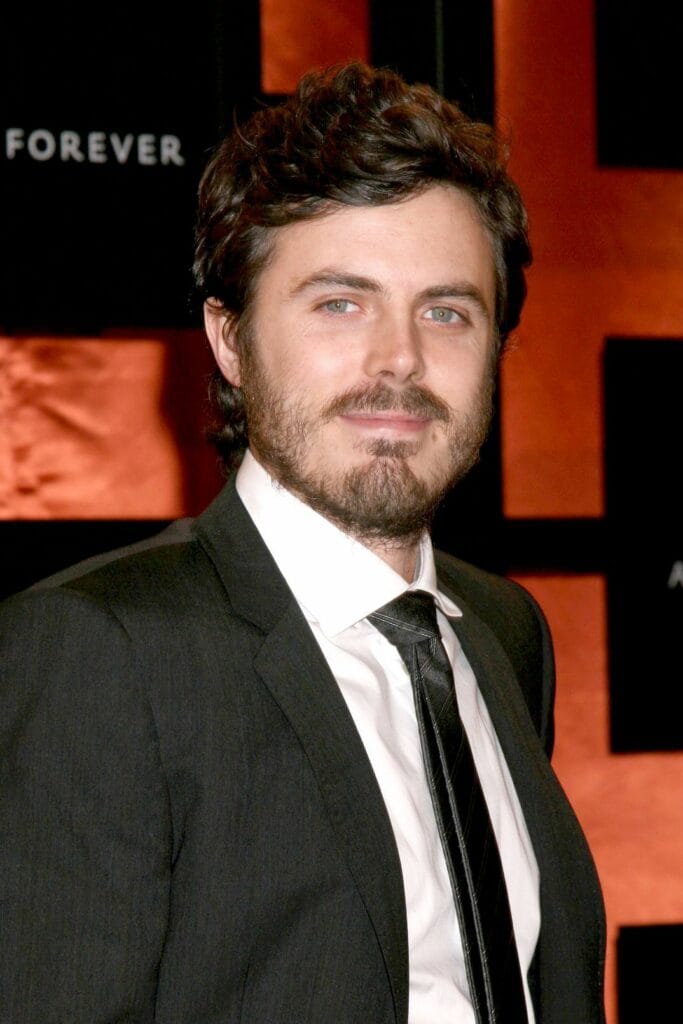 Joel Alexander
Actor and model Joel is famous for his Rough beard look. Guys always admire his rough beard, which gives him a tomboy look.

Gwilym Pugh
Model Gwilym pugh is famous for his red ginger hair and beard look. He is unique in his own way.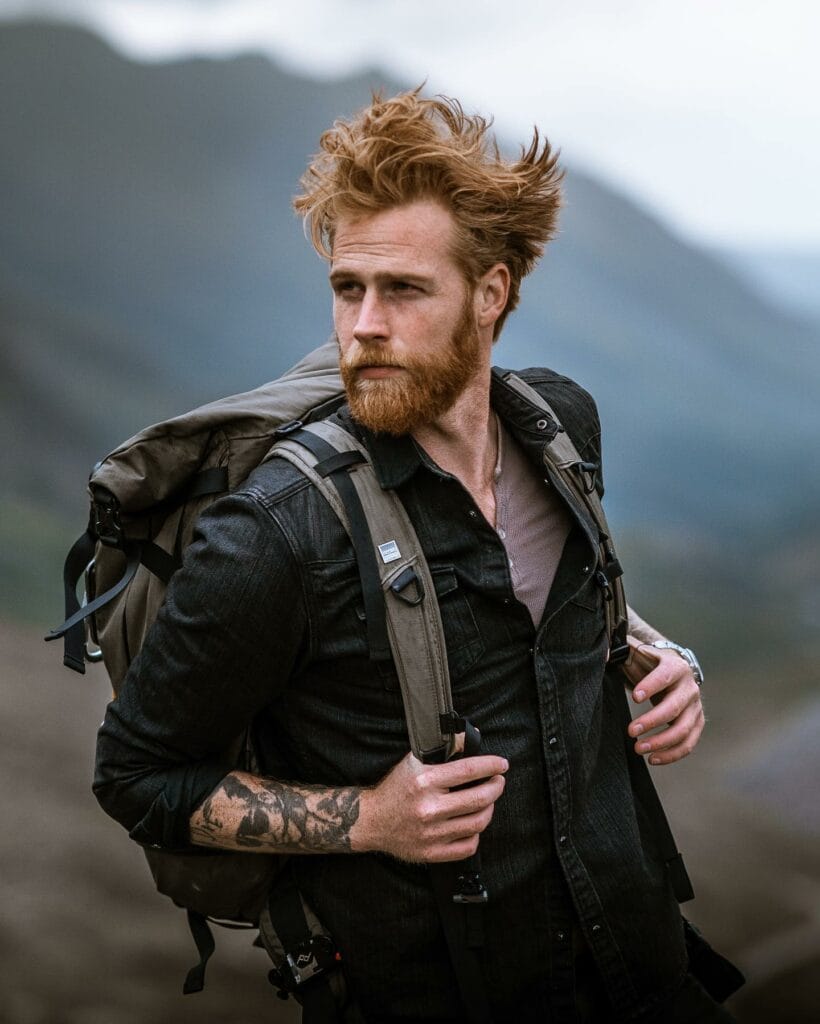 Chris John Millington
Model Chris john is known for his full beard. No shaping, only a natural full-grown beard.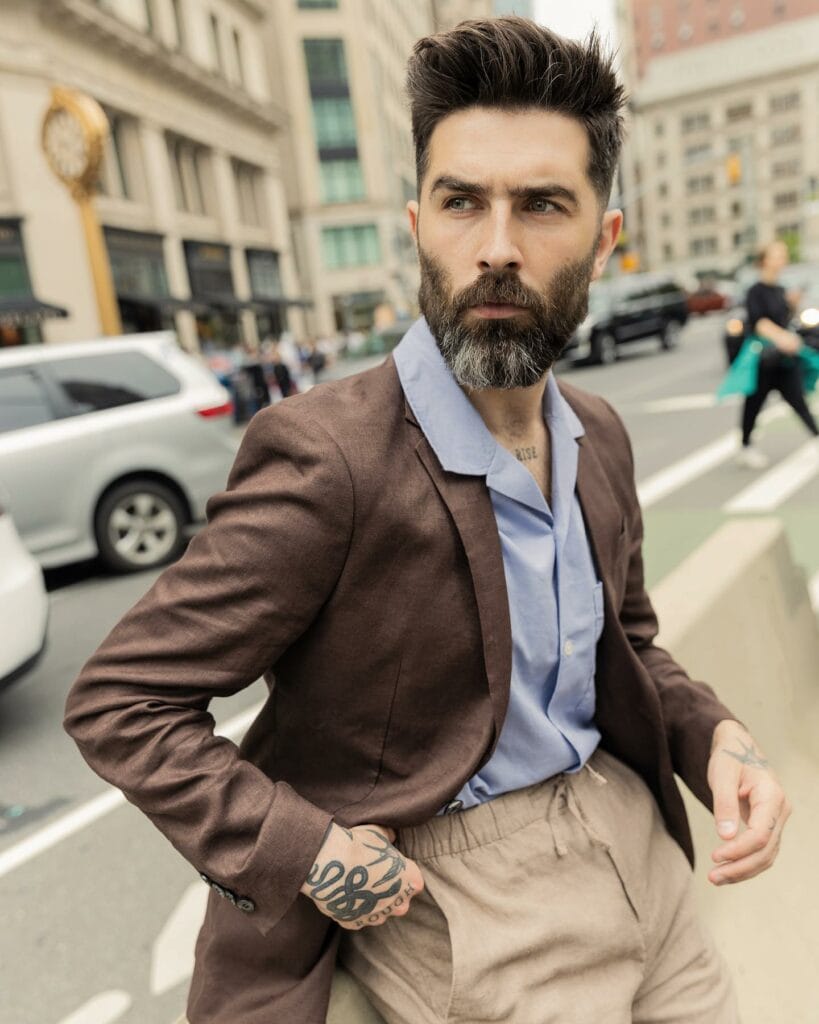 Victor Da Silva
Light stubble beard, which gives him edgy looks.

Ricki Hall
Model Ricki is all-time famous for his Bushy Beard and tattooed body.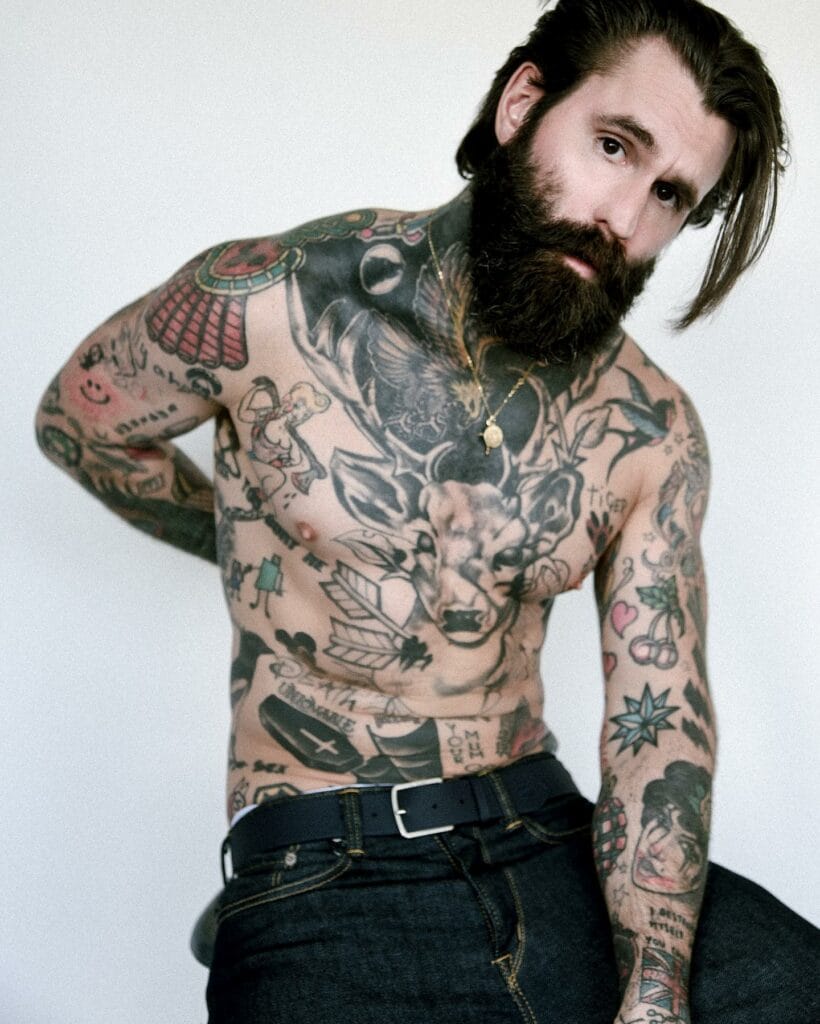 How can You Get The Looks of Male Models with Beards?
You were told that having a beard-like model can give you model looks. But the question of how to achieve a good beard look that complements your face cut while providing you model looks remains unsolved. Here are some key points to keep in mind.
What are the Six Essential Things to Know Before Having a Beard Look?
First and foremost, know your face type and then decide which beard will suit your face.
Secondly, know the type of your beard; I mean, what kind of beard do you have naturally, patchy? Thick? Full face? Short etc., and then style accordingly.
Just like your hair, the beard also needs care and maintenance; You have to wash it, comb it, oil it, style it. Don't take your beard for granted.
Just like hair color, you can also color your beard and make it more funky and stylish. For example, like Gwilym pugh, you can have red ginger hair and a beard.
Good quality products are the need of the hour; you must have beard grooming products to get a look like a model with a beard.
As a hairdresser, a professional beard dresser is a person you need. No matter how many times you have set your beard, the magic of a professional has no alternatives. Visit a good salon and have your male model beard looks.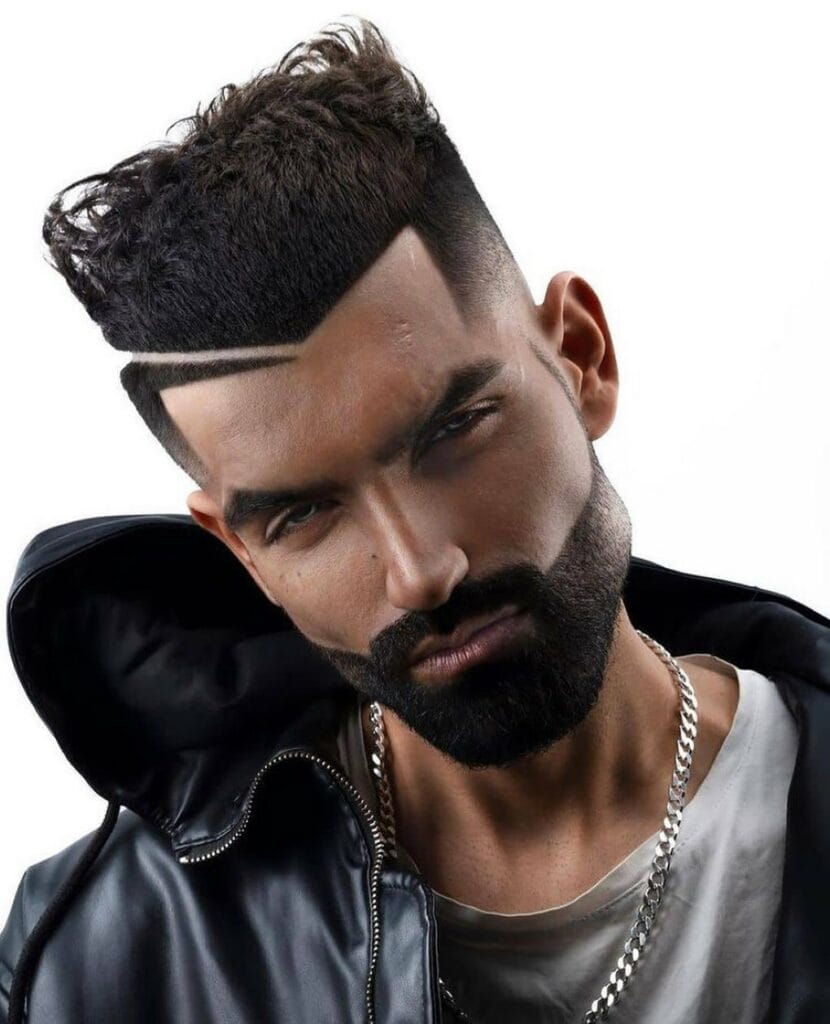 Which Male Model's Beard Should You Look For?
If you're confused about how to select the beard style? Or which model to look for inspiration? There can be two answers.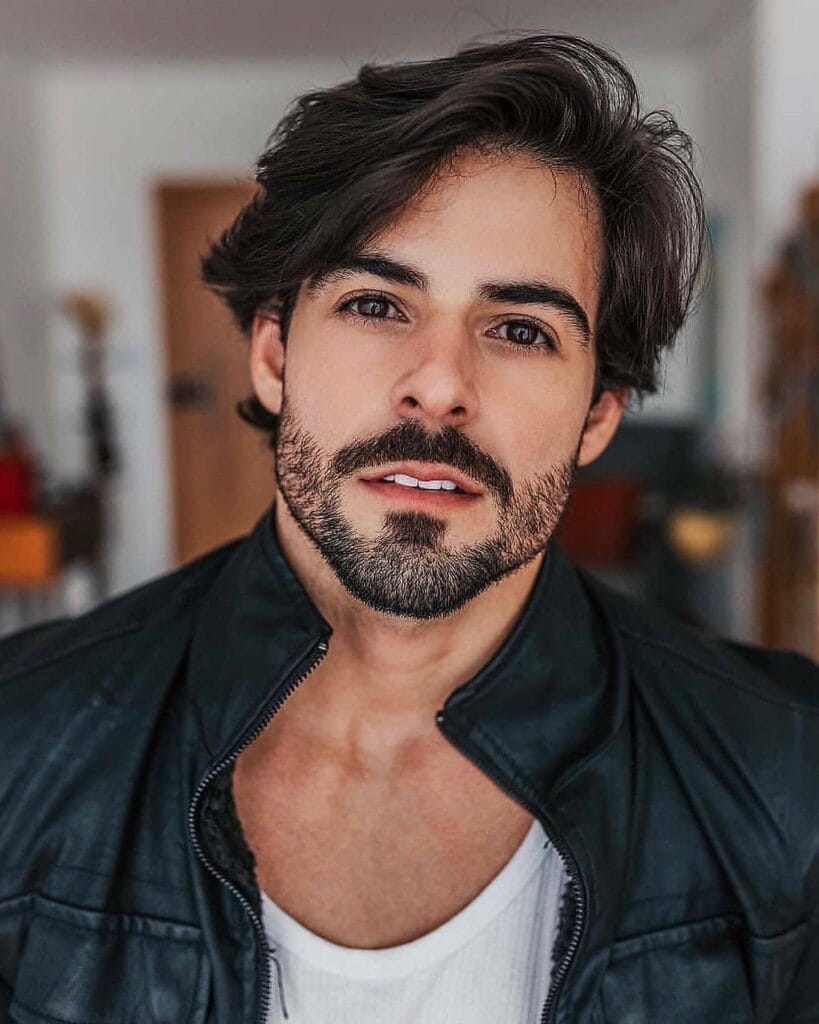 Have a Beard of Your Favorite Male Model
This is the most obvious answer; as you see, you often try to imitate the person you love or admire the most, and in this scenario at first glance.
Many guys adopt the beard of their admired model. This is a good approach though but not completely right.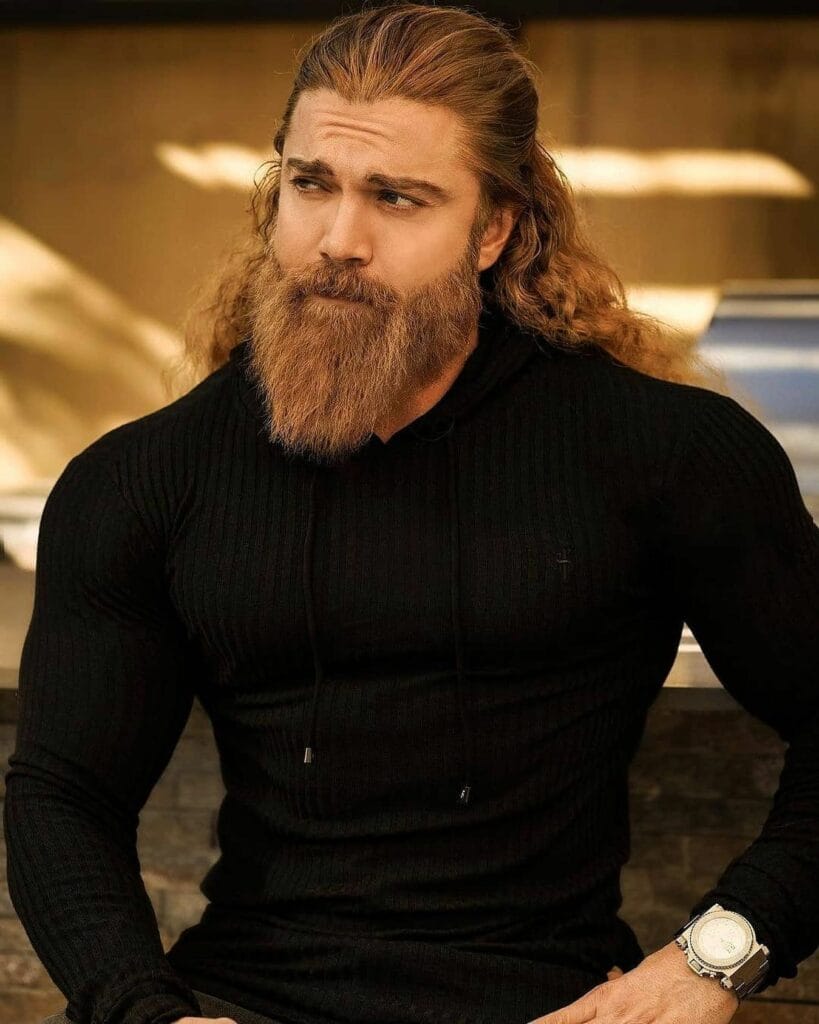 Know Your Face-cut and Wear the Beard that Suits You the Most
This approach is more practical and seems sensible as you blindly adopt your favorite male models with beards look without checking if it suits you or not?
It will only ruin your looks and personality. But if you first check your face cut and then adopt the style of that male models with beards look, then it will not only give you a perfect look. But it will seem natural to your face, and there is no alternative to the natural charm and handsomeness.
Five Beard Styles that will Go Along with Your Face
Although there are too many beard types, broadly beard can be divided into five categories: square beard styles, oval beard styles, rectangular beard styles, round beard styles, and triangle beard styles.These styles are always trendy, their size, length, style can differ from time to time, but their trend remains the same in the market.
Here is a list of some trendy types of beard you can adopt to get a male models with beards.
10 Beards and Mustaches Styles that will Suit Your Model Look
Apart from the above-mentioned styles, these below mentioned are also trendy types of beard based on thickness and hair length.
Classic black, brown, burgundy colore beard
Full Grown beard
Thick Bushy beard full and short both
Bikers Beard
Viking beard (most famous)
Tomboy ear strip half beard and mustache
Big mustache and long saint beard
5 Secrets for Having a Male Models with Beards Look, No One Tells You
Are there any secrets related to beard that you should know? Maybe this question is constantly ruminating in your mind when it comes to beard, so here is the answer. Detailing and subtle have a pivotal role in style, fashion, personal grooming, and personality. As men, you are always judged by not only the big things you possess but also the minor detailing you work upon. Here are some subtle secrets for having a male models with beards look, no one tells you.
Don't be in haste with your beard when growing, shaving, or styling the way you want. Be patient and just observe how it is growing naturally.
Chemicals are the worst enemy to your beard. Like your hair, applying too many chemicals will ruin your beard hair quality, texture, and volume.
Don't smoothen your beard. This is usually an unsaid fact, but a beard must indeed be rough. Be it long, short, bushy, or stubble, all beard types go their rough texture. Silky or smoothen beards will not give you the manly model looks.
That silky beard looks fake and weird, and you can even find the very minimal percentage of men having a smooth and silky beard. Be tough and have a rough beard!
Colour of the beard matters. Before coloring your beard, you should determine the quality of the dye, the shade of color, and its matching with your hair.
While adopting the style of any male models with beards, do research about their beard and face cut and their daily care routine, the nutrition they intake, the products they use, and how they use and maintain their beard. It will make a huge difference.
What are the Best Accessories You Need for Beard Grooming?
Like your car and bike accessories or home accessories, you need accessories for your beard also. Here are some best accessories every bearded man should possess.
Trimmers- Trimmers are necessary for maintaining your beard. Good trimmer with various range of comb attached to it and a good blade for shaping is the need for the hour.
Beard Oil- Also known as fertilizers to beard, maybe the most important thing a man should have.

Beard wash – like face wash and hair wash, you must use beard wash to soften your hair and clean it deeply.

Beard Balm- like gel is to hair; the balm is to beard. To mold and shape your beard, the balm is something every man should have.

Beard setter/brush- Beard setter or brush or a comb is really a very important thing that must be in your cupboard. Make sure you use a quality brush and no hard brush, please!

Beard Colour – If you want to color your beard, then choose quality over price and don't settle only for a particular type of color. Try different colors from time to time.
Conclusion
So you clearly understand how a beard can transform a man into a model. All of the aforementioned beard indicating the effect that their beard was the reason for their fame and mannish attitude, which awed people from all over the world. Grow a beard and try your hand at modelling if you have the courage, height, and body.
To conclude, male models with beards are always the eye-catcher alluring and to be like them you must get yourself an amazing beard. Choose your favorite model's beard style and be the next hunk in the crowd with the male model beard looks.
Khamis Maiouf is a professional barber who graduated from Hinckley College in England with a degree in hairdressing. He has also won several barbering contests and successfully operated a barbershop for the last two decades. As a skilled hair stylist for 20 years, his goal is to teach others how to achieve a beautiful appearance through their hairstyles.