A man with a beard is a symbol of strength, courage, and masculinity. Each man has a unique and chic beard to enhance their personality.
Whether you want a goatee, full beard, faded, or any other look, you can try this incredible red beard styles for an amazing look.
Long Beard With Red Color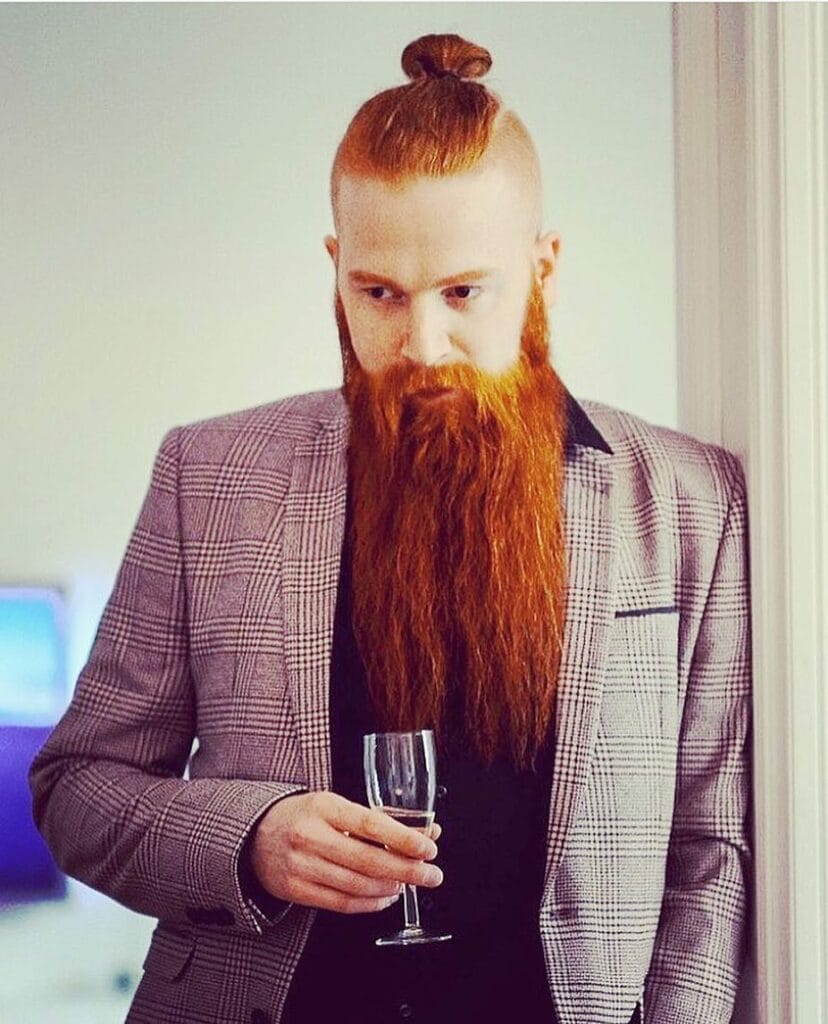 If you're adorable with your natural ginger-colored beard, then this elegant and rare style is best for you. A ginger beard is more attractive and shiny.
To acquire a long, red beard, you'll need to grow a healthy, giant-style beard. To grow a perfect-sized beard, you can follow some diet plans and eat vegetables for fast growth.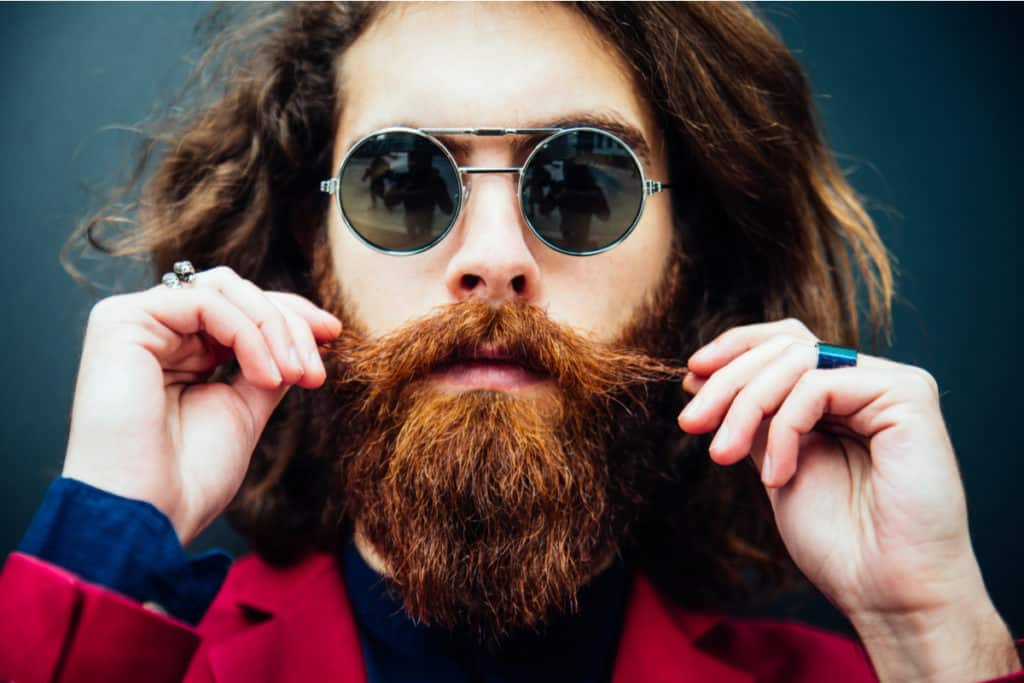 Thick Red Beard Style With Bushy Hair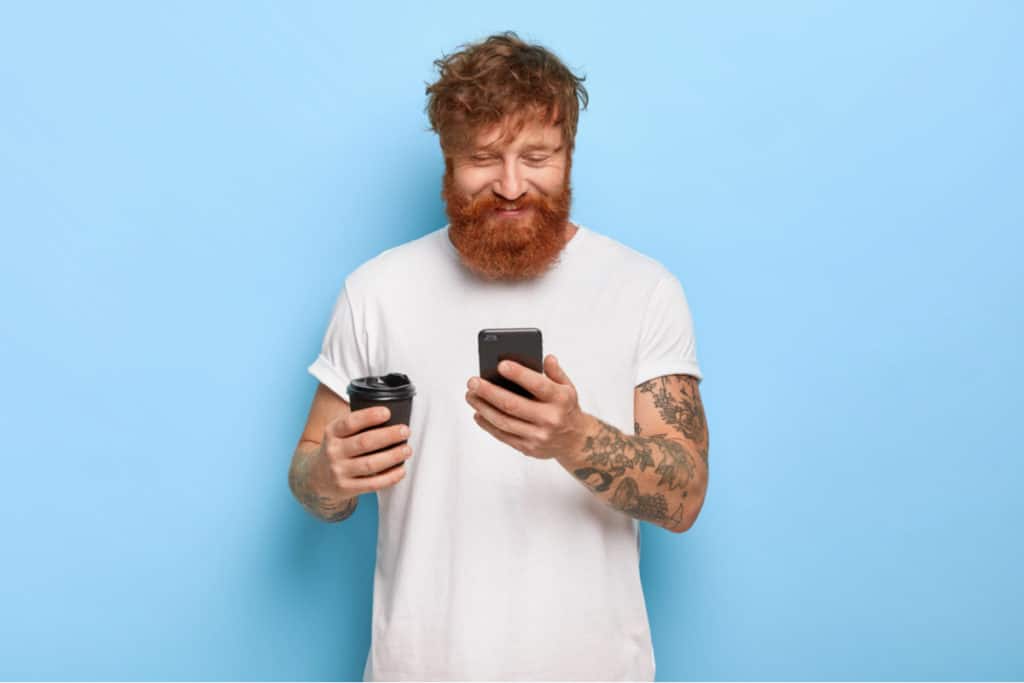 A square-faced man with a thick ginger beard makes you stand out in the crowd. A thick red beard with a mysterious look is an incredible style. Famous Michael C. Hall's thick red beard style is the perfect example. He carries a thick red-colored beard with a shiny bushy hairstyle.
Also Read: 5 Trendy Anime Characters with Red Hairstyle
Stubble Ginger Color Beard Style
A stubble beard with ginger color is the perfect combination you can try. It is a traditional style that is renewed with modern style.
If you get a chance to change your look, you can choose this cool style. Alexi Lalas beautifully carried this look in his latest movie. If you like to be a model and influencer on social media, you can try this look to enhance your attitude and personality.
V-Shaped Red Beard With Quiff Hairstyle
A V-shaped ginger beard with a quiff hairstyle will change your entire look this year.  To do this style, you will need to grow a long beard and cut it v-shaped You don't need to dye your hair if you have naturally red hair. Otherwise, you'll have to dye your beard red. A quiff hairstyle is a formal look with colored hair. You can color your hair in blonde or a light copper shade.
A Bushy Red Beard Style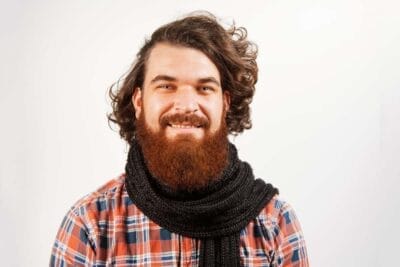 A bushy red beard style with fully colored hair and beard gives you a cool and dashing personality. In Europe, people think that redheads are related to mysticism and sorcerers. The Red blood color is also very trendy in women for a bright and sharp look. You don't need to change and spend dollars on coloring. A bushy red beard doesn't require maintenance; you just need a trimmer to shape your beard.
Long Red Hair and Full Length Beard
Long bloody hair color with a full-length beard style gives you an iconic Style and scary look. Long red hair with a long beard reminds me of ancient times, villains and giants. You can see this beard style in vampires or wolf ware movies.
An aged man with this cool style can grab all the attention and popularity at parties and occasions. Try this Halloween, a cool and classic beard style with a bright and shiny red color.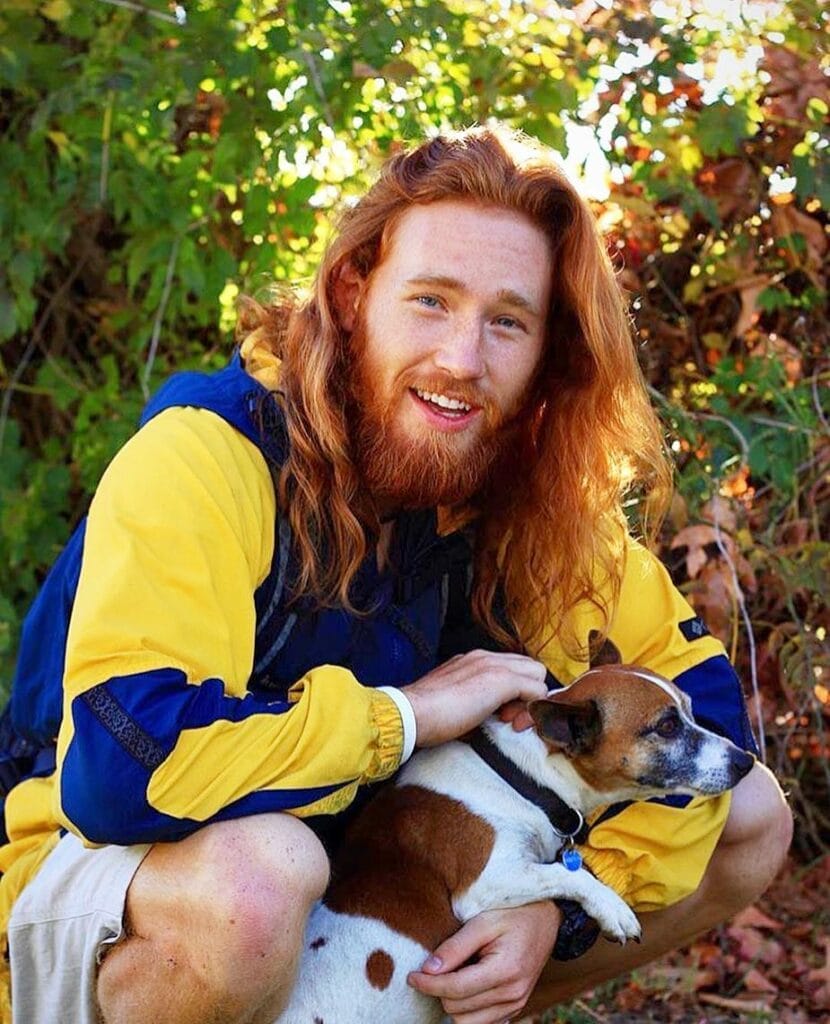 A Bald Head With Red Beard
If you have a Bald head and beard and naturally red shaded is the best god's gift to you. Many young men try this look and want to style it with this extraordinary style. To do this style, you have to clean shave your head and grow a lengthy beard.
When you grow your beard, then you can dye your beard red. If you suffer from hair fall, this style is the best recommendation for you guys and is also suitable for 40+aged men.
A Horseshoe Red Beard With Long Hair
Have you ever wondered how you can style a horseshoe beard in different ways? Well, this is the best solution to your problem. You can dye your beard in a chopper shade and carry your beard with a trimmed hairstyle.
If you color your hair and beard red, then you will look younger and more handsome. In a study, men with colored hair look very energetic and classy. You can tie your long hair with hair accessories and a rubber band.
A Handlebar Mustache In Copper Color Beard
A Red and long handlebar is a unique and distinct beard style. If you have natural bushy hair or want to grow your beard with a mustache, then this style is winning your heart because a true beard lover understands that a beard can't stand along without a long mustache.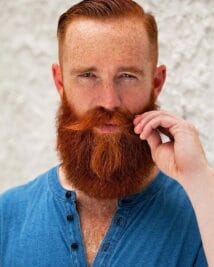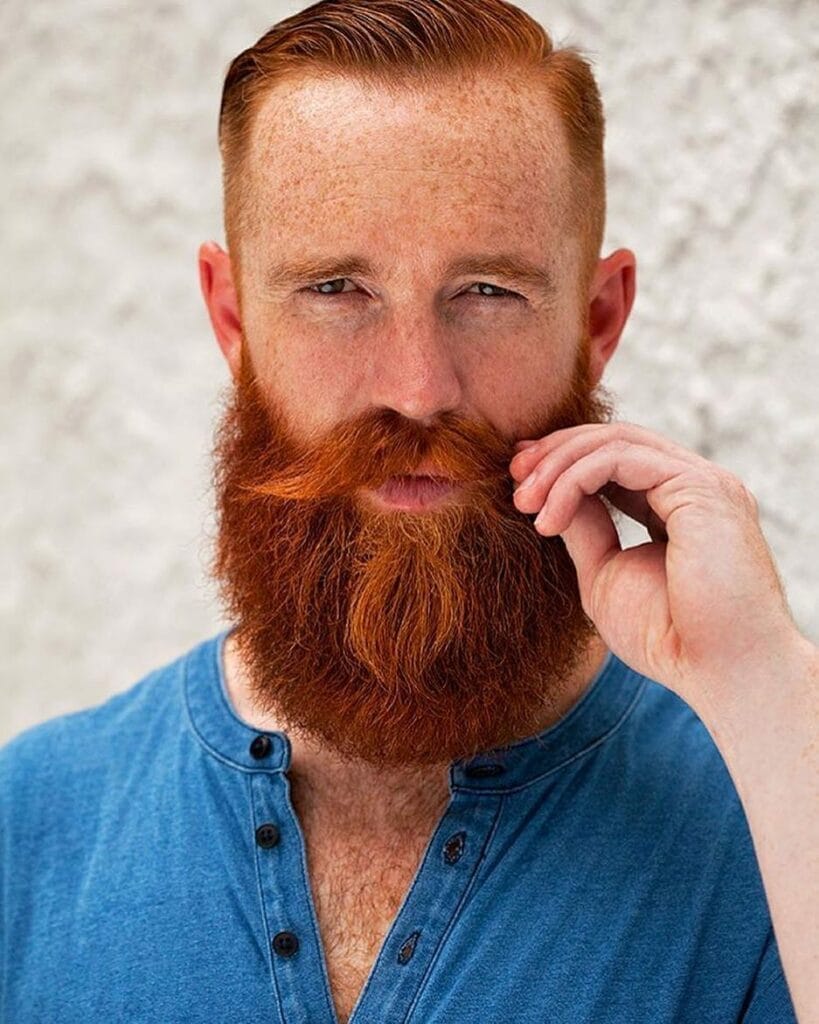 So, if you want to add a spice of modern and trendy style, this style is best for you. A hot red beard with a long handlebar mustache needs maintenance and care for a perfect look.
A Faded Hairstyle With Beard In Red Color
If you want to dye your hair red, you should choose a faded hairstyle with a thick beard. A faded hairstyle is colored red to match the color of your ginger-colored beard. This cool style is most suitable for college and social media influencers. Many celebrities have tried this attractive style for a chic look.
An experienced hairdresser can dye your facial hair and give you a perfect faded hairstyle. You can dye your facial hair at home. A faded-shaped style gives you clean edges.
Tips To Maintain A Red Beard Styles
When a tall, dark, and handsome man keeps this style, then it's his responsibility to maintain this precious style. Here, I mentioned some useful tips and tricks for maintaining your red beard styles for a long time.
Use a Sulfate-Free Beard shampoo for a soft and healthy beard. A sulfate-free shampoo makes your skin good and smooth for facial hair. All sulfate-free shampoos are also nonalcoholic.
To remove a dread throbbing, apply some beard balm or oil. These natural remedies surplus your beard growth.
Always comb your facial hair or beard for at least 30-40 seconds. Combining is the best method for a fast-growing long beard in just 1-2 months.
You can use some branded color deposits, shampoos, and conditioners for a better result. Shampoos help to smooth your facial hair.
If you have frizzy and dry facial hair, then you can use Argan and Almond hair for the best results.
Conclusion
Now you have seen our red beard styles list with images, you should be aware of the wide range of options available to you. And if you're still not sure, then keep reading.
If you don't have a red beard, you can get the look by dying your beard hair. According to your face-shape and hair type, choose the ideal red beard from the list of red beard styles for you.