How to Tame and Style Your Bushy Beard for A Handsome Appeal
In the world of facial hair, BUSHY BEARDS holds a distinguished place as a symbol of masculinity and ruggedness.
However, without proper care and styling, these beards can quickly transform from a dashing asset to an unkempt eyesore.
Fear not, this comprehensive guide will arm you with the knowledge and tools you need to harness the true potential of your beard, making it a masterpiece of well-groomed magnificence.
I will cover essential beard care routines, grooming techniques, and various styling options to help you showcase your bushy beard with confidence and FINESSE.
Whether you're a seasoned beard enthusiast or a novice to the world of facial hair, this guide will serve as your one-stop shop for transforming your bushy beard into a charming and attractive asset.
So let's embark on this journey to create a beard that is not just a testament to your manliness, but also an irresistibly handsome appeal.
Why Grow A Bushy Beard
1. Enhance your appearance
Growing a bushy beard can greatly enhance your APPEARANCE.
A full, thick beard can give you a more distinguished and mature look, while also adding character to your face. 
When I first decided to grow my bushy beard, I was amazed at how it transformed my overall appearance, making me appear more confident and assertive.
2. Personal expression
A beard, especially a bushy one, is a great way to express your individuality and personal style.
As someone who has sported a full beard for years, I can attest to the fact that it allows me to stand out in a crowd and showcase my unique personality.
Beards can also serve as a conversation starter, helping you connect with like-minded individuals who appreciate your personal flair.
3. Health benefits
Believe it or not, a bushy beard can provide several health benefits.
For instance, a full beard can act as a natural filter, trapping allergens and bacteria before they enter your mouth and nose.
Moreover, beards can protect your skin from the harmful effects of UV rays, reducing the risk of skin cancer.
As someone with sensitive skin, I have experienced fewer skin irritations and sunburns since growing my beard.
4. Keep warm during winter
A dense, bushy beard can serve as an excellent insulator during the colder months.
Full facial hair can help retain warmth and protect your face from harsh winds and freezing temperatures.
In my experience, having a bushy beard has made winters much more tolerable and enjoyable.
5. Boost self-confidence
Growing a bushy beard can significantly improve your self-confidence.
The process of nurturing and grooming your facial hair requires dedication and patience, which can instill a sense of pride and accomplishment.
When I grew my beard, I noticed a boost in my self-esteem and overall confidence levels.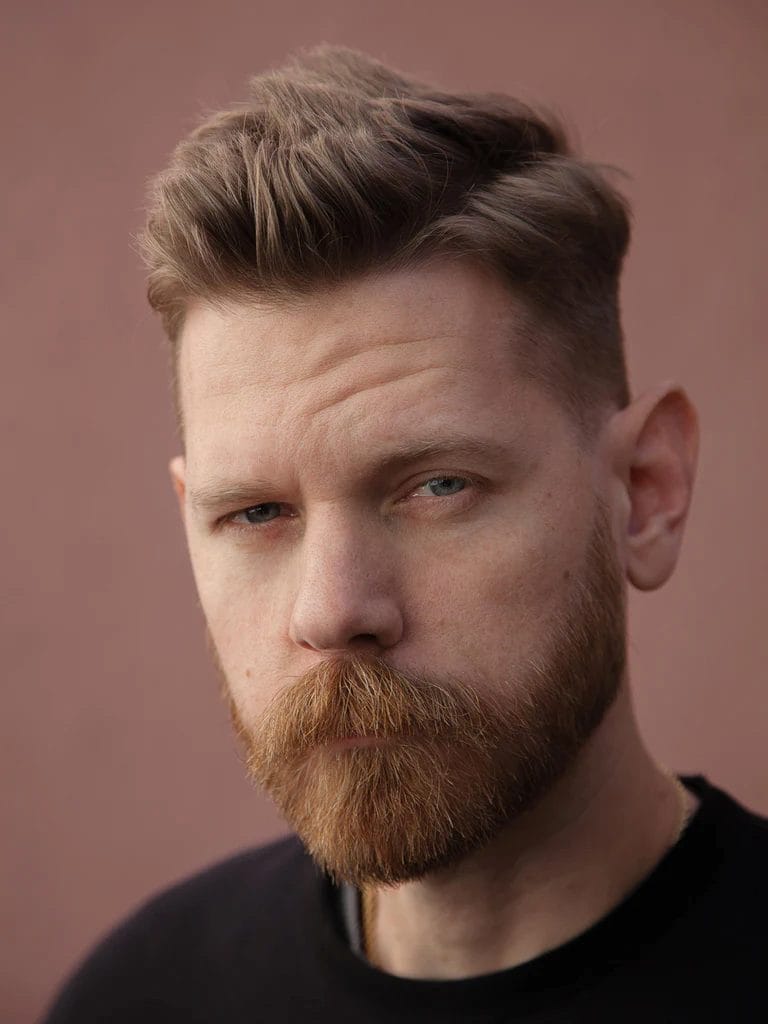 6. Hide facial imperfections
A full, bushy beard can be a great way to conceal any facial imperfections, such as scars or blemishes.
By growing a thick beard, you can create a more balanced and symmetrical appearance.
In my case, my beard has helped me feel less self-conscious about a scar on my chin, allowing me to focus on my positive attributes instead.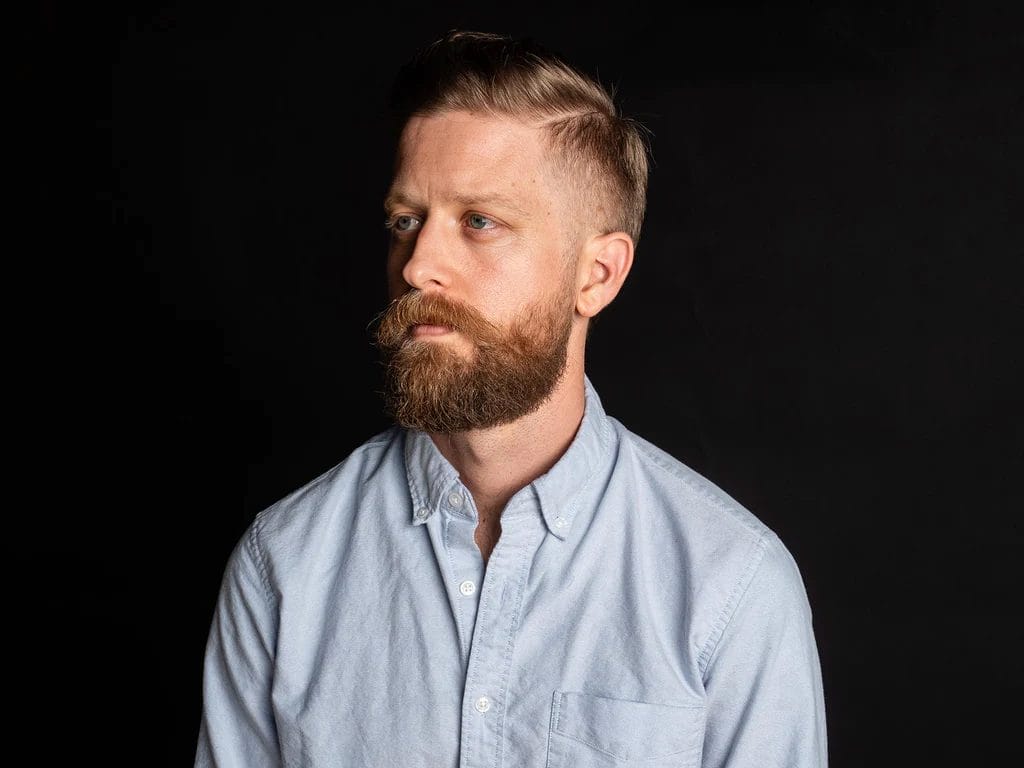 7. Save time and money
Lastly, maintaining a bushy beard can save you both time and money.
By forgoing daily shaving, you can reduce the amount of money spent on razors, shaving cream, and aftershave.
Additionally, skipping the daily shaving routine can save you precious minutes in the morning, allowing you to enjoy a more relaxed start to your day.
In my personal experience, the cost and time savings have been significant, and I appreciate the freedom that comes with having a bushy beard.
Types Of Bushy Beards
Garibaldi
Garibaldi is a classic bushy beard style that never goes out of fashion. It features a rounded bottom and a full mustache.
I remember when I first tried growing a Garibaldi, it took a few months to achieve the desired fullness.
The key is to let your facial hair grow naturally while occasionally trimming and shaping it to maintain a neat appearance.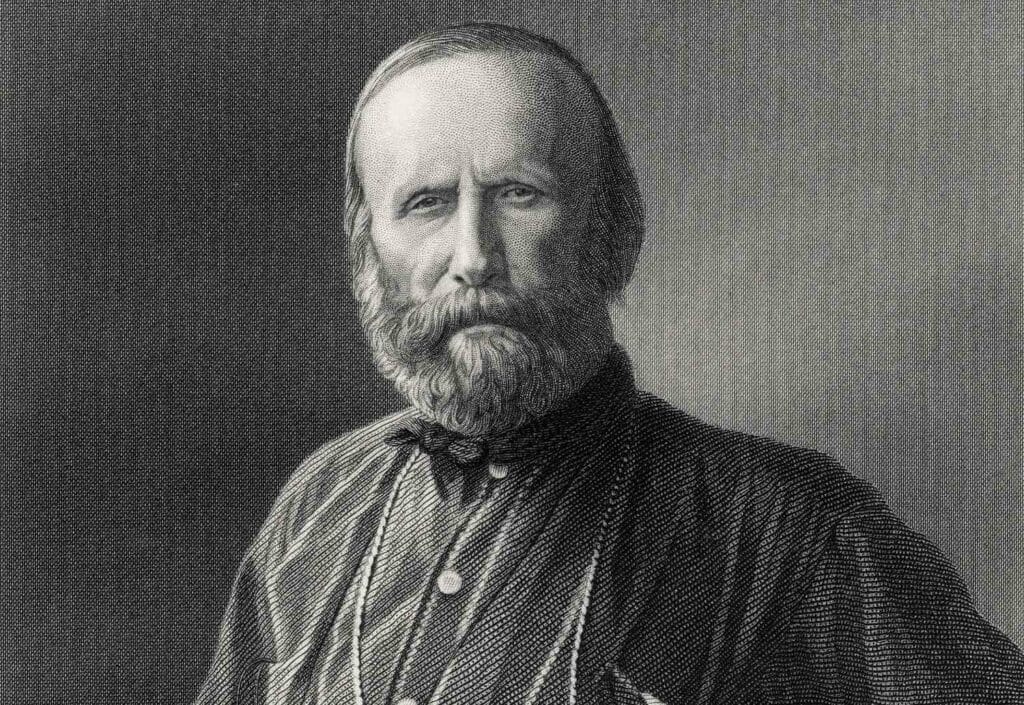 Ducktail
A Ducktail is another popular bushy beard style that resembles the shape of a duck's tail. 
It's characterized by its fullness around the cheeks and chin, gradually tapering down to a point at the bottom.
When I experimented with the Ducktail, I found that regular grooming was crucial to keep the shape well-defined and avoid an unruly appearance.
Full Beard
Full Beard is the epitome of a bushy beard, with its dense and even facial hair growth.
Achieving a well-maintained Full Beard requires patience and dedication, as it can take several months to grow.
I have found that using beard oils and brushing daily helps to keep my Full Beard looking its best.
Bandholz
Bandholz is a bushy beard style that originated from the entrepreneur Eric Bandholz. It combines a full mustache with a long, flowing beard.
For me, the Bandholz was a challenging style to achieve, as it required a considerable amount of time and effort to maintain its shape and fullness.
Dutch
Dutch beard is a wide, bushy beard that covers the cheeks and chin, but it typically lacks a mustache.
When I first grew a Dutch beard, it took some time to get used to the unique look, but the style's historical roots and strong presence made it worth the effort.
Verdi
A Verdi is a distinct bushy beard style that features a full, rounded beard and a well-groomed mustache.
The key to mastering the Verdi is striking a balance between the beard's volume and the mustache's intricate styling.
I found that using quality beard wax and comb made it easier to achieve the desired look.
Yeard
Yeard is a commitment to growing a bushy beard for an entire year without any significant TRIMMING or shaping.
When I embarked on the Yeard journey, it was both a test of patience and a unique opportunity to see how my facial hair would develop over time.
The experience taught me a lot about beard care and maintenance.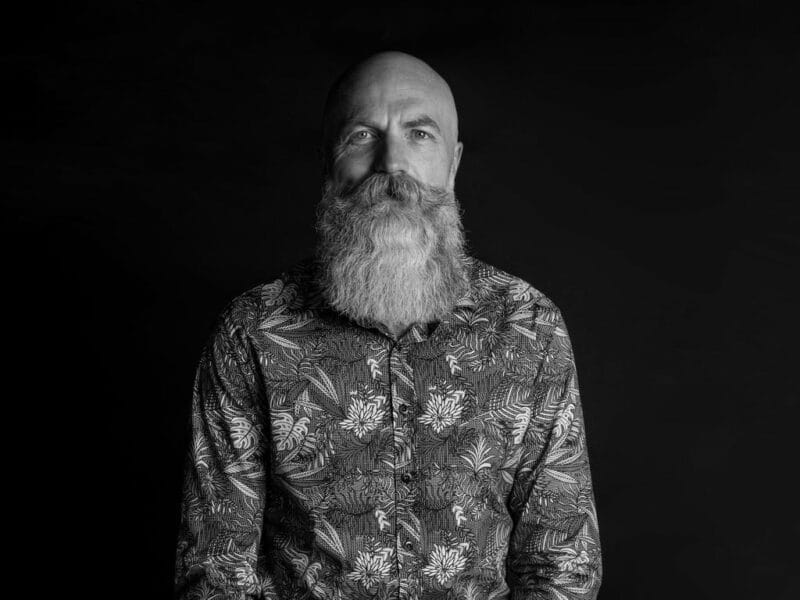 The Viking
Inspired by Norse warriors, The Viking is a bushy beard that exudes strength and power.
This style typically features a long, UNKEMPT beard with a full mustache.
I remember feeling a sense of pride and confidence when I first grew my Viking beard, embracing the RUGGED and wild look.
The Wizard
A long, flowing bushy beard that conveys wisdom and experience. It can take years to grow a Wizard beard to its full potential.
I found that patience and diligent grooming were essential to prevent the beard from becoming tangled or unmanageable.
The Old Dutch
Last but not least, The Old Dutch is a wide, bushy beard that covers the cheeks and chin, extending down to a square bottom.
Paired with a clean-shaven upper lip, the Old Dutch offers a striking and timeless look.
Regular trimming was necessary to maintain the beard's shape and prevent it from appearing untidy.
How To Grow A Bushy Beard
1. Exfoliate Regularly
To grow a bushy beard, you must start by taking care of the skin beneath it. I've found that exfoliating my face regularly helps remove dead skin cells and promotes healthy hair growth.
Exfoliating not only unclogs pores but also stimulates circulation in the area, providing your beard with the nutrients it needs to grow thick and full.
Aim to exfoliate your skin at least twice a week with a gentle scrub to see the best results in your quest for a bushy beard.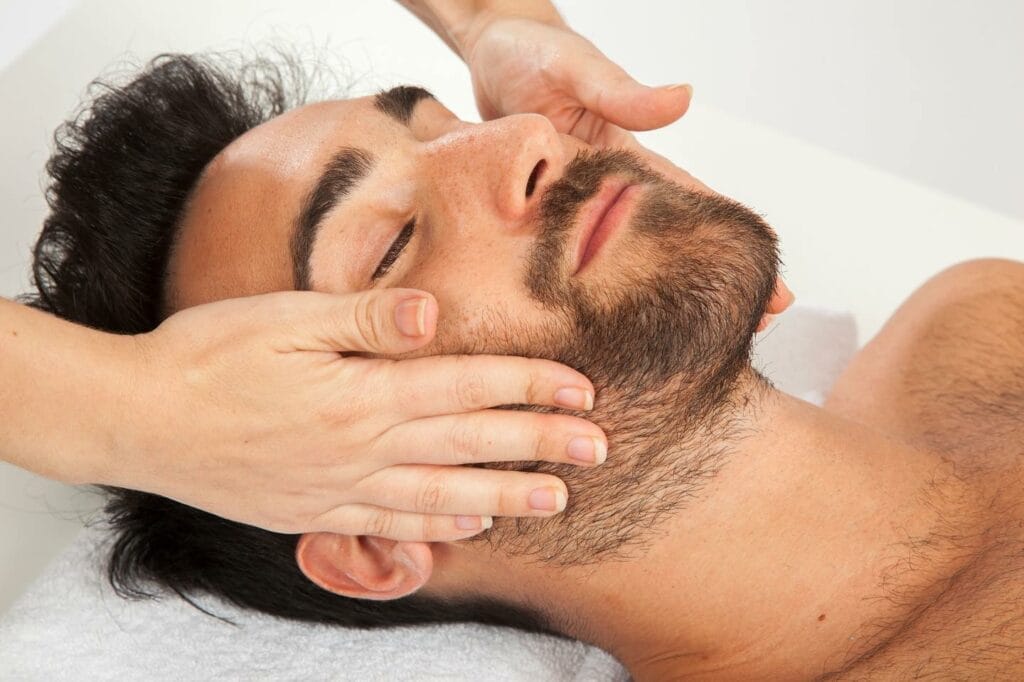 2. Apply Beard Oil
The use of beard oil is essential for growing a bushy beard. I noticed a significant difference when I started using it daily.
It's important to choose a high-quality beard oil that contains natural ingredients, such as jojoba, argan, or coconut oil.
These oils will help moisturize your beard and the skin beneath, preventing itchiness and dandruff.
Regular use of beard oil will also make your beard softer and more manageable, contributing to a fuller appearance.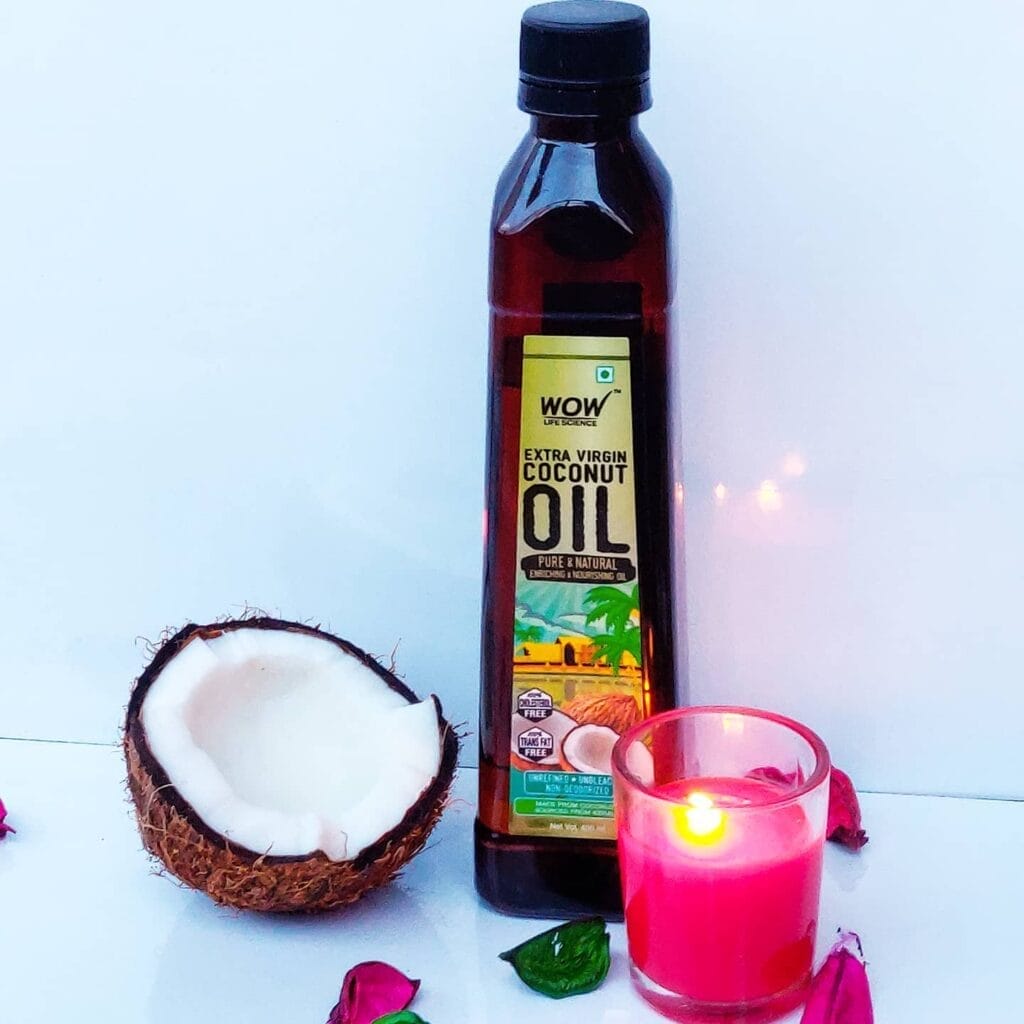 3. Be Patient
Patience is key when it comes to growing a bushy beard. It's crucial to understand that not everyone's beard will grow at the same rate or thickness.
Don't be discouraged if you don't see immediate results; instead, stay committed to your beard care routine and give your facial hair time to grow.
Remember that a bushy beard is a result of consistent care and patience.
4. Trim and Shape
Even though it might seem counterintuitive, trimming and shaping your beard can actually help it look bushier.
By trimming away split ends and uneven hair growth, you'll encourage healthier growth and a more consistent thickness.
I've learned to use a high-quality beard trimmer or scissors to maintain the shape of my beard, focusing on areas that tend to grow unevenly.
Regular trimming and shaping will contribute to a well-groomed and bushy beard.
5. Maintain a Healthy Diet
A nutritious diet is crucial for overall health, and it plays a significant role in growing a bushy beard as well.
I made sure to include foods rich in vitamins and minerals, such as biotin, vitamin E, and zinc, which are known to support healthy hair growth.
Foods like eggs, fish, nuts, and green leafy vegetables are excellent sources of these nutrients.
A healthy diet will not only boost your beard growth but also improve your overall well-being.
6. Exercise Regularly
Regular exercise has a myriad of health benefits, including promoting the growth of a bushy beard.
When I started exercising consistently, I noticed an improvement in my beard's thickness and health.
Physical activity increases blood circulation, which in turn delivers essential nutrients to your hair follicles, promoting growth.
Moreover, exercise helps reduce stress levels, and stress is known to negatively impact hair growth.
Aim to incorporate some form of exercise into your daily routine to support a bushy beard and a healthier lifestyle.
Maintaining a Bushy Beard
Regular Trimming
When it comes to maintaining a bushy beard, one of the key aspects is regular trimming.
I find that keeping my beard neat and well-groomed prevents it from becoming unruly and unkempt.
Using a quality pair of beard scissors or a trimmer, I carefully trim any stray hair and ensure that my beard maintains a consistent shape.
This routine not only keeps my bushy beard looking its best but also promotes healthy growth by removing any split ends or damaged hairs.
Beard Oil Application
I've discovered that incorporating quality beard oil into my daily grooming routine greatly benefits my bushy beard.
The natural oils and nutrients found in these products help to moisturize and condition both the beard hairs and the underlying skin.
It results in a softer, more manageable beard that is less prone to itchiness and irritation.
Moreover, I find that applying beard oil regularly helps to tame frizz, making my bushy beard appear fuller and more lustrous.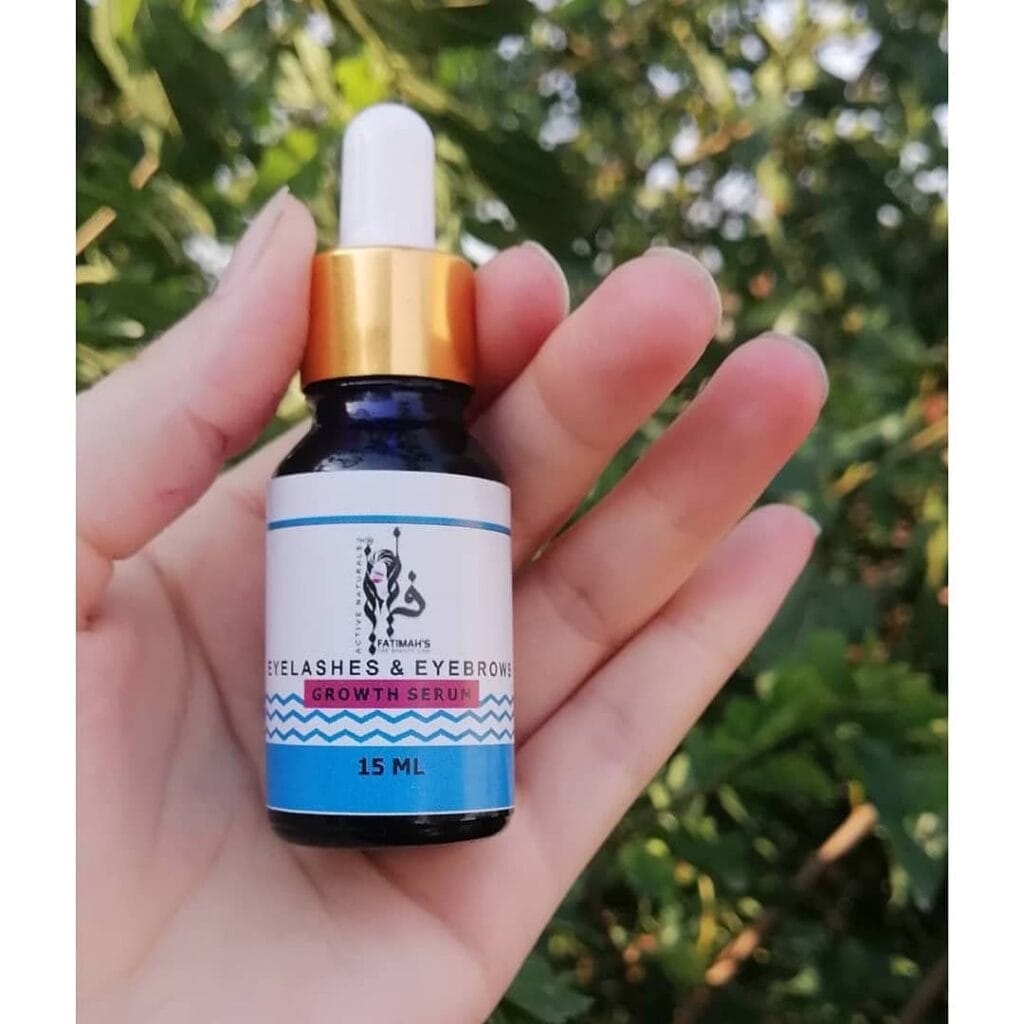 Balanced Diet
I cannot overemphasize the importance of a balanced diet when it comes to maintaining a healthy, bushy beard.
A diet rich in essential vitamins and minerals, such as biotin, zinc, and B vitamins, ensures that my beard receives the nutrients it needs to grow strong and healthy.
Additionally, I've noticed that incorporating protein-rich foods like lean meats, fish, and legumes into my meals supports keratin production, the primary protein responsible for hair growth.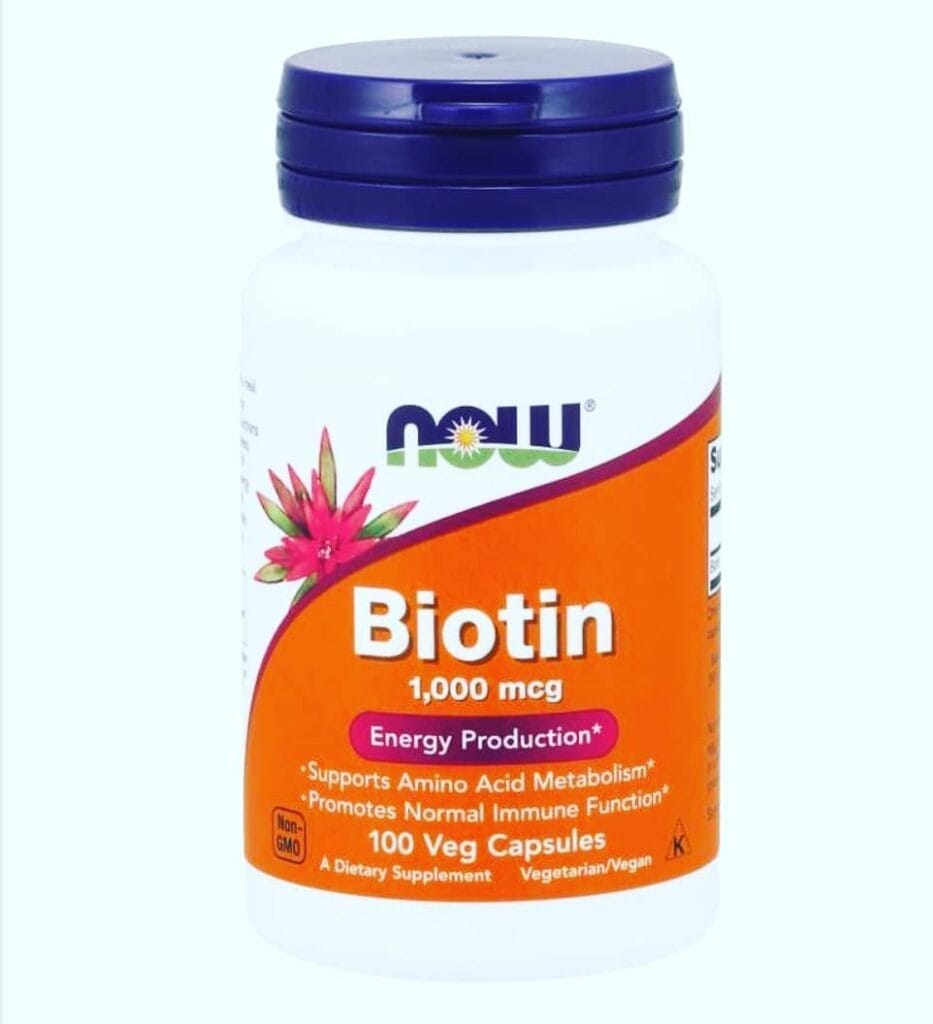 Beard Comb or Brush
Using a beard comb or brush is an essential part of my daily grooming routine.
I find that regular brushing helps to distribute the natural oils produced by my skin, resulting in a softer, healthier bushy beard.
Furthermore, combing or brushing my beard helps to DETANGLE any knots and maintain a uniform appearance.
To avoid damaging my beard, I always choose a comb or brush with wide, smooth teeth or BRISTLES designed specifically for beards.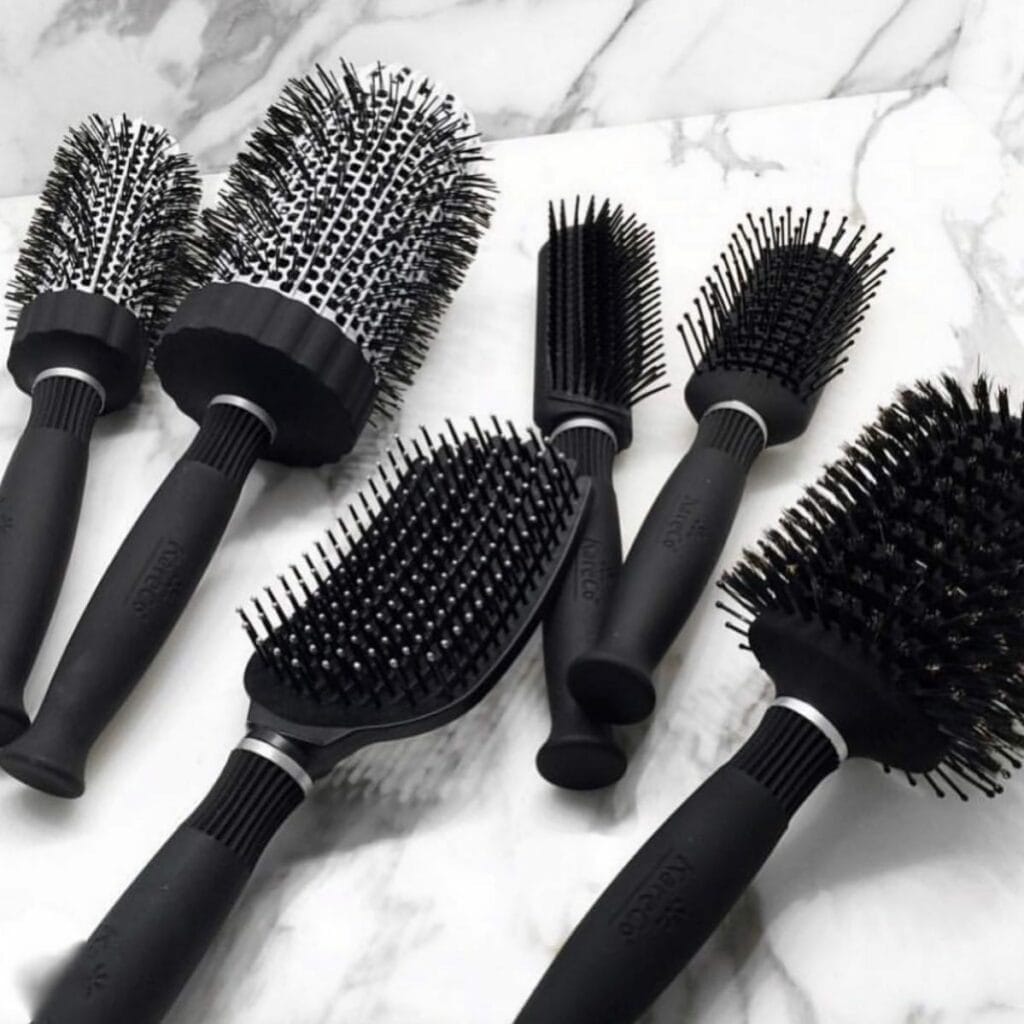 Conclusion
Bushy beards have been an emblematic symbol of masculinity and wisdom throughout history.
Maintaining a bushy beard requires dedication, proper grooming techniques, and patience, but the result can be a striking and attractive feature that sets one apart.
Ultimately, it is not only a statement of personal style but also a testament to the wearer's confidence and dedication to self-expression.
FAQs
Can anyone grow a bushy beard?
Indeed, growing a Bushy Beard is possible for most individuals, but it largely depends on genetics and hormonal factors.
To cultivate a dense, thick beard, it's essential to practice patience and maintain proper beard care.
I have found that regularly applying beard oil, using a beard brush, and trimming stray hairs can all contribute to a fuller, healthier beard.
Remember, it may take time to achieve your desired business, but consistent effort often yields great results.
What is a bushy beard?
A Bushy Beard refers to a facial hair style characterized by its thickness, fullness, and volume.
This type of beard typically covers the entire jawline, cheeks, and chin, creating a dense, imposing appearance.
Some individuals may even find that their bushy beards extend beyond their faces, adding extra texture and dimension to their looks.
Having a bushy beard is often considered a sign of masculinity and can create a strong, rugged aesthetic.
Are bushy beards attractive?
The attractiveness of a Bushy Beard is subjective and depends on individual preferences.
Some people find them appealing due to their masculinity and association with strength or wisdom.
Others may prefer a more clean-shaven or neatly-trimmed look. Personally, I believe that confidence and proper grooming are key factors in making any beard style attractive.
Ultimately, it's essential to choose a beard style that makes you feel comfortable and suits your personal style.
Why do I have a bushy beard?
If you have a Bushy Beard, it's likely due to a combination of genetic factors and personal grooming habits.
Genetics plays a significant role in determining the thickness and texture of facial hair, with some individuals naturally having denser, more voluminous beards.
Your grooming habits, such as how often you trim and shape your beard, can also contribute to its bushiness.
In my case, I've found that letting my beard grow out for an extended period and avoiding excessive trimming helps maintain a bushier appearance.
How can I make my beard bushy?
To make your beard bushy, start by giving it time to grow, as length and volume are essential for a Bushy Beard.
During the growth phase, maintain proper beard hygiene by washing and conditioning your facial hair regularly.
I recommend using beard oil to keep the skin beneath your beard moisturized and healthy.
In addition, invest in a quality beard brush to help distribute oils evenly and stimulate hair follicles for better growth.
Lastly, trim and shape your beard only when necessary to maintain its bushy appearance, and avoid over-trimming, which can make it appear thin and patchy.
Khamis Maiouf is a professional barber who graduated from Hinckley College in England with a degree in hairdressing. He has also won several barbering contests and successfully operated a barbershop for the last two decades. As a skilled hair stylist for 20 years, his goal is to teach others how to achieve a beautiful appearance through their hairstyles.