The day of our wedding was the most memorable of our lives. It should be flawless, if not better.
As the groom, you must appear your absolute best, with every strand of hair in its proper position, an appealing venue, and a beautiful suit.
It takes a lot of time and effort to achieve the perfect wedding haircut for men. It requires a lot of patience, planning, and many visits to the hairdresser. Two weeks or two days before D-day, land in your favorite hairstyle and shape your locks properly.
It's not a simple task to sort through all the different cuts. Then let us handle it! Here we've got a wide variety of hairstyles for you to select from, including buzz cuts, messy buns, classic styles, and messy waves!
Choosing a Wedding Haircut for Men
There are various aspects to consider when selecting Wedding Haircuts for Men. The first and most critical consideration is how you feel.
Which fashion looks give you the most self-assurance?
Keep the images of yourself that you find most appealing. After that, contemplate why you like it or dislike it. Is it the length, the texture, or the distinct style that makes it stands out?
Your hairstylist, barber, or another groomer can help you realize your vision once you've selected what aspects of the styles appeal to you.
It's also worth considering your head shape when you're looking to change things up (some styles look better on rounder faces versus longer faces).
Your hairstylist can give you their professional advice via video call or an appointment. They may present you with a few options from which you may choose.
Finally, keep in mind that you don't want to be stressed out over your hair the day before or the wedding. Don't make any significant changes to your appearance just before the event. If you don't want to worry yourself out, don't!
What face shape do you possess?
You don't have to worry if you don't know how to determine your face's form. You may take simple steps on your jaw, cheekbones, and forehead with a tape measure.
Measure from the top of your forehead to the bottom of your chin, starting at the top of your cheekbones and working down. Note your forehead's size and the distance between your chin and each jaw's tip.
Round: A round face is one in which the distances between the brow and chin and the distance between the cheekbones are all the same length.
Oval: The length of the face is greater than the width of the cheekbones in an oval face.
Squarish: If the measurements are nearly identical, you have a squarish appearance.
Forehead, chin, and jawline are all shorter than the rest of the face.
Your brow, jawline, and cheekbones will all be the same width, giving you a rectangular facial shape.
This shape has a pointed chin, a broad forehead, and narrower cheekbones and jawline than the other two.
Your face has a triangle shape if your forehead, cheekbones, and jawline measure in ascending order.
What's your style?
Which hairstyle best suits my face shape is the most critical question we should ask ourselves. You don't need to try every hairdo on the market to discover what looks best on you.
Nothing but a sting in the wallet and weeks of waiting for the hair to grow are the only benefits of this treatment. To help you out, we're here.
Haircuts for oval faces: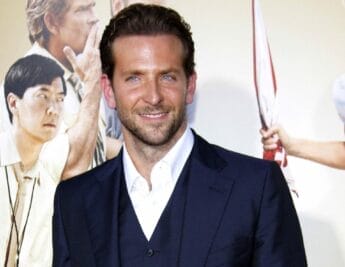 Oval-shaped faces have been dubbed the genetic lottery because they can manage any haircut. It can achieve anything because of its symmetry and adaptability.
For example, you can go for a short cut or a long one; straight or curly hair. Avoid bangs or fringes if you don't want your face to appear round.
Haircuts for rectangular: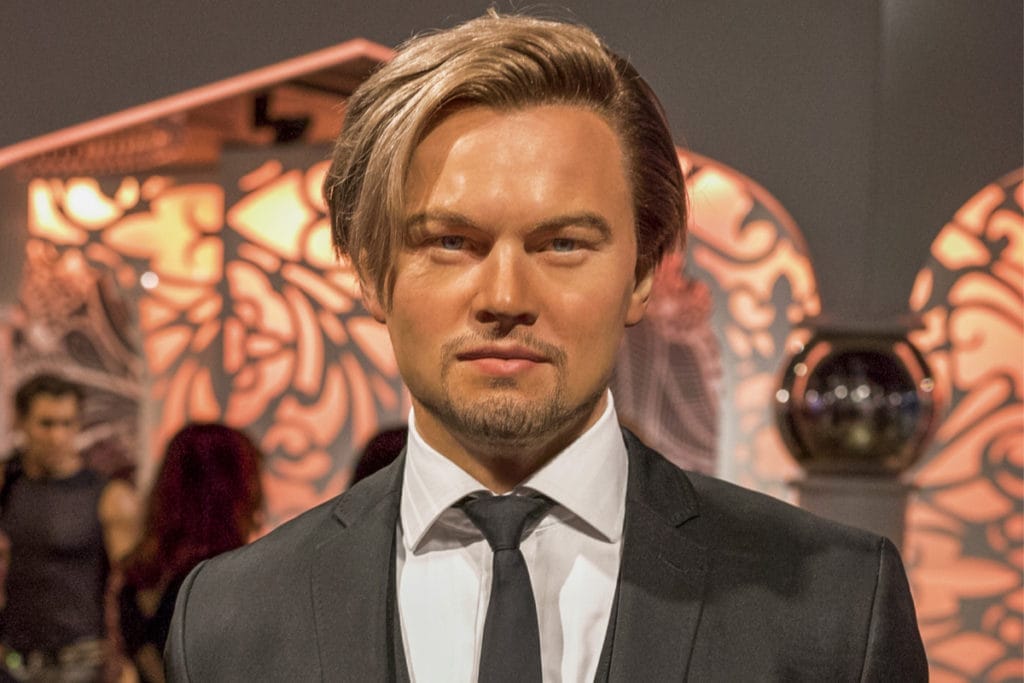 Don't overdo the length because rectangular isn't for everyone. However, a smooth back, a man bun, or side parts can achieve the desired effect.
The appearance of a longer face can be avoided by making a few minor adjustments to the face's features.
Haircuts for round face:
Round faces need to be elongated by angles and proportions due to their lack of sharp contour and size. People with round faces benefit significantly from wearing clothing with longer front and side lengths.
Haircuts for diamond faces: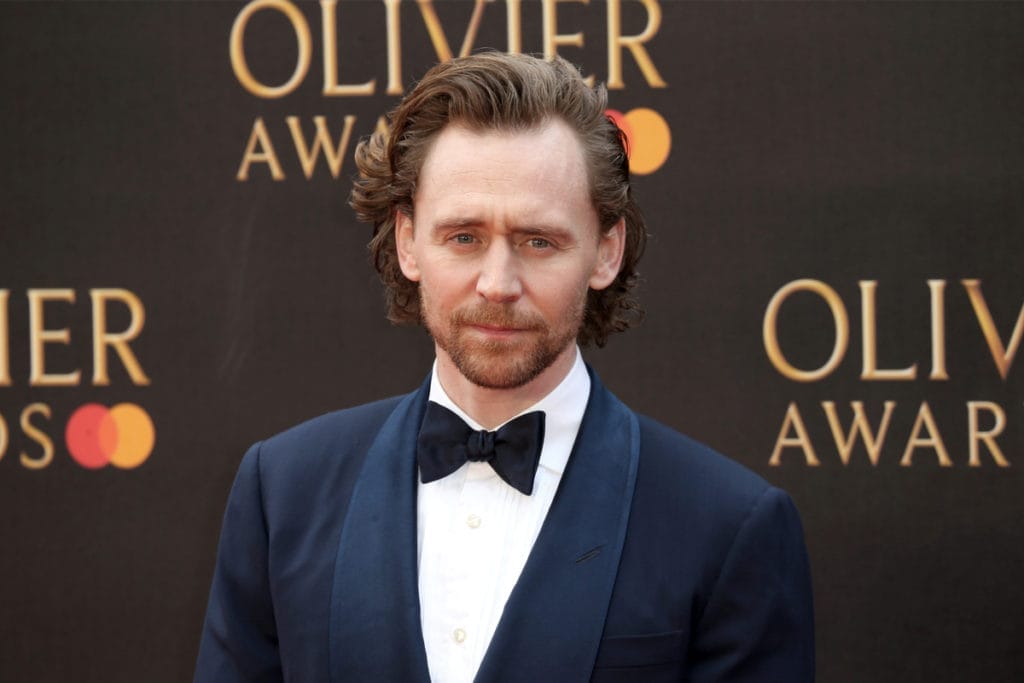 With a small chin and brow, it's a unique face form. For this type of hair, fringes, textured styles, and messy hairstyles work well. Keep the sides longer to prevent drawing attention to the ears and draw attention to the cheekbones.
Haircuts for heart faces:
Although it's not the rarest shape, it isn't prevalent in guys. The most excellent hairstyle for your wedding for this face shape is more prolonged and softer, with layers or fringes. The overall appearance can be improved by adding facial hair to the hairdo.
Hairstyles for square shape: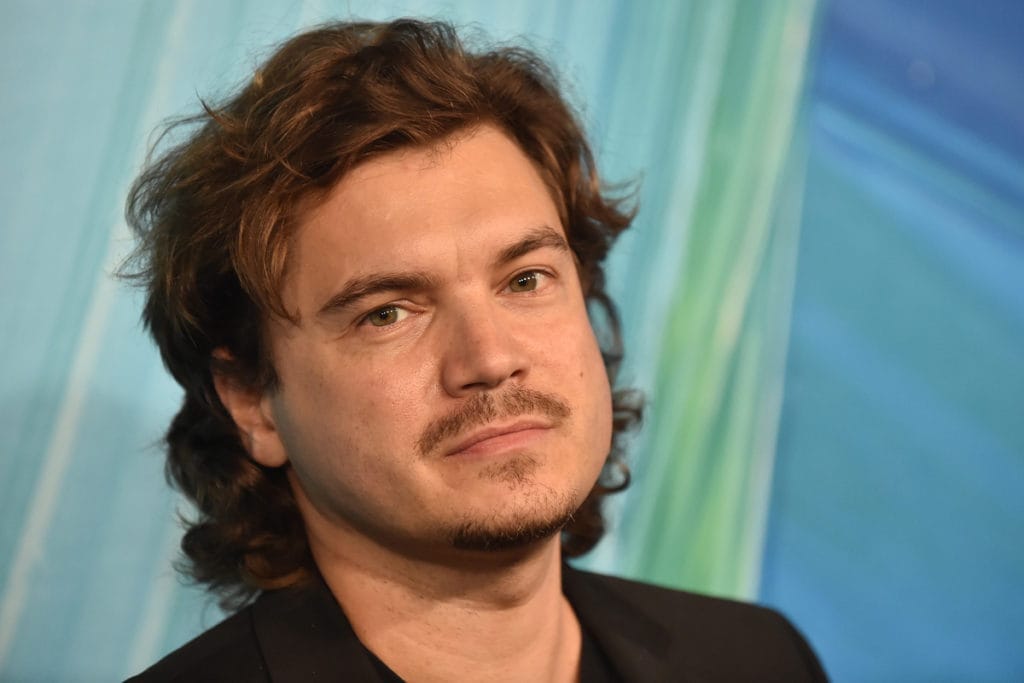 Square-shaped faces are chiseled and considered masculine. This is adaptable and versatile enough for different types like the oval shape.
However, it is advisable to avoid shorter styles and maintain them sophisticated and sleek to highlight the jawline.
Hairstyles for triangular:
A broader jaw and small forehead give a disproportionate aspect to the face. Some volume on tops like pomp or quiffs will balance the shape. Maybe don't grow out a beard to prevent emphasizing the triangle.
The Best Wedding Haircut for Men
Depending on the length and texture of your hair, we picked up a few styles that will work well with your dazzling suit.
The Buzz
With a short buzz cut, you look more mature and clear-cut. This style is a no-brainer that looks good on every face shape. In this simple design, function and style go hand in hand.
If you want something new, there are also different ways to cut your hair, such as the fade, the burr, etc.
Also, no barber in the world doesn't know how to cut hair in this style. With some practice and clippers, you can even do it at home.
Smooth and short waves
It's not as smooth as it could be. It always looks good and is easy to make. It takes a long time and a lot of moisturizers, but the results are worth it.
First, you need to get a buzz cut with a fade from the temple to the edge. It shouldn't be too short.
If your hair is wavy, you'll look young and full of life. This haircut would look great with a clean shave or a goatee, making you photo-ready.
The Short Pompadour
Short pompadours are the way to go if you want a classic but up-to-date look. The hair on the top of the head is longer than the hair on the sides, which gets shorter as they move down the head.
As a bonus, this laid-back look doesn't take much work to pull off. Not only that, but it doesn't need any maintenance either.
Long pompadour hairstyle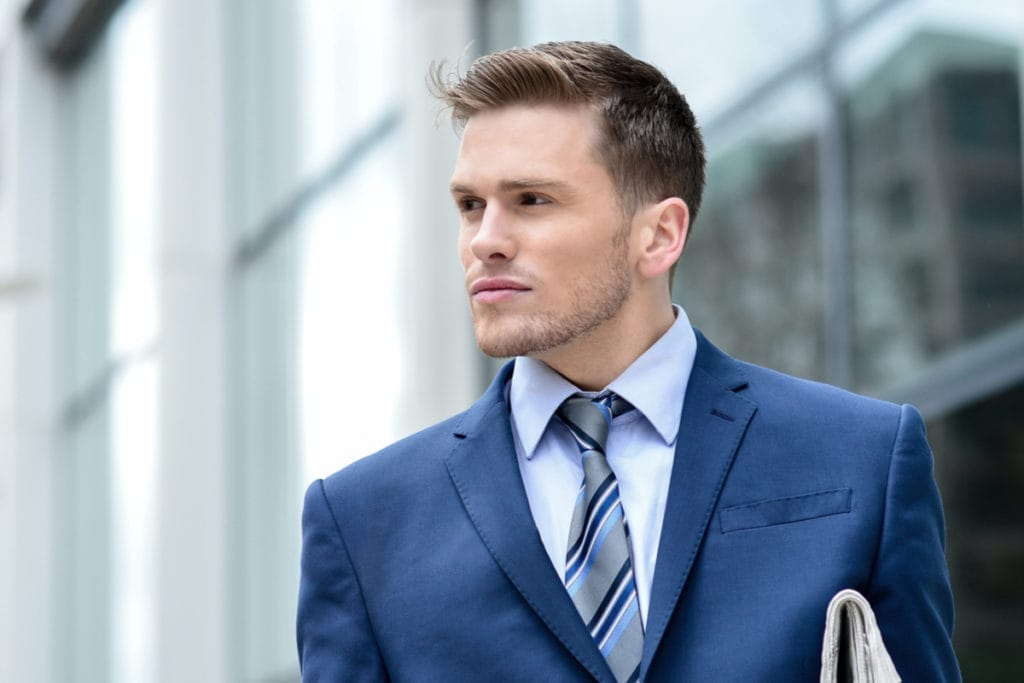 The more, the merrier, as they say. The same is true in this instance as well.
The pompadour is a bridal hairstyle staple, and those looking for a little extra oomph can go with the short pompadour. The top is kept longer than usual to provide delicacy, while the sides are short with fade.
High Pompadour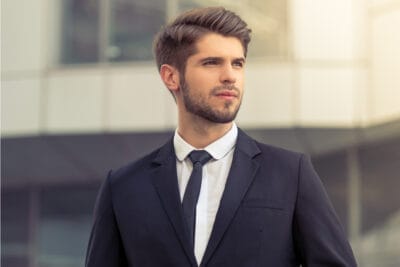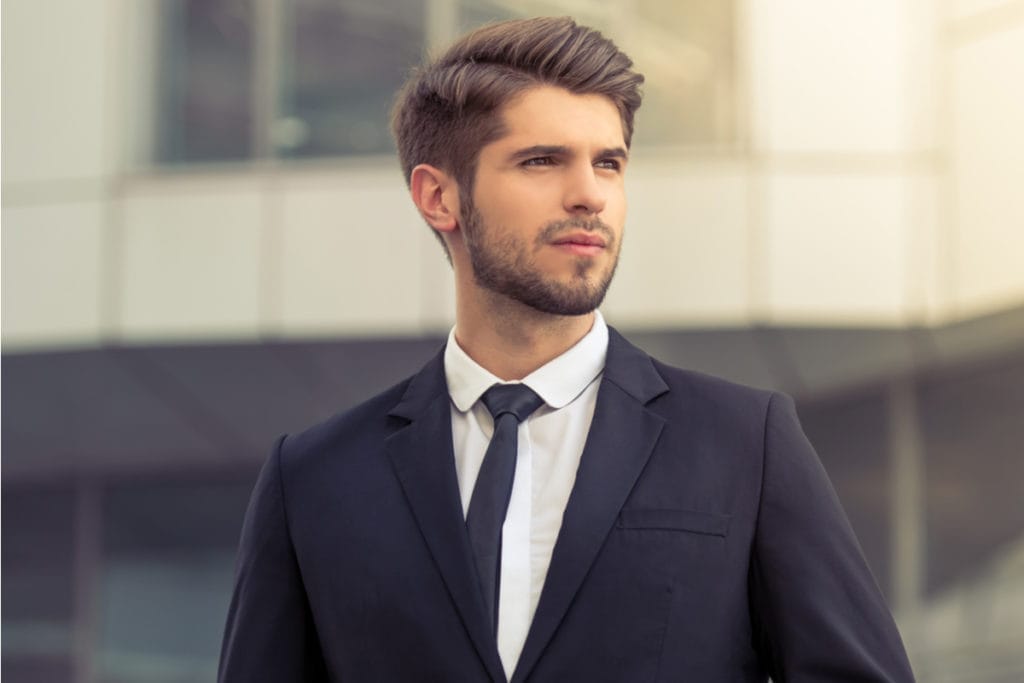 This cutting-edge style has gained popularity in recent years. High fade and loose pomp give it a cluttered look that may be tailored to your liking. If you're looking to try something new, this popular haircut at the barbershop might be for you.
The Brushed Back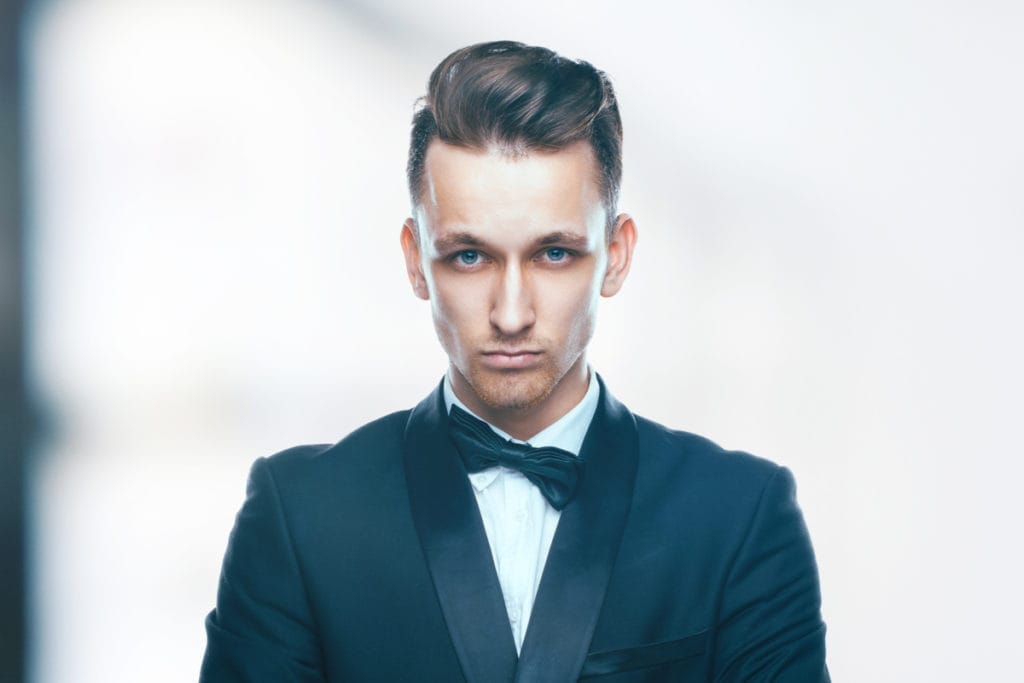 For a good reason, the brushed back has been a hot topic for quite some time.
With a bit of wax and an experienced hairdresser's help, you can also get this magnificent appearance that will distinguish you while also enhancing your rugged appeal.
This is a terrific method to add volume and texture to the top if you have long hair. With a side fade and a slick top, you can experiment with your hairstyle.
Ivy League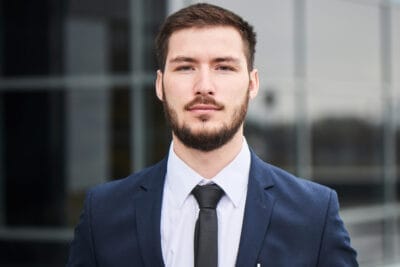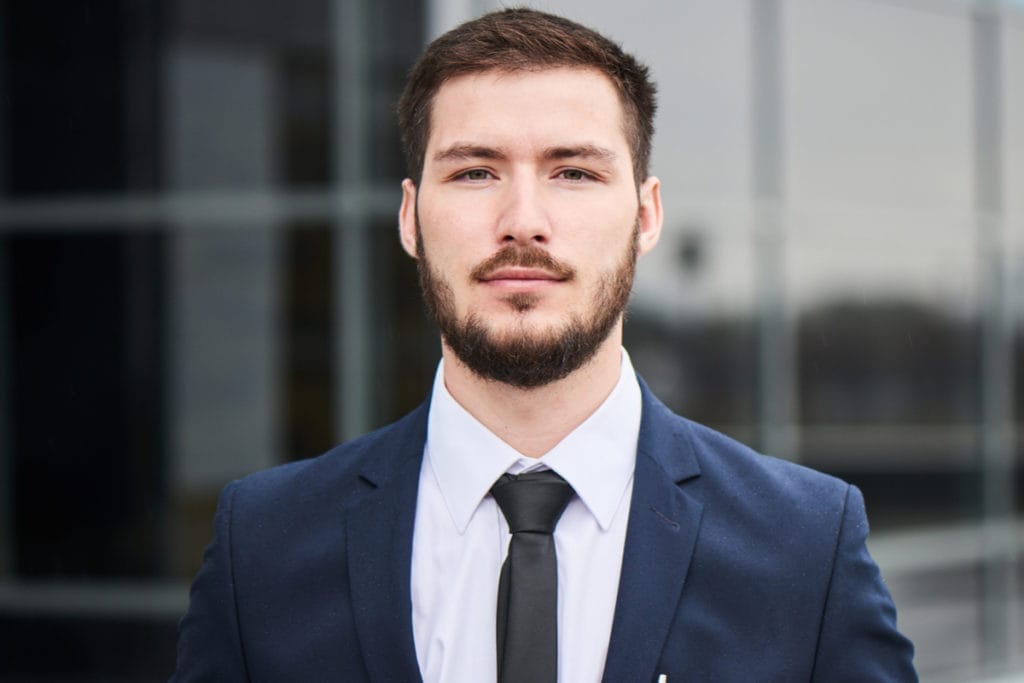 As the name suggests, Ivy League colleges are where this hairstyle's roots can be traced back. It is referred to as the Princeton haircut or the Harvard clip, a crew cut with a side part in some circles.
1-2 inches of hair on top, with the sides and back as short as possible, completes the look. You'll look polished and stylish with this slick, casual hairdo.
High top retro fade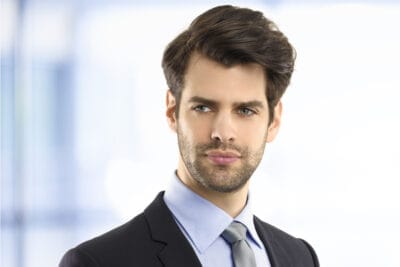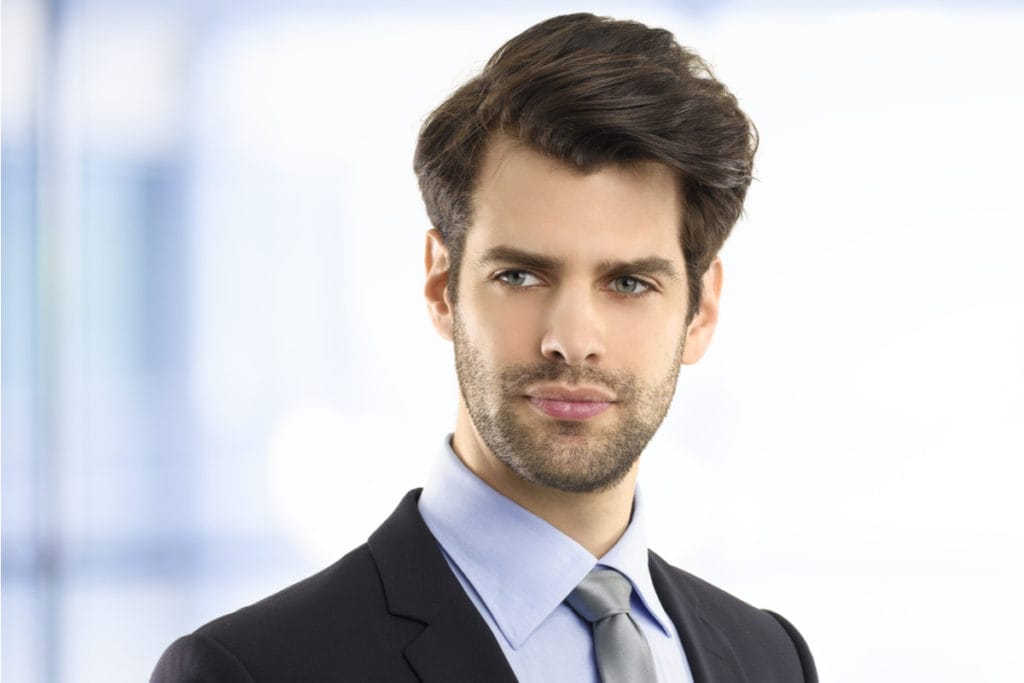 As famous in the 1980s and 1990s as they were in this decade, this retro hairdo has been a huge hit. It adds a touch of class to a more contemporary affair.
A variety of looks can be created with an "always flat-top" and faded sides. This is ideal for all hair types except straight, and it's both timeless and modern.
Slicked Hair
One of the most fabulous hairstyles out there, hands down! In addition to adding volume, it's the ideal cut for a wedding.
Generally set using a product or pomade, this style offers you a look of importance and differentiates you from others. Apply some gel to your hair to keep it in place.
Long Hair With Beard
Long hair and a beard? What could be better? Longer hair allows us to experiment with more styles than short hair does. There are countless ways to style long hair, and the addition of a beard enhances the look.
Longer beards are becoming trendier, and the short and scruffy beards have been in vogue for some time now. In addition, having long hair and a beard accentuates your masculinity.
Long Slick Back
The slicked-back look doesn't just work for men with short hair. This look also works well with longer hair. The good news is that it looks good on any face shape.
You can get this classic but laid-back look with or without the help of a barber. It only takes a few minutes to do and doesn't require extra cutting or setting up.
This hairstyle is easy to keep up with and can make you look great with just a little hairspray and style.
Curly Hair Cut
There's no denying that curls have a dedicated following. From ring curls to wavy curls, curls are awe-inspiring and can transform any look in a flash.
You can bring a little mischief to your big day by sporting a curly hairstyle. With this style, a high fade curl cut, an undercut, and even pompadours are all possible.
Shoulder Length Wavy Slick Back
Having shoulder-length hair allows us to experiment with a wide variety of styles. The options are endless when it comes to styling your hair.
It gives an overall look a casual yet fashionable vibe. Set the tone with a bit of gel, and you'll be ready to go!
Fringe Haircuts
It's a style with the sides cut short and the front long enough to cover the forehead, which is why it's known as fringe or bangs.
It's fashionable with straight hair and curls. You can wear it in various ways, such as side-swept, voluminous, or flat-like bangs.
The Braids Wedding Hairstyle
You can try this look with your long hair if you want to try something daring and out of the usual. For some reason, males with long hair texture, these days are considered hipper and more rebellious.
You can even adjust it to better match your hairstyle in the modern world of braids. Styles have been influenced by the most recent television dramas and series.
There are a few tried-and-true types: the Viking braids, the man braids with a beard, and the half bun with braids.
Classic taper cut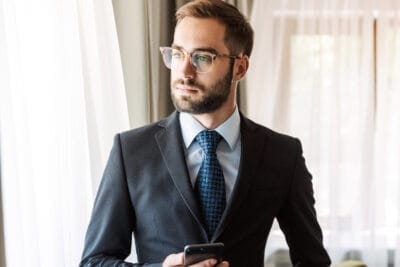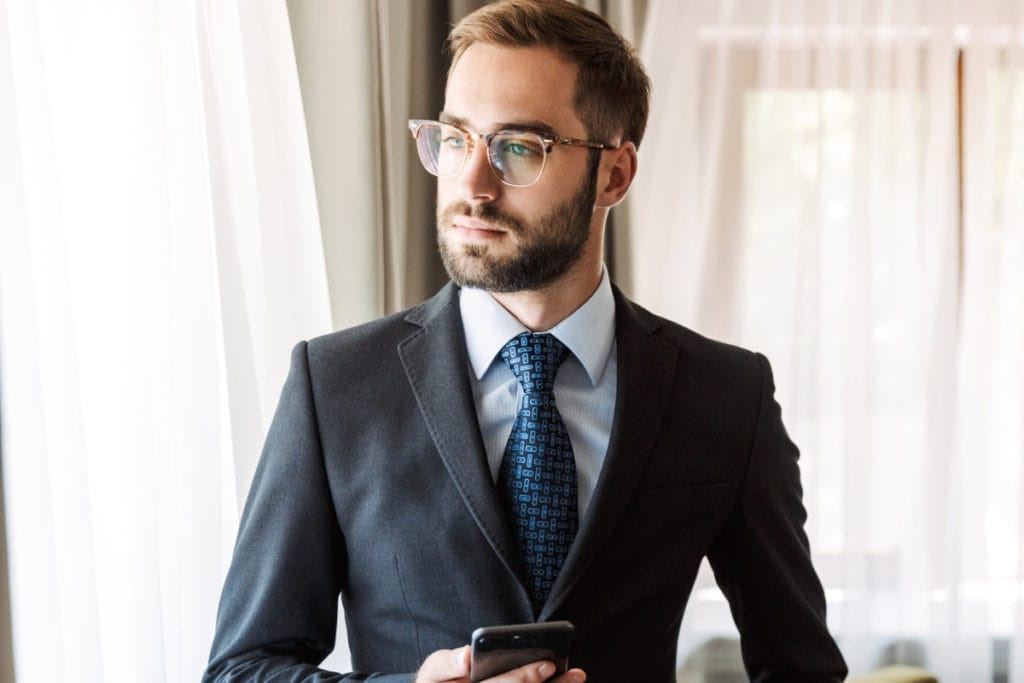 The cut has a slight taper on top that gradually fades into the skin to give it its name. This hairstyle is a great choice for many events, including weddings, and is a popular choice. Apply gel to the sides and back to add shine and separation.
Man Bun Slicked Back Hairstyle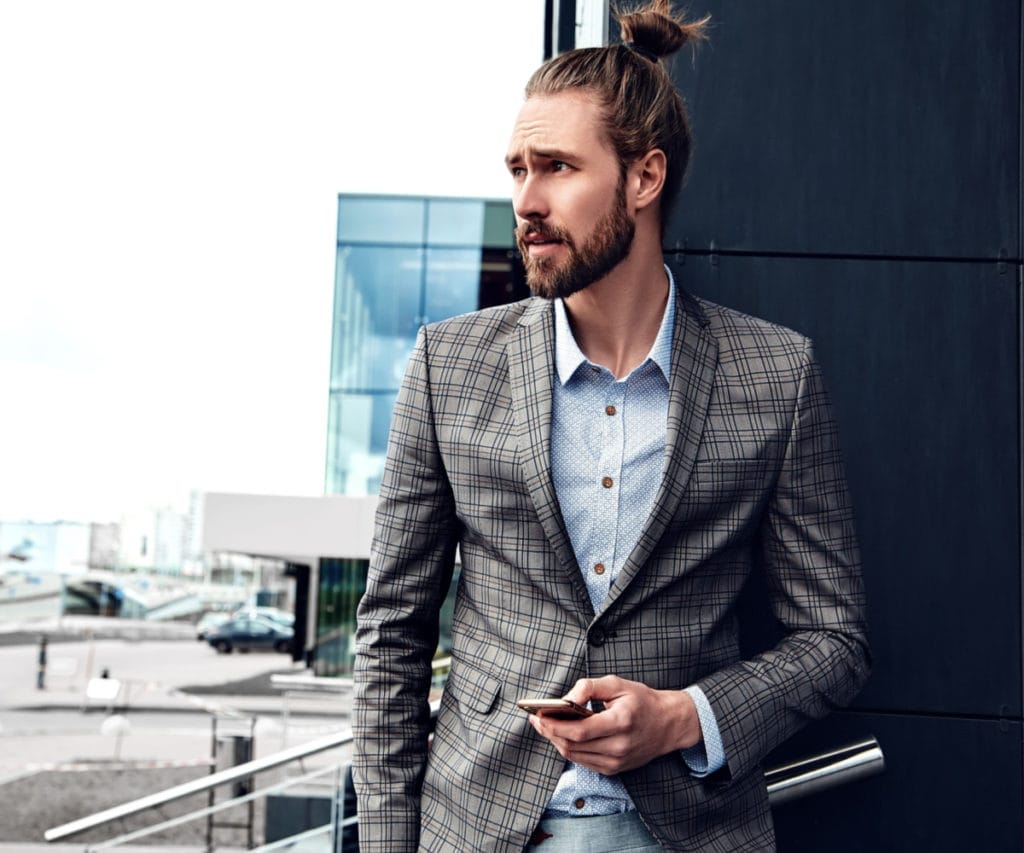 The man bun is a style that can be worn all year round. Traditionally, the term "bun" conjures up thoughts of a woman's hair neatly gathered into a bun on her head.
However, it's not as easy as it sounds. The style has its own set of tricks and procedures that make it appear to be simple.
Before attempting to wear a bun, one must first learn how to do it. You may get creative with this look if your hair is longer.
Textured and tousled
To achieve textured hair, splitting the hair into sections and adding layers of varying lengths is required. Elegant cuts are defined by tousled, unkempt hair. This style accentuates your sculpted jawline by showcasing your natural hairline.
High Top Curly Fade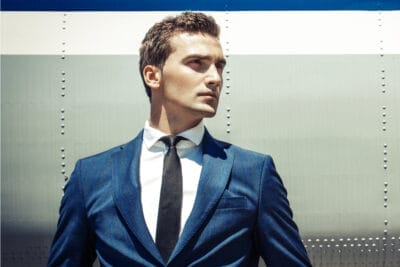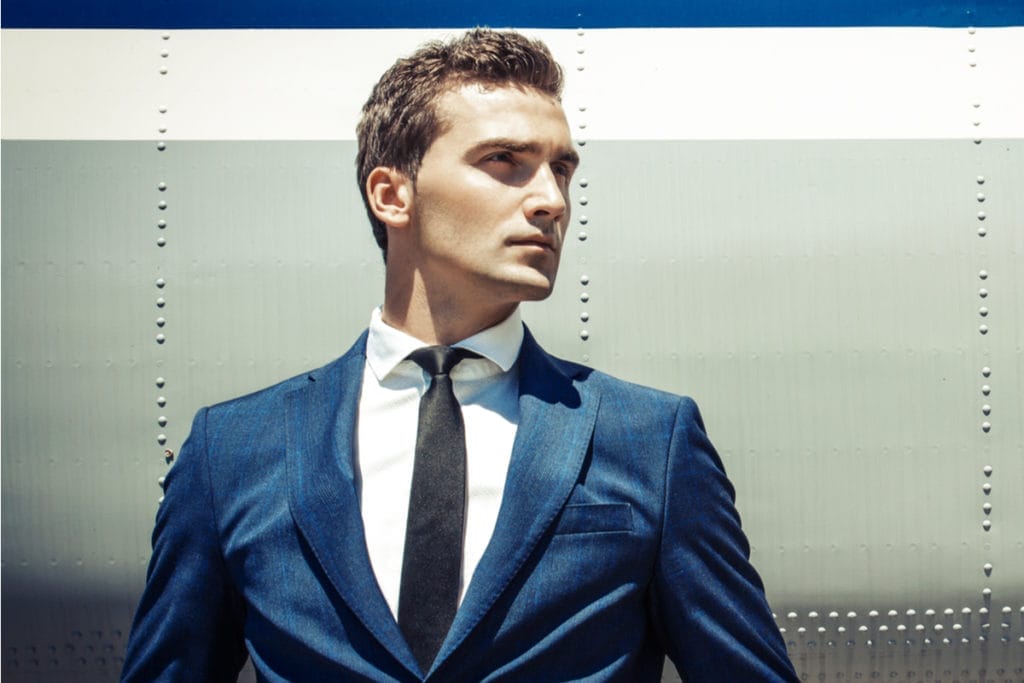 Short curls go best with a high-top curly fade. High temple fades add height and definition to the sides of the face. Black males have traditionally worn this hairstyle because it complements their luscious locks.
Undercut Slicked Back
A high fade undercut slicked back combines the brushed-back and slicked-back looks.
The sides are entirely shaved off, leaving only the top of the hair full of volume. Embrace the latest fashion trend and change things up to appear your best.
Low Ponytail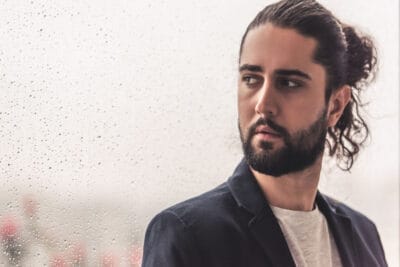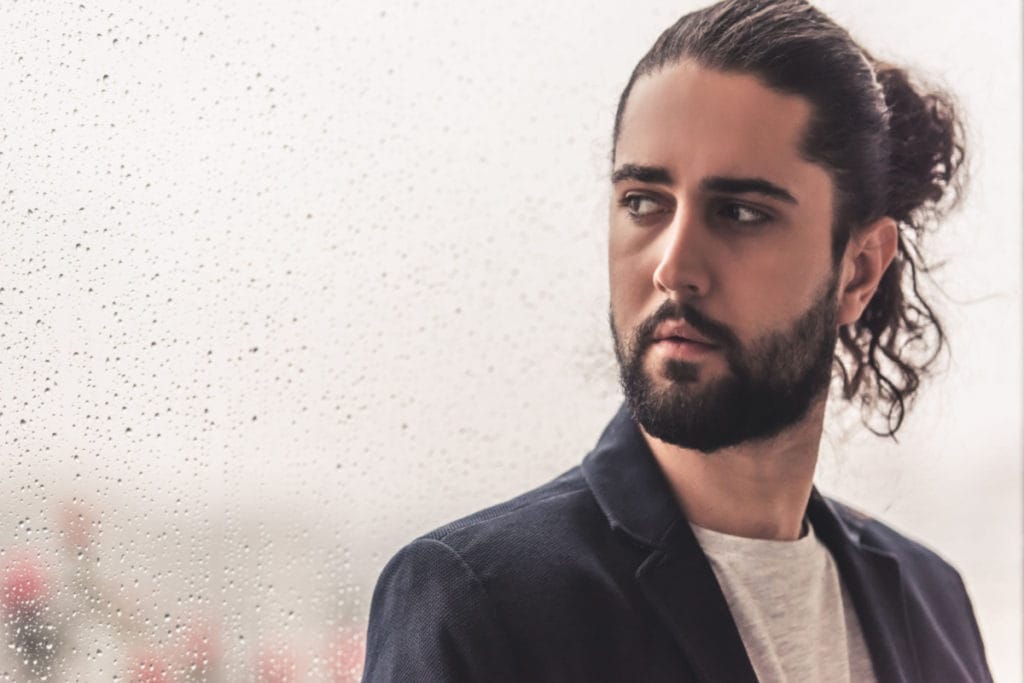 Pull your hair back into a low ponytail at the nape of the neck if you have long hair.
You can leave some hair loose in the front or tuck it behind your ears casually to frame your face. This understated men's hairdo is stylish and goes well with a formal tux.
The Mid-Length Man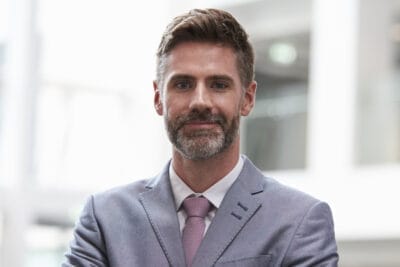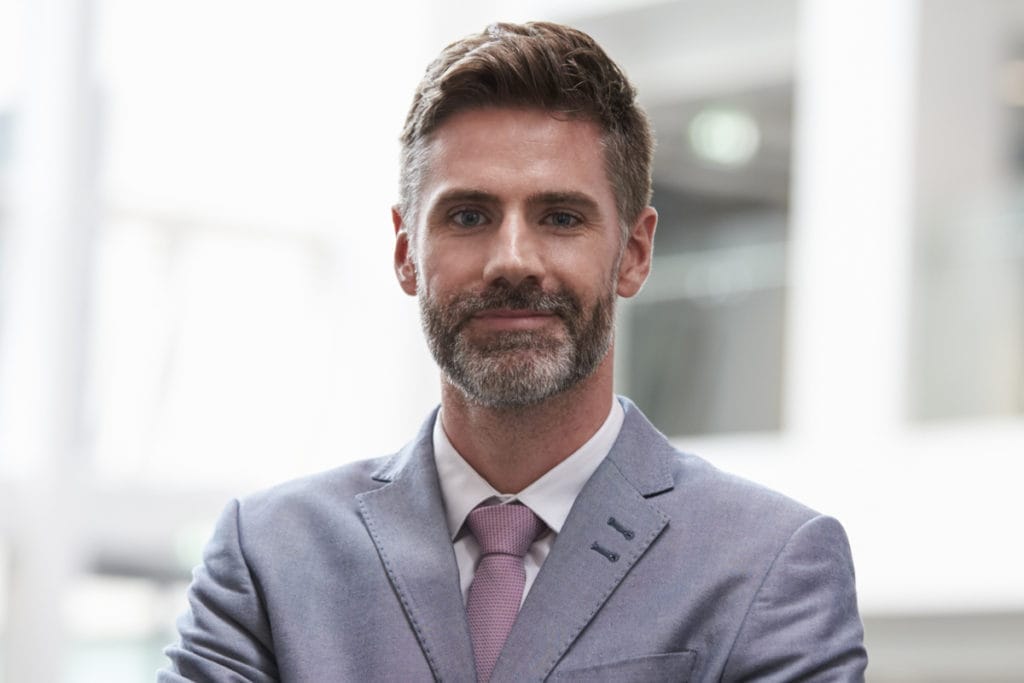 It's not only man buns and ponytails for those with longer hair. Let your hair down and let the waves do their thing. Let your hair air dry with the ends combed back to get a carefree appearance while maintaining a polished appearance.
The Classic
This is one of the most popular for males when it comes to wedding haircut for men. The top of the hair is left long, while the sides are kept short (although not as short as a buzz cut).
why?
Because it's shorter, the hair won't be on your face, but it still allows you to customize your look.
Graduated Front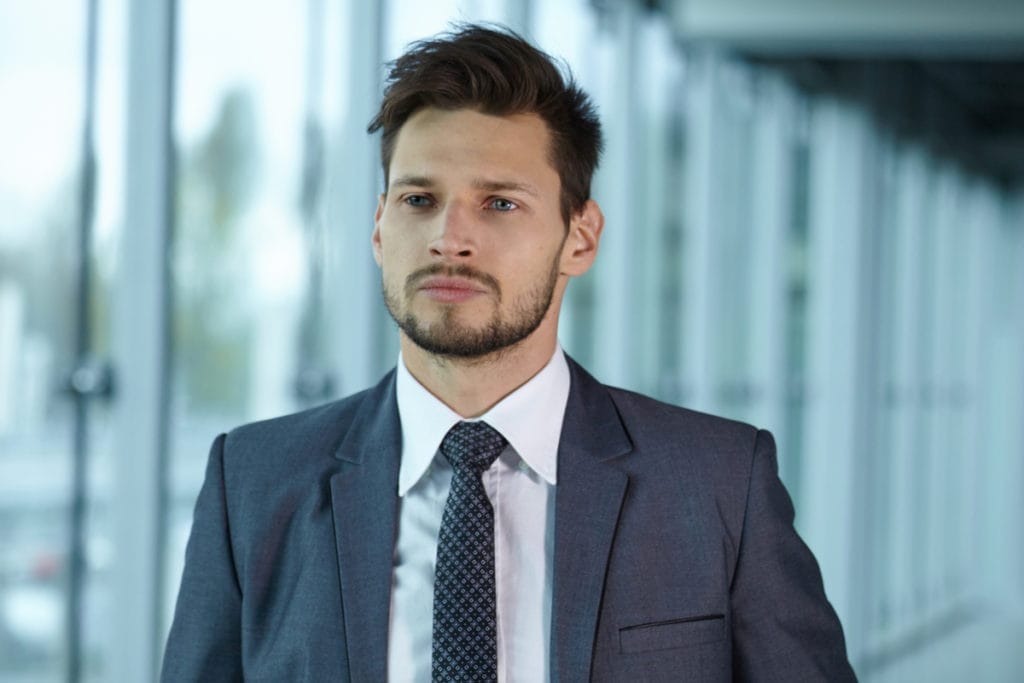 It's impossible to go wrong with a clean cut with a graduated, lengthier front. Brushing it up into a polished high-and-tight style is one option; another is to refine the look while allowing for some roguish mobility in the show.
Perfectly Imperfect
Magnetically mussed-up is the name of the game for this look. It's the "I woke up like this" of men's hairstyles, but it's done deliberately and with purpose.
You'll need to apply some product to your hair to achieve that pieced look. Keep in mind that the goal is to appear sophisticated, not sleep-deprived.
A Formal Fade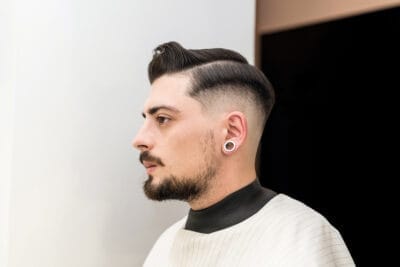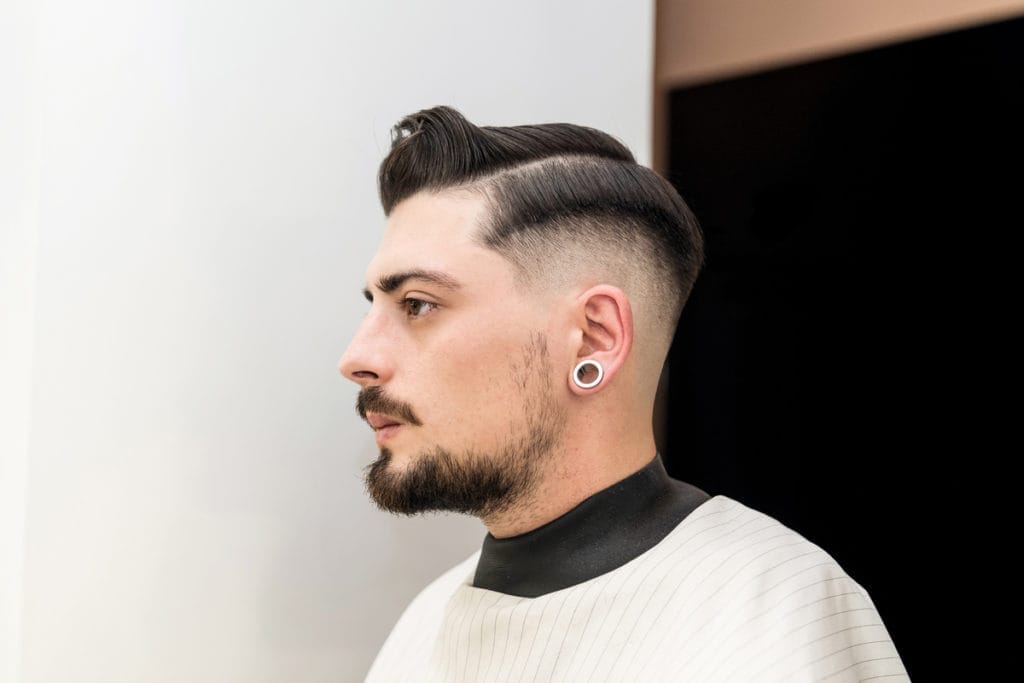 A classic fade haircut is always a good choice that doesn't require effort. It's a classic look that draws all eyes to your suit and its more delicate elements. Aside from that, you won't have to be concerned about it getting messed up when you're dancing.
Temp Fade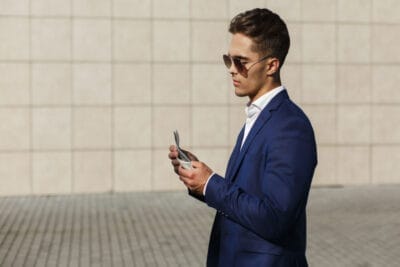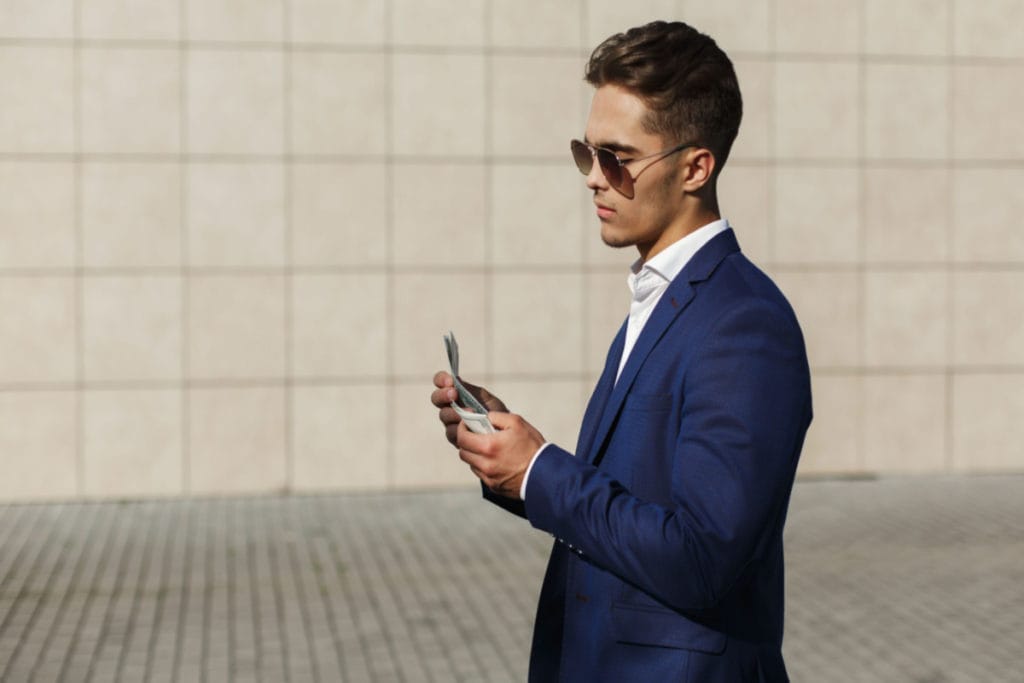 The temp fade is a traditional buzz cut with a bit of panache. In addition to the extra density at the top, the style is marked by a gradual transition to a nearly undetectable crop at the temples. Sharp lines give the face definition and a beautiful frame.
Long All Over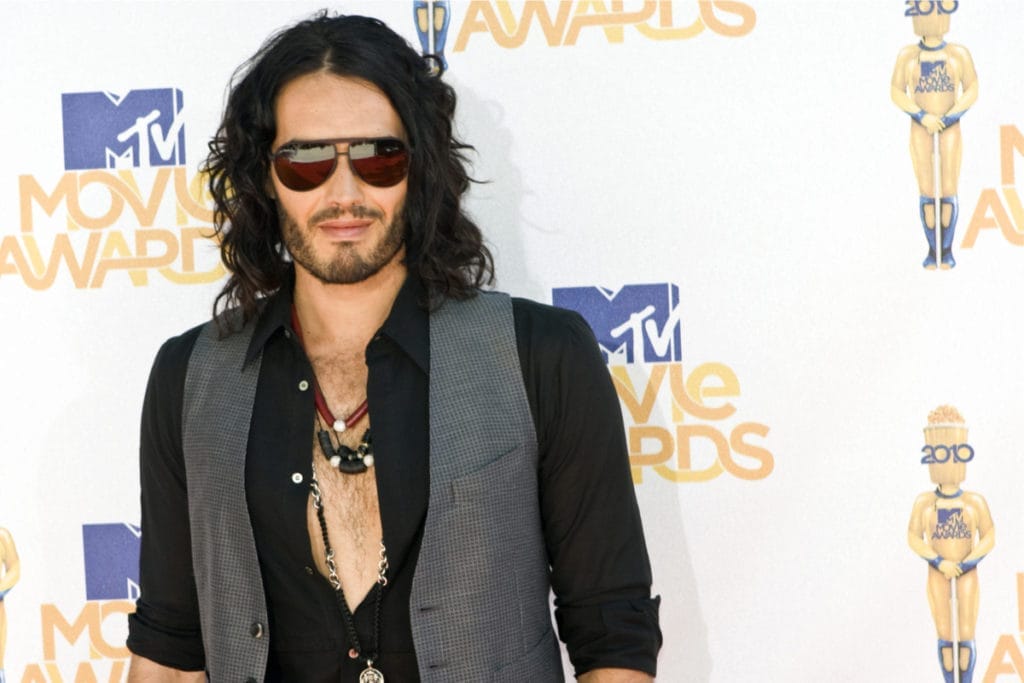 Hair that grows out is another option for a wedding-day look. This cut's changing lengths give it a lot of depth, which opens up many design possibilities. Blow-drying will give your hair greater volume and make it more manageable.
Twists into a Ponytail
Creating a ponytail out of braids is fashionable to style a man's hair. Leave a few inches of length at the ends of your braided hair to frame your face.
Next, pull the lengths back and tuck them under themselves. Thanks to this hair cut, you won't have to worry about retouching your hair all day.
Neat and Short Hair tips on Forehead
If you get a short haircut with spikes, it can look very modern and up-to-date. If you're a man who likes to look fantastic and up-to-date, spikes is always a good choice.
Also, men with oval or long, broad faces can play around with the spikes look in different ways. If you try this, you will fall in love with it.
Elegant Taper Cut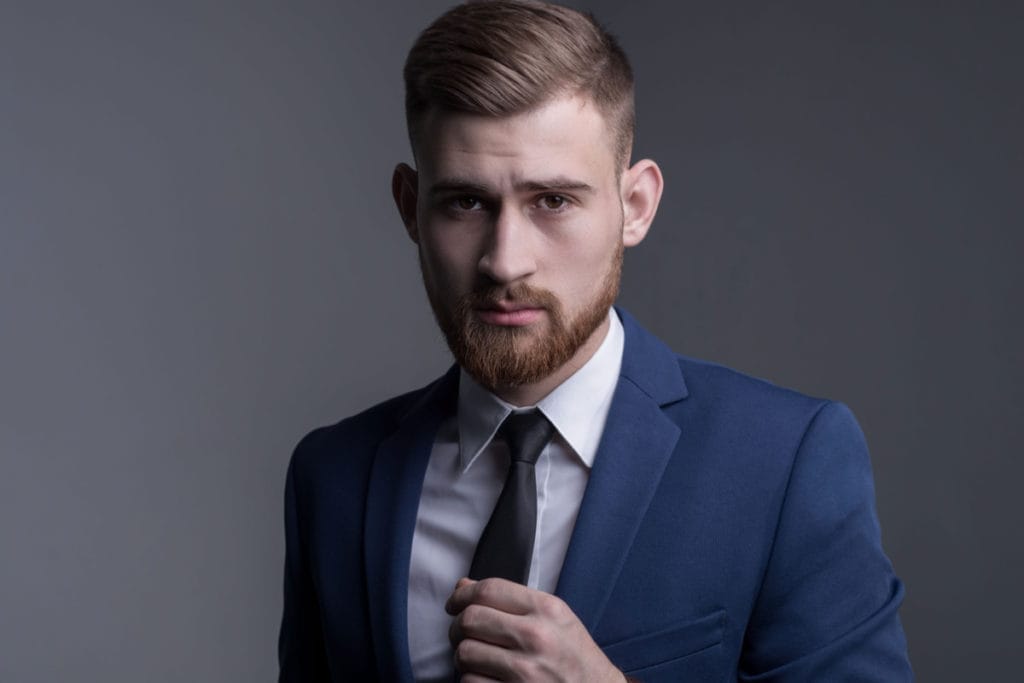 Taper cut may be too standard for men these days, but trust us when we say that it can make men of all ages look handsome and hot.
Now, how and which taper you want to try is entirely up to you. Men with oval or rectangular faces and younger ages can easily and naturally pull off this wedding men's hairstyle.
Central Mohawk Hairstyle
One of the best Haircuts for Men is the classic Mohawk. It looks straightforward, neat, and clean, but it also has a touch of modern style and looks excellent.
This is great for men of all ages and face shapes, and it goes well with a wide range of clothes. This is one of the best Haircuts for Men that will be popular in 2022.
Natural wavy style
Many different styles can be achieved with naturally wavy hair. A little pomade helps level out the frizz and gives it more definition and smoothness, so it works for all hair types. Natural wave is ideal for a wedding because of its elegant and inviting style.
Conclusion
Remember that a good haircut is just as important as the right tuxedo or the right place for your wedding if you want to look your best.
Everything about your big day is important, so don't leave anything out. Don't get a bad haircut while planning the wedding of your dreams so you don't look bad.
Good luck with everything you do! We hope that our collection of stylish Wedding Haircuts for Men will help you find a look that will make your partner fall in love with you.