Who is he?
In the galaxy of the football world, Lionel Messi Haircuts is a glowing star. Lionel Andrés Messi Cuccittini, or commonly known as G.O.A.T. Messi is the inspiration of many.
Nowadays, among all the top football players, Messi's name is still being called with respect. Lionel Messi is from Argentina, South America. Apart from representing his country, he played from Barcelona.
The owner of 'The Golden Ball of FIFA', 'Ballon d'Or' and 'Golden Shoes', has one more attraction. That's his hairstyle. Every season, every year, Messi won't forget to make his fans wonder about his new Haircut.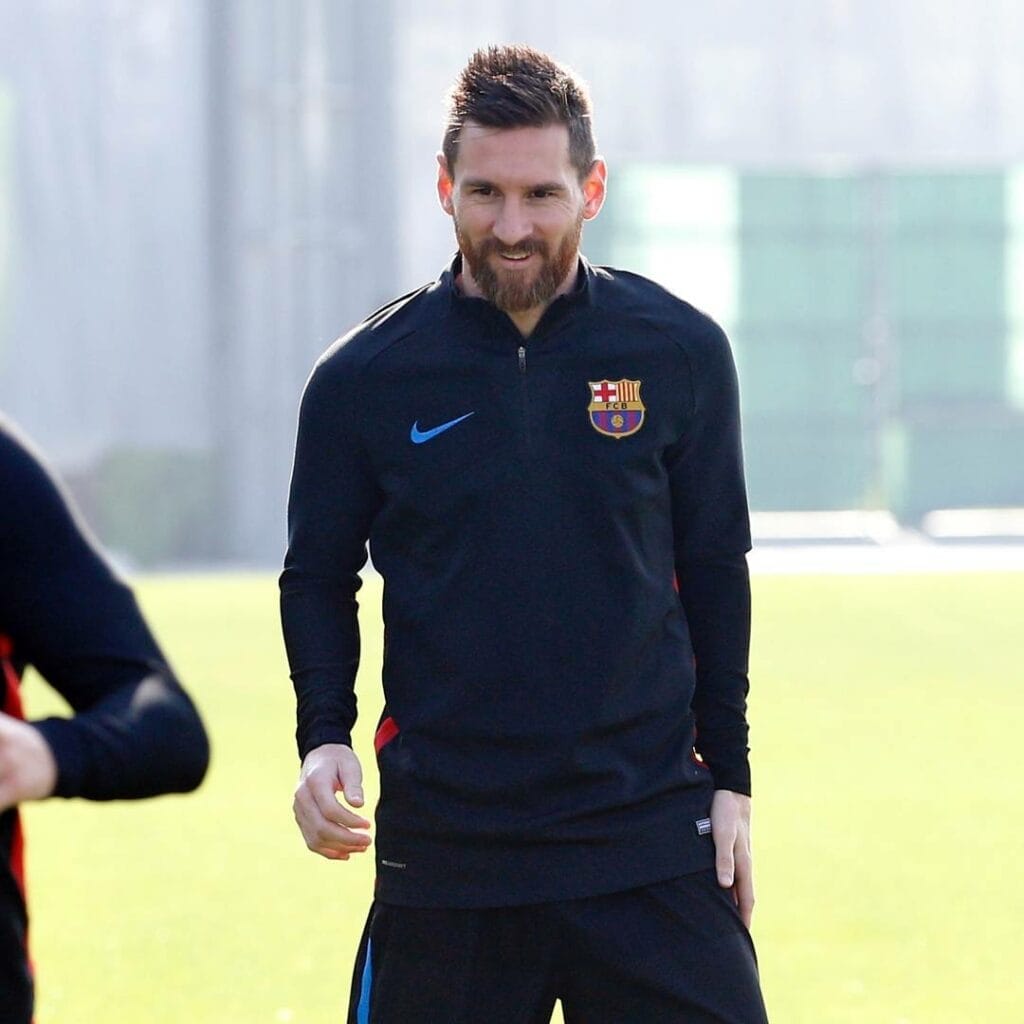 Are you a Lionel Messi fan? Do you want to have his hair hairstyle? Then a thorough guide is provided here. Let's see.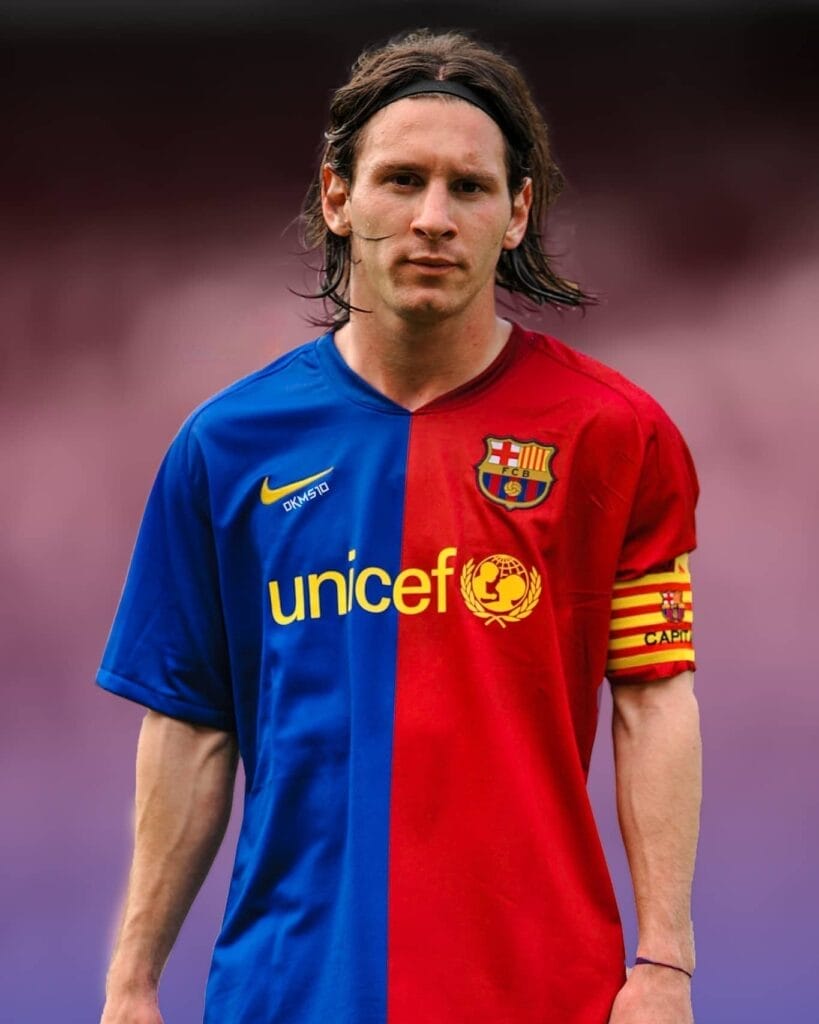 7 Best Lionel Messi Haircuts
He has a diamond face shape. Generally face shapes need to be matched when somebody is trying to copy. But don't worry, these Messi Hairstyles will suit any face shape.
Lionel often being seen in short haircut. But he has two variants. Those are being discussed as follows.
2. Lionel Messi Short Fringe Haircut
He appears in short fringe hair in the early days. The look is stylish but simple. Two sides of the head will be finely cut. 0.5 inches will be enough.
The mid hair will be 4 times longer than the sides. Keep the sides maintain throughout the back too.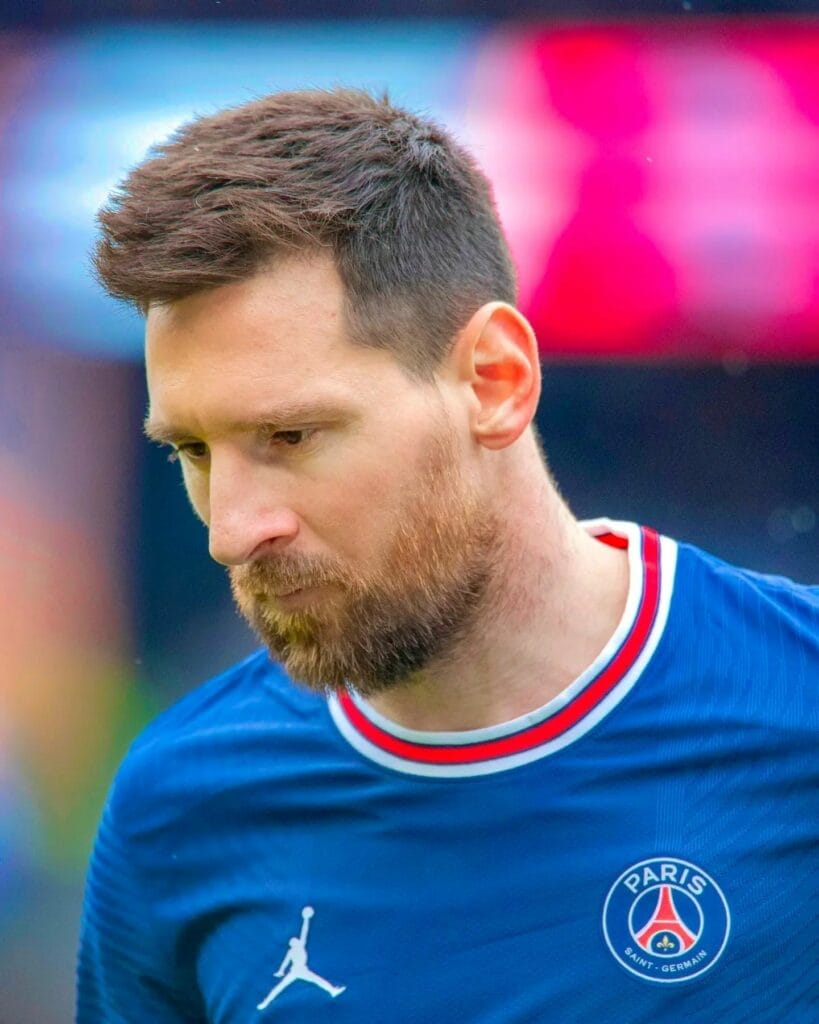 3. Lionel Messi Short Pompadour Haircut
This hairstyle also is seen in his early football life. It is quite different from the first one. Here, the front part will be fixed in the upper direction.
One more thing is, here the ratio of side hair and mid hair like Marco Reus hairstyle will be the same.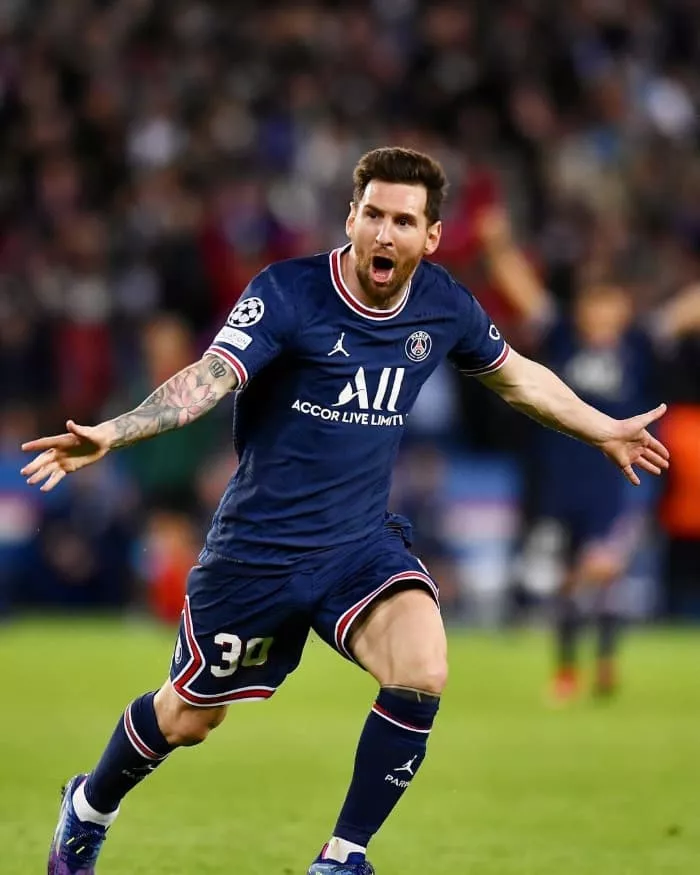 No major changes are required in size. The back portion should be adjusted with the top mid-portion.
Keep your beard small. Keep it as light as possible. Men with no beard will also look great in it.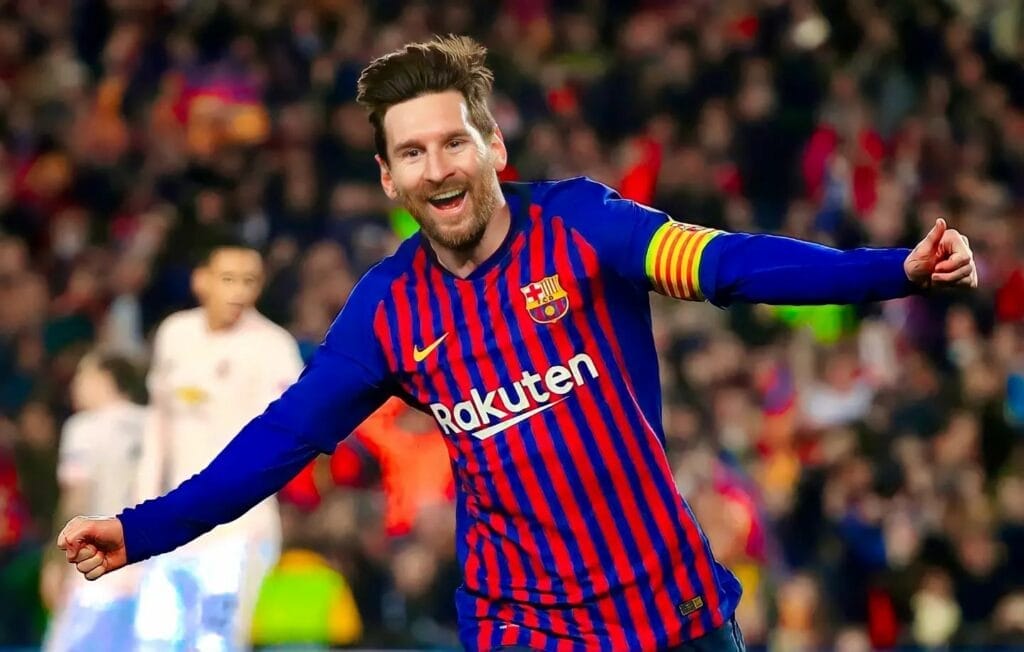 4. Short-Long Combination
The specialty of this hairstyle is, this haircut has a mixture of both pompadour and fringe hair cut. Here the front hair will have spikes.
The areas near the ears must have a fine cut. Make it as small as possible. Here the trick. Blend it with the slightly longer hair of two sides. Note it, these need to be done on the two sides only.
Now, get back to the top front. The top front hair must have an upper direction, unlike the first two hairstyles. Use gel or wax to make the spikes. The mid-portion will be blended with two sides.
The back part will be the same as you have done at the areas near your ears.
Messi used this hairstyle with a thick beard. If you want to copy his exact style, keep at least 0.5 inches thick beard.
5. Straight Across Messi Hairstyle
In the early days of Barcelona, he used to do this hairstyle. You need to keep your hair denser. Even you can elongate your hair as much as you want.
Keep the sides as much thick as possible. Allow scissors and make the length up to 2 inches. Use a trimmer or scissors to give the hair portion a preferable shape.
Now, it's time for the mid-hair part. Allow a brush or comb to pull the center hair towards the forehead. Allow that hair to hang from your forehead. Now use scissors to provide those a similar length.
Styling back head pair needs an artistic hand. But don't worry, just keep those long and let them face their way all by themselves. Why? Because the messiness of the back hair is an art by itself.
6. Bangs Haircut
Bangs haircut includes fading. Keep your two sides' hair small. Allow scissors, and trimmer to wipe the hair and make it less than 0.3 inches. For easiness, you can divide the areas with a line between the sides and the top head.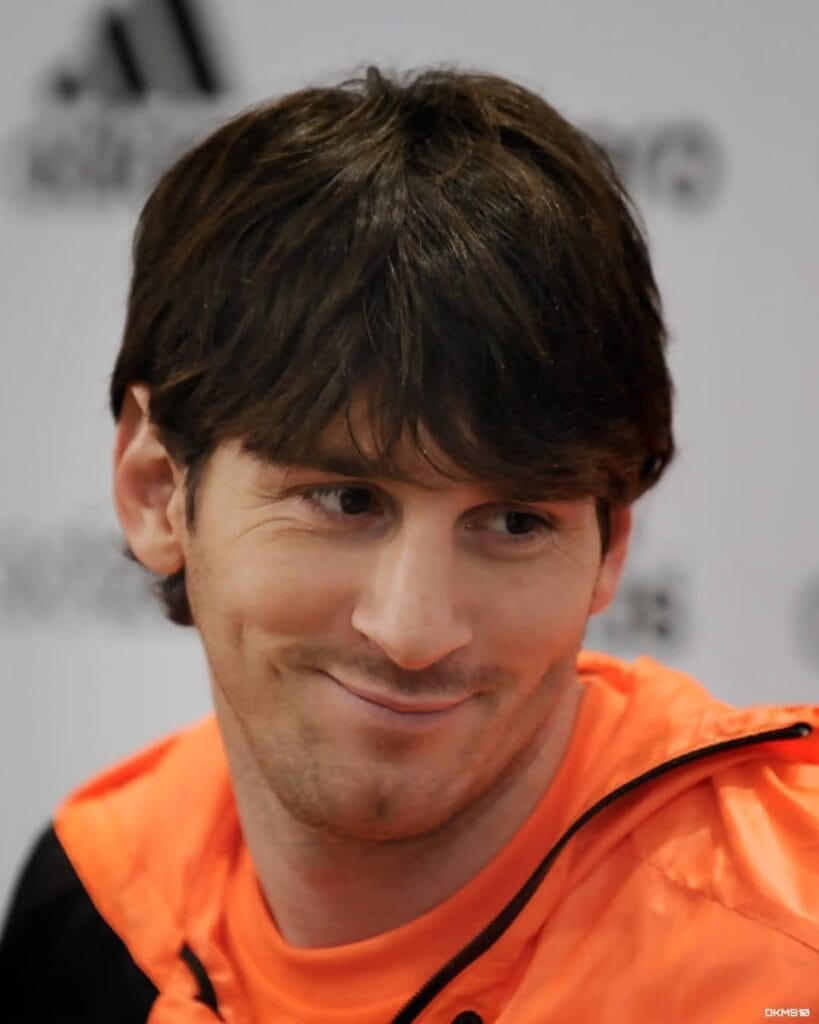 For the top head part, you have to keep your hair long. Make the length of it at least 2 to 3 inches. You can comb these parts either left or right side. If some hair hangs on your forehead, congratulations, you are going to win some ladies' hearts.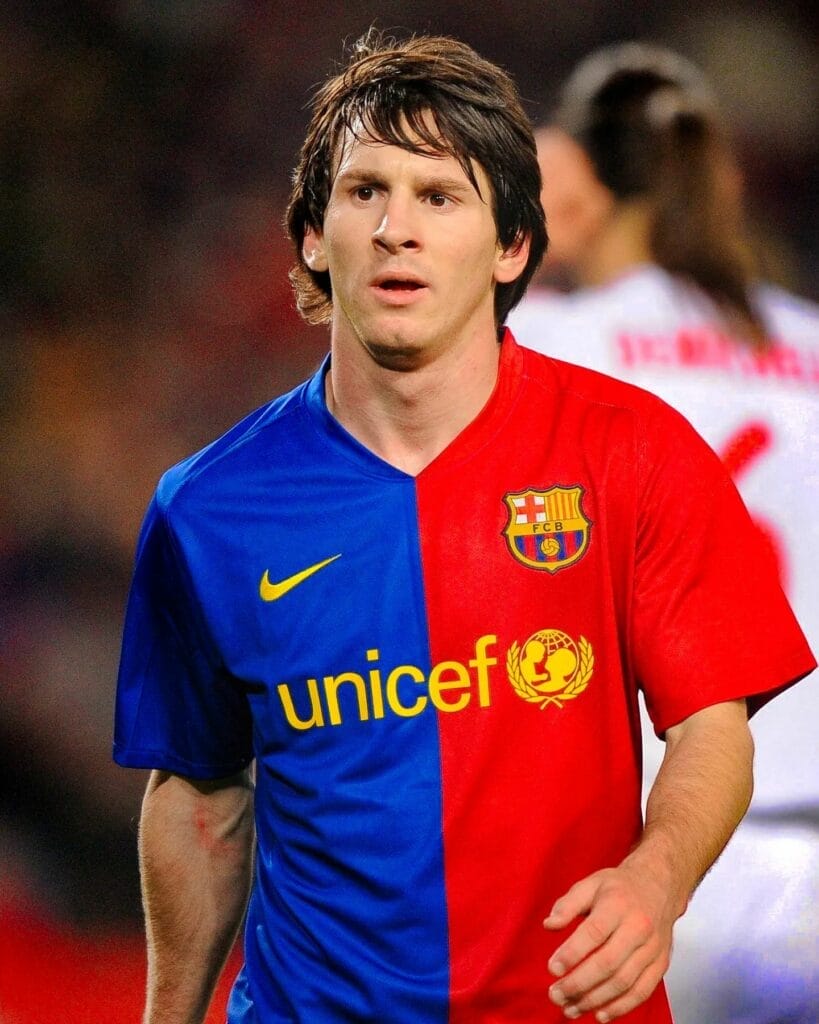 At the back part, blend the area with the sides. Your long hair won't be on either side or back. The position is secured for the top part only.
7. Lionel Messi Mid Spikes, Side Fade Haircut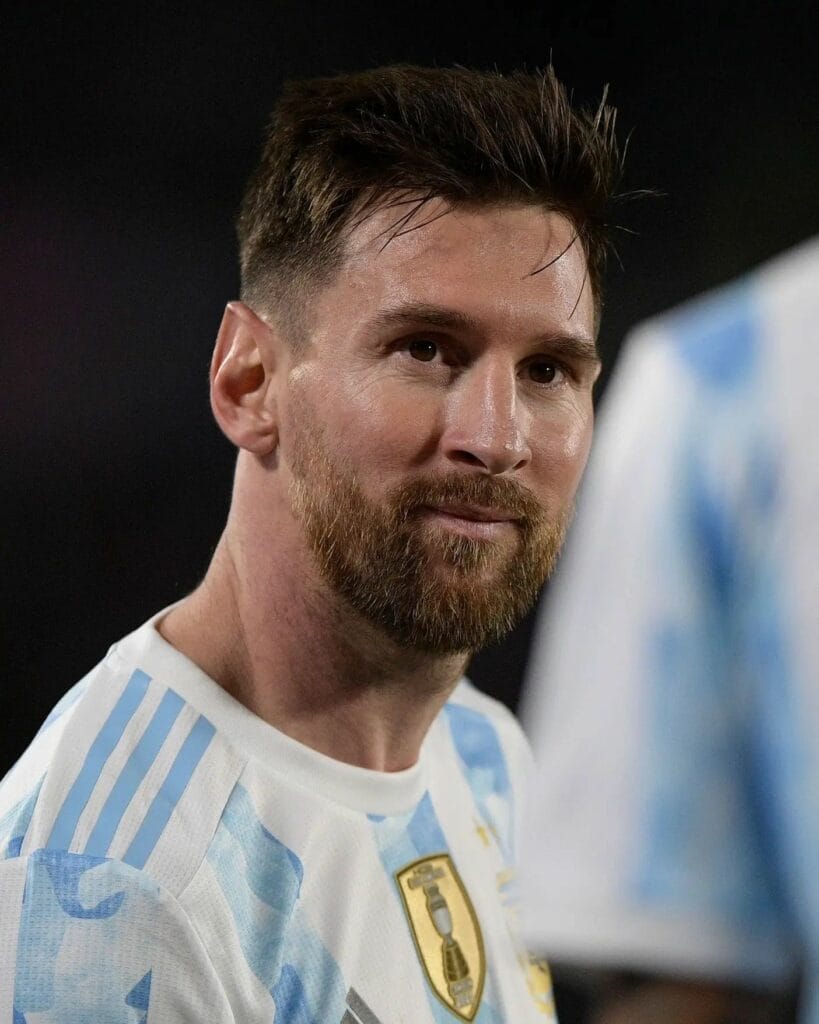 This haircut is similar to the previous one. Little changes need to be done. Here, the sides will have two variations of faded hair, and the mid hair will be spiked.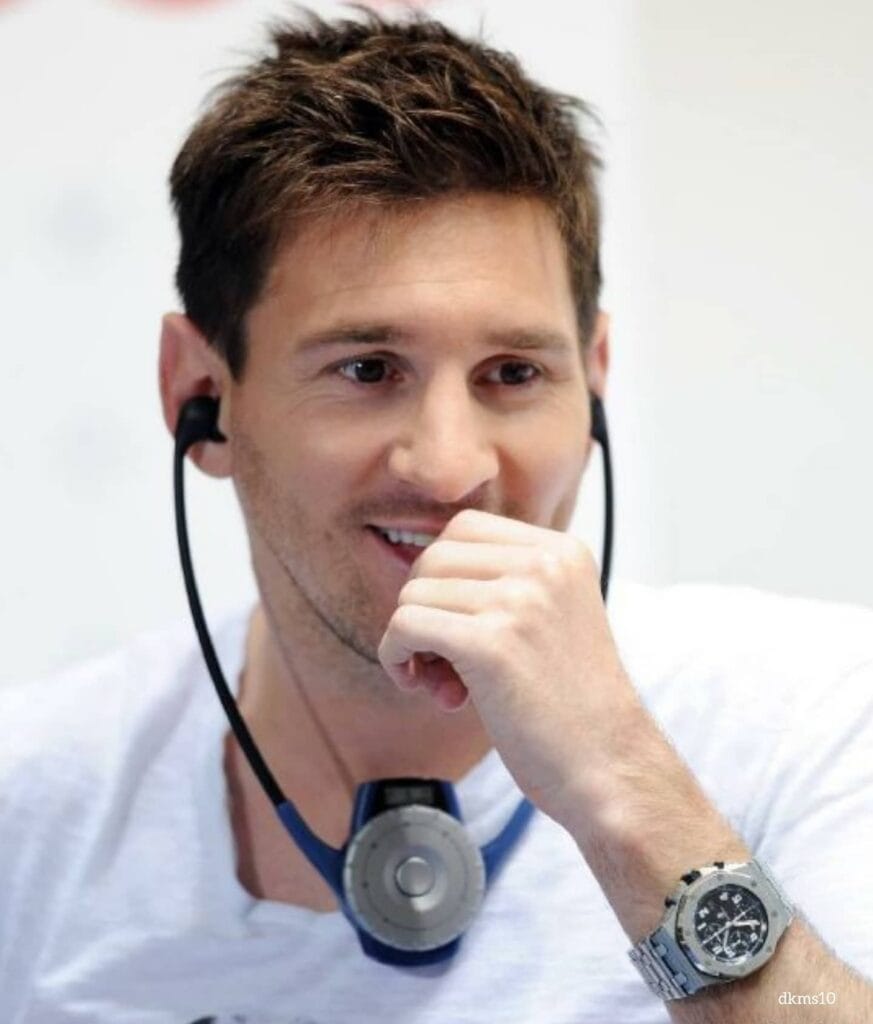 Allow your trimmer to cut the sides first. Both the sides, need to be trimmed. The area near the chick and the ear will be less dense than the other portions of the sides. Make sure about this. But the areas must be faded.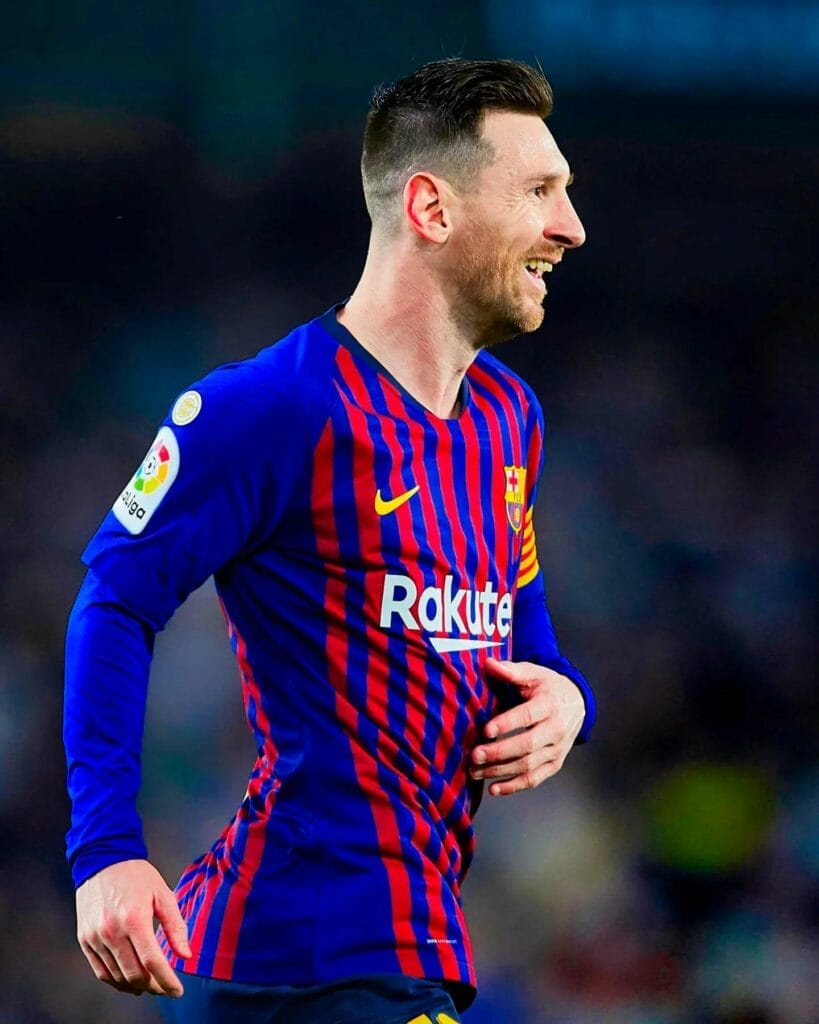 Allow a brush to comb the top mid hair. Use gel or wax to form the spikes. The back part of the head will be finely cut as the sides.
If you have a thick beard, then this Messi hairstyle is perfect for you.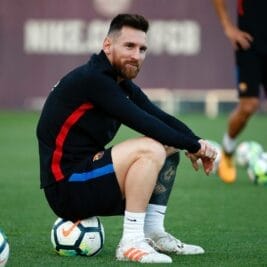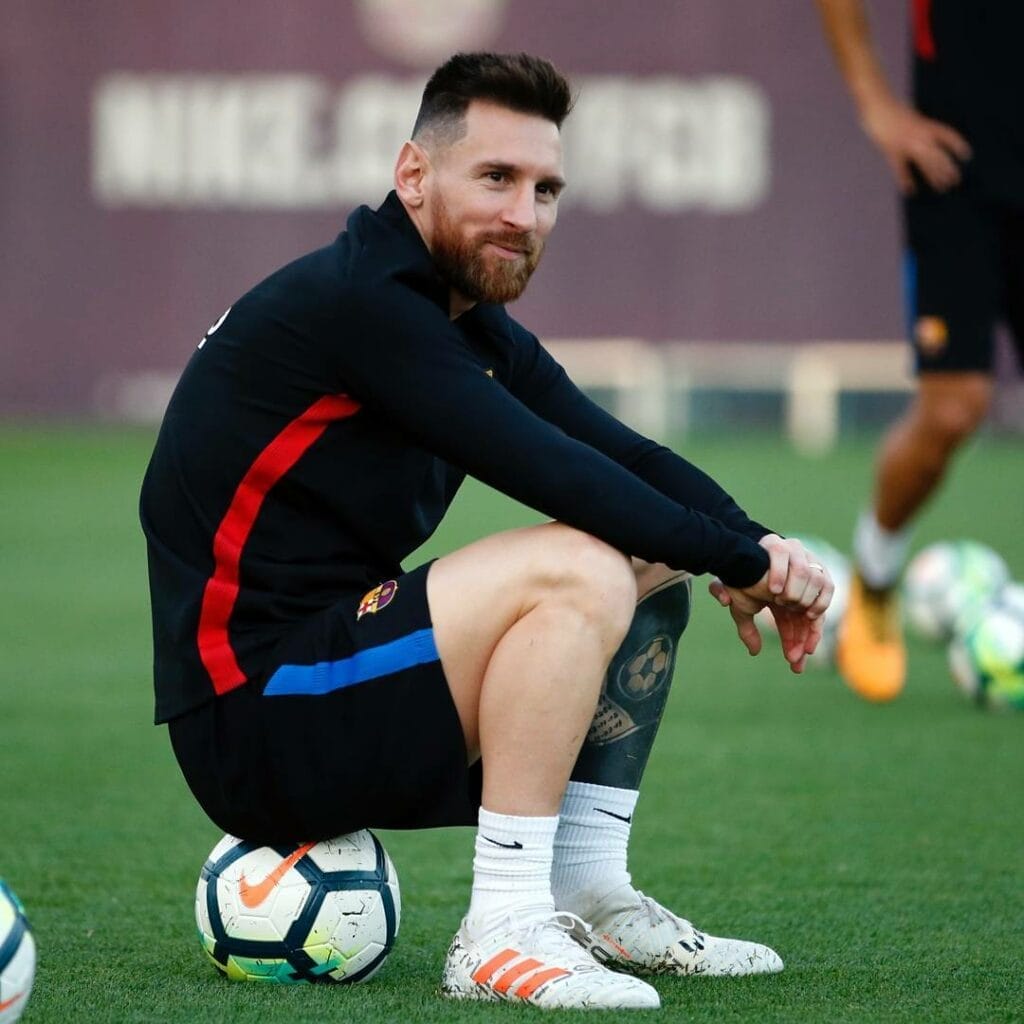 Conclusion
Lionel Messi has been seen in a lot of other Haircuts and hairstyles. But if you notice all of those, those are originally started from these 7 root hairstyles. A slight change and change in cutting angles, make those different.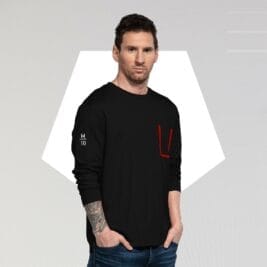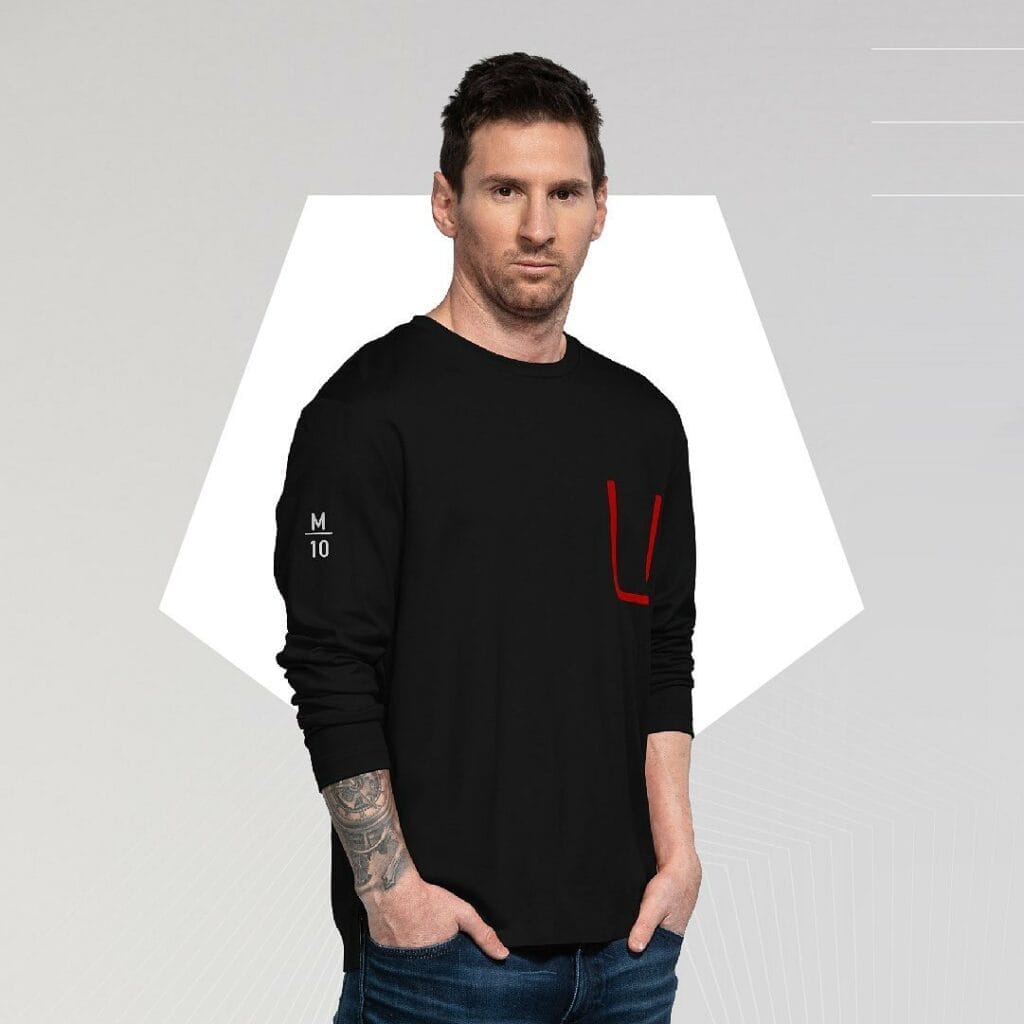 Moreover, if you want to get his hairstyle, then I suggest you try these 7. All face shapes and all types of hair can be settled with these 7 Lionel Messi Haircuts.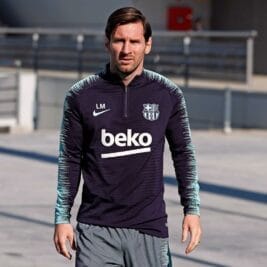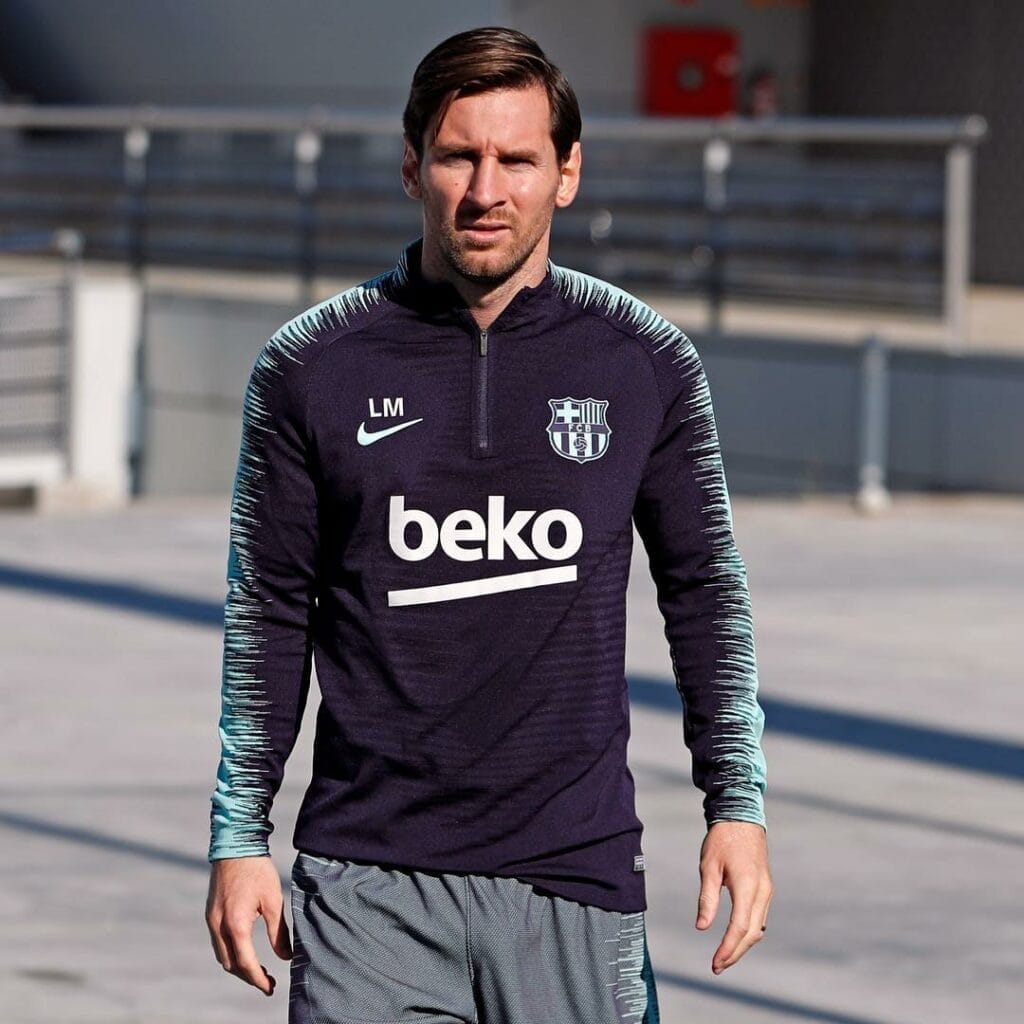 I hope, the instructions will be followed by you carefully. Whenever you are going to style your hair, make sure you work on dried hair. Only then you can have the correct haircut. All the best in advance! Thanks for being with us.