10 Classic Puerto Rican Hairstyles For a Sleek Look
Most guys prefer short hair on top, so they don't have to worry about brushes and hair gel. Puerto Rican haircuts are shorter, ranging from mohawks to taper fades.
These hairstyles are usually beautiful and a good choice for men who dislike high-maintenance looks. Always there's a style for everyone, from short and sassy to long and flowing.
Look at the Puerto Rican hairstyles we've chosen for you!
Puerto Rico Tapered Mohawk Haircut
The mohawk is a fashionable hairstyle for stylish guys. You can style it in several ways, but this version features tapered sides, a crest on top, and a line hair design on one side.
The hair is gradually tapered from long to short instead of fading to zero. This gives the mohawk a more subtle look.
Puerto Rico Neat Curls
There are plenty of ways to style your curls and make them look great.
For example, try a nice fohawk or a high taper fade and let the top part hang long enough to highlight your curls.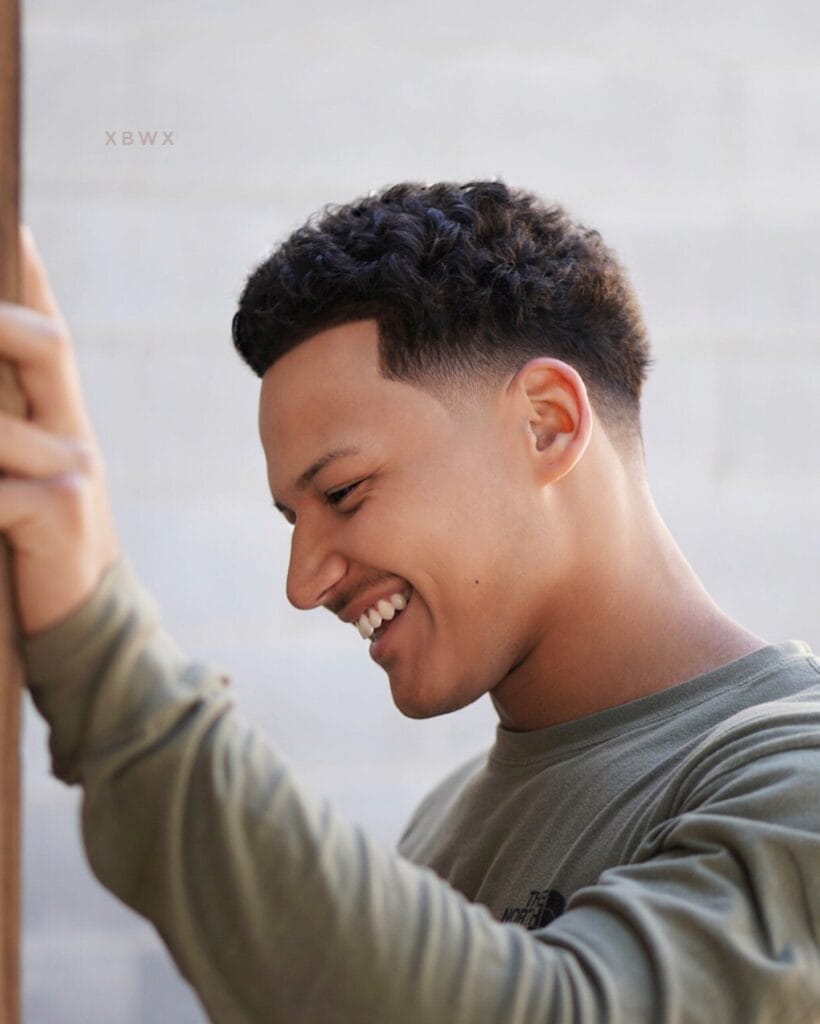 Puerto Rico Shaped Up Military Style
This variation of the military style is famous for its low-maintenance appeal. This is an excellent option if you don't want to spend much time on your hair.
The hair is kept short, about a quarter of an inch long.
Plus, the front hairline is shaped into a neat rectangle to produce an outstanding haircut.
Fohawk Spikes Puerto Rico Hairstyle
If you prefer short hair, the fohawk hairstyle is a great option. It's easy to style the top part. Just apply the hair gel and spike it up. The tapered sides allow you to experiment with different hair designs.
Go for this low-maintenance haircut and enjoy an excellent look.
Puerto Rico Lateral Comb Over
If you're looking for a way to add extra volume to your thin hair, this Puerto Rico lateral comb-over is a great option.
This taper fade haircut features a lateral comb over that is brushed to the side to give your hair a fuller look.
It's also a good option for men with receding hairlines, as it naturally covers it.
Two-Tone Puerto Rico Hairstyle
The Puerto Rican pop star Ricky Martin is known for his blond pompadour-like and brown hairdo.
He is endowed with dark hair, having thin streaks of blond through the top. This haircut features two inches of length on top, with the sides and back trimmed short. The hair around the ears is also cut close.
The top section is placed with gel to produce a sharp look.
If you're looking for a way to add some flair to your dark hair, you may want to consider a two-tone Puerto Rico style. It's a daring style that will make you stand out.
Julius Caesar Puerto Rico Haircut
The Julius Caesar haircut is popular for men whose hair is tightly curled. Your stylist cuts your hair short and close to the scalp or shaves it on the sides and back. The top is left a bit longer and combed forward.
Plus, a horizontal line is cut straight across the top of your forehead about an inch below the hairline.
The most striking thing about the Julius Caesar haircut is that it's easy to take care of and doesn't require a lot of styling products. If you're looking for a low-maintenance hairstyle that still looks good, this is surelythe style for you.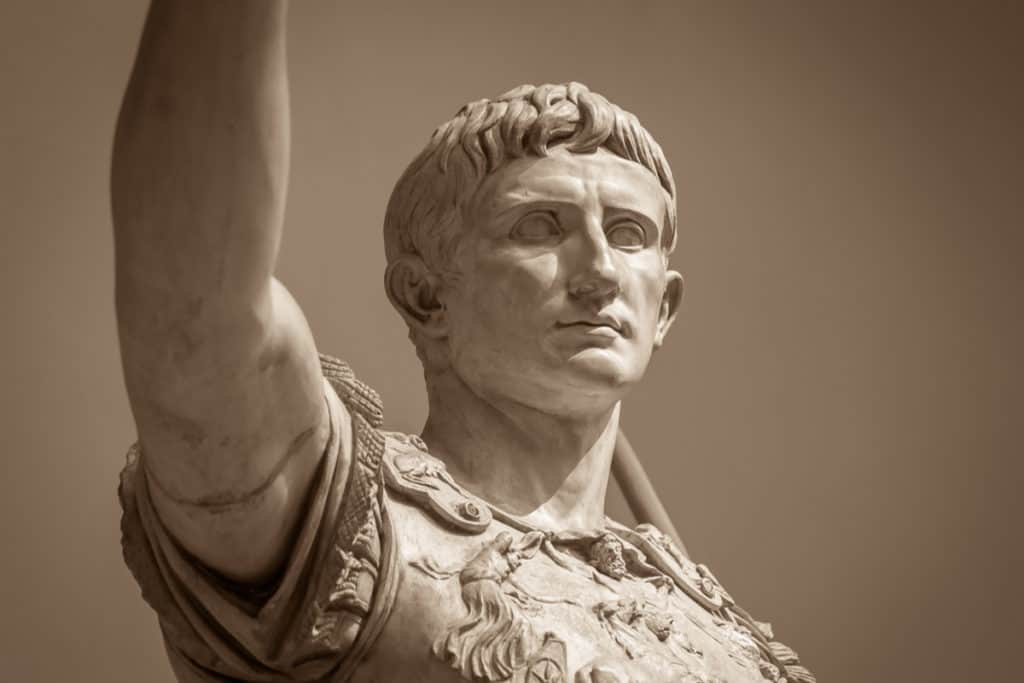 High and Tight Puerto Rico haircut
The high and tight haircut has regained a resurgence in recent times.
This haircut is similar to the traditional boy's haircut and is most popular among Hispanic athletes. The hair is closely shaven along the sides and back, while the top is left longer and combed to the side.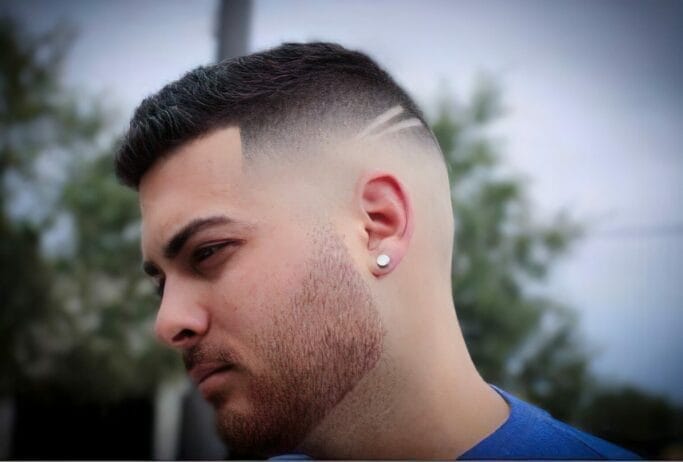 How Can You Make This Haircut?
Choose the width of the top strip of your hair.
When using hair clippers, use a 1 or 2 guard.
If your hair is long, start with a large blade guard and slowly move to a shorter cut.
Start by trimming your scalp hair at the top of your head.
Using a razor, shave the sides and back of your head to create an elegant look.
Puerto Rico Pompadour Hairstyle
The pompadour hairstyle is a versatile look that anyone can wear regardless of hair type.
Even if you have wavy hair, you can still rock the pompadour. In fact, it can even add a bit of a twist to the style, especially when you wear it with a side part. Whether you style it messy or slicked back, it will always look sleek and sexy.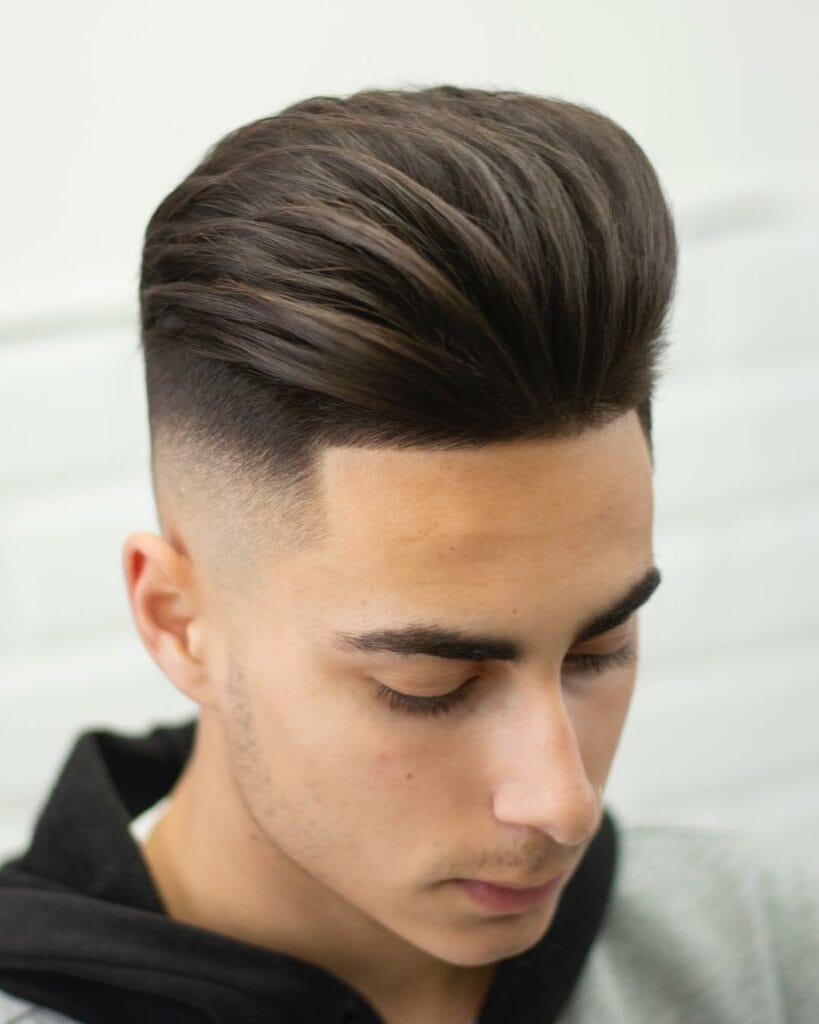 Curly Puerto Rico hairstyle
A low fade is an excellent choice for men with curly hair.
How else will your natural texture shine and show off your curls in all their glory?
Keep the sides short, and the fade concentrated lower part close to the ears. Then create a blunt edge between the sides and the top. This style looks fantastic and is easy to maintain.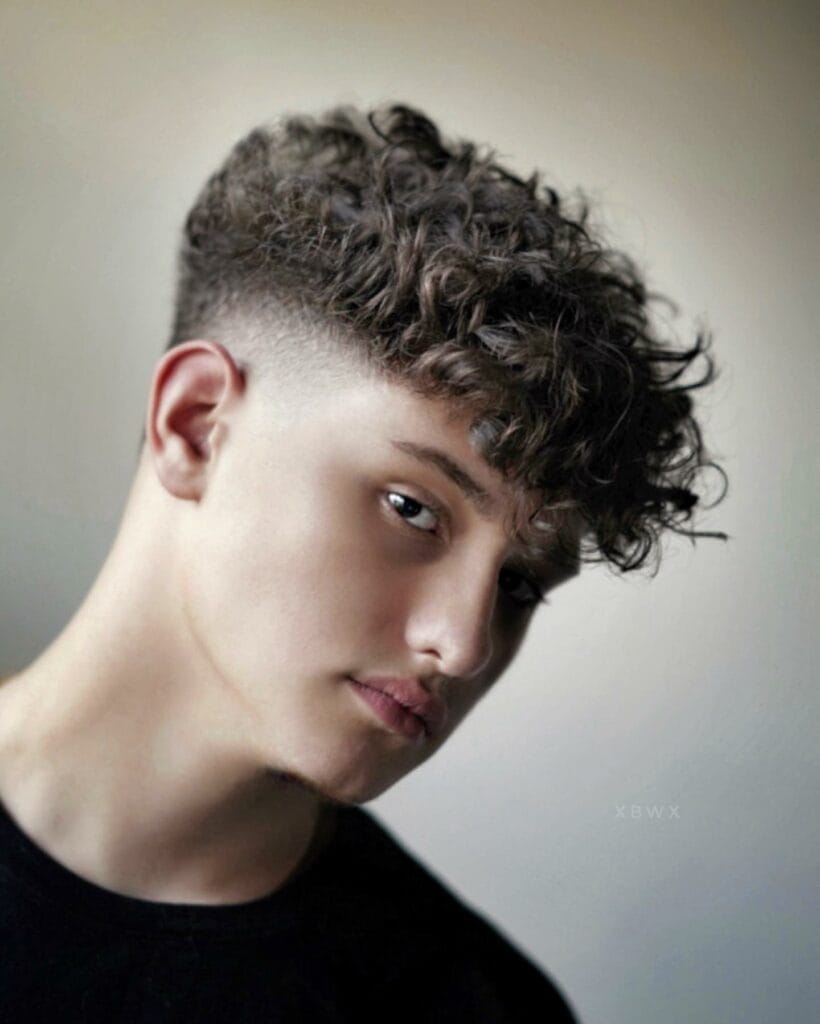 How can you do this style?
If your hair isn't curly but you prefer the curly hairstyle, follow these simple steps.
Ensure your hair is properly hydrated. You will need a leave-in conditioner daily to keep your hair from drying.
When styling your hair, it is vital to use a diffuser to get the best results. Diffusers help to reduce frizz and make your curls more defined.
However, you should avoid using direct heat on your hair as this can cause further damage.
Finally, style your hair to keep the low fade in place. One of the best ways to do this is using a wide-toothed comb to comb your hair back from your forehead gently. You can then use a gel or mousse to help hold your hair in place.
Conclusion
Men of Latin draw their identity from their sophisticated good looks and thick, coarse, and darker hair. This texture and density of hair open up various styling options. Hairstyles for Puerto Rican men can be designed to suit any man's style or personality.
References
Puerto Ricans (Spanish: Puertorriqueños; also colloquially known as Boricuas) are the people of Puerto Rico, the inhabitants, and citizens of the Commonwealth of Puerto Rico and their descendants. source
Oh, yeah! It was about damn time someone said the truth! I agree with Lobito Triste on this one folks. source
Khamis Maiouf is a professional barber who graduated from Hinckley College in England with a degree in hairdressing. He has also won several barbering contests and successfully operated a barbershop for the last two decades. As a skilled hair stylist for 20 years, his goal is to teach others how to achieve a beautiful appearance through their hairstyles.