Ultimate Guide to Men's Hair Care
Gone are the days when hair care was considered a women-centric domain. Nowadays, men are becoming increasingly conscious about their hair care routines.
The modern man is increasingly conscious of his appearance and is willing to invest time and effort in maintaining a well-groomed mane.
This shift in attitudes has led to an explosion of hair care products and services catering specifically to men's unique needs.
It encompasses a wide range of aspects, from understanding hair types and choosing the right products to adopting healthy habits and mastering various styling techniques.
Whether you are dealing with hair loss, DANDRUFF, or simply looking to up your styling game, this guide will provide you with the knowledge and tools you need to navigate the ever-growing world of men's hair care.
The importance of maintaining healthy hair cannot be emphasized enough.
In this article, I will explore various aspects of men's hair care, including understanding different hair types, essential hair care tips, and choosing the right hair care products.
Essential Hair Care Tips for Men
Shampoo Regularly
Men hair care starts with shampooing regularly, but not excessively. Find a SHAMPOO that suits your hair type, and aim to wash your hair 2-3 times a week.
Washing too frequently can strip the SCALP and hair of essential oils, while washing too infrequently can lead to a buildup of dirt and oils, leading to an unhealthy scalp.
I personally like to use a mild shampoo that won't dry out my hair but still effectively cleanses it.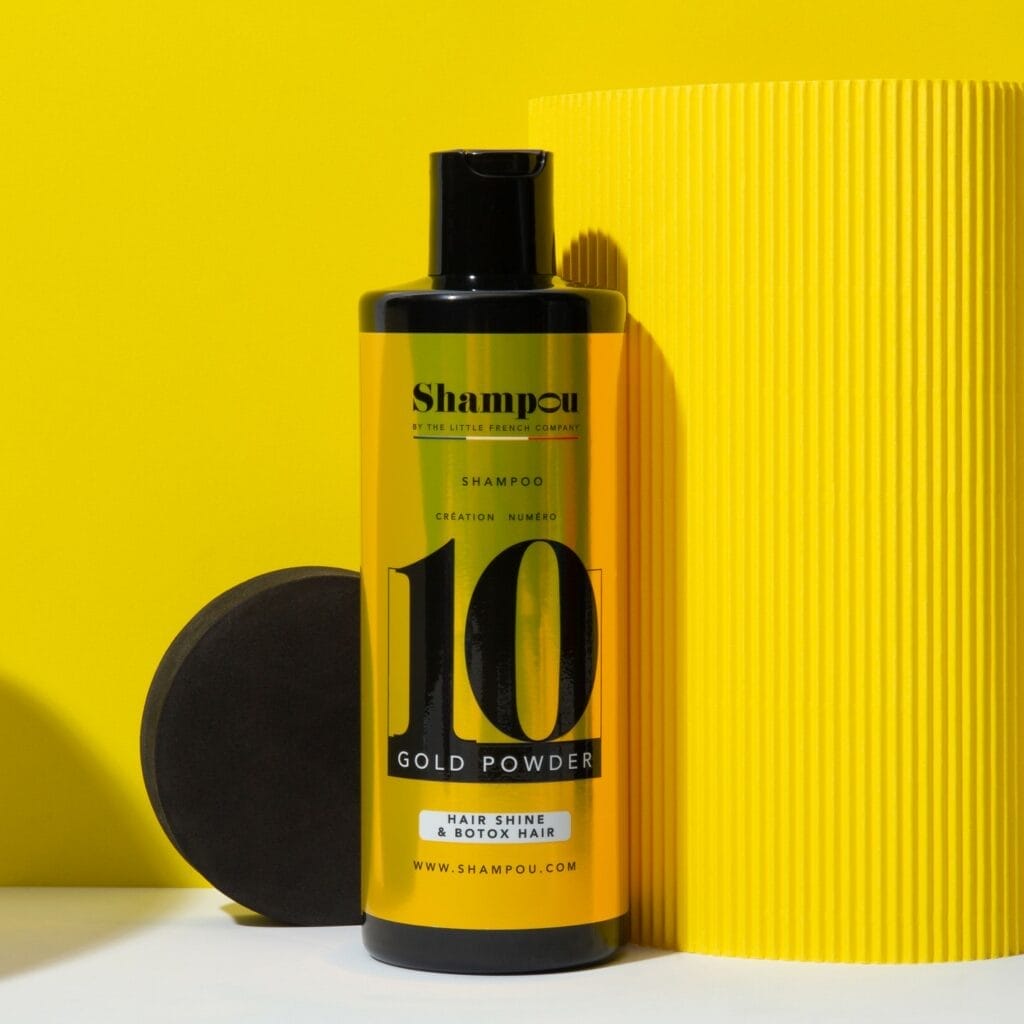 Condition Properly
Proper conditioning is vital for men hair care. After shampooing, apply a quality conditioner, focusing on the mid-lengths and ends of your hair.
This helps in maintaining moisture, preventing damage, and keeping your hair smooth and manageable.
Remember to rinse thoroughly to avoid residue that can weigh your hair down. If your hair is particularly dry or damaged, consider using a deep conditioning treatment once a week.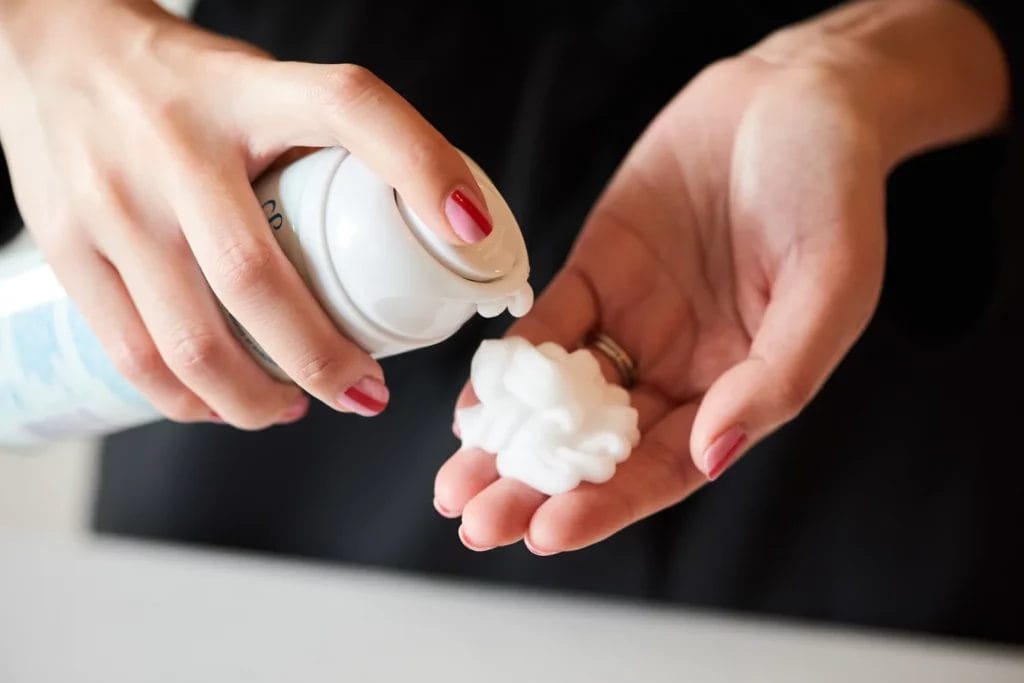 Dry Gently
When it comes to men hair care, drying your hair gently is crucial.
Instead of rubbing your hair vigorously with a towel, pat it dry or use a microfiber towel to reduce friction and avoid causing damage.
If you must use a hairdryer, opt for a lower heat setting and hold the dryer at least 6 inches away from your hair to minimize heat damage.
Use Quality Products
Investing in quality men hair care products is essential for maintaining healthy hair.
Avoid products containing harsh chemicals, sulfates, and alcohol, as these can strip your hair of natural oils and damage the hair shaft.
Opt for products with natural ingredients that nourish and protect your hair. In my experience, it's always worth spending a little extra on quality hair care products that deliver results.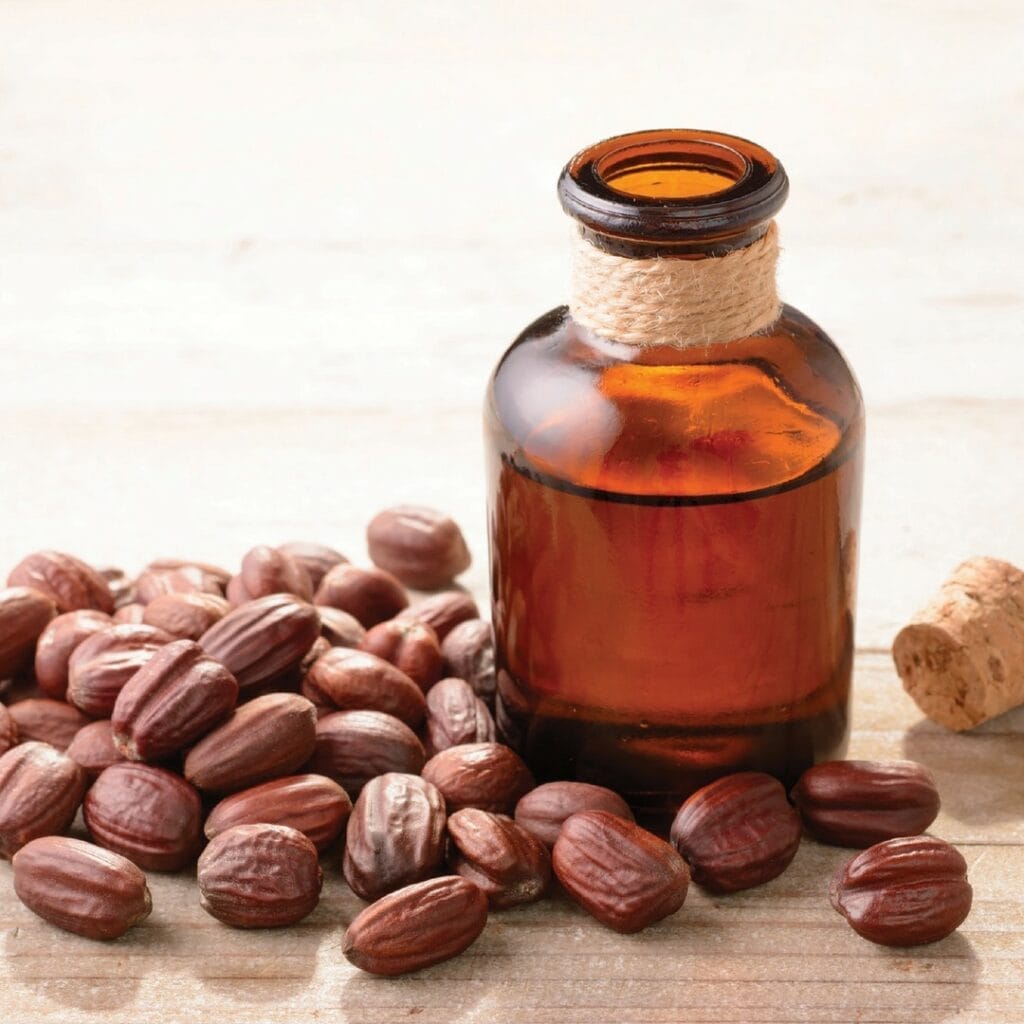 Trim Regularly
Regular trims are an important aspect of men hair care.
Trimming your hair every 4-6 weeks helps to keep it healthy and free from split ends, maintaining a clean and polished appearance.
A good haircut can also make styling your hair easier and more manageable. I find that a regular trim keeps my hair looking its best, and it's a simple way to maintain a well-groomed appearance.
Mind Your Diet
A balanced diet is crucial for overall health, including men hair care.
Ensure that you consume plenty of lean proteins, healthy fats, vitamins, and minerals, which are all essential for hair growth and strength.
Foods rich in omega-3 fatty acids, biotin, and zinc, such as salmon, nuts, and spinach, can contribute to a healthy scalp and hair. I make a conscious effort to include these nutrients in my daily diet.
Scalp Massage
Incorporating scalp massages into your men hair care routine can help to promote blood circulation, stimulate hair follicles, and reduce stress.
Spend a few minutes massaging your scalp gently with your fingertips or using a dedicated scalp massager during your shower or before bed.
Not only is it relaxing, but it can also contribute to healthier, stronger hair.
Limit Heat Styling
Men hair care involves being mindful of heat styling tools, such as hairdryers, straighteners, and curling irons.
Overusing these tools can damage your hair, leading to dryness and breakage.
If you must use heat styling tools, protect your hair with a heat protectant spray and use the lowest heat setting possible.
It's also a good idea to give your hair a break from heat styling as often as you can.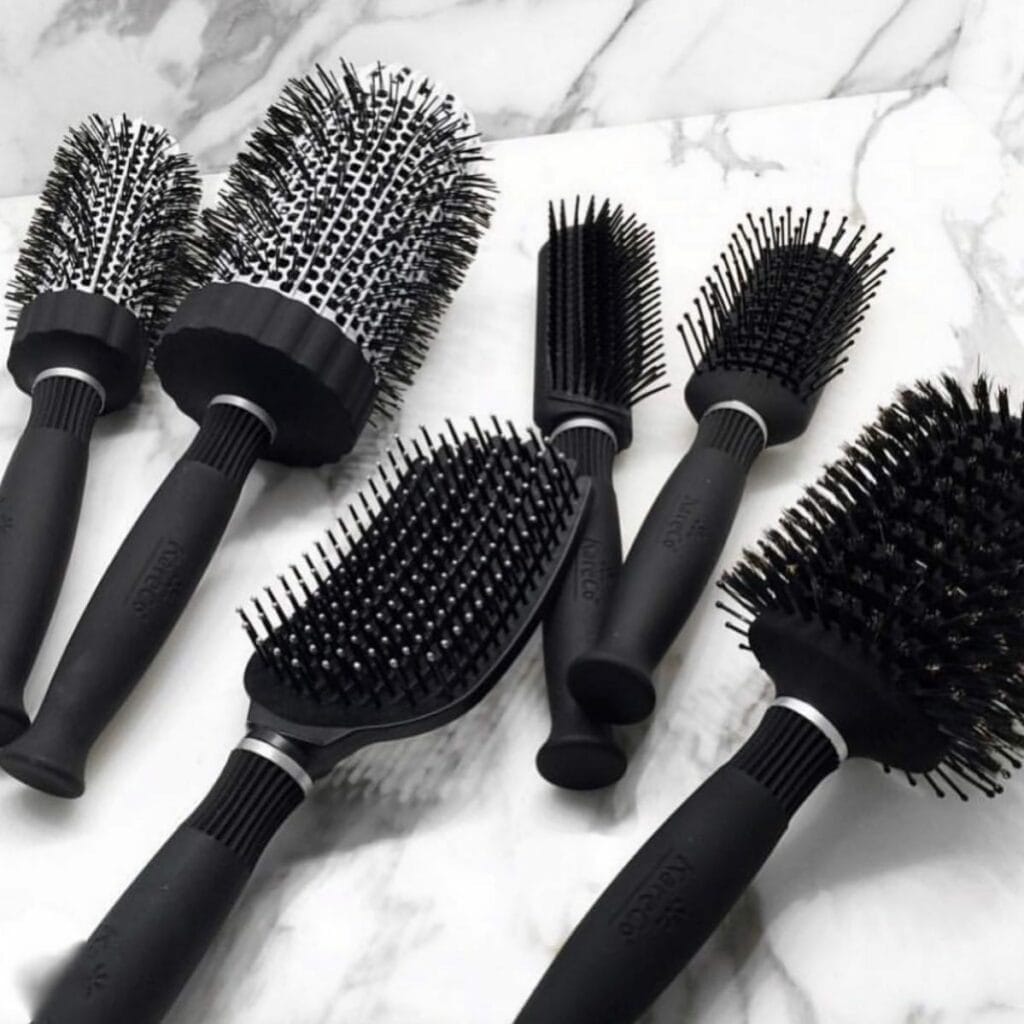 Avoid Tight Hairstyles
Tight hairstyles, such as ponytails, braids, or buns, can cause tension on the hair shaft and lead to breakage, especially if worn frequently.
For proper men hair care, opt for loose, relaxed hairstyles that don't pull on the scalp. This can help prevent hair loss and promote healthier hair growth.
I've found that experimenting with different styles and avoiding tight hairstyles has significantly improved the overall health of my hair.
Protect From Sun Damage
Sun protection is often overlooked in men hair care routines. Prolonged exposure to the sun's harmful UV rays can damage your hair, causing dryness, brittleness, and color fading.
To shield your hair from sun damage, wear a hat or use a leave-in conditioner with UV protection when spending time outdoors.
I always make sure to take precautions to protect my hair, especially during the summer months or when participating in outdoor activities.
Hair Types and Their Care
When it comes to men hair care, understanding your hair type is crucial to keep it healthy, VIBRANT, and stylish.
In this section, I'll discuss four common hair types and how to care for each.
By the end, you'll know the best techniques and products for your hair type, allowing you to maintain and improve your hair's overall health.
Straight Hair
Straight hair is typically smooth, SLEEK, and easy to manage. However, it can sometimes lack volume and become oily.
To combat this, I recommend washing your hair every other day with a gentle shampoo, followed by a lightweight conditioner.
Avoid using heavy, oily products, as these can weigh down your hair and make it appear flat.
Instead, opt for lightweight styling products like hair MOUSSE or a texturizing spray to add some lift and texture to your locks.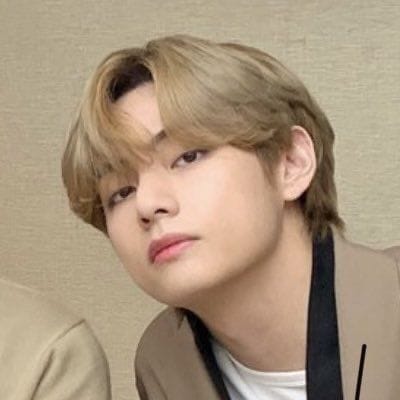 Wavy Hair
When it comes to wavy hair, the natural bend in the hair can create a variety of styles, but it can also be prone to frizz.
To keep your waves looking their best, use a sulfate-free shampoo and a hydrating conditioner to cleanse and nourish your hair.
After washing, apply a light leave-in conditioner or curl-enhancing cream to damp hair to help define your waves and combat frizz.
For styling, consider using a diffuser attachment on your hairdryer to minimize heat damage and enhance your natural wave pattern.
Curly Hair
Curly hair requires special care and attention due to its unique texture and tendency to become dry.
Men with curly hair should focus on moisturizing their locks to keep them healthy and frizz-free.
Start by using a sulfate-free shampoo and a deep conditioner specifically designed for curly hair.
To maintain your curls' shape and reduce frizz, apply a curl-defining cream or gel to damp hair, then scrunch your curls upwards with your hands.
Allow your hair to air-dry or use a diffuser attachment on your hairdryer to minimize heat damage.
Coily Hair
Lastly, coily hair is the most tightly curled hair type and often requires extra attention to keep it moisturized and strong.
To care for coily hair, it's essential to use a sulfate-free shampoo and a rich, nourishing conditioner to cleanse and hydrate your locks.
Additionally, incorporating a deep conditioning treatment or hair mask once a week can help maintain your hair's health.
After washing, apply a leave-in conditioner and a hair oil or cream to lock in moisture and protect your strands.
Avoid using high heat when styling, and instead, opt for protective styles like braids or twists to minimize breakage and promote hair growth.
Importance Of Men's Hair Care
No longer is it seen as a superficial concern, but rather an essential aspect of one's overall well-being and self-esteem.
I'll discuss the importance of hair care for men and how it contributes to a more confident and healthier lifestyle.
Healthy Scalp Equals Healthy Hair
At the core of men hair care lies the principle that a healthy scalp leads to healthy hair.
This is because the scalp provides the necessary environment and nutrients for hair to grow strong and resilient.
By maintaining a clean and well-nourished scalp, men can prevent common hair issues such as dandruff, dryness, and excessive hair loss.
Furthermore, a well-cared-for scalp promotes hair growth and reduces the risk of thinning and balding.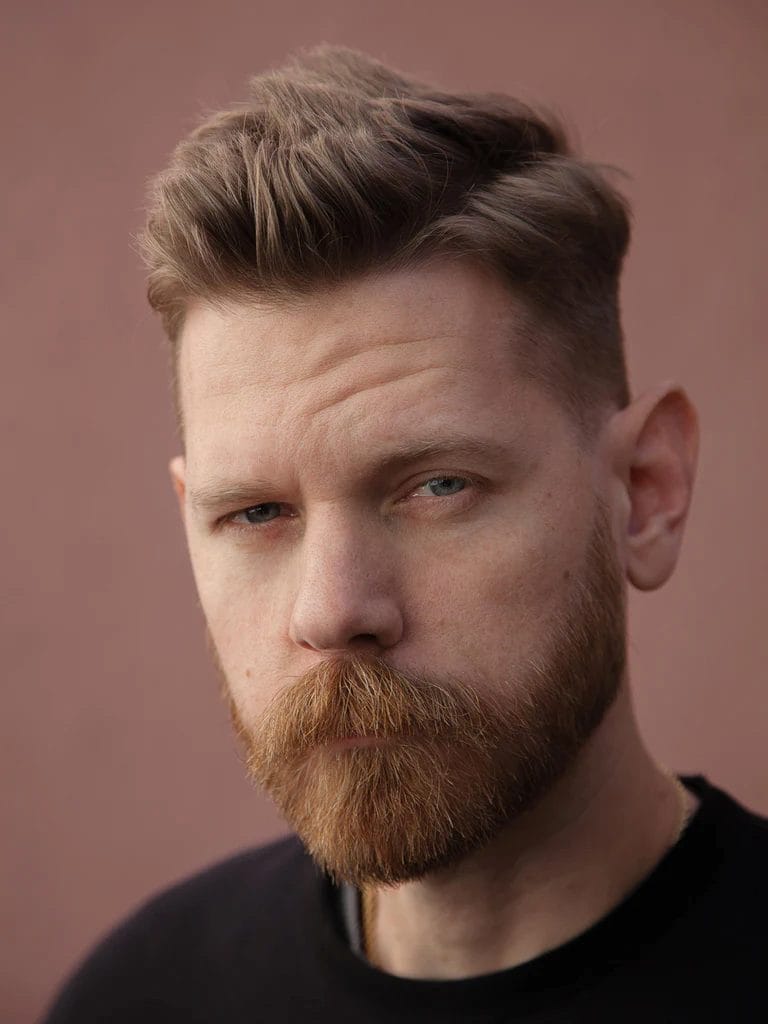 Boosting Confidence and Self-Esteem
There's no denying that well-groomed hair can significantly impact one's self-esteem and confidence.
Men hair care plays a crucial role in helping individuals feel good about their appearance, which can lead to improved social interactions, professional success, and overall life satisfaction.
When men take the time to care for their hair, it's not just about vanity; it's about taking pride in oneself and projecting a positive self-image.
The Psychological Benefits of Men Hair Care
Taking care of one's hair can be a relaxing and enjoyable experience, providing an opportunity for men to unwind and engage in SELF-CARE.
Incorporating hair care into a daily or weekly routine can serve as a form of self-therapy, allowing men to destress, focus on their well-being, and feel rejuvenated.
Men hair care is more than just a superficial concern; it's a way to invest in one's mental health.
Conclusion
Men hair care is an essential aspect of WELL-BEING, impacting not only one's physical appearance but also self-esteem and mental health.
By maintaining a healthy scalp, investing in quality hair care products, and incorporating hair care into a daily or weekly ROUTINE, men can enjoy the numerous benefits of well-groomed and healthy hair.
Remember, taking care of your hair is not just about looking good; it's about feeling good too.
FAQs
How should a man take care of his hair?
Proper men's hair care starts with a consistent and straightforward routine. First, make sure to wash your hair regularly using a shampoo that suits your hair type.
Follow up with a conditioner to keep your hair moisturized and manageable. Gently towel-dry your hair after washing, avoiding any vigorous rubbing, as this may cause damage.
It's also important to get regular haircuts and trims to maintain your desired style and prevent split ends.
What is the hair care routine for men?
A basic men's hair care routine should include the following steps: 1) Washing hair with a suitable shampoo, 2) Applying a conditioner, 3) Towel-drying hair gently.
4) Using a wide-toothed comb or a brush with soft bristles to detangle, 5) Applying hair styling products, if desired, and 6) Getting regular haircuts and trims.
By following this routine, men can keep their hair healthy, clean, and well-groomed.
What should men apply on hair daily?
For daily men's hair care, it's recommended to apply a leave-in conditioner or hair oil to keep the hair moisturized and protected throughout the day.
Additionally, using a heat protectant spray before styling with heat tools can minimize damage.
If you style your hair, opt for lightweight styling products, such as pomades, waxes, or creams, that won't weigh your hair down or cause product build-up.
Which type of shampoo and conditioner are best suited for men with oily hair?
Men with oily hair should look for shampoos and conditioners specifically formulated to address excess oil production.
These products often contain ingredients like tea tree oil, salicylic acid, or charcoal, which can help to cleanse the scalp and reduce oiliness.
It's also essential to avoid over-washing, as this can strip the scalp of its natural oils and exacerbate oil production.
Instead, try washing every other day or using a dry shampoo in between washes.
How can men prevent hair thinning and promote healthy hair growth?
To prevent hair thinning and support healthy hair growth, men should incorporate the following practices into their hair care routine:
1) Eat a balanced diet rich in vitamins and minerals that support hair health, such as biotin, zinc, and iron, 2) Manage stress levels, as stress can contribute to hair loss.
3) Avoid tight hairstyles that may cause tension and damage hair follicles, 4) Limit the use of heat styling tools and chemical treatments.
5) Consider using hair growth supplements or topical treatments, such as minoxidil, after consulting a healthcare professional.
References:
Hair care is an overall term for hygiene and cosmetology involving the hair which grows from the human scalp, and to a lesser extent facial, pubic and other body hair. source
Healthy, luscious hair doesn't discriminate. It's possible for both men and women to achieve, as long you're willing to put in the effort. source
Khamis Maiouf is a professional barber who graduated from Hinckley College in England with a degree in hairdressing. He has also won several barbering contests and successfully operated a barbershop for the last two decades. As a skilled hair stylist for 20 years, his goal is to teach others how to achieve a beautiful appearance through their hairstyles.