7 Rare Crazy Beard Styles to Get Unique Look
We all know about different beard styles, but have you ever heard about some Crazy Beard styles? If not, then today, you'll know about some Rare Crazy Beard Styles.
With time passing by, people are becoming modernized. Social media never fails to entertain us and keep us updated with all the new fashion trends that come and slay the market.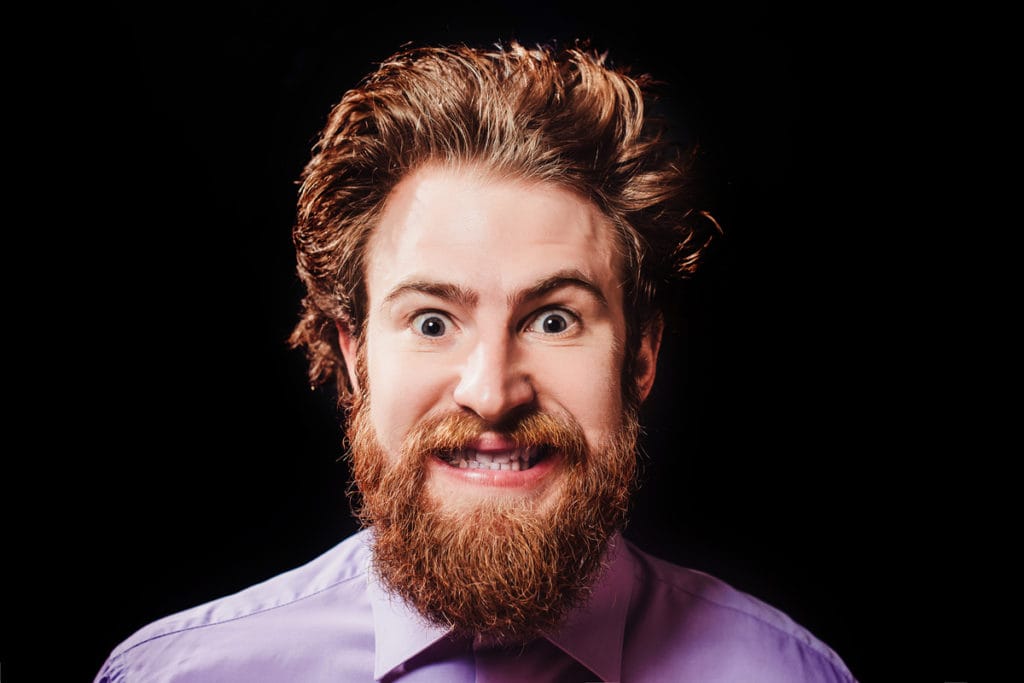 Most of the population around the world uses some sort of social network, and it helps them to keep up with new fashion trends. Beards are one of the main features that change a man's look, and as we all know, a slight change is good for health.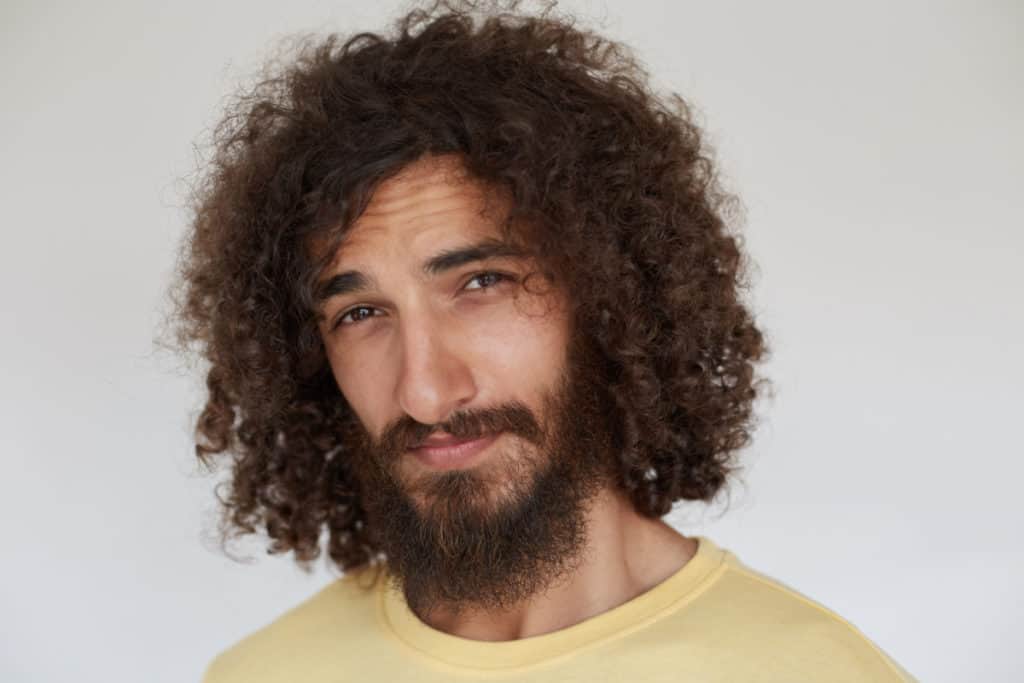 If you are a beard fan, you guys must have tried out many different beard styles, but have you ever had the courage to go for Crazy Beard Styles? If not, then we are going to change that.
Are These 7 Crazy Beard Styles Really Rare?
Were you thinking the same? Did we just read your mind? Well, that's how we outstand others. Now, as promised, we will answer all your questions and place some facts that will let you know all about these 7 Rare Crazy Beard Styles.
Crazy Flower Beard Style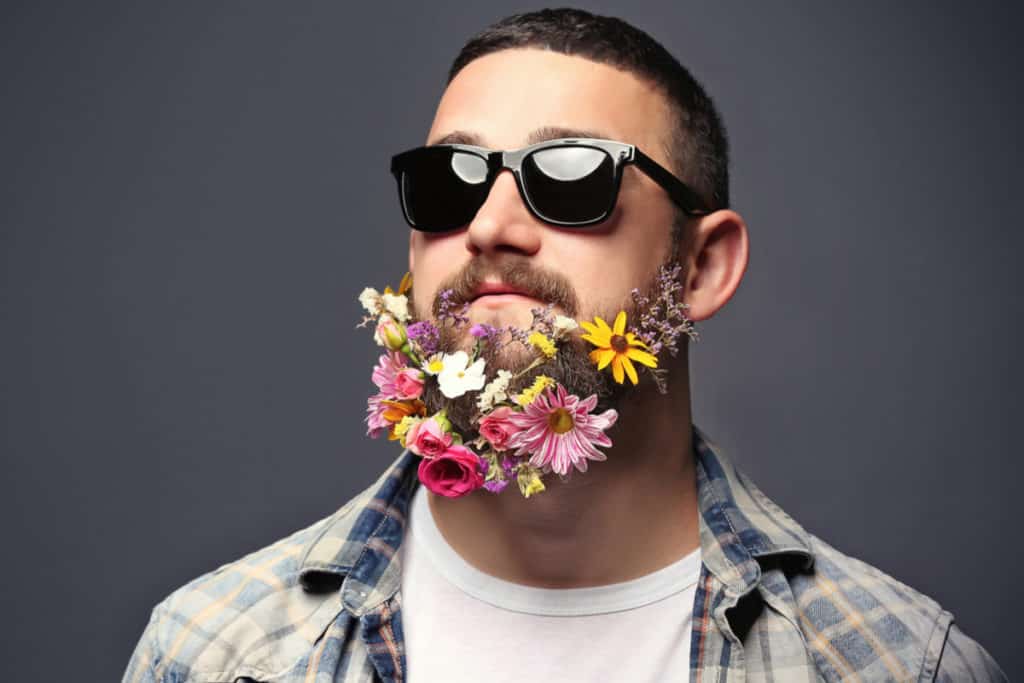 Flowers are one of the most blessed parts of nature. They are beautiful, colorful, and have good scents. We keep flowers in our homes, and they are used for many purposes. They can be a way of decor, or you can gift them to your partner as they symbolize love and care. If we use flowers everywhere around us and love the colorful decor of flowers, why can't we use flowers in our beards?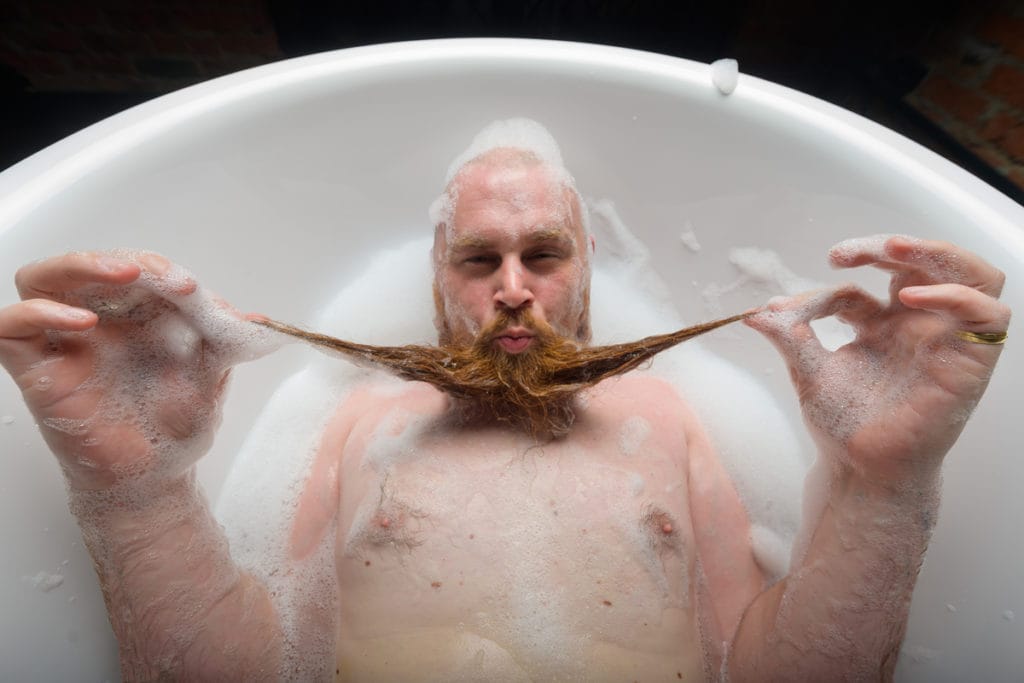 If you are also a fashion freak, then you must be aware of the term "That anything rare and popular can be a fashion trend," there are no rules. There were few faces seen by people that started the Flower Beard Style trend by decorating their beards with beautiful and colorful flowers, and it inspired others, making it a trend.
Crazy Monkey Tail Beard Style
If you are a beard fan like me, you must know that beard names commonly indicate how they must look. Now, if you think that people have made Monkey Tail out of their Beards, then you, my friend, are right on the point.
The best part about this beard style is that it is fun and rare. Along with that, it does look good. I know you must be thinking, "This is crazy," and it may be, but it is very much true.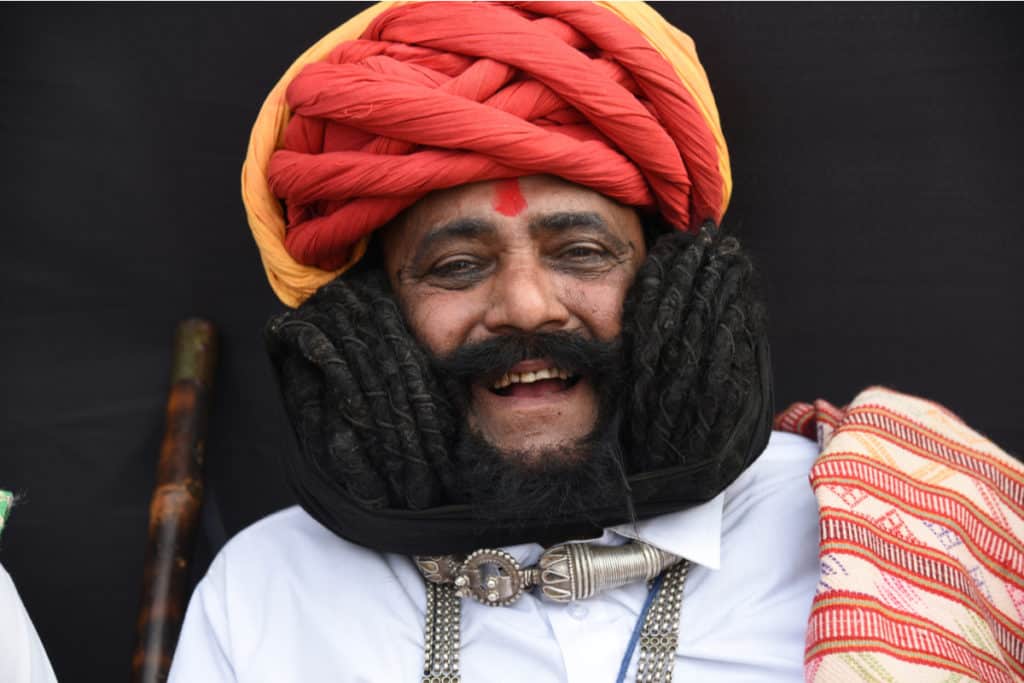 Men who have gone for Monkey Tail Beard Styles did nail it and have inspired many others to try this facial hairstyle at least once.
How Does a Monkey Tail Beard Exactly Look Like?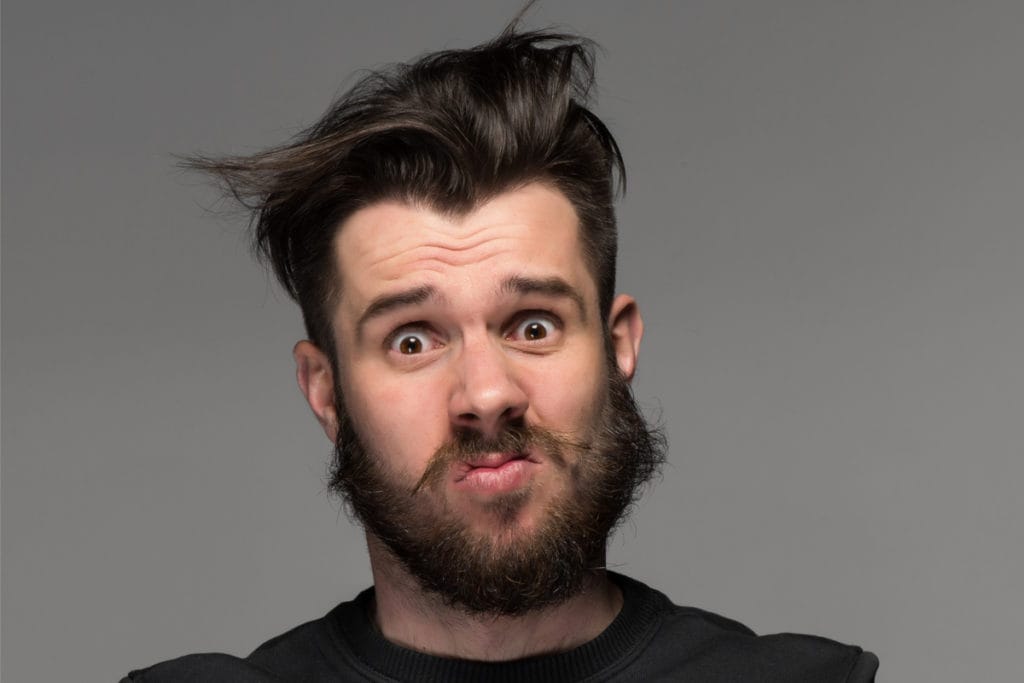 The answer is very similar. The tail more likely begins in your sideburns, makes a ring around your mouth, and connects with your mustache.
Crazy Unicorn Beard Style
People refer to this beard style as Unicorn Beard Style, whereas it looks more like a rainbow. You must have gotten the idea of how this one might look like. They are basically dyed beards, but not in a single color.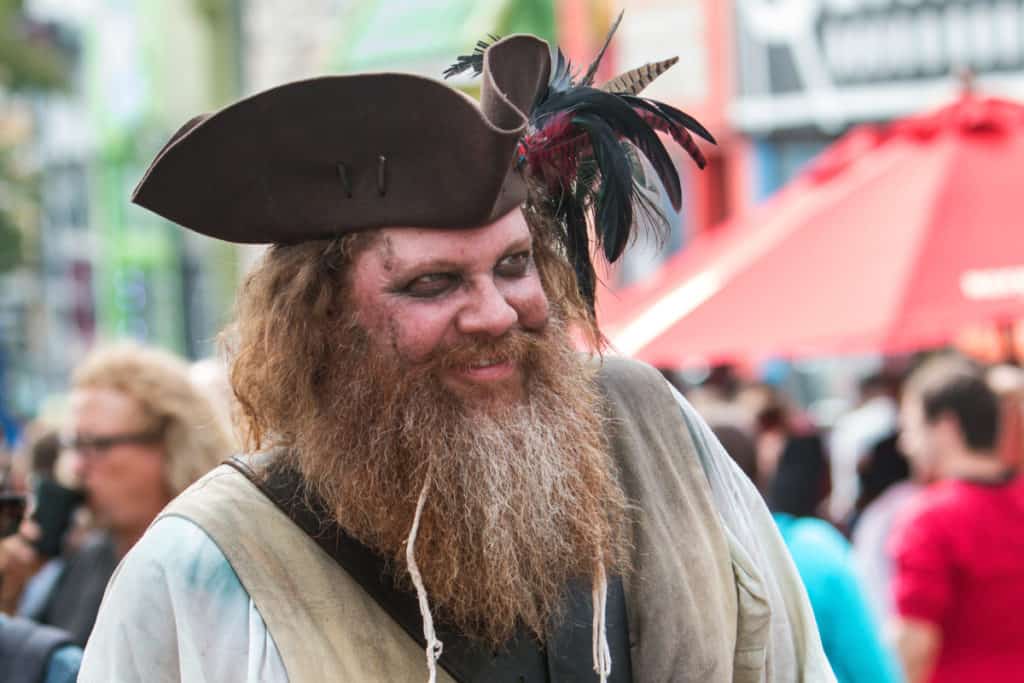 The fun about them is how vibrant they look, and human eyes are attracted to colorful things more. They are more than colorful beards, and they are magical!
Bat Inspired Crazy Beard Styles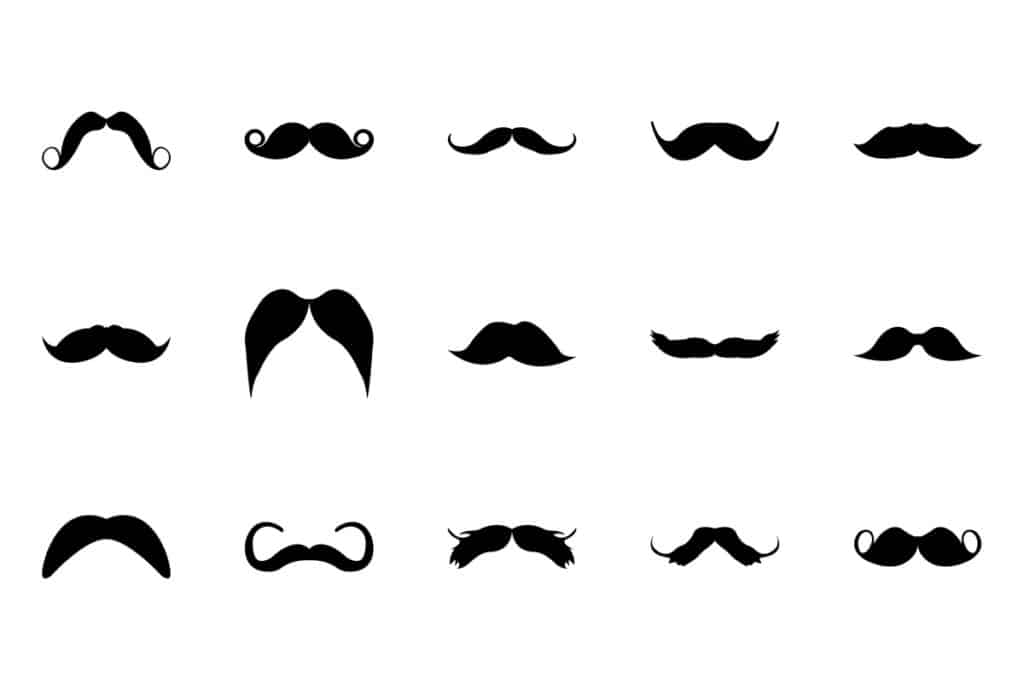 We all know about Batman; if not, then bats, maybe? The ones who were responsible for the world pandemic (Covid-19). Now you must have recalled them as it wasn't really long ago. If you think that someone is crazy to get inspired by a bat, then you're wrong. No one has ever been inspired by a bat, but there are many Batman fans.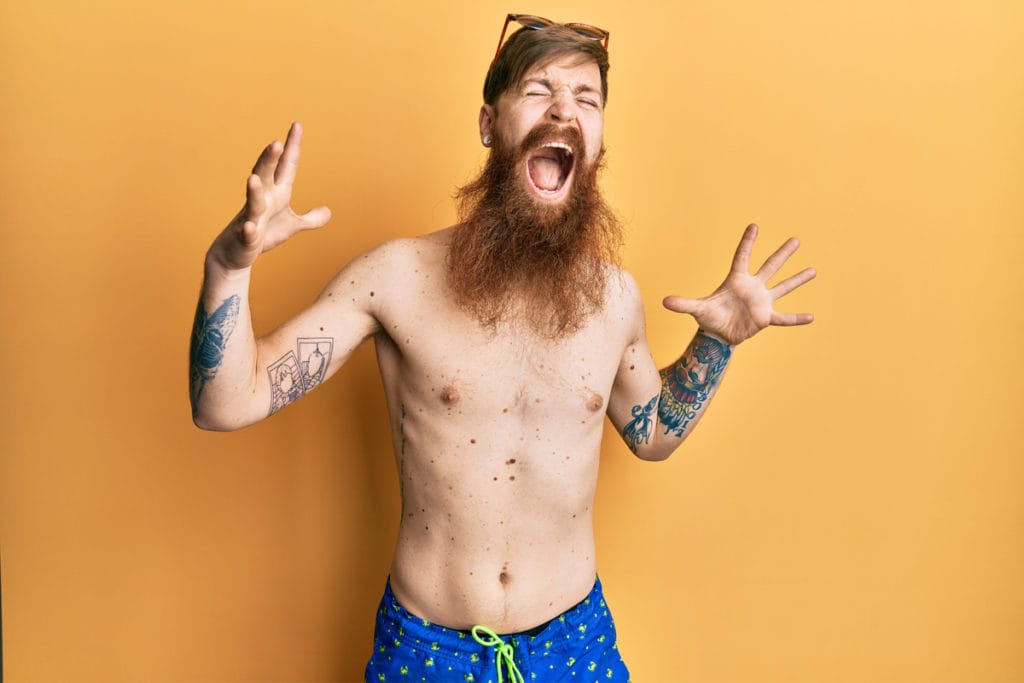 These fans are crazy about the DC Character, "Batman." This Beard Style has usually been followed by Batman fans or someone who finds it cool.
Do you find it cool enough to follow? Let us know in the comment section.
Crazy Maze Beard Style
This beard style is one of the most famous beard styles because it is not just a Crazy Beard Style but also unique enough to try out. It covers the side of your head, above your ear, and comes all the way down to your chin, giving you a very incredible and noticeable look.
Crazy Glittery Beard Style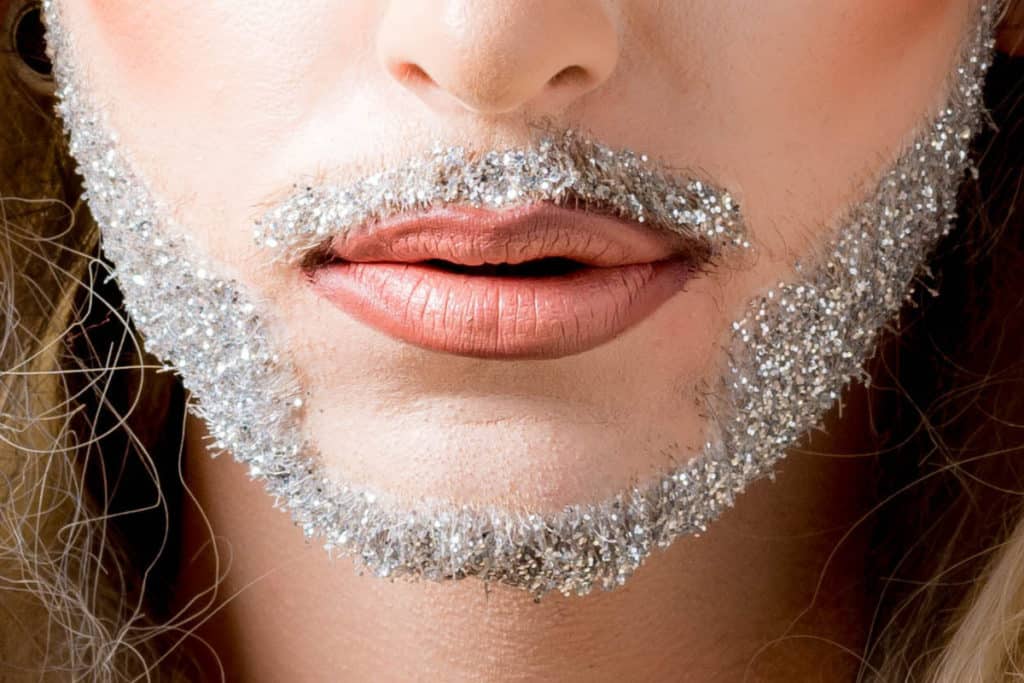 People who won't go for glitter are a red flag to me. Glitter not just only looks good, but it is also very unique. Maybe the secret of girls looking so attractive is hidden, all in their glittery outfits and makeup.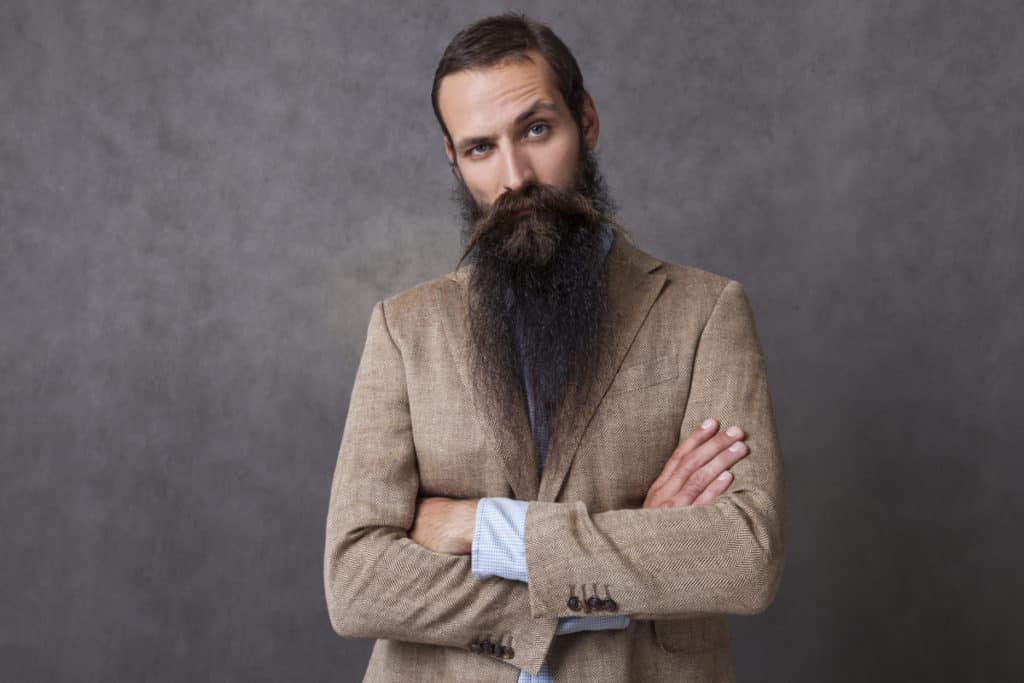 There has been a very inspiring trend. This trend involves men covering their beards in glitter, and they shine! You cannot doubt it. This trend is so exciting and mind-blowing. Glitters are something you should always go for.
If you are lost in thoughts, that how to apply glitter to your beard? For that, you have to follow these simple steps
Wash your facial hair (essential step).
Dry it out and use your beard comb.
Now apply your favorite beard oil.
Last but not least, sprinkle glitter on your beard.
You are all shiny to go!
Crazy Beard Ornaments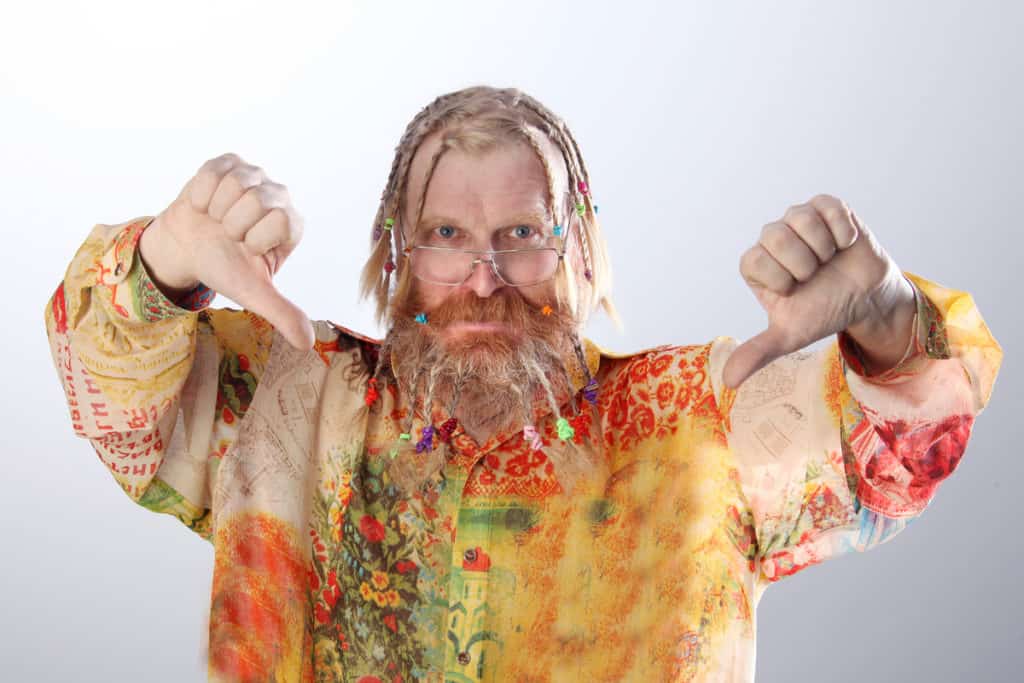 It is very unfair that even in this modern world, we have not normalized buying beard ornaments. I find them the coolest feature we can apply to our beards, and if you are with me till the end, then you must be like me! Fun-loving. This trend can be followed during the famous Christian festival, yes that's right, I'm talking about Christmas.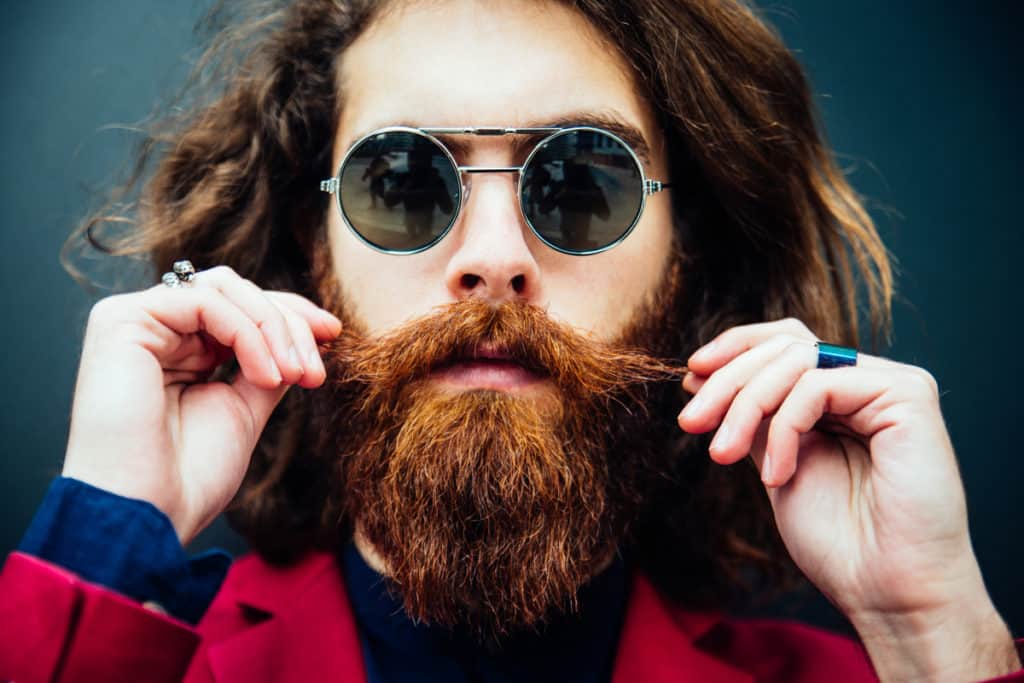 Just like we decorate our Christmas trees, why not put some effort into our beards and prop it with golden and silver balls. I know that's too crazy, but isn't that we are interested in? Crazy Beard Styles, right?
Also Read: How to Grow the 5 Sexiest Beard Dread Styles at Home?
Should You Go For Crazy Beard Styles?
We talked about all the famous Crazy Beard Styles, and now it's time to help you with your question. Should you try any one of these? I know crazy things sound scary to try, but we all know that it always has some sort of joy. I'll suggest you go for all these one by one, but do not rush.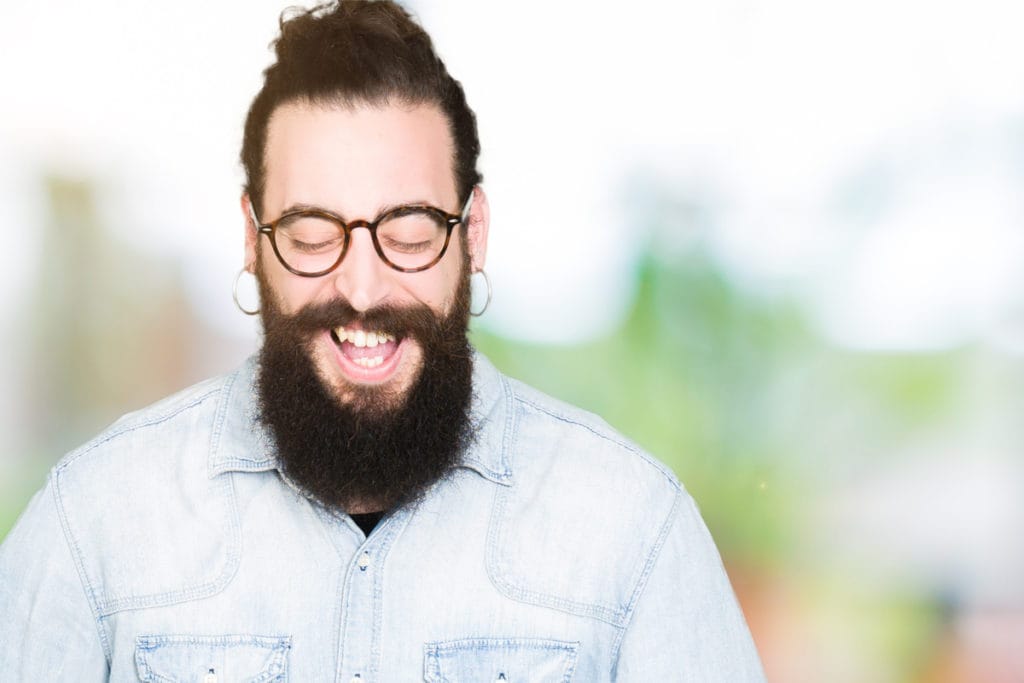 Take your time to figure out the one you like the most interesting, and go to your barber. This will turn out to be a very joyful experience.
Ranks
I can help you rank all these beard styles, and then maybe you can easily decide which one to go for first.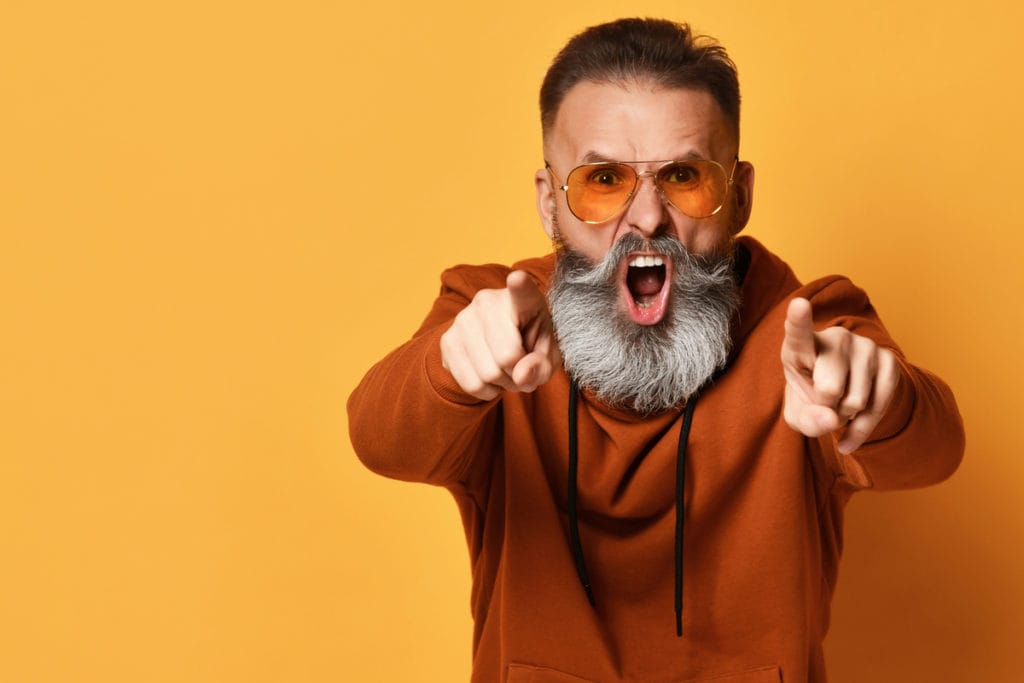 Ranks
My Choice
1.
B

at Inspired beard style.

2.
Monkey tail beard style.
3.
Flower beard style.
4.
Maze beard style.
5.
Unicorn beard style.
6.
Glittery beard style.
7.
Beard Ornaments.
Also Read: How to Grow Up a Stylish Beard Like Kratos?
Conclusion
Trying out crazy ideas and having fun is one of the blessings of life. People who know how to have fun lead the most beautiful and exciting lives. Trying out some crazy ideas and wanting to gain new experiences may seem scary at the start, but once you get addicted to trying out crazy trends, normal will be boring for you.
We know the best fun facts about hair, either facial or head, and you may have concluded that already, didn't you? We provide the best and rare information that can develop your interest in trying out some unique ideas and sometimes to go in-depth with certain styles.
Khamis Maiouf is a professional barber who graduated from Hinckley College in England with a degree in hairdressing. He has also won several barbering contests and successfully operated a barbershop for the last two decades. As a skilled hair stylist for 20 years, his goal is to teach others how to achieve a beautiful appearance through their hairstyles.