Beard Dreads: How to Get a Bold and Distinctive Look
Are you set to take your beard game a notch higher and make a bold declaration? You can do so with beard dreads!
This hot latest trend is quickly becoming popular in men's grooming and is the ideal way to command attention.
This page has expert tips and tricks to help you create and maintain beard dreads like an expert.
Wait no more! Prepare to liberate your inner badass and change your appearance with beard dreads!
Top 15 beard dread styles
Dread beards are so famous that several celebs have rocked them repeatedly. Even Johnny Depp rocked beard dreads in Pirates of The Caribbean! Below are some of the best dreadlock beard styles.
Single braided dread
If you need a minimalistic fashion for your beard dreads, think about braiding them! One single braid is simple to pull together and super casual.
Extra long manly beard dreads
If your beard is past chest length, you can dread it into many locks of different thicknesses. Use colorful wraps or hair beads and cuffs to add to their character.
Short beard dreads with a neat cuff
From the silvery hair cuffs on the tips of these short dreads to the pencil slim handlebar mustache the dread is worn with, the eye is attracted all over the place! If you are all about details, this artistic beard style is for you!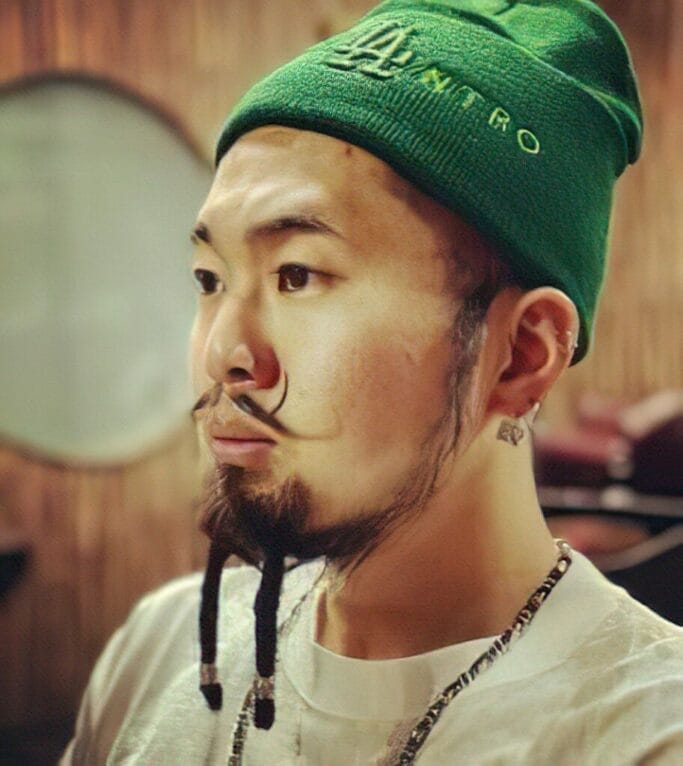 Dread beard with sexy bun
Man buns are not for your hair only. Take the style to your dreadlock beard for an incredible new curl on the men's traditional ''hairstyle''.
You'll get the most out of this style with at least chest-length dreads.
Dread extensions
Consider dreadlock extensions if you're discontented with short beards and desire longer ones. You can have them in different colors and lengths and even add jewelry to customize them more.
Thin dreads with short hair
These lengthy dreads are all similar in length and width, making them an obsequious consistency that pairs well with a short haircut.
Leave the unadorned or add elegant wooden beads in a lighter contrasting color.
Wrapped dreadlock beard ponytail
You can get a simple beard ponytail for a brighter appearance when you're moving out or simply to keep your dreads out of the way as you eat. You can use a hair tie, but it'd best to use one of the dreads to knot them all together.
Long dreads masculine hairstyle
This dread beard is rare since it has a very classy appearance, even if the whole beard is tangled.
The locks are relatively thin and long, making it simple to keep them in place. Put extra wax on the dreadlocks to make them sleek.
Beard dreads and bold dreadlock hair
Matching your dreadlock hairstyle with your beard dreads can give a hot look! This fashion features short but thick dreadlocks over an undercut and a single beard dread.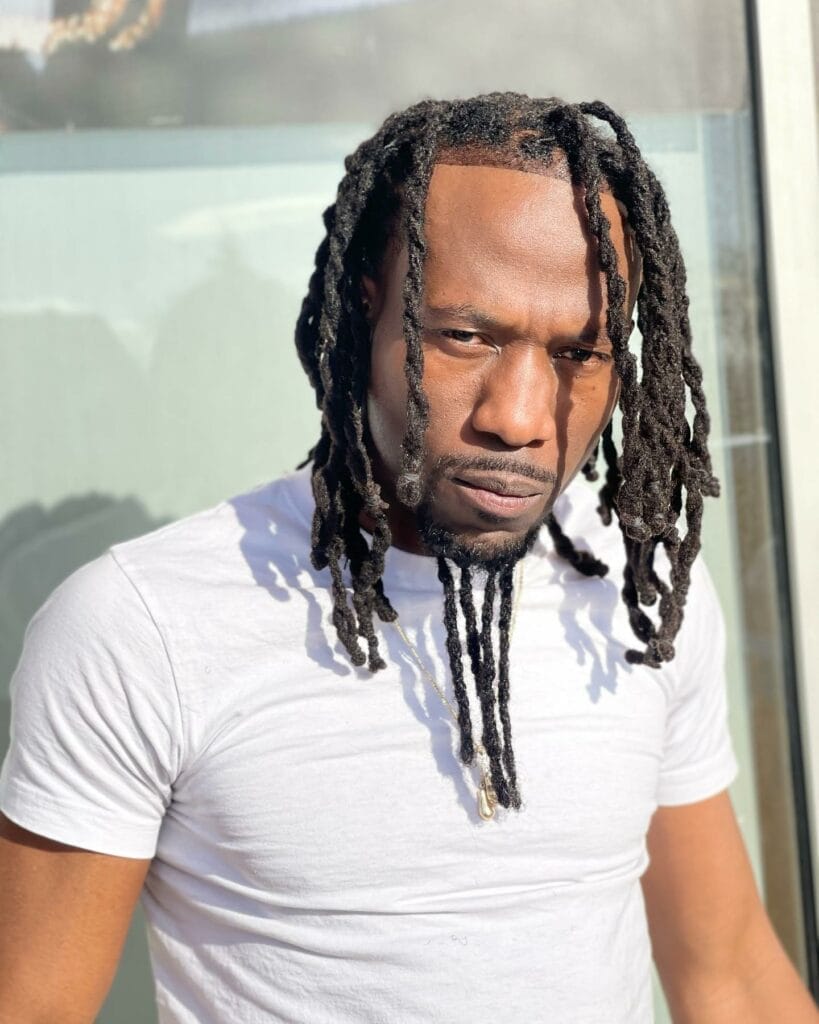 Dyed dread beard
Dyed dreads take beard locks to a new level. Dye your beard brown, blonde, red, or any other color, before making the locks to make it look more fun and fantastic. Dyed beard dreads look splendid in messy tangles.
Braided dread beard
This style is trendy and sober since its dreadlocks are set and don't appear all over the place. This is your perfect style if you're bald or have your head shaved.
A clear head and a plaited beard are contrasting but so elegant when you see the entire look.
The beard dreads go perfectly with a medium beard since too-long beards give a very wild look, and it'd be exceedingly hard to manage these braided beard dreads.
Jack sparrow influenced dreadlocks
Jack Sparrow is one of the most adorable pirates. His beard dreads help him pull off the pirate appearance so well. With this style, you only need a long beard and 2-3 small braids.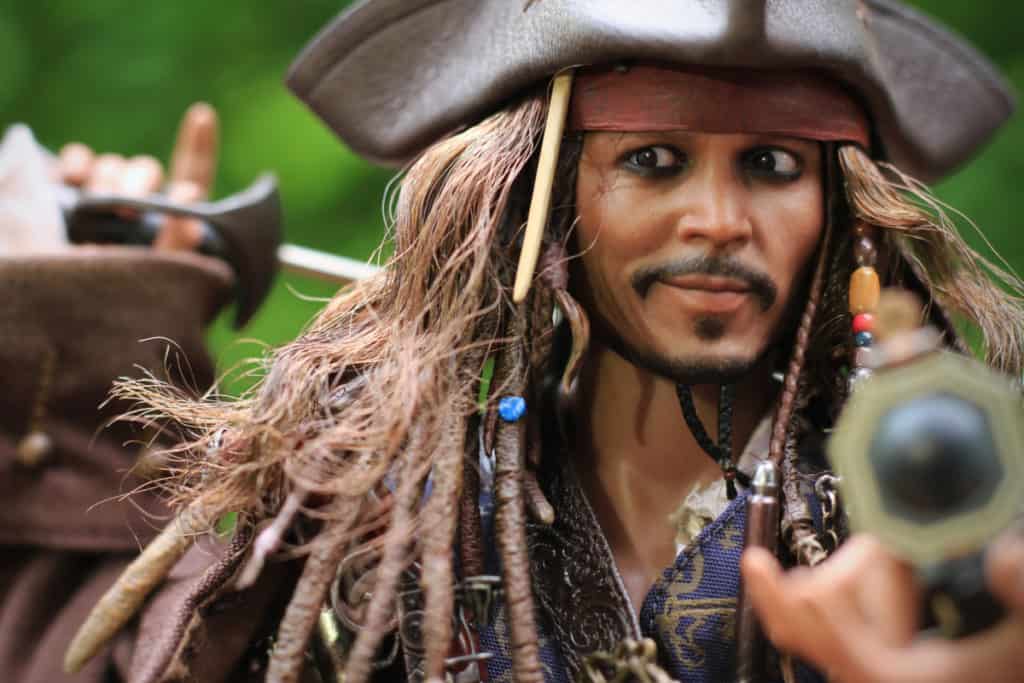 Short, smart dreadlock beard
You can have beard dreadlocks even with short beards. The small dreads look more sleek and elegant as you can arrange them in an orderly way.
Goatee dreads
If you have a darker complexion, goatee beard dreads will suit you. The style is always fashionable, and the locks are effortless to maintain.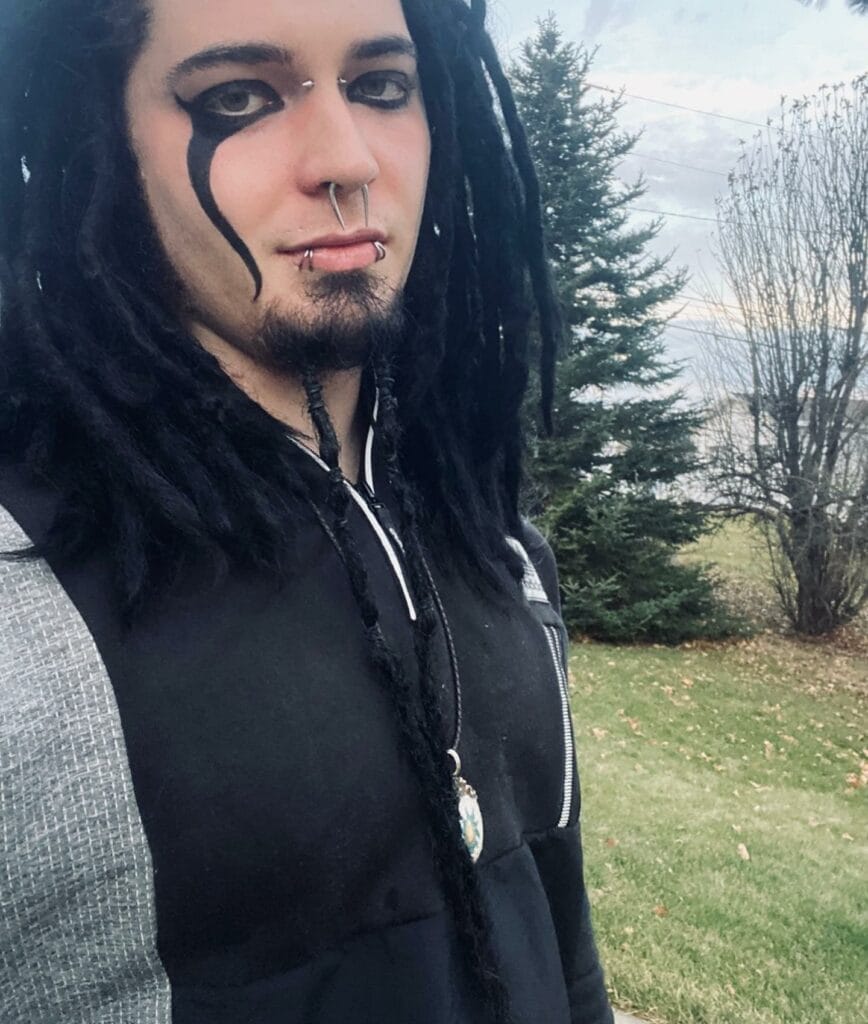 Viking
The signature Viking dreads nearly always feature braids. Take it a notch higher and give it a contemporary feel by switching braids for curled dreads.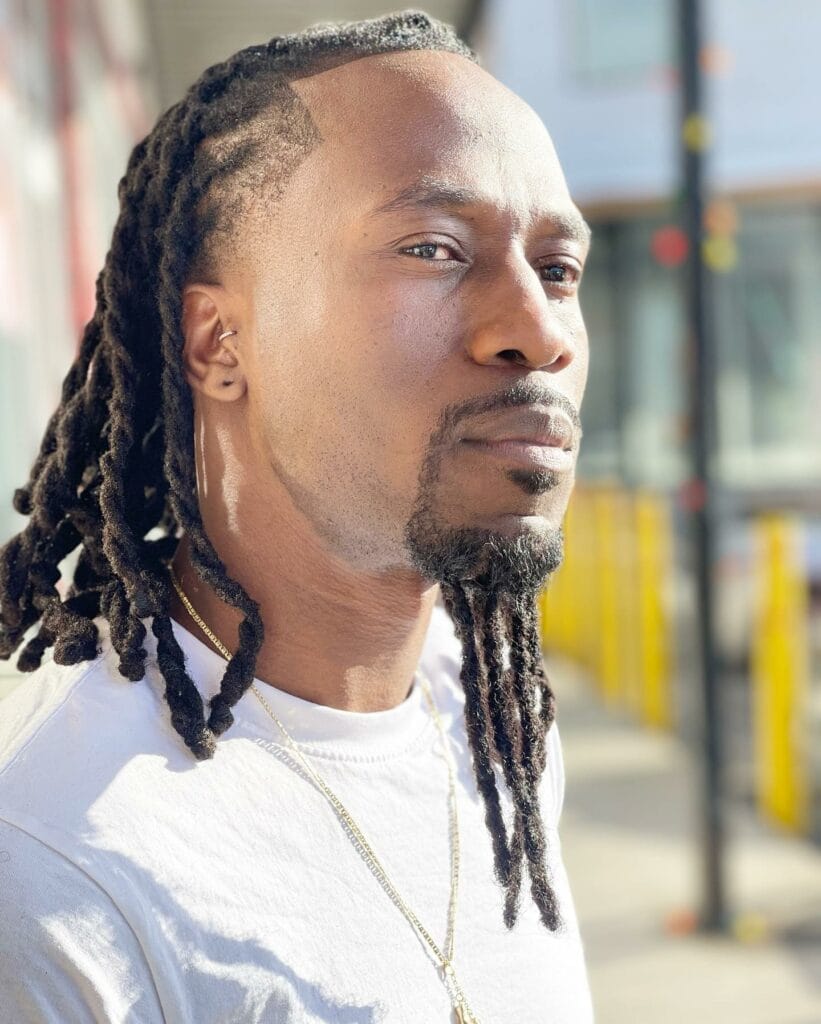 How to dreadlock a beard
Making a beard dread isn't tricky, but it needs patience and time. Here's how to go about it: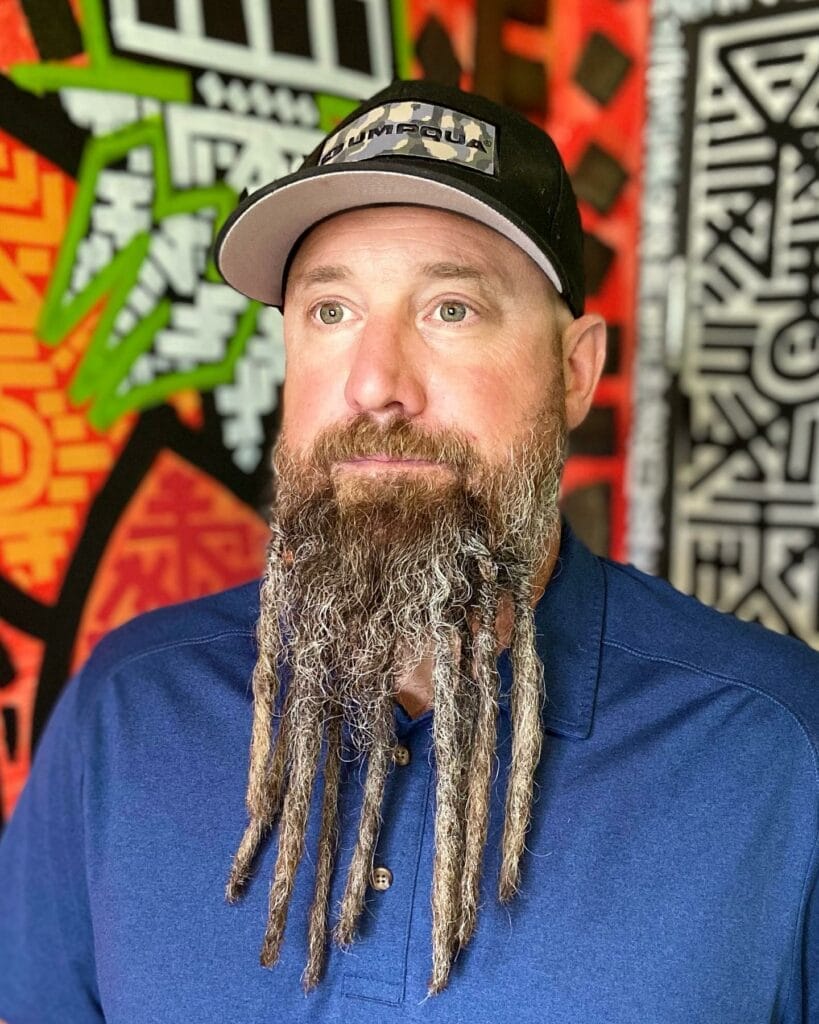 Wash your beard
You can wash your beard with your standard shampoo, but beard shampoos are mainly made for the needs of beards, and they can clean and moisturize without damage like ordinary shampoos.
After washing, use a towel to dry your beard.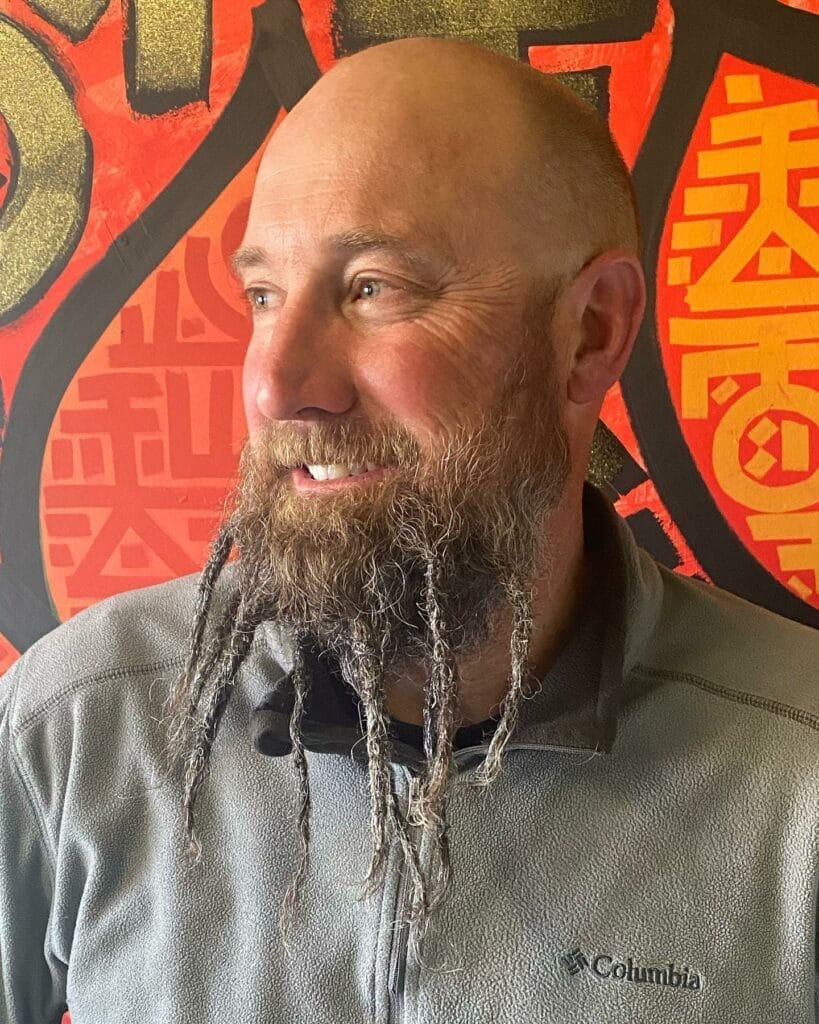 Section your beard
This is more difficult than it sounds. If you possess a long or thick beard, you may be able to twist it as one piece, but generally, you'll need to take smaller portions and dread them separately.
The number of potions depends on your beard length and thickness, but it's also a matter of individual preference.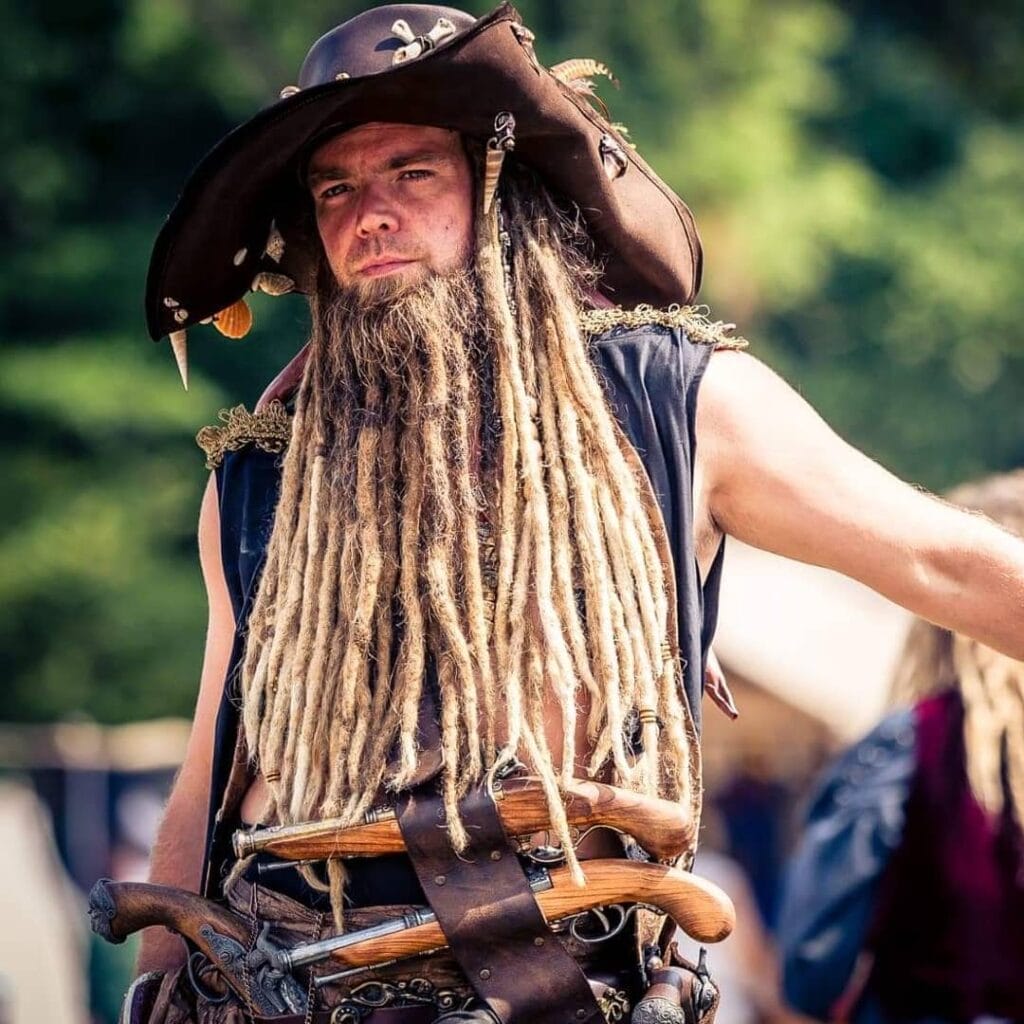 Rat your beard
You need to rat the section you have separated for making a beard dread. Use a fine-toothed comb for better outcomes. Begin ratting at the tip of the piece of the beard in your hand and slowly move to the top.
Repeat this step over the ratted beard until the entire beard is locked into a beard dread. Your beard should appear messy after this step.
Apply beard wax
Take a small amount of dread wax, and then rub it between your fingers to make it warm and applicable. Gently apply it to the locks and do this for every strand you wish to dreadlock.
Using quality beard wax will help your locks to remain the same for an extended period and make them appear more like real dreadlocks, not just matted hair.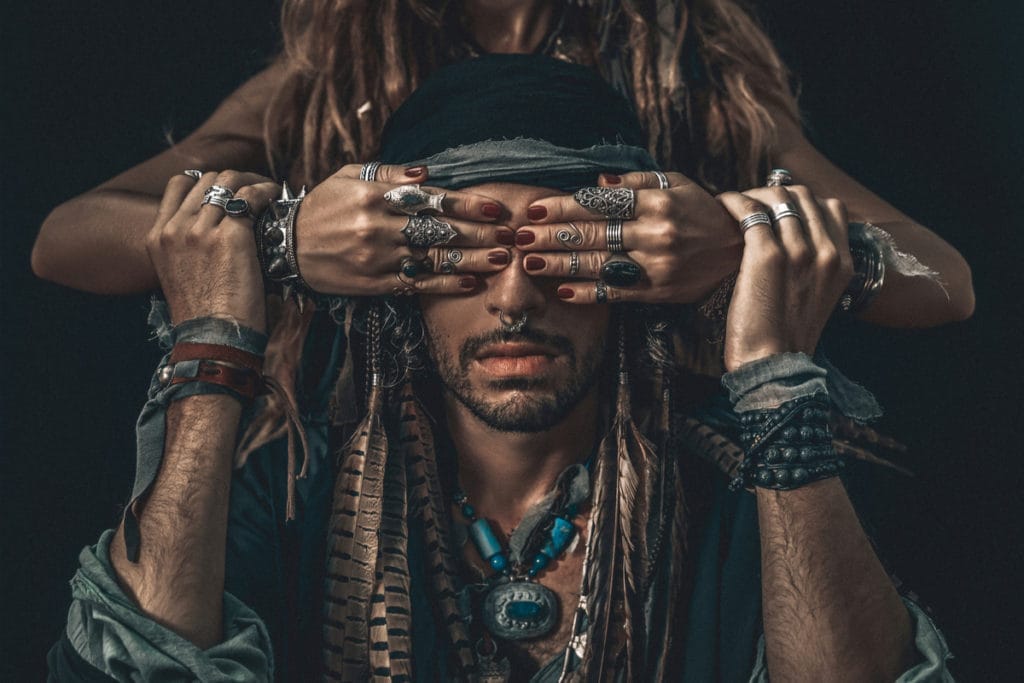 Add accessories
Most people prefer small metal ornaments and beads. Nonetheless, minimalism is appreciated. If you prefer accessories, look for those that won't damage your locks.
How to maintain your beard dreadlocks
It's easier to make beard dreadlocks, but maintaining them will need your time and premium beard grooming products. Here are things to do to have neat dread beards.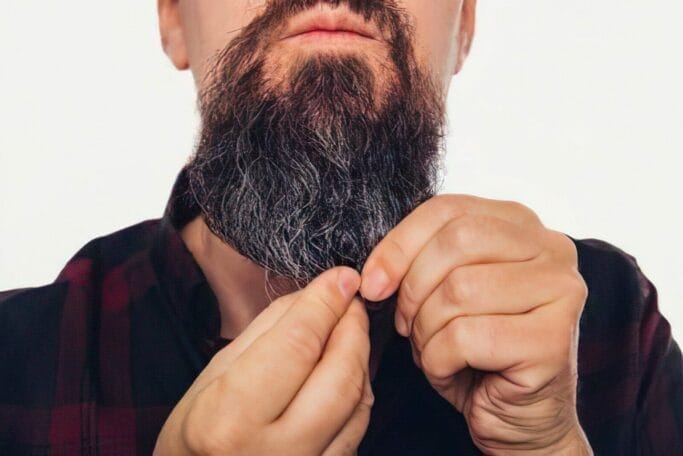 Clean and dry
Regular cleaning will thwart dandruff and tickling in your beard. Dry your beard dreads with a hairdryer.
Be careful, as the hairdryer can damage your facial hair.
Moisturize
Moisturizing your dreads keeps them and the skin healthy. A hydrated beard implies no flaky or itchy skin.
Keep your dreads tight
Only tight beard dreads make an elegant beard. Keep them tightened, but be careful not to damage your facial hair.
Conclusion
Unlike many beard styles, beard dreads can look great on any skin color, age, or face shape, which is why many prefer them.
This page has a list of the best dreads for your next beard venture! Remember to take good care of your dreadlock beards for an elegant long-term appearance.
Khamis Maiouf is a professional barber who graduated from Hinckley College in England with a degree in hairdressing. He has also won several barbering contests and successfully operated a barbershop for the last two decades. As a skilled hair stylist for 20 years, his goal is to teach others how to achieve a beautiful appearance through their hairstyles.