The Artful Journey: How to Become a Barber Extraordinaire
They say that the sharpest tools in the shed aren't always the brightest, but that's certainly not the case when it comes to aspiring barbers.
Welcome to the comprehensive guide on how to become a barber! We'll be your compass, guiding you through every step of the journey, from selecting the right barber school to mastering the art of the perfect fade.
Get ready to snip, trim, and shave your way to a successful and FULFILLING career.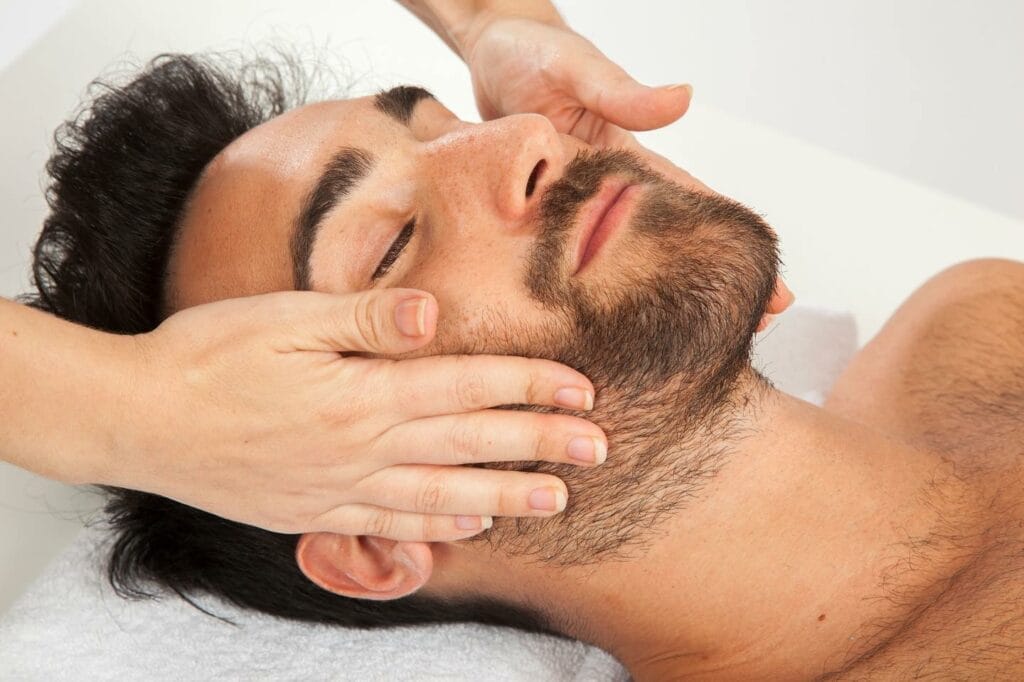 5 Necessary Skills to Become A Barber
In my journey on how to become a barber, I discovered that there are several necessary skills one must develop to excel in this profession.
Here are some key skills that I focused on while pursuing my barbering career:
1. Technical Skills
Mastering various cutting and styling techniques is crucial for any barber.
I spent countless hours perfecting my skills with scissors, clippers, and razors to ensure I could deliver top-notch services to my clients.
2. Creativity
As a barber, you'll often be tasked with designing unique and personalized hairstyles for your clients.
I found that tapping into my creativity and staying updated on current trends allowed me to provide innovative and stylish haircuts that my clients loved.
3. Customer Service
Excellent communication and interpersonal skills are essential in the barbering profession.
I learned to listen carefully to my client's needs and preferences, ensuring they felt heard and valued.
Building rapport and establishing trust with clients is key to a successful barber-client relationship.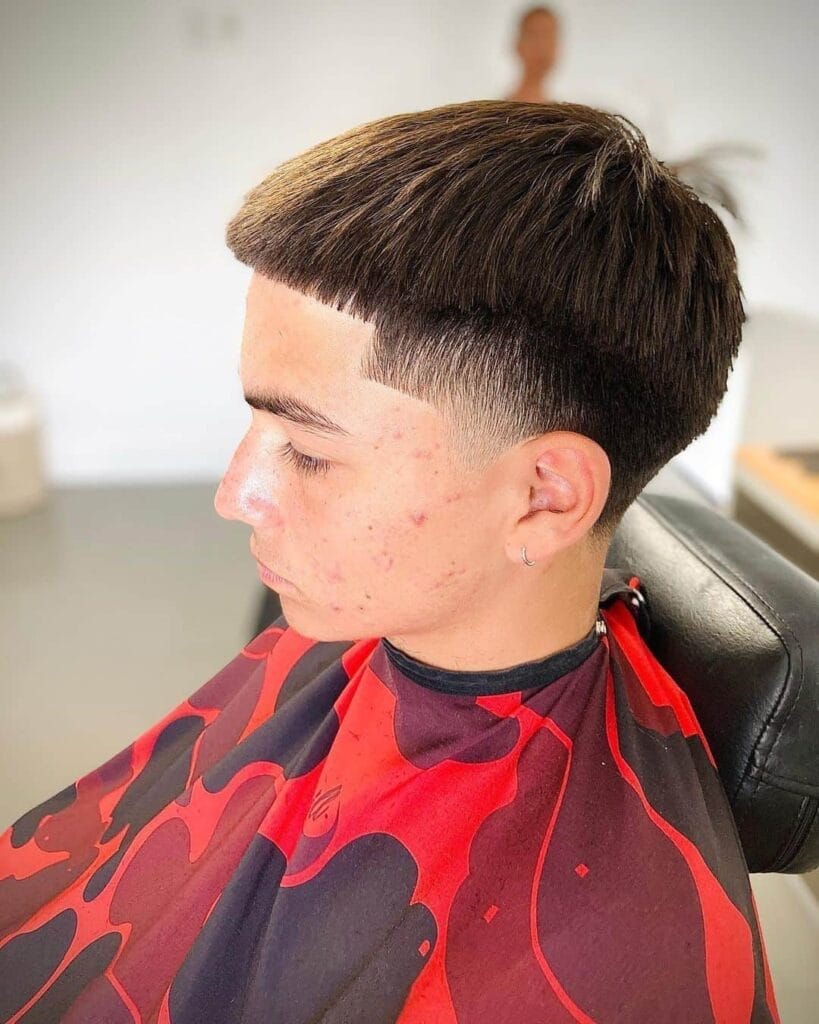 4. Attention to Detail
Achieving precise and clean haircuts requires a keen eye for detail.
I practiced maintaining a steady hand and focusing on every aspect of the cut, from the overall shape down to the smallest trim.
5. Time Management
Juggling appointments and ensuring each client receives prompt, efficient service is a vital skill for any barber.
I learned to manage my time effectively, allowing me to provide high-quality services without keeping clients waiting.
6. Hygiene and Cleanliness
Maintaining a clean and sanitary work environment is essential in the barbering profession.
I prioritized keeping my tools and workspace clean, adhering to all health and safety regulations to protect both myself and my clients.
By honing these skills, I was able to pave my way to success in the barber industry.
Focusing on these areas will help you excel in your journey how to become a barber, providing top-notch services, and building a loyal client base.
How to Become a Barber: Step-by-Step Guide
1. Select a Suitable Training Program
When considering how to become a barber, it's essential to choose the right training program.
As a barber enthusiast, I researched various programs and found that they vary in duration, content, and teaching methods.
It's crucial to pick one that aligns with your personal learning style and career goals. Investing time in finding the perfect program ensures that you'll have a solid foundation for your future career.
2. Undertake an Apprenticeship
An important aspect of learning how to become a barber is gaining hands-on experience through an apprenticeship.
After completing my training program, I was eager to put my skills to the test.
I found an apprenticeship with an experienced barber who taught me invaluable lessons and honed my techniques.
This real-world experience allowed me to perfect my craft and develop a deeper understanding of the barbering profession.
3. Prepare for and Pass the Licensure Exam
Becoming a licensed barber is the next crucial step.
To prepare for my licensure exam, I dedicated time to review my coursework and practicing my skills. I also researched the specific requirements for my state.
The exam often consists of both written and practical components, so it's essential to be well-rounded in your knowledge and abilities.
With determination and focus, you can pass the licensure exam and become a certified barber.
4. Submit Applications to Barber Shops
After obtaining your license, it's time to put yourself out there and apply for positions in barber shops.
When I first started, I tailored my resume and cover letter to highlight my training, apprenticeship, and passion for the trade.
I also visited local barber shops to introduce myself and inquire about job opportunities.
Networking and perseverance are key to securing the perfect position that aligns with your goals.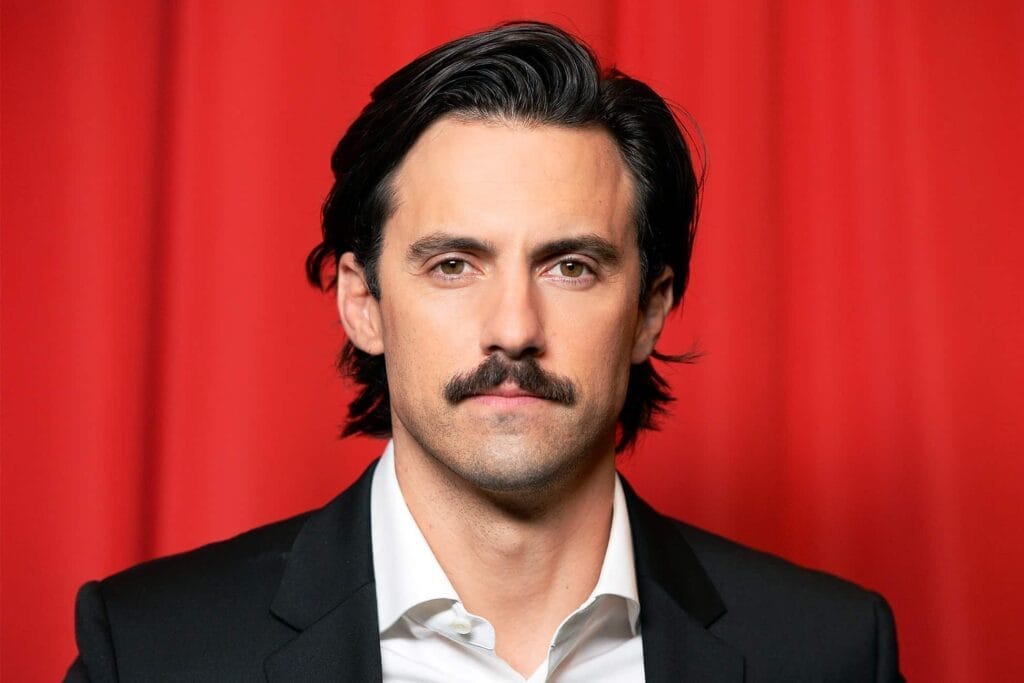 5. Keep Your License Up-to-Date by Renewing It
Finally, it's essential to maintain your barber license by renewing it according to state requirements.
As a professional barber, I ensure my license is always up-to-date, allowing me to continue practicing my craft.
Staying informed about changes in regulations and industry trends will ensure you remain a KNOWLEDGEABLE and sought-after professional.
By following these steps, you can successfully navigate the path to becoming a skilled and passionate barber.
Embrace the journey, and you'll be well on your way to a rewarding and fulfilling career. I now own a Barber Shop and can proudly say that I have mastered the art of barbering,
Conclusion
As I wrap up, I hope my guide has set you on the path to a successful career in barbering.
Remember that dedication, practice, and PASSION are the building blocks for becoming a master barber.
I wish you the best of luck in your journey, and may your scissors always be sharp!
FAQs
Q1. Can anyone become a Barber?
Yes, anyone can become a barber with dedication and the right training. To embark on this creative career, first research local barber schools or apprenticeship programs. Complete the required coursework and hands-on practice, then obtain a barber license by passing the state board exam. Pursue ongoing education to master skills, trends, and customer service, ensuring a successful journey in the barber industry.
Q2. How do I become a successful barber?
To become a successful barber, start by acquiring formal training from a reputable school or apprenticeship program. Develop excellent technical skills, stay updated on industry trends, and hone your customer service abilities. Networking with experienced professionals and engaging in continuous learning will boost your career. Additionally, maintaining a clean, welcoming workspace and cultivating a strong online presence will attract loyal clientele and ensure long-term success.
Q3. What should a new barber have?
A new barber should possess essential skills, tools, and attributes. Begin by acquiring proper training and licensing to ensure professional credibility. Invest in high-quality tools, such as scissors, clippers, razors, and combs. Cultivate excellent communication, time management, and customer service skills to build rapport with clients. Lastly, adopt a strong work ethic, a passion for the craft, and the willingness to continuously learn and adapt to industry trends.
Q4. How long will it take to become a barber?
The time it takes to become a barber varies based on individual factors and location. Generally, completing a barber program or apprenticeship takes 9-24 months, followed by a licensing exam. After obtaining your license, invest time in perfecting skills, learning new techniques, and building clientele. Remember, long-term success in the barber industry relies on continuous growth, dedication, and exceptional customer service.
Q5. Do I need a Degree to become a Barber?
A college degree is not required to become a barber. Instead, aspiring barbers should complete a state-approved barber program or apprenticeship, which typically ranges from 9-24 months. Upon completion, pass the state board exam to obtain a barber license. Focus on developing exceptional technical skills, customer service abilities, and staying informed on industry trends to ensure a successful and fulfilling career in barbering.
References:
The art of barbering has revitalized in recent years, perhaps thanks to a turning away from the long, uncut look of the '60s and '70s and a return to classic cuts and close shaves. source
A barber is a person whose occupation is mainly to cut, dress, groom, style and shave hair or beards. source
Khamis Maiouf is a professional barber who graduated from Hinckley College in England with a degree in hairdressing. He has also won several barbering contests and successfully operated a barbershop for the last two decades. As a skilled hair stylist for 20 years, his goal is to teach others how to achieve a beautiful appearance through their hairstyles.