Do You Want to Know My Secret to Boxed Beard?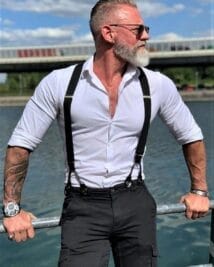 Well, like anyone reading this content, I am 90% positive that the reason you are here is you defiantly want to grow a Boxed Beard. A Boxed Beard is known to be a short and attractive looking beard on men. Boxed Beards are so beautiful that they are said to fit or look good on almost everyone, so are you looking to grow a Boxed Beard?
Do you want to want to learn the art of developing and maintaining Boxed Beard? Are you looking to try something much decent and attractive? Although there might be other minor reasons you may want to know more about Boxed Beards.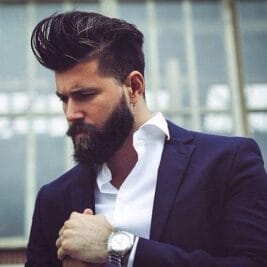 I indeed assure you that whatever your reason is for doing researches on boxed, this content will have you loaded with more than enough knowledge before you leave.
What is an amazing boxed Beard?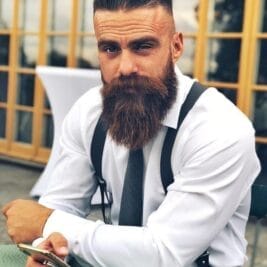 In case you are a novice in the whole boxed beard thing, take a chair, sit tight and relax while sipping an excellent grape wine as I have got this covered for you. Besides, if I don't get your back, I don't think you would spend much time in my content right? Ok, back to the topic. What is boxed beard? Boxed Beard is a well-shaped, groomed and closely cropped beard style, which is often considered by most to be an alternative to full beards.
The grooming and another process unleaded on boxed beards are exhibited while the hair grows naturally. In the boxed style beards, the cheek typically gets an angular cut, while in some cases, it gets a straight line, bringing it out in a boxed like shape.
How can you grow a stunning boxed beards?
Growing Boxed Beard isn't as hard as people portray it to be at all. To burst your bubbles, I can confidently tell you that it takes less than a month to grow a full, standard and well-developed Boxed Beard. How can I grow mine in the next four weeks, you may wonder? Just keep reading, and you will become an expert in growing boxed styled beards.
1. Knowing your face (identifying cheek and necklines)
If you haven't grown a Boxed Beard before, in other to get the best results, what you have to do is try and understand your face lines cheek and necklines.
If possible, this is what your stylist should do, or you can even explain it to them. Failing to identify your face and how your cheek and necklines are is equivalent to missing the whole style before starting.
2. Grooming your cheek lines
The cheek line is considered the most critical aspect of growing a boxed styled beard; hence it is highly recommended that you take it very seriously.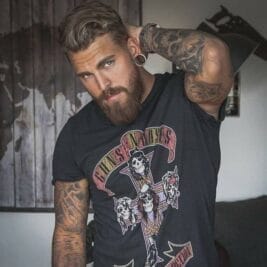 There are two significant types of cheek lines you can grow, and these are the High Boxed cheek line and the Low boxed cheek line.
High Boxed Cheek line:
If you decide to go for this cheek line pattern, you will have to grow it so that the cheek line moves through its origin, passing through the ears up to the mouth corners. This has to also pass through the sideburns.
Low Boxed Cheek line: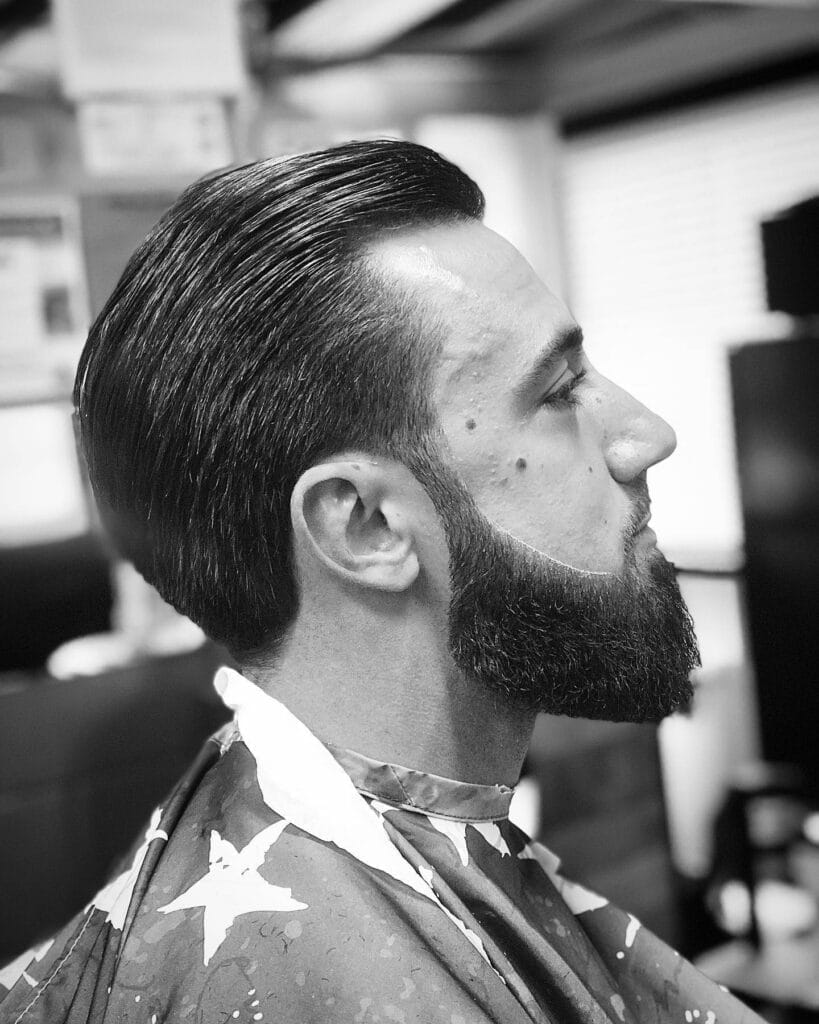 This is the best option, especially if you in a case where you have the intention of growing a sort of boxed beard. The type of cheek lines is said to be in curves below the ears up to its final destination by settling on the chin top.
3. Hair Trimming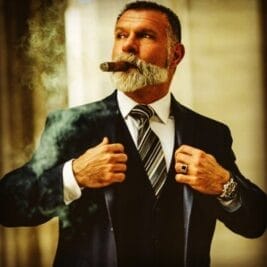 It is a must, in other to give your boxed styled beards shape and make it look neat. The trimming process has a standard your stylist should follow accurately in other to get good results. If you keep reading, you are part where I have explained and elaborated how to trim boxed beard better.
Why you should grow a boxed beards now
Below is a list of good reasons why you should grow a Boxed Beards and the benefits it comes with.
Will a boxed beards look superb on my face?
Although the Boxed styled Beards are said to fit almost everyone, according to research I have made, I concluded that there are about three main face shapes. This is because, with all honesty, the boxed styled beard suits everyone, but the only defence with this 3 is that it looks much more attractive on them.
1. Rectangular face shapes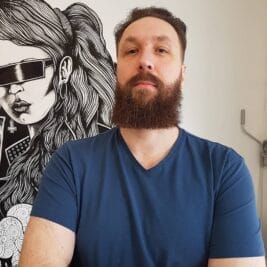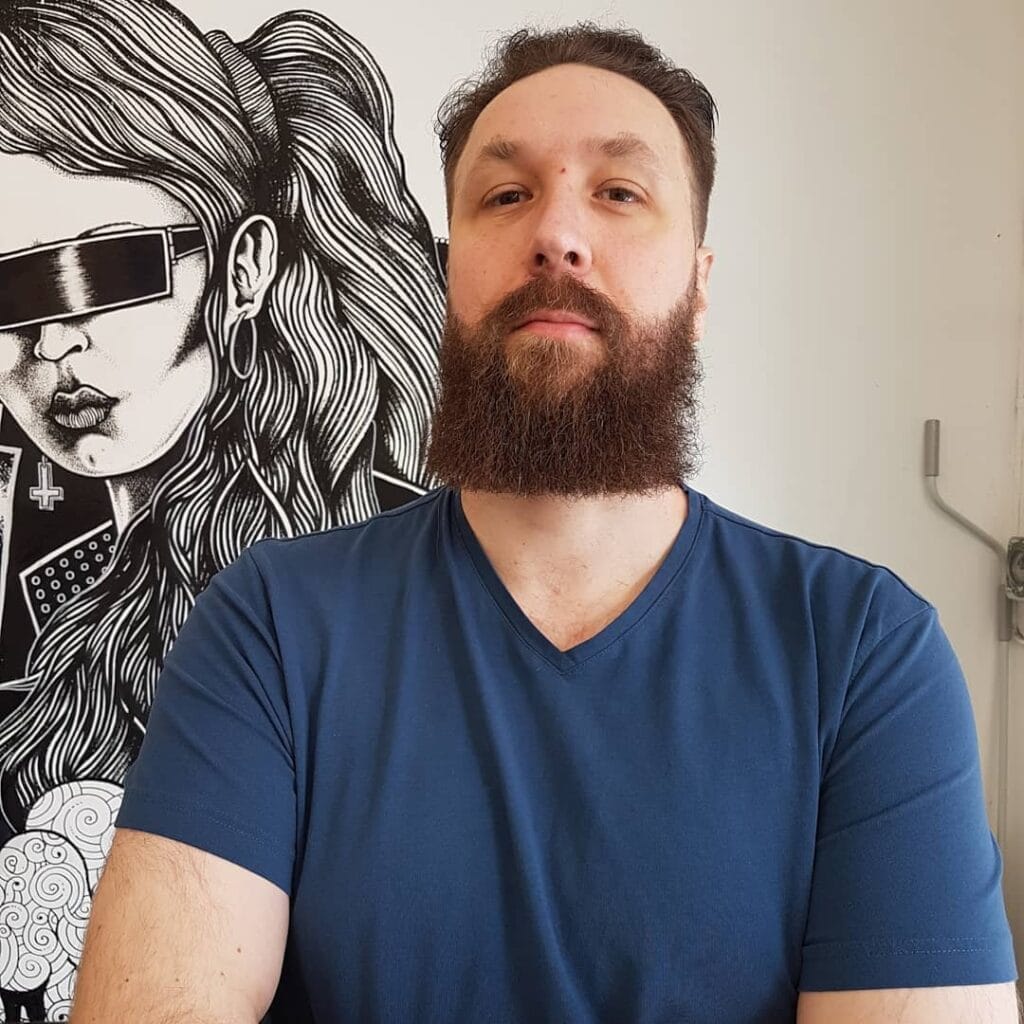 Oh yes, if you have a rectangular face shape. Then you are considered very lucky in this case because the rectangular face shape is said to be the fittest for Boxed Beards . Also, with a rectangular face shape. you want to get the best results, it is highly recommended that you go for the high boxed beard instead of the short-boxed beard.
2. Heart face shape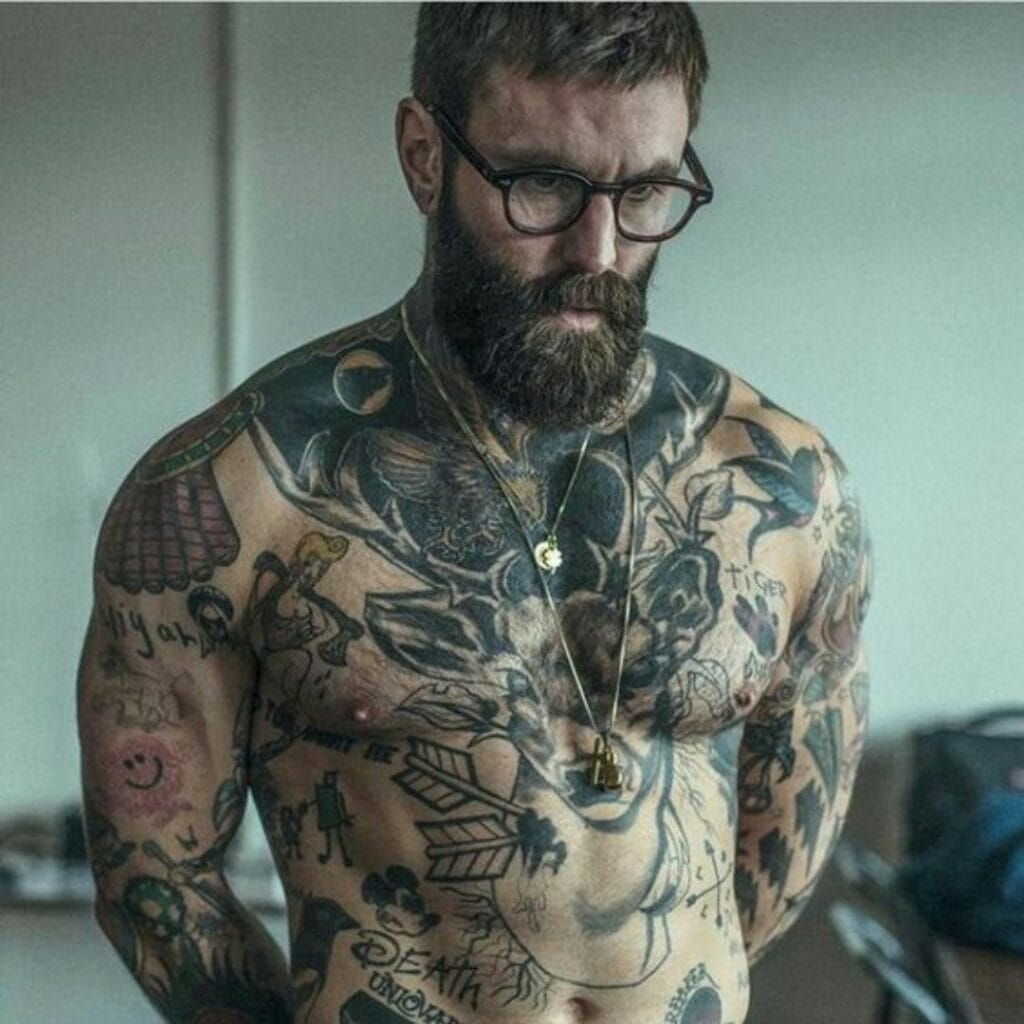 Both the full and low boxed styled beard options will undoubtedly suit your face to the maximum. It would have been in first place on this list, but the reason it isn't first is that. Unlike the rectangular faces where the normal process would work. In this case, you have to consider a few more growth to extend around the chin.
3. Diamond face shape
Finally, if you have the diamond face shape, you are also good to go. The reason why this shape makes the list of top 3 is that with the right stylist. Even those with rectangular face shapes will hardly compete, but it is essential to remember that this can only be archived with a good stylist.
How can you attractively trim a boxed styled beards?
If you recall well, you can easily remember I briefly explained how the trimming of boxed styled beards works. In this subtopic, you will learn everything you need to know about trimming boxed beards because the process of cutting a boxed beard is an art of its own.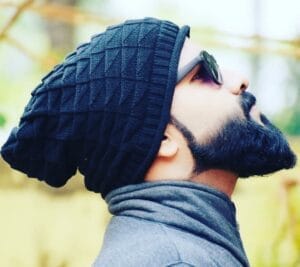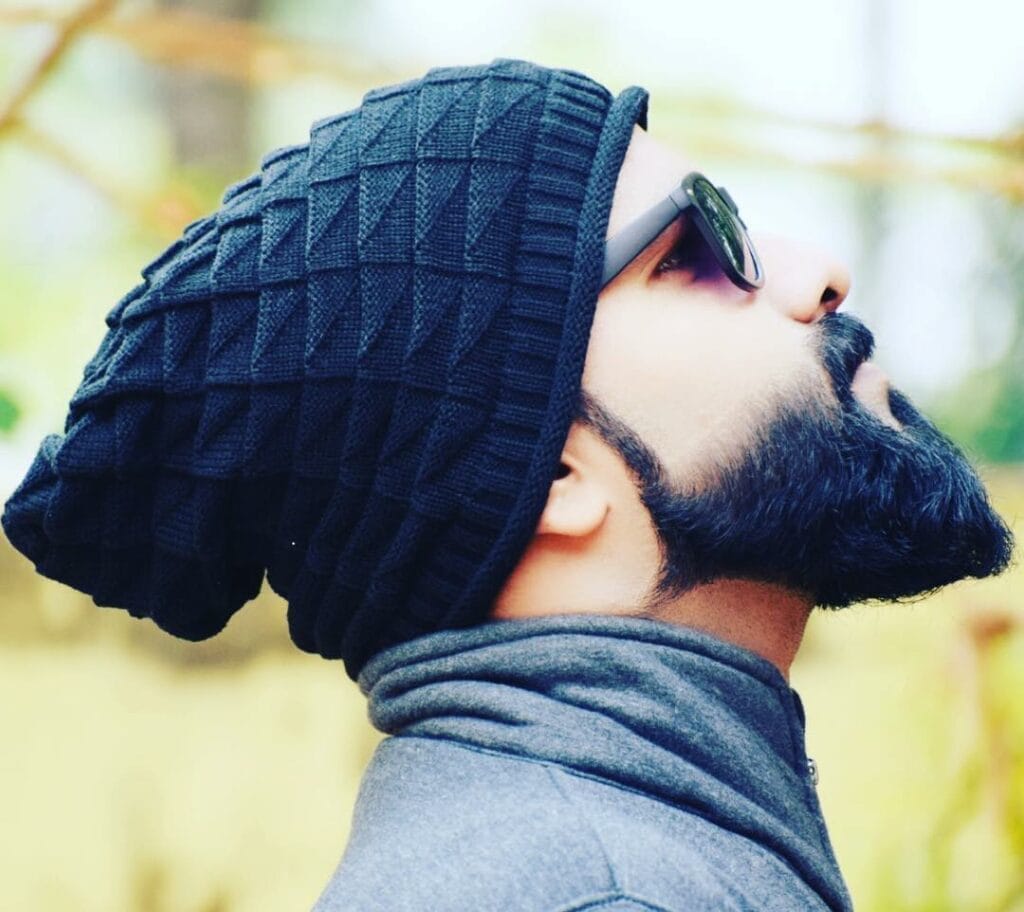 The first thing you need to know about the trimming of boxed styled beards is an indispensable tool. Below is a list of tools you would need to trim boxed beards.
Beard Trimmer
Beard Brush
Beard or Moustache Scissors
Beard cream, balm or shampoo
Trimming Process and Procedures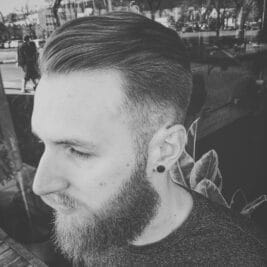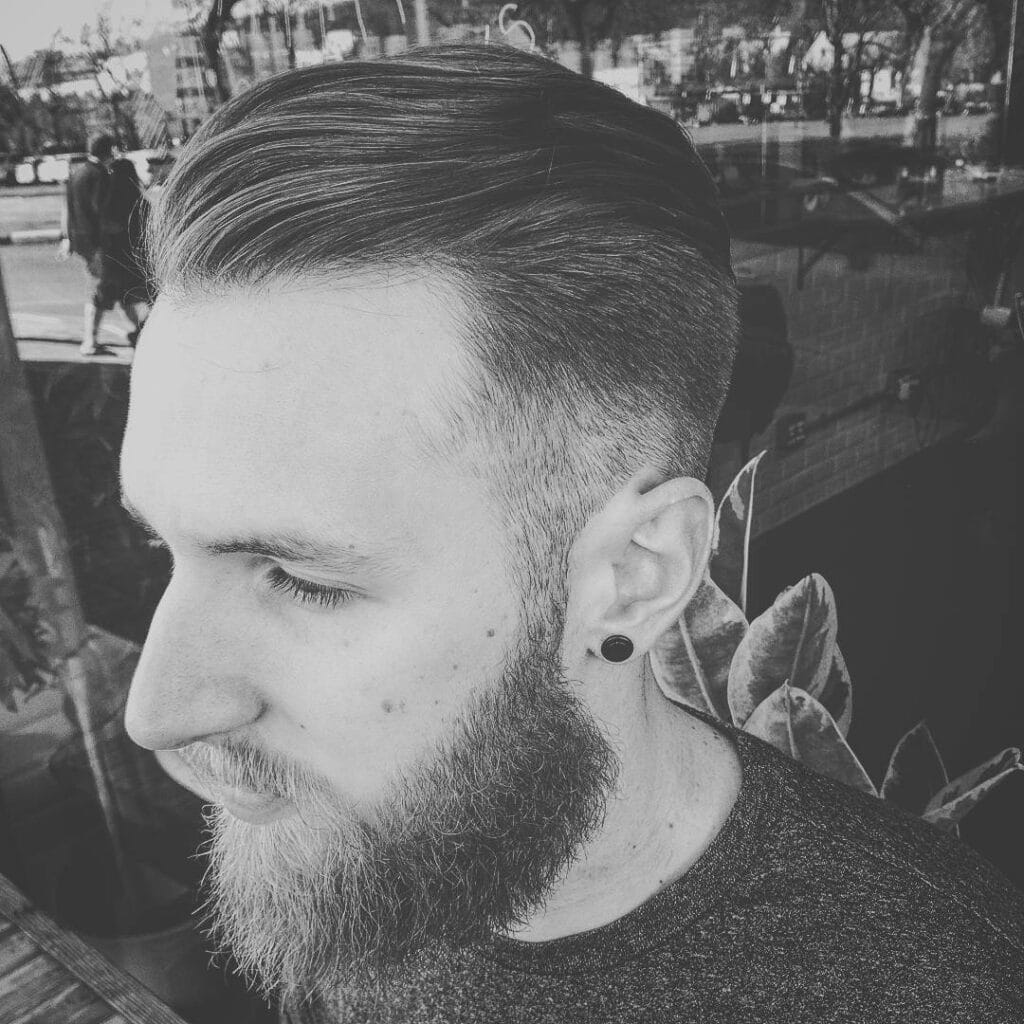 Use the beard trimmer to have the hair to the standard you want it, which is either high boxed or low boxed style. There are particular inches for the low and high boxed styled beard, you can check the internet for the best inch to use.
Use the shampoo or soap to wash the beards aftershave; them clean and neat. You can wash it daily if you wish.
Brush it when it dries after washing; you can do this twice a day to get the best results.
Apply your beards balm; in other the make the beards look shiny and well kept; you should shave it after each time you apply a beard cream or balm
Repeat the trimming process regularly until the day you decide to change a beard style.
High or low boxed styled beards, which is trendy?
Deciding on whether to go for the high or low boxed beard can be a very tricky thing decide. This is because most people hardly understand which of the option suits them more.
1. Low boxed styled beards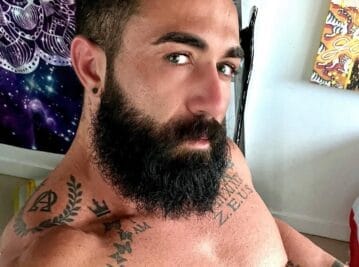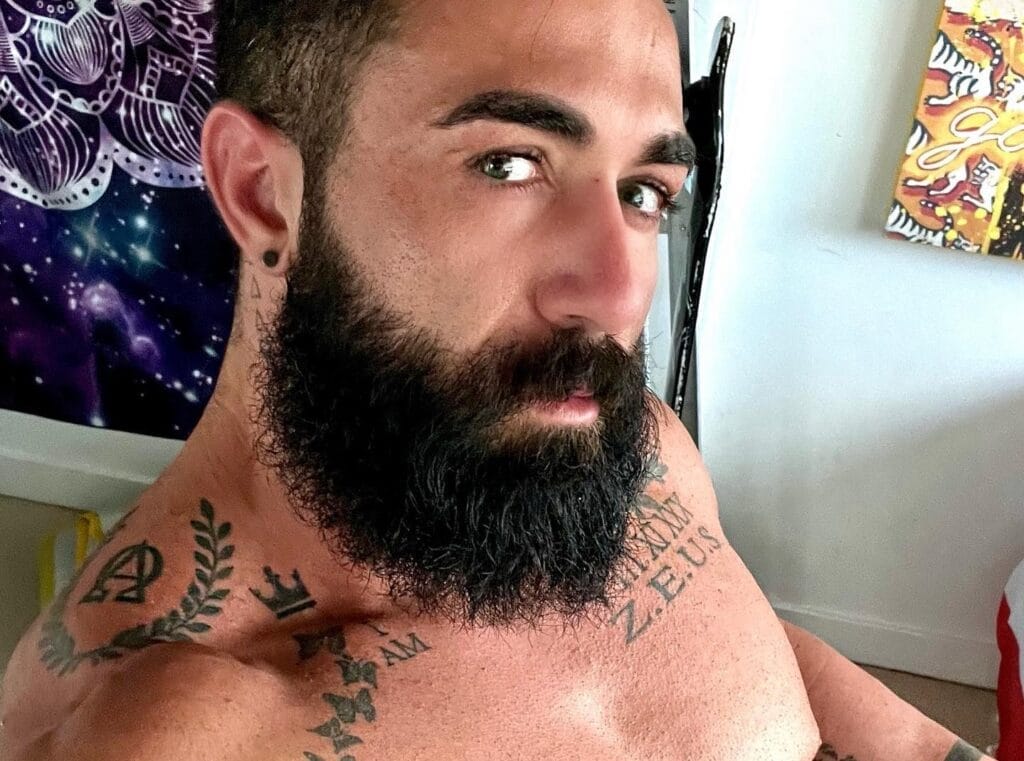 To archive the soft boxed styled beard. You are expected to trim the beard's hair around the cheek to be far much more inferior. Most of your attention should be focused on the cheek and lowing it while giving it shape. Although, you can also go to your stylist and ask for a recommendation on whether you should go for the low box or not.
2. High boxed styled beards
The growing of the high boxed styled beards is relatively similar to that of growing low boxed beard. To to get an accurate result, you have to increase the beard hair around your cheek in a much higher way.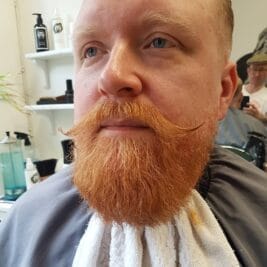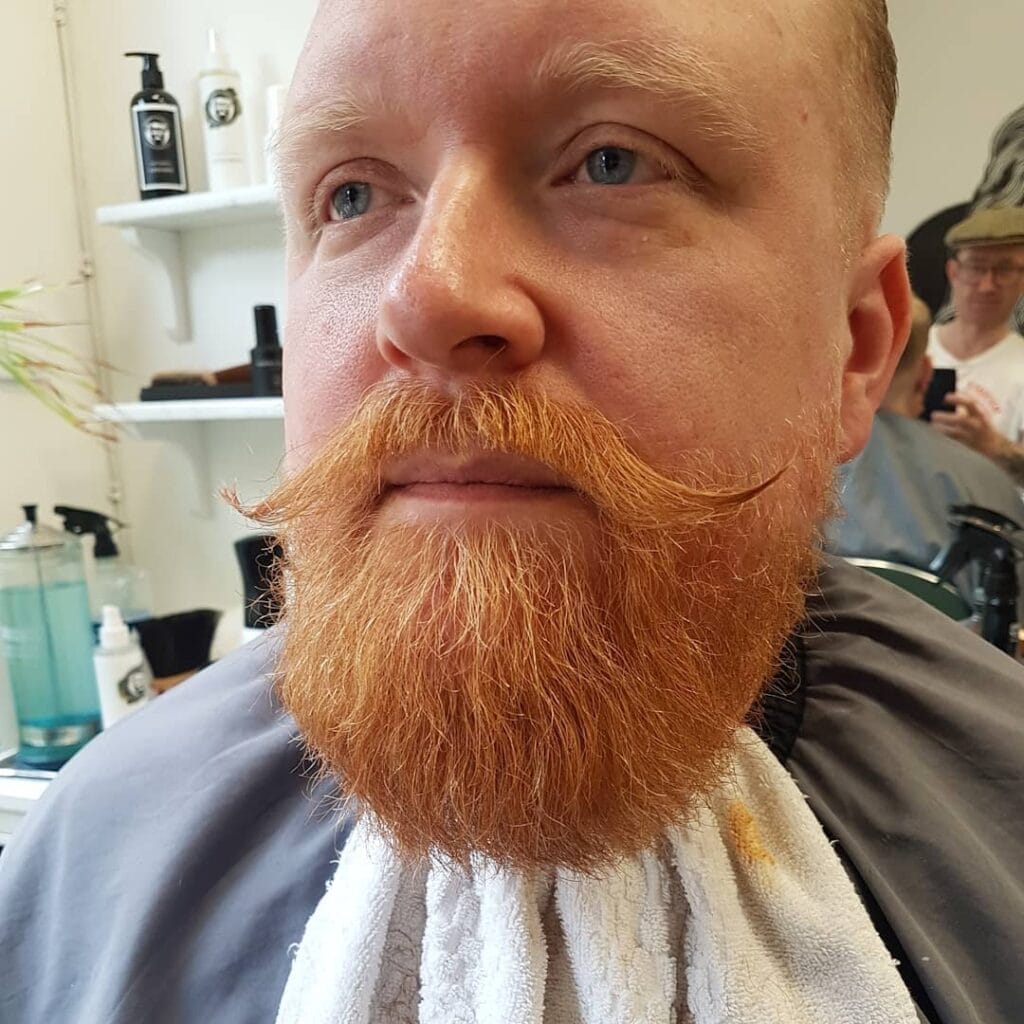 This will suit you better if you have a much thick and darker skin hair, just like the soft boxed beard. you have to maintain the shape of the cheek by trimming out the body while you keep the hair in a much higher way. When trying to decide on whether to go for the low boxed or high boxed beard. Everything you would have to consider has been previously listed in this content.
Some of which may include face shape, type of beard hair, stylist recommendations and so on.
How can you style and maintain a boxed beard right now?
STEP-1: Control how your Shaving process
Just like growing any other beard style, be it, hipster, boxed and others. The whole process has to do with how you manipulate and control the way your hair grows.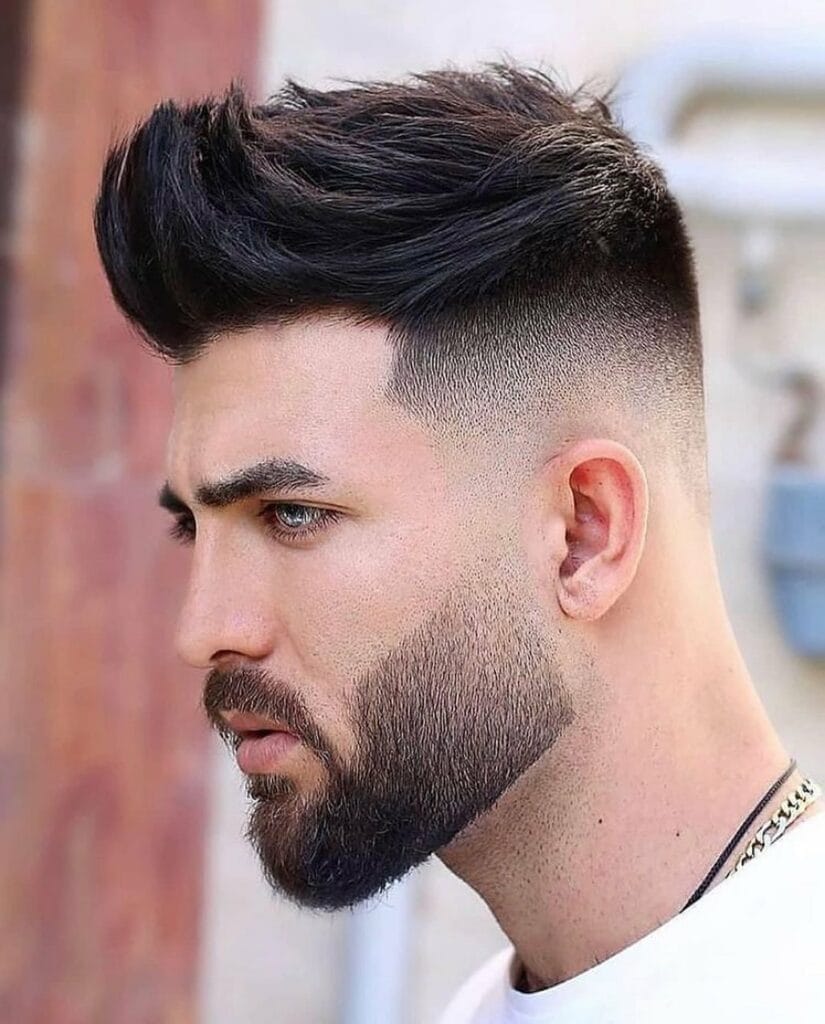 If you are to shave the beards too low, you might destroy the whole concept of the style. While in the case where you allow your beards hair to grow too much. The Boxed Beard styles you spent so much time and energy on might end up fading away.
STEP-2: Wash Regularly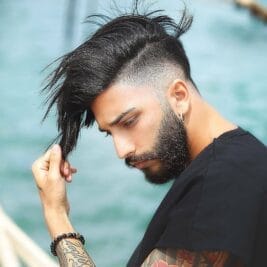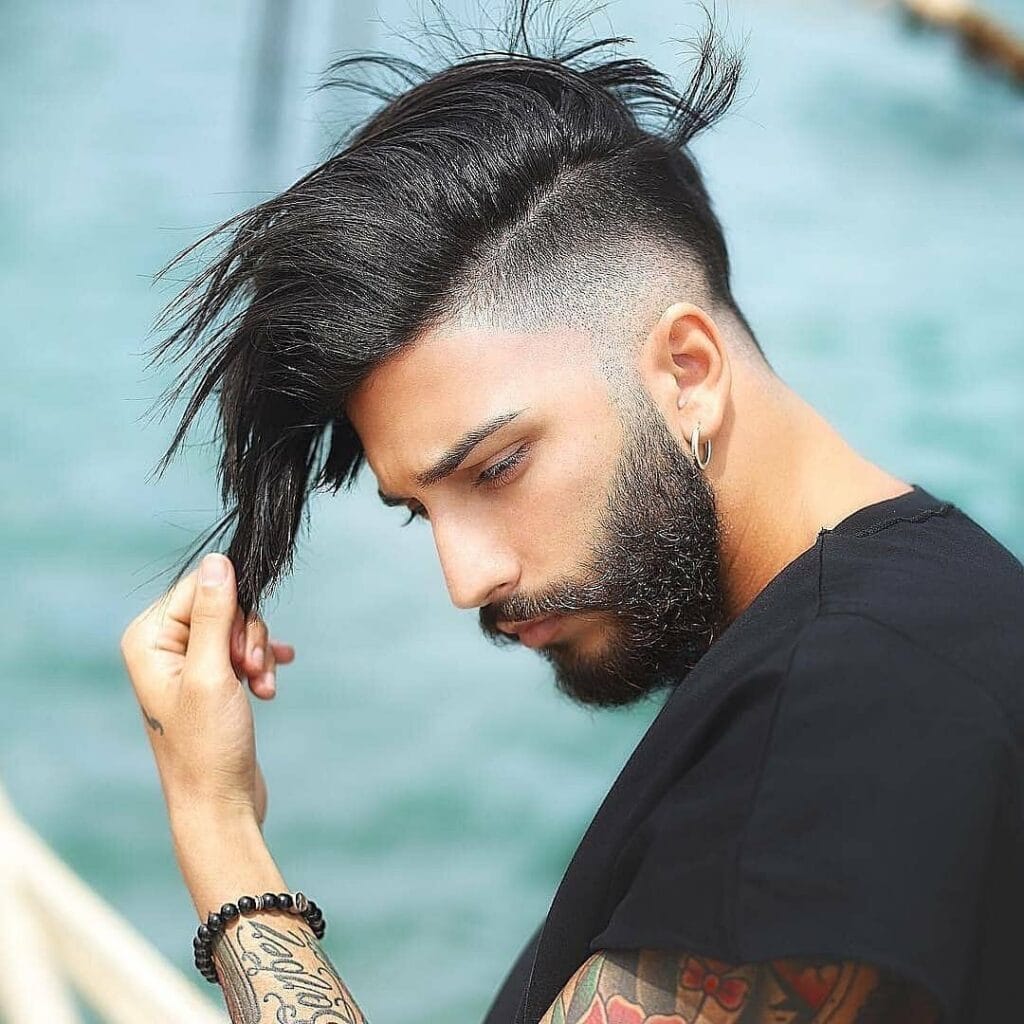 You must wash your beards every day. If possible, twice a day and apply good beards creams or lotions. This is very important because while you are growing your beards if you can achieve your dream style. It won't look as good looking as you imagine it to be because it isn't neat. Hence, during the whole process of growing your beards.
It may not be easy, but you should try as much to use lotions, shampoos or any soaps made for beards and wash them regularly. So your boxed styled bard can exhibit the best look in you to the world, not the other way around.
STEP-3: Brush and comb your beards regularly
What this point is undoubtedly trying to explain you are. This is the final step of maintaince and care process you should put in mind while you groom your beards. Just like any other beard style, you will grow; you should comb and brush it regularly while it's still in its short stage. This should be a stage by stage process because, by the time the beard hair grows to a specific level, the brush can no longer be effective.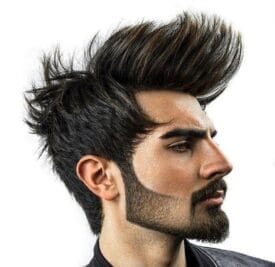 You should upgrade into using bigger brushes or combs then continue and keep doing so until your hair has reached the hair length you are satisfied with.
What are the Benefits of growing an attractive Boxed Beard?
In case you are wondering what you would gain or achieve from growing boxed syled beards. Below is a list of things you should consider.
You will get decent respect at home, work and anywhere you go because looking good comes with some respect
It helps to make your wife girlfriend, and most ladies find you much handsome?
You will get some confidence as a result of feeling good
Common Question on Boxed Beard
1. How do you get a boxed beards?
Boxed Beard is certainly gotten by growing it effectively. This means following the proper process and steps in developing one.
2. How do you maintain boxed Beard?
Boxed Beard is maintained by taking good care of it. This means washing, brushing and trimming it regularly.
3. How long does it take to grow a boxed style beards?
Growing a Boxed Beards takes between three to four cases; it can be less in a few situations.
4. What is a short-boxed style beards?
Short boxed beard or low boxed beard is a boxed beard style that is relatively low around the cheek compared to a high boxed beard.
5. How to cut short boxed Beard?
Short Boxed Beard is achieved by trimming the hair around the cheek very low.
6. What is a long-boxed Beard?
A long or high Boxed Beard is achieved by allowing the hair around the cheek to grow a bit higher when compared to low Boxed Beard.
Conclusion
So, what are you waiting for? You should go to the mirror and start growing a Boxed Beard right away if you want to.
I am very confident that you have acquired all the required knowledge you need to develop one in this content. All the people you look forward to in growing boxed styled beard all exhibit patience before getting the correct result. Hence it is essential that you also do.