The Curious World of the "Porn Stache": A Hairy Journey Through Time
Let's not beat around the bush, the iconic porn stache has made a glorious comeback in recent years, and we're here to help you ride the wave of this retro revival.
Dive into our comprehensive guide on how to grow, groom, and maintain the ultimate symbol of virility and SWAGGER.
Be prepared to learn everything you need to know to transform your upper lip into a legendary conversation starter.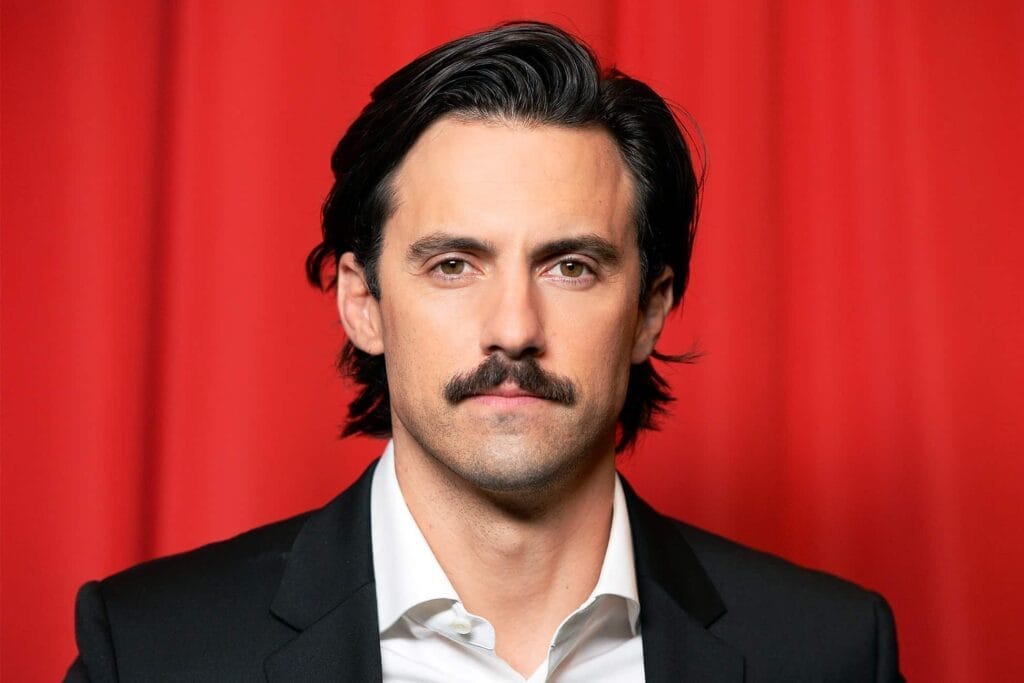 What is a Porn Stache?
A "porn stache" is a colloquial term for a specific style of mustache that became popular in the 1970s and 1980s, particularly within the adult film industry.
This mustache style is characterized by its thick and bushy appearance, often covering the entire area between the nose and the upper lip.
The term "porn stache" is often used humorously or derisively to describe this particular facial hair style, as it is associated with the stereotypes of that era's adult film actors.
What is the Origin of Porn Stache?
The origin of the porn stache can be traced back to the sexual revolution of the late 1960s and early 1970s, when societal norms around sexuality and personal grooming began to change.
During this time, facial hair became more popular among men, with mustaches, beards, and sideburns becoming increasingly fashionable.
The porn stache emerged as a popular style within this trend, particularly in the adult film industry, where it became synonymous with masculinity and sexual prowess.
The style has since experienced a resurgence in recent years, both as a retro fashion statement and as an ironic homage to the era in which it originated.
10 Compelling Reasons to Rock a Porn Stache
The porn stache has experienced a resurgence in recent years, and there are plenty of reasons why you should consider embracing this iconic facial hair style.
Here are ten compelling reasons to give the porn stache a try: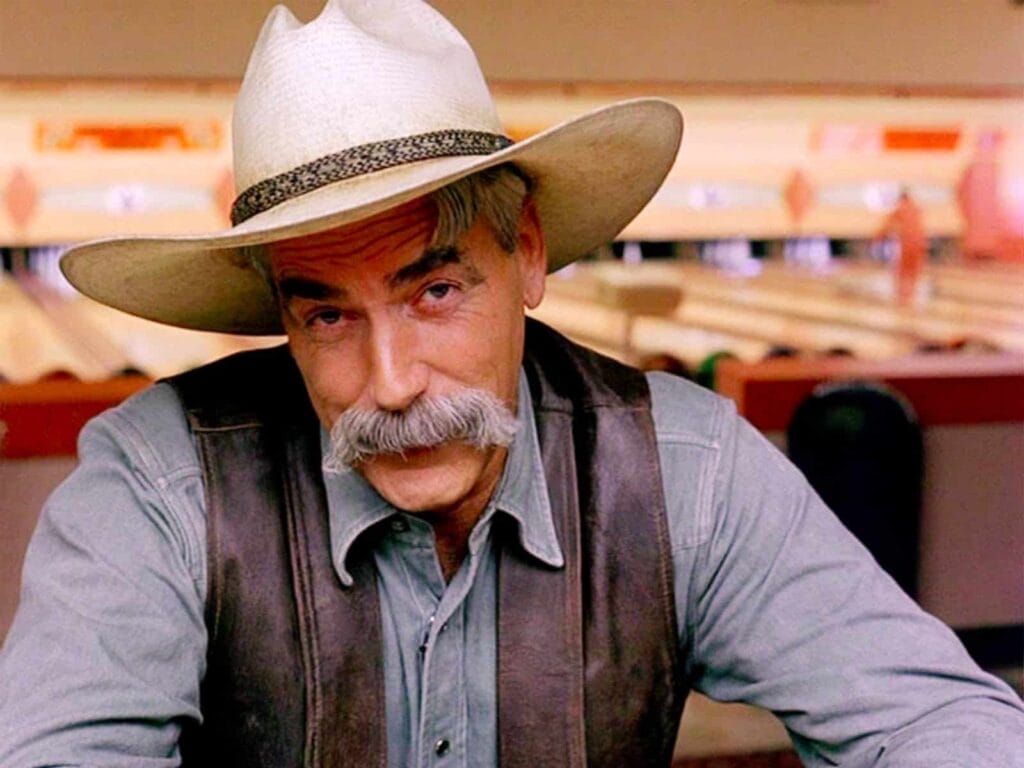 1. Porn Stache is Masculine and Stylish
The porn stache is a bold, masculine statement that exudes confidence and style.
This distinctive facial hair style adds a touch of ruggedness to your appearance, making it an excellent choice for gentlemen looking to project a strong, fashionable image.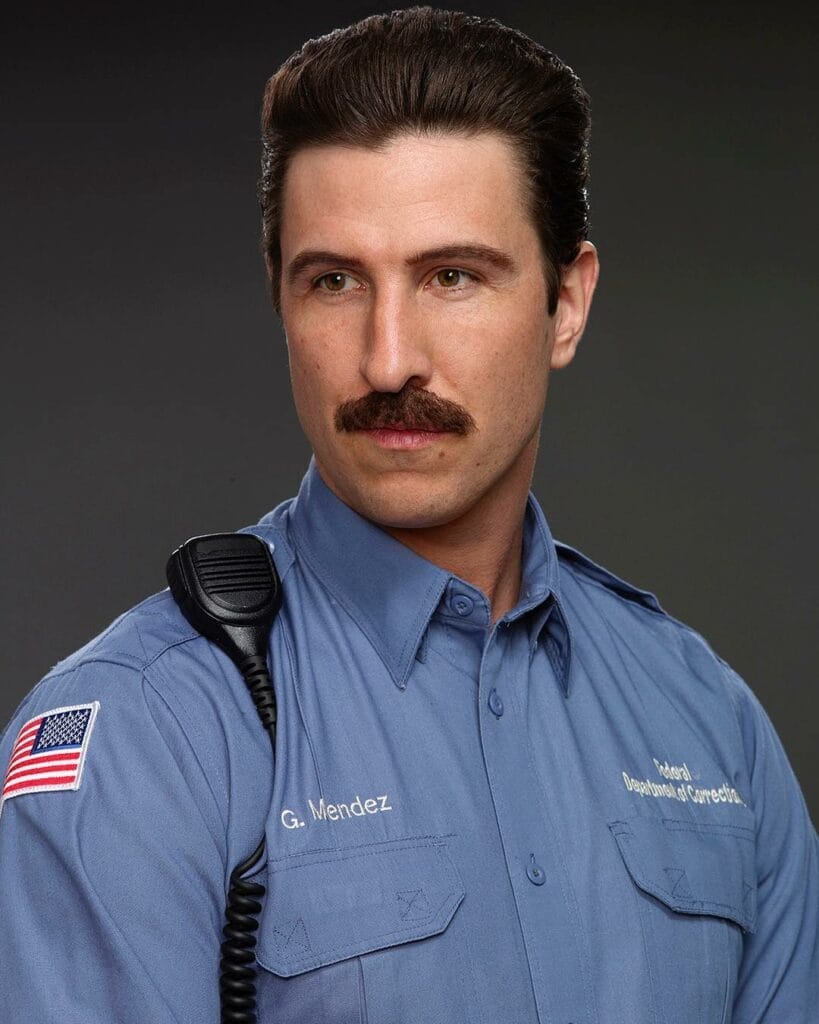 2. Ease of Maintenance with a Porn Stache
One of the greatest advantages of the porn stache is its low-maintenance nature.
Unlike beards, which require regular trimming and grooming, a porn stache is relatively simple to maintain.
This makes it an appealing option for men who want to experiment with facial hair without investing too much time or effort.
3. Porn Stache is Timelessly Trendy
The porn stache has a retro appeal that transcends time and fashion trends.
It harkens back to the 1970s and 1980s, giving it a nostalgic charm that's undeniably attractive.
This makes the porn stache a timelessly trendy choice for guys seeking a unique and eye-catching look.
4. Porn Stache Versatility: More Than Just a Beard
A porn stache offers versatility and variety that a beard simply can't match.
With a porn stache, you can experiment with different styles and lengths, allowing you to create a PERSONALIZED look that reflects your personality and preferences.
5. Perfect for Mature Men: The Porn Stache
The porn stache is an excellent option for mature men who want to add a touch of sophistication and elegance to their appearance.
It's a subtle yet powerful statement that complements the features of older gentlemen, making it an attractive choice for guys looking to age gracefully.
6. Suitable for Any Ambiance
A Porn Stache is suitable for any event, anytime.
Whether you're attending a formal event or simply going out for a casual night on the town, the porn stache is a versatile and adaptable option that can easily be dressed up or down.
This makes it suitable for a wide range of social settings and occasions.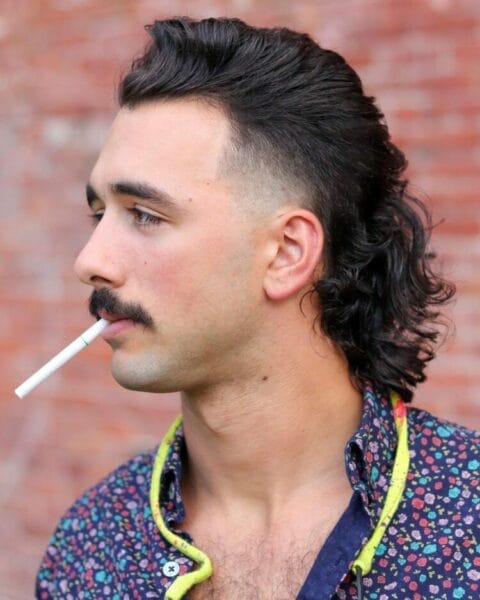 7. Statement Facial Hair: The Porn Stache Contender
For guys who want to make a bold statement with their facial hair, the porn stache is a strong contender.
Its unique and eye-catching design instantly sets you apart from the crowd, ensuring that you'll always stand out.
8. It's a Conversation Starter: The Porn Stache Effect
As a somewhat unconventional facial hair style, the porn stache is bound to spark conversation wherever you go.
This makes it an excellent icebreaker and a fantastic way to meet new people, as it instantly piques the interest of the men around you.
9. Dapper without Overdoing: The Porn Stache Balance
The porn stache offers a perfect balance between boldness and subtlety, allowing you to look dapper without overdoing it.
This makes it an appealing option for men who want to experiment with facial hair while still maintaining a polished and refined appearance.
10. Porn Stache is Celebrity-Approved
Porn Stche is loved by celebrities.
Numerous celebrities, including Brad Pitt and Orlando Bloom, have sported the porn stache, giving it an undeniable stamp of approval.
If it's good enough for Hollywood's leading men, it's definitely worth considering for your own facial hair endeavors.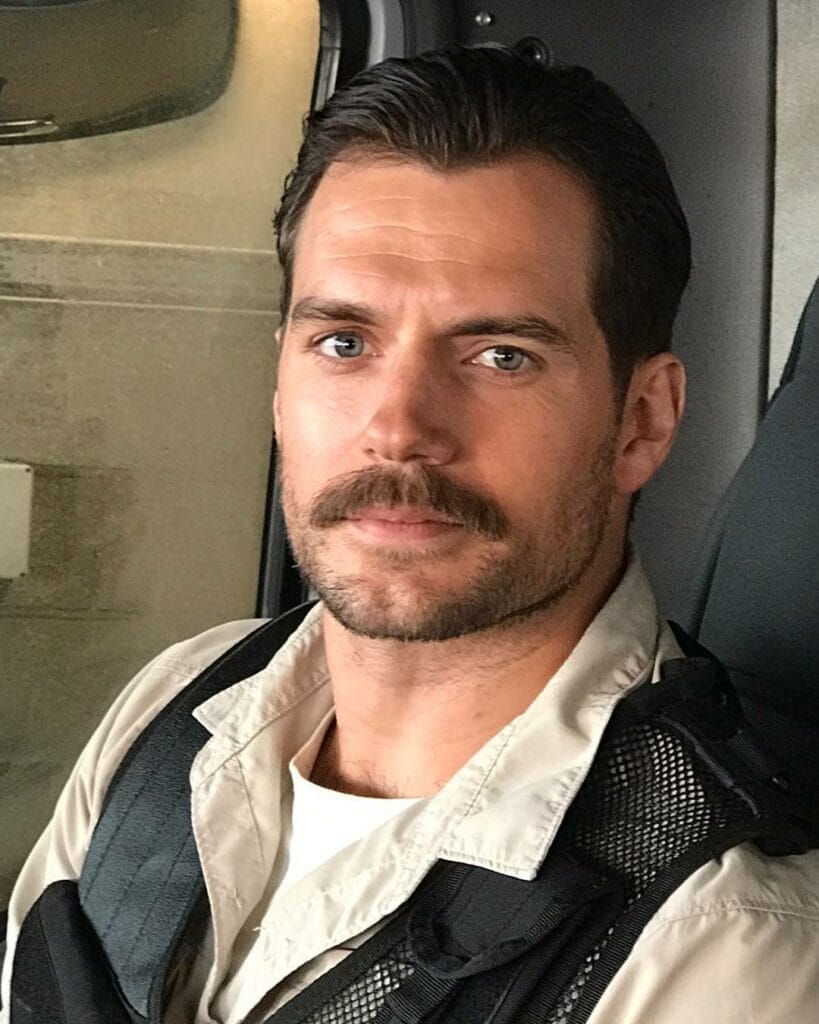 Conclusion
I hope this guide has equipped you with the knowledge and tools to cultivate the ultimate porn stache.
Embrace the NOSTALGIA, express your individuality, and remember – confidence is key!
May your newly acquired facial hair bring you joy and countless conversations.
FAQs
Q1. Will a Porn Stache look good on me?
A porn stache can look surprisingly stylish if worn confidently and paired with the right facial features. While it may evoke an air of nostalgia, the key to pulling off this distinctive look lies in grooming and presentation. Consider your face shape and personal style before embracing a porn stache, as it can accentuate your unique characteristics while making a bold, retro-inspired statement.
Q2. Is Porn Stache outdated?
The porn stache, once a popular facial hair trend, may seem outdated to some. However, with a resurgence in appreciation for vintage aesthetics, it's making a comeback among style enthusiasts. Although it may not suit everyone, a well-groomed porn stache can be a bold and distinctive choice. Ultimately, whether it's considered outdated or not depends on individual taste and confidence in rocking this retro look.
Q3. Can I maintain a Porn Stache easily?
Maintaining a porn stache can be relatively easy with consistent care and grooming. Regular trimming and shaping ensure a neat appearance while using products like mustache wax helps style and control the hair. Additionally, proper hygiene is essential to keep your porn stache looking its best. With these straightforward practices, you can confidently sport a well-maintained and stylish porn stache without much hassle.
Q4. Is Porn Stache controversial?
The porn stache can be considered controversial due to its historical association with the adult film industry and the 1970s counterculture. While some view it as a playful, retro-inspired style, others may perceive it as provocative or distasteful. Whether a porn stache is controversial ultimately depends on individual opinions, cultural context, and the wearer's ability to present it in a fashionable and tasteful manner.
Q5. What products can I use to maintain my porn stache?
To maintain your porn stache, invest in a few essential grooming products. A quality mustache comb helps detangle and style while trimming scissors keep the hair neatly shaped. Mustache wax offers control and holds your desired style in place. A beard or mustache shampoo ensures cleanliness and moisturizing beard oil promotes healthy hair growth. These products combined will keep your porn stache looking polished and well-maintained.
References:
A otherwise normal mustache that somehow manages to do nothing but make its owner look seedy. source
A pornstache is a mustache that makes the wearer look sleazy, predatory, or cheaply groomed. source
Khamis Maiouf is a professional barber who graduated from Hinckley College in England with a degree in hairdressing. He has also won several barbering contests and successfully operated a barbershop for the last two decades. As a skilled hair stylist for 20 years, his goal is to teach others how to achieve a beautiful appearance through their hairstyles.