A Look at Michael Jordan with Hair: Before the Bald
Ready to jump into a hair-storical mystery? Welcome to the fascinating world of "Michael Jordan with Hair"!
Before he became synonymous with the iconic bald look, the legendary basketball player sported some memorable, stylish, and youthful hairstyles.
It's time to go back in time and explore the lesser-known side of His Airness, revealing how his hair game EVOLVED alongside his stellar career.
Join us on this slam-dunking journey through Michael Jordan's hair evolution and prepare to be truly hair-sprised!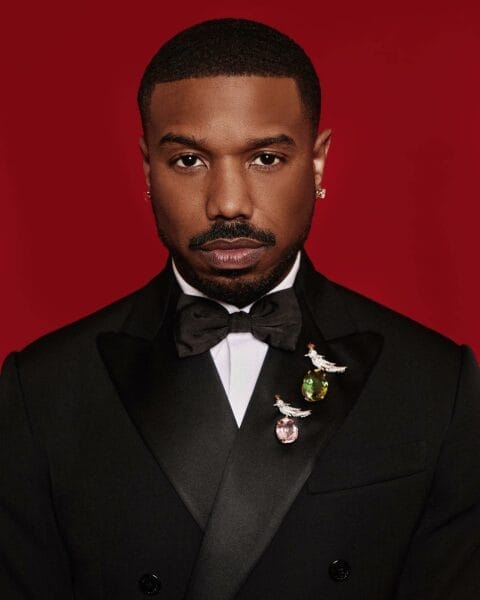 Who is Michael Jordan?
As a celebrity hairstylist, I've come across countless influential figures, but few are as iconic as Michael Jordan.
This legendary basketball player is renowned for his achievements on the court, but his signature style, especially during his early career, has left a lasting impression as well.
In this blog post, I'll be discussing Michael Jordan with hair, and how you can achieve his signature looks.
Michael Jordan with Hair – How to Get That Buzzed Look
While most people associate Michael Jordan with his trademark bald look, he sported a buzzed hairstyle during his early years in the NBA.
To achieve this clean and minimalistic style, I recommend using professional clippers with a short guard to create a uniform length across the entire head.
This look is both low-maintenance and timeless.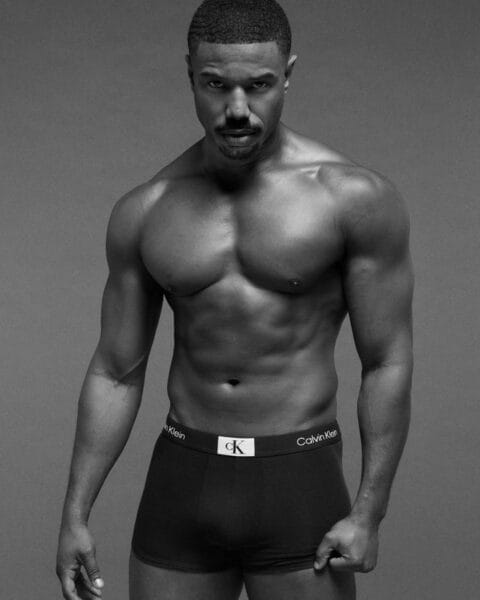 Did Michael Jordan Support Any Hairstyle? What is it?
Before Michael Jordan became synonymous with his bald appearance, he was known for his Afro buzz cut.
This hairstyle featured a slightly longer length on top, creating a subtle, natural texture.
As a hairstylist, I've helped clients achieve this look by using clippers with a longer guard on the top while maintaining a close buzz on the sides.
How to Achieve an Afro Buzz Cut Like Michael Jordan
To achieve an Afro buzz cut like Michael Jordan's early hairstyle, start by trimming the hair with clippers set to a longer guard, focusing on the top of the head.
Next, use a shorter guard to create a clean, tapered look along the sides and back.
As a celebrity hairstylist, I've found that this look is versatile and suits a wide range of face shapes and hair types.
Did Michael Jordan ever Support Long Hair?
Contrary to popular belief, Michael Jordan never really sported long hair during his time in the public eye.
Throughout his career, he was known for his clean-cut, athletic image, which was reflected in his consistently short hairstyles.
His focus on practicality and simplicity has made his hair choices memorable and iconic.
Is Michael Jordan Bald?
As a celebrity hairstylist, I often receive questions about famous figures and their hair.
One question that comes up frequently is whether Michael Jordan is naturally bald.
In this blog post, I'll address this topic and provide some insights into the iconic athlete's signature look.
Michael Jordan's Hair Evolution
While many people associate Michael Jordan with his bald appearance, he wasn't always without hair.
In fact, during his early years in the NBA, he sported a buzzed hairstyle and even an Afro buzz cut.
As his career progressed, however, he began to shave his head completely, embracing a smooth, clean look that has since become iconic.
The Reasons Behind Michael Jordan's Bald Look
There are several reasons why Michael Jordan chose to go bald.
One factor was practicality – as a professional athlete, having a low-maintenance hairstyle was essential.
Additionally, some have speculated that he may have begun to experience hair loss and decided to shave his head to maintain a clean, polished appearance.
Regardless of the reasons, his decision to go bald has undoubtedly influenced countless fans and fellow athletes alike.
Michael Jordan's Lasting Impact on Hairstyles
Michael Jordan's bald look has had a significant impact on popular culture, inspiring many people to adopt a similar style.
As a celebrity hairstylist, I've encountered numerous clients who have requested a bald or buzzed look, often citing Michael Jordan as their inspiration.
His enduring influence is a testament to the power of simplicity and practicality in hairstyling.
Michael Jordan's decision to embrace a bald look has left a lasting impression on popular culture and the world of sports.
While he may not have always been bald, his choice to adopt this style has become an iconic part of his image and continues to inspire people to this day.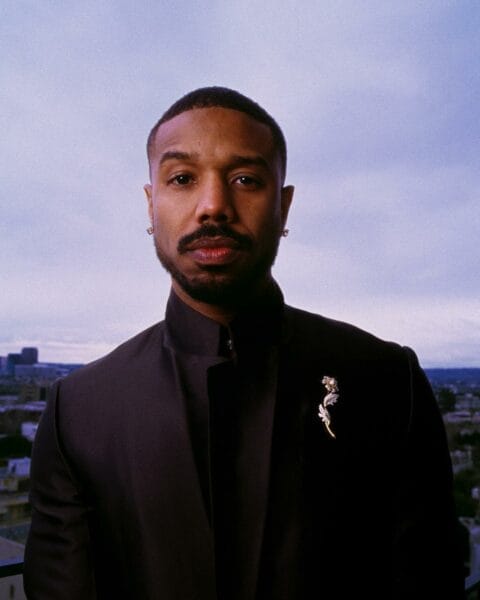 Conclusion
Unearthing the story of Michael Jordan with Hair has been a captivating and surprising experience.
I hope you've enjoyed learning about this lesser-known aspect of the basketball legend's life.
As I celebrate his iconic career, let's not forget that even the greatest athletes have their own unique hair journeys that contribute to their enduring LEGACY.
FAQs
Q1. Did Michael Jordan suffer from male pattern baldness?
Michael Jordan did suffer from male pattern baldness, which is a common condition where hair loss occurs in a specific pattern on the scalp. Despite this, Michael Jordan remains an iconic figure in the world of basketball, and his skill on the court is what he is most known for.
Q2. Did Michael Jordan used to have hair?
Yes, Michael Jordan used to have hair. In his early days as a basketball player, Michael Jordan had a full head of lush hair that later thinned out over time. However, he still remains an icon and continues to inspire millions around the world with his game and work ethic.
Q3. What is the name of Michael Jordan's particular hairstyle?
Michael Jordan's particular hairstyle is known as the "Bald head" or "shaved head" look. This hairstyle has become synonymous with Michael Jordan, and many sports enthusiasts and basketball fans associate his iconic look with success, confidence, and strength.
Q4. What happens to hair when a person goes bald?
When a person goes bald, the hair follicles at the roots no longer produce new hair. Many factors can cause hair loss, including genetics, age, and certain medical conditions. However, baldness does not have to define a person's self-worth or success, as Michael Jordan with Hair or not, remains an inspiration to many.
Q5. Does Michael Jordan have any facial hair?
No, Michael Jordan does not have facial hair. He is known for his clean-shaven look, which complements his bald head and adds to his overall aesthetic. Despite this, his facial hair (or lack thereof) does not detract from his athletic brilliance, his business acumen, and his philanthropic work.
Khamis Maiouf is a professional barber who graduated from Hinckley College in England with a degree in hairdressing. He has also won several barbering contests and successfully operated a barbershop for the last two decades. As a skilled hair stylist for 20 years, his goal is to teach others how to achieve a beautiful appearance through their hairstyles.