Uncover Top Men's Grooming Habits: Master Your Look
Looking sharp has never been this smooth!
Embracing the RIGHT men's grooming habits can elevate your style game to new heights, and I am here to help you master the art.
From skincare routines to hair care tips, I'll delve into the essential practices that can transform your daily regimen, leaving you feeling confident, refined, and dashing.
So let's trim away the bad habits and cultivate a polished new you that's ready to conquer the world, one well-groomed step at a time.
The Importance of Men's Grooming Habits
The importance of men's grooming habits cannot be overstated.
As a celebrity hairstylist, I've seen the impact that adopting good grooming practices can have on a man's life.
Men's grooming habits are essential for multiple reasons, including boosting confidence, enhancing physical appearance, and promoting overall health and well-being.
Adhering to proper men's grooming habits can significantly increase self-confidence.
When you feel good about your appearance, it reflects in your demeanor and interactions with others.
This newfound confidence can lead to success in both personal and professional spheres.
Men's grooming habits play a crucial role in enhancing physical appearance.
From well-maintained hair and facial hair to healthy skin, nails, and attire, each aspect contributes to a polished and attractive look.
In today's image-conscious world, taking care of one's appearance is vital for making a lasting impression.
Adopting good men's grooming habits contributes to overall health and well-being.
Proper skincare, hair care, and personal hygiene not only improve your appearance but also help prevent potential health issues such as skin infections, dental problems, and body odor.
In addition, habits like proper sleep, hydration, and sun protection support long-term health and a youthful appearance.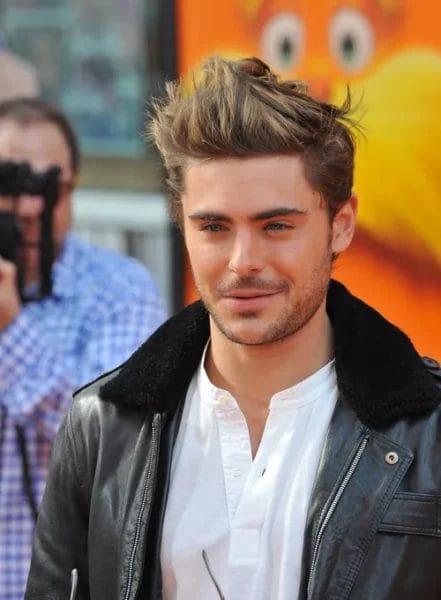 10 Best Men's Grooming Habits
As a celebrity hairstylist, I know firsthand that grooming is essential for every man's daily routine.
In this article, I'll share the top 10 men's grooming habits that will keep you looking and feeling your best.
1. Consistent Skincare: The Foundation of Men's Grooming Habits
Skincare is a fundamental aspect of men's grooming habits.
I always recommend my clients adopt a consistent skincare routine, including cleansing, exfoliating, and moisturizing.
A healthy complexion not only enhances your overall appearance but also boosts your confidence.
2. Proper Hair Care: More Than Just a Haircut
Your hair speaks volumes about your personality, making hair care an essential men's grooming habit.
Invest in a quality shampoo and conditioner, tailored to your hair type, and schedule regular haircuts to maintain a polished look.
As a celebrity hairstylist, I can attest to the power of a well-groomed mane.
3. Beard Maintenance: The Art of Facial Hair
A well-maintained beard can elevate your appearance.
To master this men's grooming habit, trim your beard regularly, use a moisturizing beard oil, and brush it with a boar bristle brush.
These simple steps will keep your facial hair looking sharp and healthy.
4. Oral Hygiene: The Gateway to Confidence
Good oral hygiene is crucial for men's grooming habits.
Brush and floss your teeth daily, and don't forget to use mouthwash for fresher breath.
A bright smile and fresh breath are essential for making a GREAT first impression.
5. Nail Care: The Finishing Touch
Nail care is often overlooked, but it's a vital part of men's grooming habits.
Keep your nails clean, trimmed, and filed to project an image of tidiness and attention to detail.
Trust me, people notice well-groomed hands.
6. Body Odor Management: Smell the Success
Managing body odor is a must for men's grooming habits.
Shower regularly, use a long-lasting deodorant, and choose a signature scent that complements your personality.
A pleasant fragrance can make a lasting impact.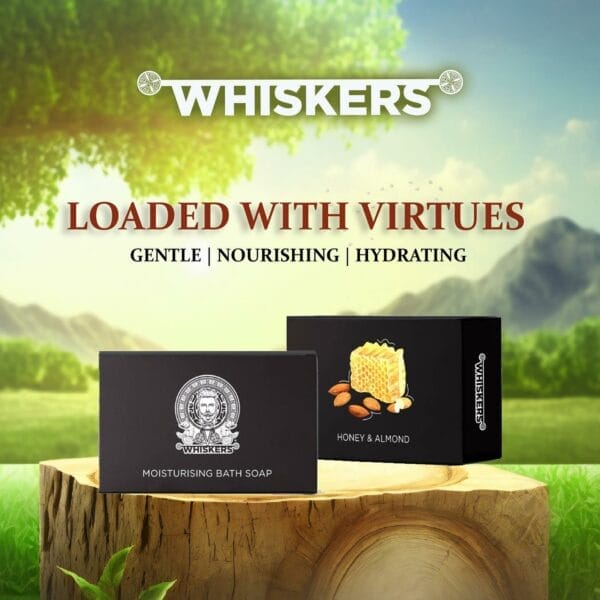 7. Dressing Well: The Power of Style
Dressing well is another essential men's grooming habit.
Select clothes that fit well, and don't be afraid to experiment with style.
As a celebrity hairstylist, I can confirm that a well-dressed man stands out from the crowd.
8. Eyebrow Grooming: The Window to Your Soul
Eyebrow grooming is a subtle yet powerful aspect of men's grooming habits.
Keep your eyebrows in check by plucking stray hairs and brushing them with a spoolie brush.
Well-groomed eyebrows frame your face and enhance your overall look.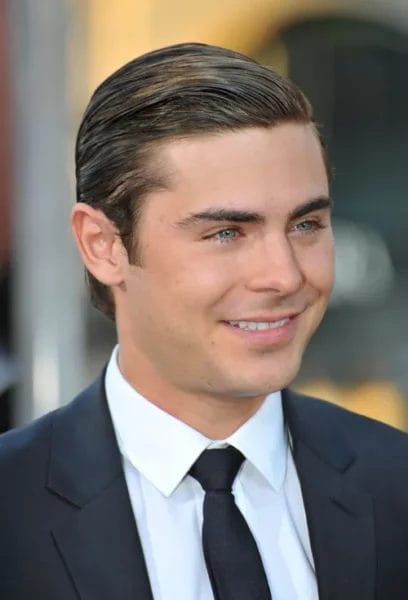 9. Proper Sleep and Hydration: The Pillars of Health
Sleep and hydration are critical components of men's grooming habits.
Ensure you're getting enough restorative sleep and drinking plenty of water to maintain healthy skin, hair, and nails.
These simple practices can make a world of difference in your appearance.
10. Sun Protection: The Shield Against Aging
Lastly, sun protection is crucial for men's grooming habits.
Use a broad-spectrum sunscreen with at least SPF 30 to prevent premature aging and skin damage.
Your future self will thank you for this essential grooming habit.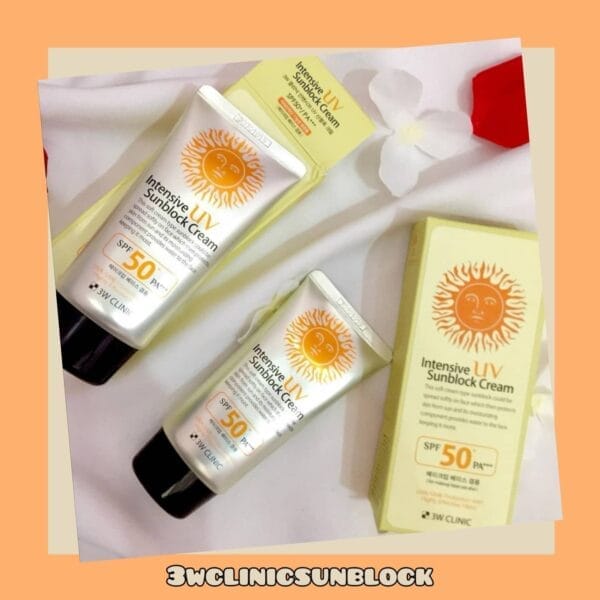 Conclusion
Incorporating effective men's grooming habits into your daily routine can truly be a game-changer.
As I have discovered, staying consistent, adaptable, and mindful of these practices will not only enhance your appearance but also boost your self-confidence.
So why wait? Start embracing these habits today and watch the transformation UNFOLD.
FAQs
Q1. Can you provide tips for men to maintain a good grooming routine?
Men's grooming habits are essential for looking good and feeling confident. To maintain a good grooming routine, it's important to start with the basics. This includes using a good quality face wash, moisturizing, and shaving regularly or maintaining a well-groomed beard. Additionally, keeping your hair well-styled, your nails trimmed, and your clothes clean and wrinkle-free can go a long way towards looking your best.
Q2. Could you list the top three grooming habits essential for men?
The top three grooming habits essential for men are shaving or trimming facial hair, regularly washing and moisturizing the face, and keeping hair well-styled or trimmed. These habits help to maintain a clean, put-together appearance and show others that you value your personal hygiene. A neat and tidy appearance can also boost confidence and make you feel ready to take on the day.
Q3. Can you specify the grooming behaviors that are considered inappropriate?
Some grooming behaviors considered inappropriate include neglecting basic hygiene like showering regularly or brushing teeth, wearing dirty or wrinkled clothing, having unkempt hair, or showing visible signs of poor grooming like significant body odor. It's important to remember that good grooming habits are an essential part of showing respect for oneself and others.
Q4. How would you define a man who is well-groomed?
A man who is well-groomed is someone who takes pride in their appearance and exhibits good self-care. This includes habits like consistent shaving, keeping hair styled, wearing clean and neatly pressed clothing, and maintaining good hygiene behaviors like regular showering and teeth brushing. It's important to note that being well-groomed isn't necessarily about conforming to rigid beauty standards, but rather about taking care of oneself and presenting a polished, put-together appearance.
Q5. What are some ways for men to maintain their grooming consistently?
Consistency is key when it comes to maintaining men's grooming habits. Creating a daily routine that includes regular shaving or beard maintenance, washing and moisturizing the face, and keeping hair styled or trimmed can help to establish healthy habits. Simple tricks like setting reminders on a phone or creating a visual grooming checklist can help to ensure that these habits don't fall by the wayside. Additionally, finding products that work well with your skin and hair type can make the grooming routine a more enjoyable and rewarding experience.
Khamis Maiouf is a professional barber who graduated from Hinckley College in England with a degree in hairdressing. He has also won several barbering contests and successfully operated a barbershop for the last two decades. As a skilled hair stylist for 20 years, his goal is to teach others how to achieve a beautiful appearance through their hairstyles.