Fashion is something that constantly changes with time and generation. For men, deciding to have a beard is a very important yet critical decision to take. Once you have decided to grow a beard, another phase is much harder than the previous one as you have to choose a specific style for your beard.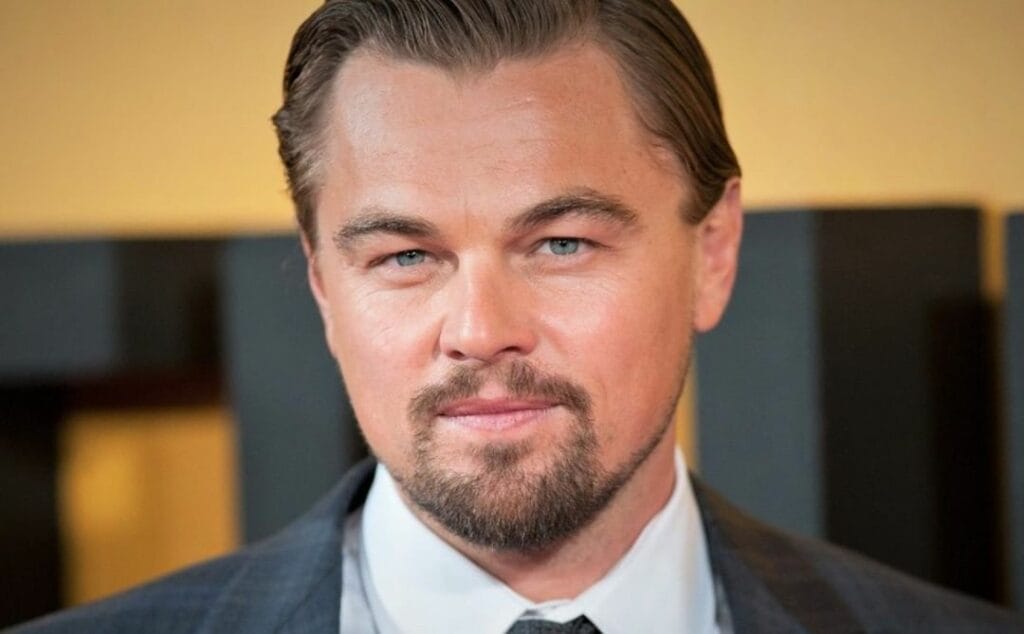 If you are here, then you must be wondering about circle beard styles and how to get a circle beard style. It is possible that you may have many different questions. We have got you covered in this article, answering all your doubts related to this amazing beard style. Let's get started
Whether To Have a Circle Beard Style or not?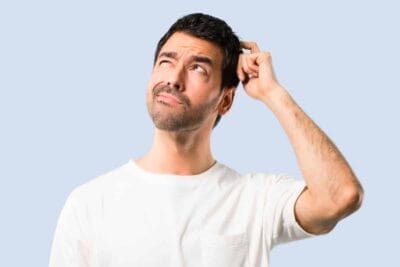 If you're confused, whether to have a circle beard style or not? This article is what you need, it covers everything about circle beard style, and as you go through the article, it will help you make a clear decision, and then you can decide for yourself whether to have a circle beard style or not.
A circle-shaped beard not only helps you change your look but can also be very attractive to some women. And let's be honest, who would not want to look attractive and be the center of attention. Like other fashion trends, beards also have many styles that you can follow, and each one sets its trends accordingly.
What is Circle Beard Styles?
A circle beard is referred to as a type of goatee beard, as it includes a ring-shaped beard around the chin and clean-shaven cheeks. It can be explained as hair growth under the lip, and a mustache is attached with hair on the chin. Circle beard styles are one of the most popular and common beard styles for men. They give you a clean, shaved look as well as bearded.
With being neat and tidy, circle beards also go with both; formal and casual occasions. So just chill that your facial hairstyle goes with your workplace as well as your night out. Growing a circle-shaped beard is probably a decent fashion decision.
Everything You Need to Know for Growing Circle Beard Styles
For trimming a beard and shaping it. Initially, you need to grow a beard for about three to four weeks, and then you can start trimming it. A natural-looking circle beard can be acquired in about four weeks.
Whereas for trimming tamed-looking beard, only two weeks will be enough. Growing a natural Circle Beard may need a little patience and will be far easier for those who do not shave more frequently.
Guidelines To Follow –
You need to keep the following steps in mind while shaping a circle beard –
For shaving off the hair from the cheek, use a razor, as they give a more clean look than trimmers.
Leave hair around your mouth, giving a rough look like a ring-shaped beard.
Now trim off excess length with a trimmer and obtain your desired length.
Using a trimmer provides easiness for managing your facial hair length.
Also, shave off the hair on your neck to obtain a neat look.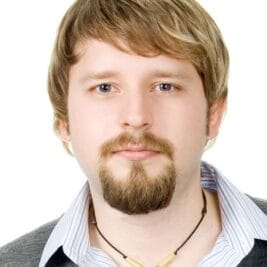 A perfect circle beard should be five-six millimeters long.
Seven Ideal Face Shapes For Circle Beard Styles
Every individual has a different and unique face shape. Not every beard style is for all types of face shapes. Here we have listed a few face shapes that should go for circle beard style, and if you're one of them, then congratulations! As compared to other beard styles, the circle beard style is quite versatile and can groom according to many face shapes.
Perfect Matches Are –
Heart-shaped face
Square shaped face
Adaptable Face Shape Is –
Oblong shaped face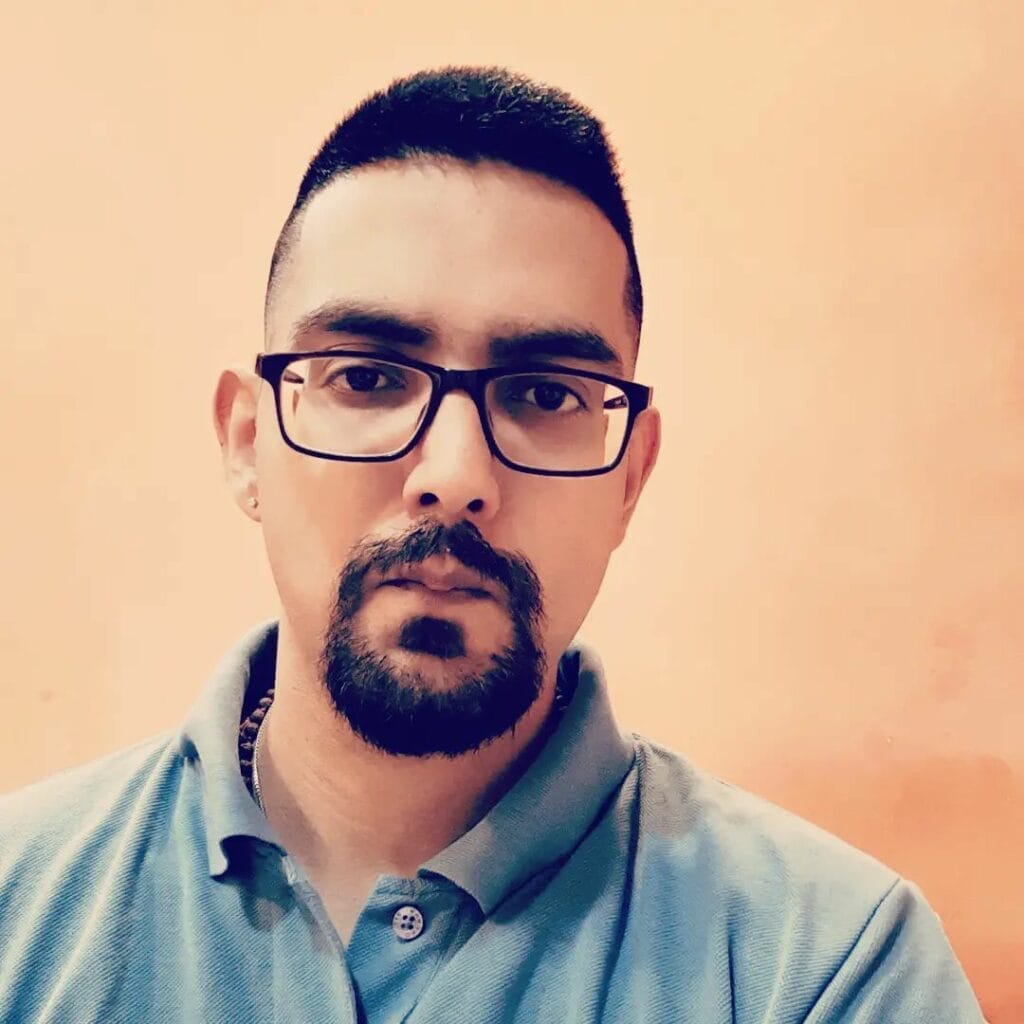 Above listed shapes can go with a circle beard, and if you follow our steps, you're undoubtedly going to nail it.
Best Trendy Circle Beard Styles
Full Circle Beard
A full circle beard is a good option for men who like to grow thick facial hair. This style is also easy to maintain. While shaping a full circle beard, leave thick hair below your chin, as it provides density to other areas of your facial hair.
Auburn Circle Beard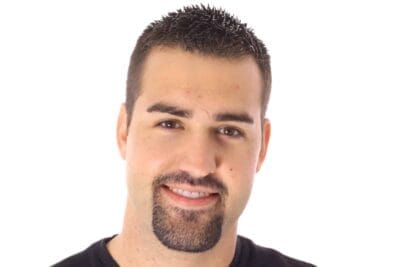 It is a good choice if you're going for a strong personality. It is not only vibrant but also unique.
Thin Style Circle Beard
Thin Style Circle Beard is unique and attractive. It allows you to show off your facial features, and you get a very different look.
Classic Circle Beard
The classic circle beard is used for styling, and it can also be a good choice for someone trying out circle beard styles for the first time, as it is less risky.
Walter White Beard Style
Circle beard has made its return in fashion, and it was mostly because of celebrity trends. Walter White is very much responsible for that as he gave you some major fashion goals by appearing in a very famous series called "Breaking Bad" while having a unique style of circle beard.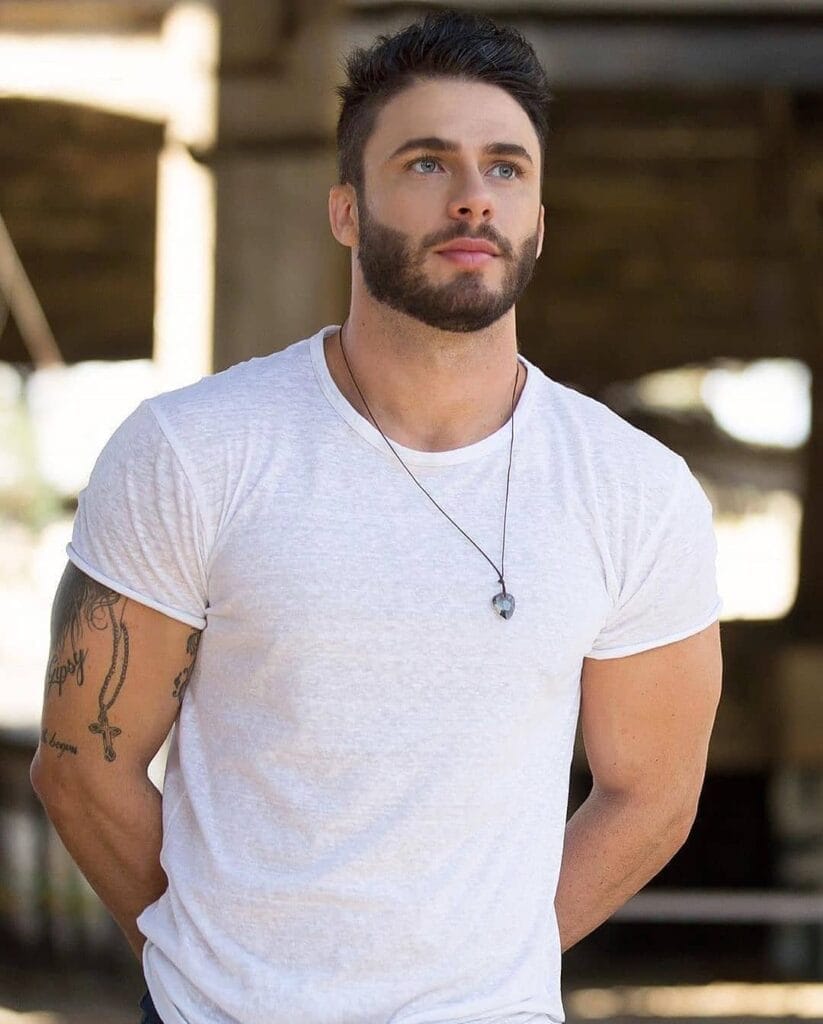 Fashion trends are usually followed by fans of specific celebrities, and some celebrities just simply nail the trends.
Lower Chin Goatee With A Disconnected Mustache And A Connected Soul Patch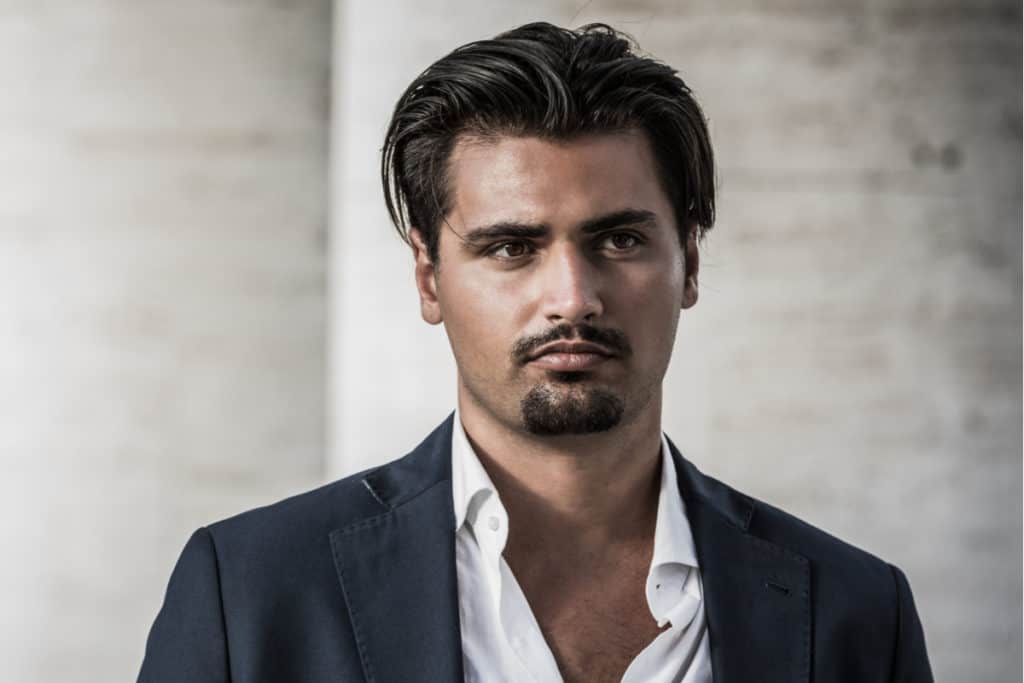 If you don't like hassles, then this is one of the best recommendations for you. It is a simple circle beard style, and you should try it out.
Are Goatees And Circle Beard Style The Same?
Circle beard styles are often referred to as goatee, but it is not exactly a goatee styles. It is more like a type of goatee. As in goatee, there are patches of hair on your cheek, unlike in circle beard styles. Circle beard styles are followed by a clean and clear circle around your mouth, but not always precise.
Conclusion
The circle beard is a favorite of men all over the world for so many years, yet it manages to look fresh and attractive. Circle beard styles suit most men, but somehow it looks super well on face shapes.
The best thing is that the style is quite easy to grow, trim, and shape, whether you desire a short or long circle beard. Now that you've seen a variety of circular beard styles that might work for you whether you have thick or sparse facial hair.
If you liked these circle beards, then you'll love our Top10 Ducktail Beard Styles.