How to Get The Best Results in Circle Beard Styles
The circle beard is one of the popular facial hair styles that combines a mustache and a goatee to form a continuous line of hair that circles the mouth.
Furthermore, the iconic style has stood the test of time, winning the hearts of many prominent men and trendsetters.
The circle beard is a timeless facial hair style. Nowadays, many men look for ways to distinguish themselves while still looking stylish and professional.
The technique allows you to add personality to your look without going for a wild and unruly facial hair style.
In this article, I'll give a brief history of the circle beard, the benefits of the style, and how you can achieve it.
I will also provide tips for maintaining popularly styled circle beards.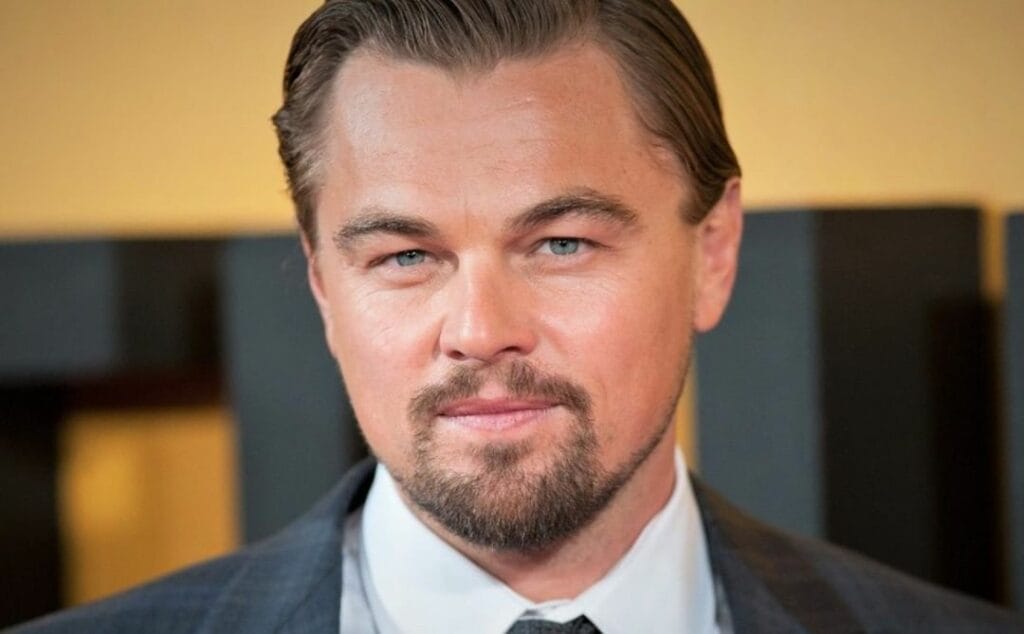 History:
Although there are no exact details of where and when the circle beard started, some facts can give you more information.
The circle beard can be traced back not very far. Research shows that photos of the modern circle beard style surfaced around 2014.
Meanwhile, the adoption of beard style grew exponentially during the covid-19 lockdowns.
However, there are claims that the type is just an enhancement of what began around the 19th century, initially referred t as an imperial or royal style.
Its popularity grew throughout the 20th century, with many prominent figures sporting this facial hairstyle.
Some familiar celebrities in circle style or with goatee include Kurt Cobain, George Clooney, Christian Bale, Orlando Bloom, Idris Elba, Chadwick Boseman, Dwayne Johnston- The rock!
Benefits of the Circle Beard:
I can assure you that sporting a circle beard has many benefits, as I love the style. Below are some of them;
1. Versatility – One of the most incredible things about the circle beard is its versatility.
You can sport it in multiple ways, from thick and full to thin and neat. This makes it an excellent style since you can always opt-out and switch back as you wish.
2. Professional Look – The circle beard helps add personality and flair to your appearance without going overboard.
It's neat, stylish, and appropriate for any workplace or formal event.
3. Easy Maintenance – I've found that the circle beard is relatively easy to maintain.
Regular trimming and shaping can keep it neat and tidy without wasting too much time.
4. Enhances Facial Features – The circle beard enhances your facial features. The design makes your cheeks look fuller and can draw attention to your jawline and lips.
5. Suits All Face Shapes – The beard can be tailored to suit all face shapes.
Whether you have a round or oval-shaped face, you possibly adjust your goatee beard to achieve a stylish and flattering look.
6. Can be Worn with Any Hair Style – The circle beard looks great with any hairstyle, whether you have short or long locks.
How to Achieve a Perfectly Styled Circle Beard:
Creating a perfectly styled circle beard is not as difficult as it may seem.
The following tips will help you quickly achieve a fantastic look with the right tools and techniques.
A. Prepping and Trimming Your Facial Hair:
Preparing facial hair is the first step to achieving an excellent circle beard.
Start by washing and trimming your facial hair with a good-quality trimmer or razor.
Here are tricks for trimming your circled beard.
Step 1: Wash your beard with your favorite beard shampoo.
I recommend using a shampoo specifically designed for beards because it will make your beard softer and easier to trim.
Step 2: Now that your beard is clean, you can trim it.
Use beard scissors to cut off stray hairs longer than the rest. This facilitates the creation of an even base for your circle beard.
Step 3: Use a razor or trimmer to outline the shape of your desired circle beard.
You can use a ruler or template to help get the shape right. Make sure you work slowly and with precision to get the best results.
Step 4: Once you've outlined the shape, trimming is time. Start at the bottom of your chin and move up to the jawline.
Start with short strokes, taking more length off as you go. Be sure to monitor your shape and make any necessary corrections.
Step 5: Clean your neckline and cheek line:
Carefully clean up the neckline and cheek line with a razor or trimmer.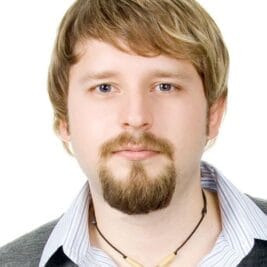 B. Forming a Proper Shape for Your Circle Beard:
Once your facial hair is prepped and trimmed, it's time to shape your circle beard.
This is a crucial step in achieving the perfect look, so take your time and work slowly and precisely.
Step 1: Start by outlining the shape of your circle beard with a razor or trimmer. It will give you the basic shape to form the perfect circle beard.
Step 2: Use thinning shears to give your circle beard a natural-looking texture.
Start at the bottom of your chin and work up to the jawline, using short strokes and taking off only as much length as necessary—the step help to create a neat, well-groomed look.
Step 3: Finish off the look with a comb and scissors.
This will help to evenly distribute the hair and get rid of any stray hairs that are poking out. You can also use a razor or trimmer to refine the edges.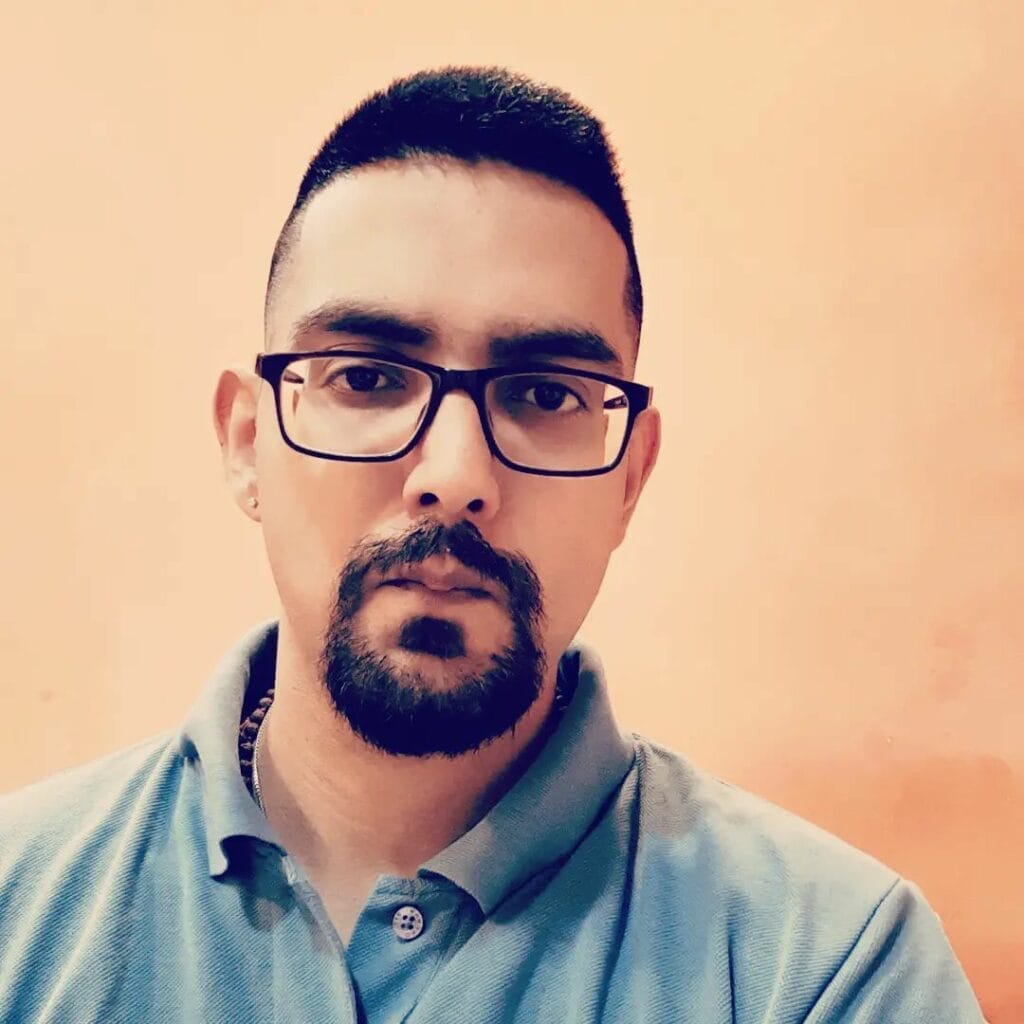 Popular Types of Styled Circle Beards:
There are many options for circle beard styles. You can find a style that gives you a shape you love with the following different variations.
The Original Circle Beard:
This classic style is exactly what it sounds like – a full circle of hair that wraps around your chin and jawline.
It is a fundamental option to flaunt your masculine features subtly.
To achieve it, trim your beard evenly with a razor or trimmer. Then, use scissors to create an even, symmetrical shape.
The Messy Circle Beard:
This style features a circle of disheveled, textured hair slightly longer than the classic variety. You must trim the hair in this style to give it a messy, rugged look.
The length of the beard should be slightly shorter on the sides and longer towards the center.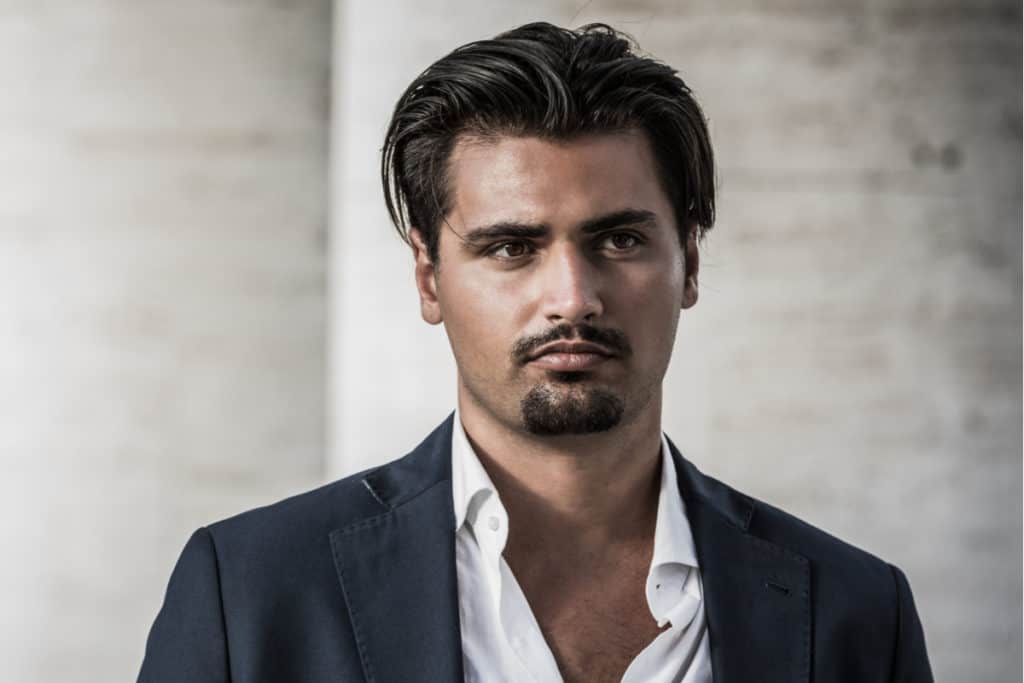 The Light Stubble Circle Beard:
If you want to keep things neat, this clean-cut style is just the thing. It features a thin layer of stubble that wraps around your chin and jawline in a perfect circle.
I can tell you for sure that this look will turn heads.
The Full Circle Beard:
As the name suggests, this style comprises a full circle of longer facial hair.
It is an excellent option for boys looking to make a statement with their beards.
To distinguish it, the length of the beard should be slightly longer toward the center and gradually decrease towards the sides.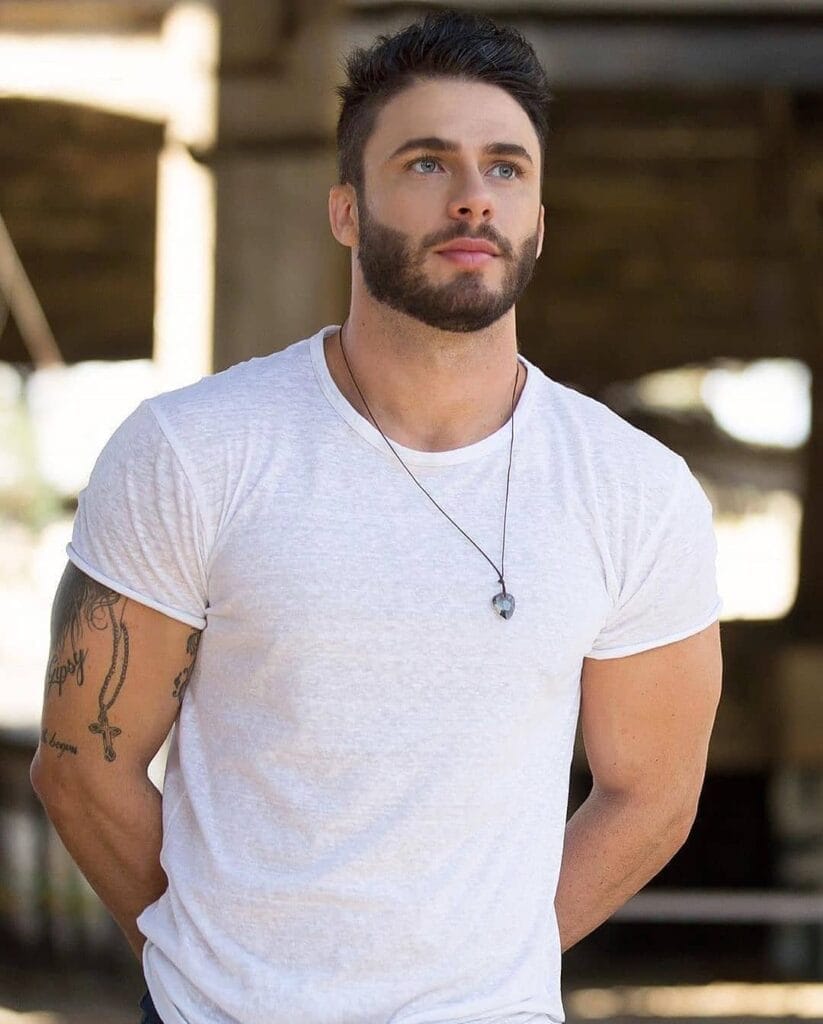 Tips for Maintaining a Well-Styled Circle Beard:
Circle beards can take time and effort to maintain, but the results are worth it! Here is how to keep your circle beard sharp and polished.
A. Invest in quality styling tools:
To get the best results when shaping your circle beard, you should invest in high-quality trimmers, shears, and razors specifically designed for facial hair.
B.Regularly Wash, Condition, and Trim Your Facial Hair:
If you want your beard to look clean and healthy, wash them regularly with a mild shampoo and conditioner.
You should also trim the hair every few weeks to keep the shape in check.
C. Keep an Eye Out for Split Ends:
No one likes split ends!
Make sure to routinely check your facial hair for split ends and trim them off as soon as you spot them.
D.Use Professional Help:
If you are unsure how to shape your circle beard or don't have the time to do it yourself, it is best to get help from a professional barber.
They can advise you on the best products and tools for your circle beard style.
Conclusion
I have rocked all these styles at one point or another, and I can honestly vouch for each.
A well-maintained circle beard will always look good and is worth the effort. With the above tips, you should have no trouble achieving a perfect circle beard style.
Khamis Maiouf is a professional barber who graduated from Hinckley College in England with a degree in hairdressing. He has also won several barbering contests and successfully operated a barbershop for the last two decades. As a skilled hair stylist for 20 years, his goal is to teach others how to achieve a beautiful appearance through their hairstyles.