32 Most Funny Beard Styles That'll Make You Smile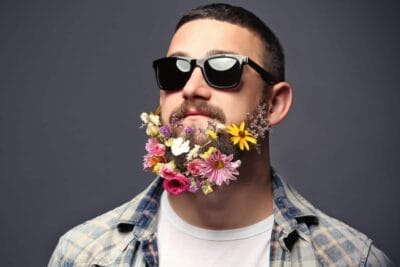 Beards have recently become more popular among men worldwide, and they are commonly used to help define a person's style. Some men have grown habitual of wearing a beard and can no longer imagine themselves without one.
A large number of people adore beards, but many haters would prefer beards to disappear. For guys who love their beards, there are plenty of reasons other than style to do so. But some people don't like beards. They are unaware that growing a beard has benefits. Other than that, in this fashionable era, everything has a style. Even funny beard styles are a thing. If you don't know what it is? Let me tell you.
Benefits of Growing Beard
Before we began to learn about funny beard styles. Let's see some benefits you will get if you have a beard.  Haters may not understand it, but growing a beard has physical and emotional benefits.  Have a look at some benefits:
Protect your skin from the sun.
Keep you comfortable and warm.
Fewer wrinkles.
It prevents infections by keeping the skin moist.
Shaving causes acne.
You'll feel powerful and confident.
Beard styles can go with any outfit.
It's simple and easy to manage.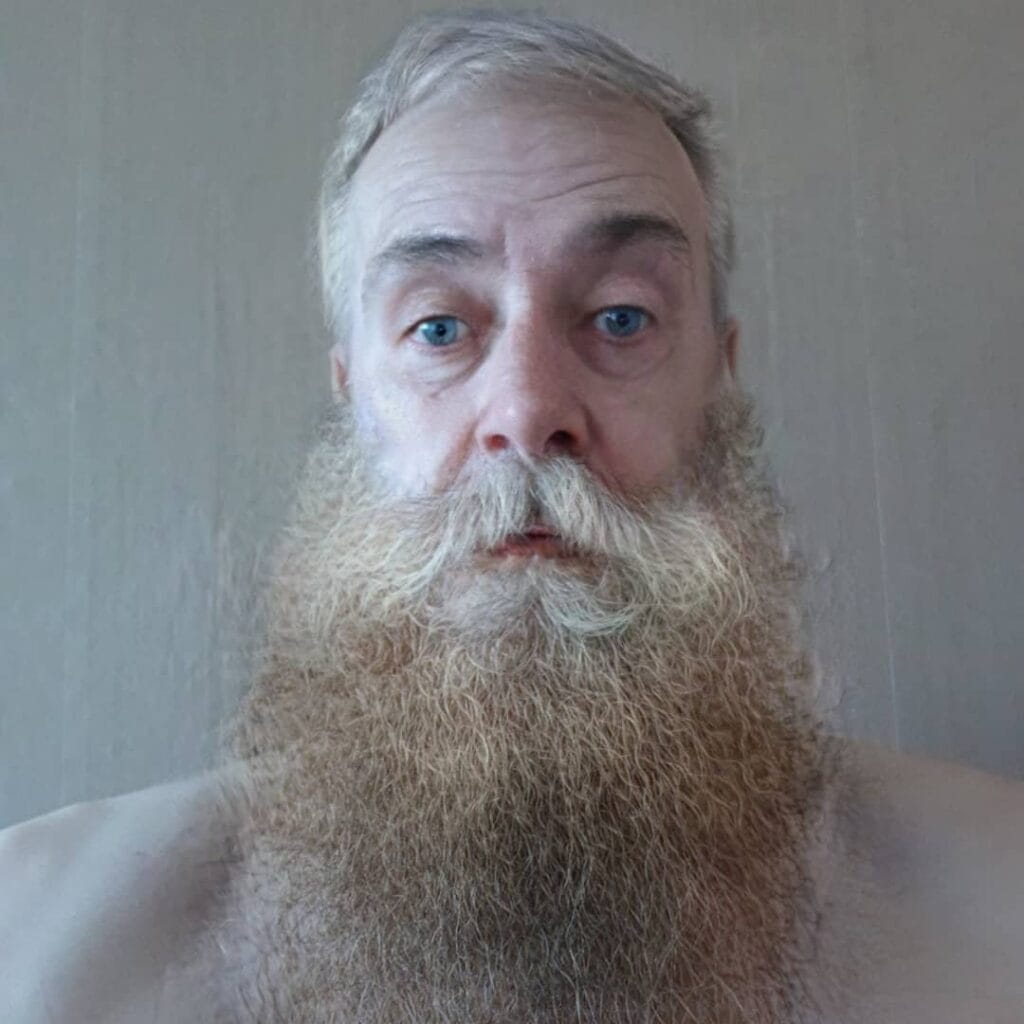 The Trend of the Funny Beard Styles
So far, 2020 has been the strongest year in terms of everything. And it appears that 2021 is up to the task in terms of ridiculousness, although in a positive sense. In this pandemic, people started to experiment more with their style than ever as they started going out more often. But this trendy beard style comes by making a mistake. And trust me when I say this, it is a trend now.  
When a particular style in your head gets ruined, the outcome might be rather amusing. And some men took this to a whole other level.  People turned their beards and mustaches into crazy, fun experiments.
Top 32 Most Funny Beard Styles
It's simple to make funny beard styles by mistake, but it's an actual work of art to make it on purpose. Some people make an effort to come up with something amusing to set themselves apart from the rest. Others try with beards, while others grow spiky Mohawk's and employ unusual hair colors.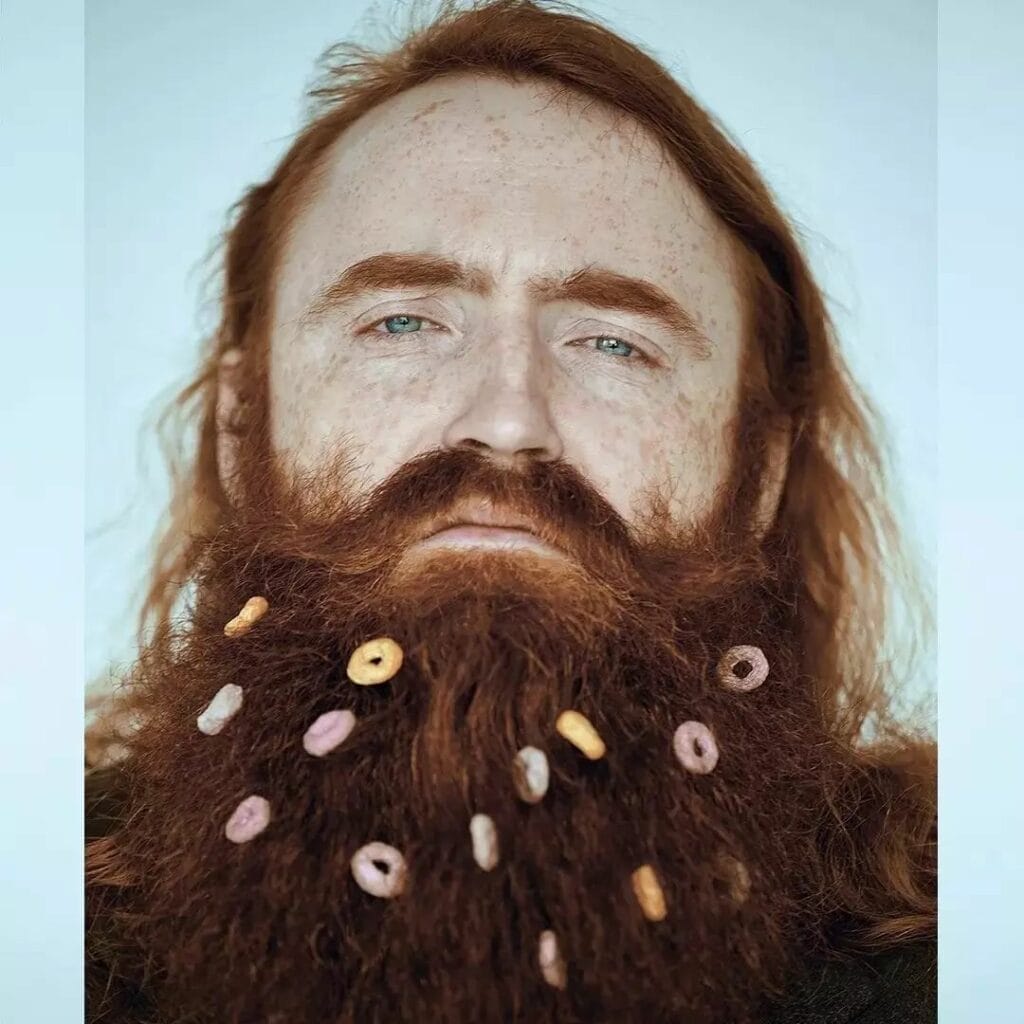 We've rounded together the Top 32 Funny beard Styles to brighten your day. Check it out!
Humorous Beard Design
Hairstyles are trendy these days. Let's experiment with beard designs. The more hair you have, the more funny beard styles you can choose from. You may create anything from simple mathematical shapes to incredible patterns.
Funny Octopus Beard Style
Is it possible that your obsession with handlebar funny beard styles has gone too far? It's no problem. Make an octopus. People aren't scared to experiment with a beard. They spent years growing a beard long enough to be styled into something fantastic.
Freak Real Handles Bread Style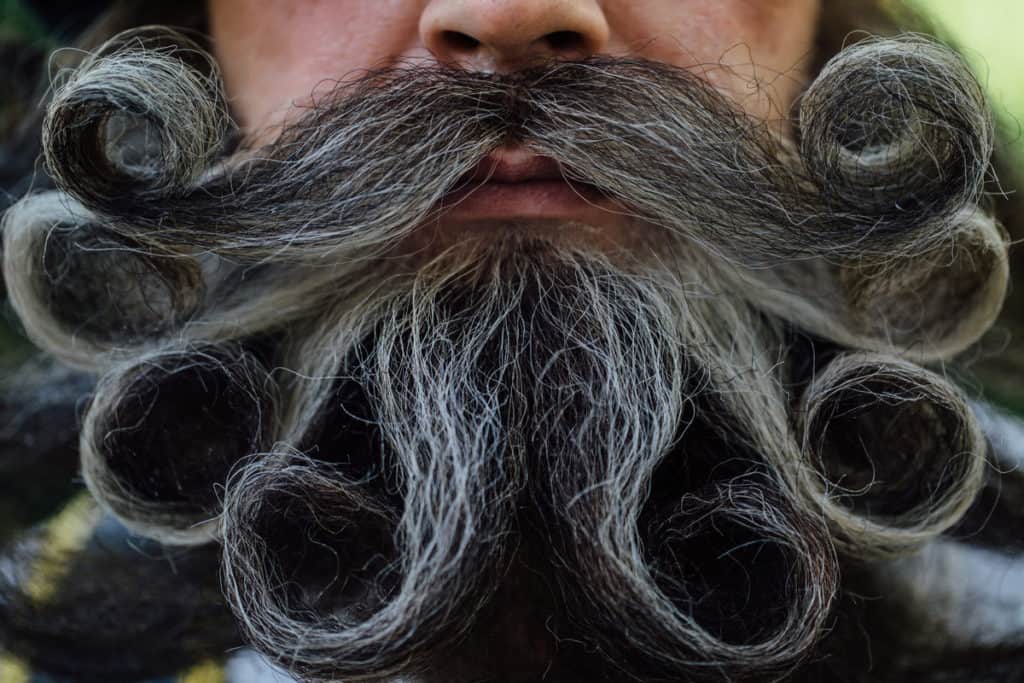 It takes a lot of effort to grow a big, long beard, and it's even more difficult to style.   Beard wax, on the other hand, can work wonders. Allow your imagination to run free!
Humorous Terminal Beard
You have to be patient to grow this bushy beard as it takes two years to grow. Also, if your genetics and facial hair are good, you can grow this beard at any length you want.
Old Humorous French Fork Facial Hair
This outdated funny beard style will not suit you if you are too lazy to maintain it. For this otherwise excellent beard, you'll need to grow your beard long, and also, your face shape matters regarding this not-so-popular beard style.  Don't do this style if your face is not square-shaped.
The Mustache with Funny Heavy Beard
This stubble beard mustache should be worn only if you have a strong jawline. To try this beard style, you must have a toned body.
The Worst Homeless Beard Style
If you don't care for your beard by shampooing, conditioning, or oiling, your beard will appear messy. People will assume whether you have become homeless or you are going into the worst economic condition. And the most important thing!
Grow the beard longer in a way, so you don't look like a homeless man!
Humorous Best Effort
Many men are aware of how difficult it is to grow a full beard.  If you've tried everything and still have a few stray hairs?  Create something like a comical beard to brighten your mood before shaving your beard and forgetting about facial hair.
The Funny Chin Curtain Beard
Why do you want to fall for this comic beard? It's like you grow a small mane around your chin. This disconnected beard style appears ugly if you try it on your attractive face.   Children will enjoy it as a Halloween beard for sure! Furthermore, if your face isn't oval-shaped, you shouldn't try this funny beard style.
Hilarious Lawn Mower Beard Style
We know that you love to clean your lawn every day, but why do you want to run a mower on your face? We mean, this beard looks ridiculous!
Funny Question Mark
This question mark is a messed-up beard style. You can choose to get creative with your hair before shaving it off.   A beard combination like this can be a brilliant idea for occasions.
Freakish Beehive Beard Style
This gorgeous beard is the end result of a long and difficult hair growth process. You'll need to spend time growing your facial hair and shaping it to produce such intricate patterns. However, the end outcome far exceeds all expectations.
Hilarious Old Dutch Beard
Yes, it is a very old and outdated funny beard styles! You should avoid it for your own sake. Why? You have to grow a full beard on your cheeks and chin. Are you prepared for it? If yes, you must mentally prepare yourself to deal with your classmates' awkward stares and jokes about you.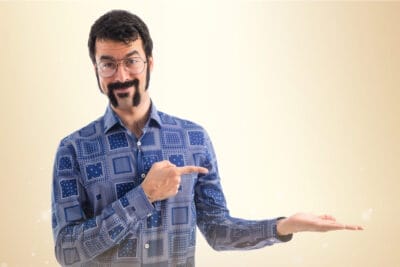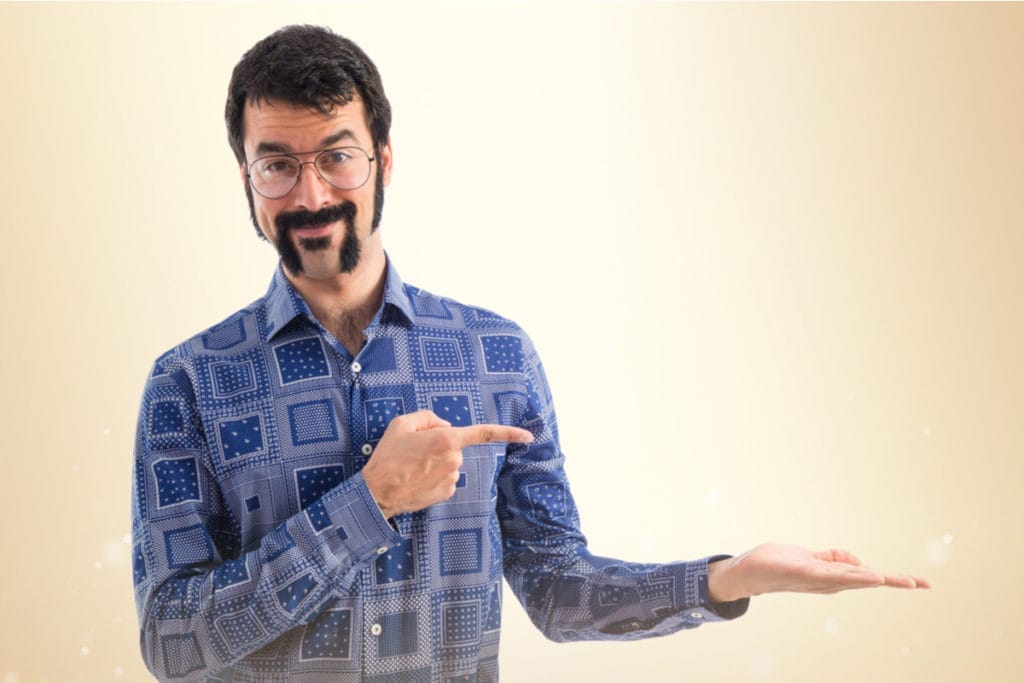 The worst part of this beard is that it can't be trimmed.   It allows only to grow and grow on! So, if you don't want to look like a grumpy older man, it is better that you stay away from this not-so-nice beard.
Crazy Handlebar Facial Hair
Because of its creativity and humor, this is another one of the funniest beard styles.   When a beard becomes too long, it loses its ability to stick upwards. You can use glue to keep it up.
Funny Mutton Chops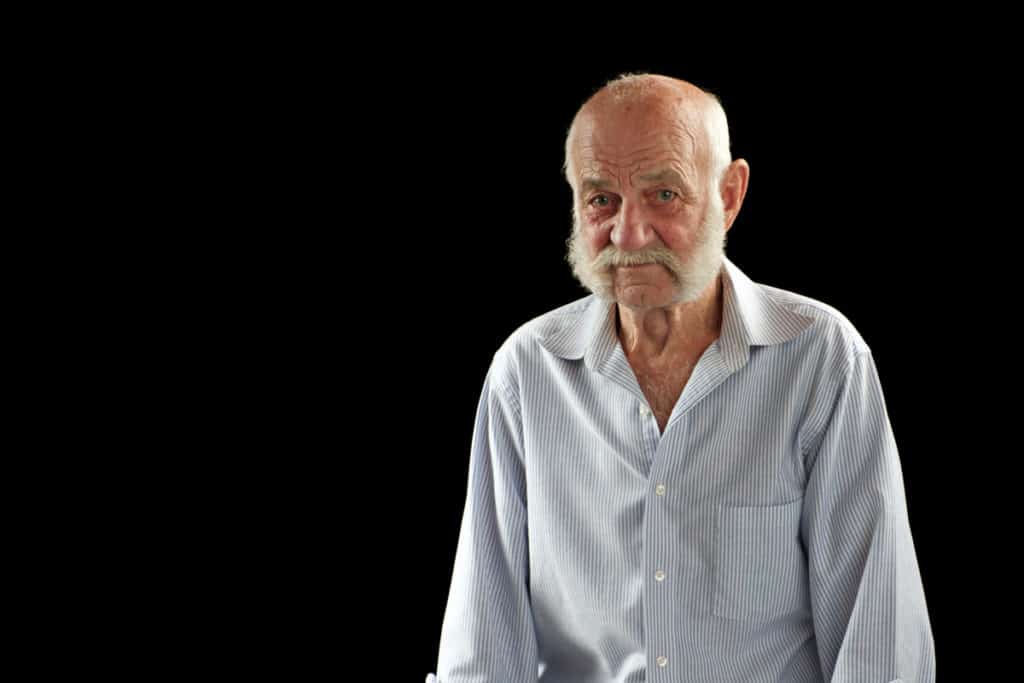 This is the funny beard style if you don't make it properly. To make this beard, you have to grow facial hair on your jawline by connecting it to sideburns and mustaches.   Shave away unnecessary hair by growing a full beard. To give a distinct shape to this beard, shave your chin symmetrical.  
Monkey Tail Beard Style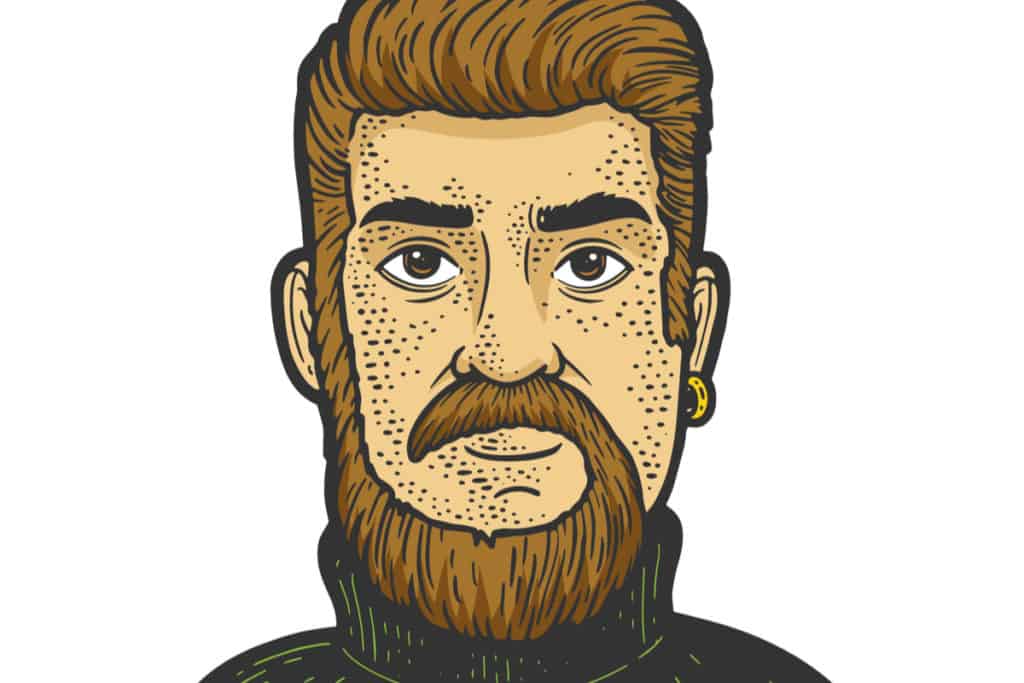 Suppose you're unfamiliar with the Monkey tail beard style. In that case, it's essentially a cross between a chin strap and a goatee, adjusted to resemble a monkey's curled tail.   Doesn't it sound a little crazy?
Hilarious Full Beard with Untrimmed Goatee Style
This patchy beard style looks good for nothing if you keep your goatee wrong shaped and untrimmed.   In this funny beard style, you slope the goatee on the right side. Also, you trim your cheek line in a bad way. This full beard will look uneven if don't trim and maintain it regularly.
Humorous Egyptian Goatee Beard
The Egyptian Goatee is slightly different today than in Ancient Egypt.   It is currently considered a popular and fashionable beard style by many men worldwide. This style consists of chin hair that has grown to a pointed tip that is usually rather long and resembles a pointed arrowhead shape.
Hilarious Batstache Facial Haircut
A well-designed beard can go a long way, particularly if you're a fan of superheroes.   So if you don't have any superpowers but have a long beard? Make it appear to be a bat! It is a great way to brighten up your day!
Funny Geometric Beard
Sometimes, a Geometric beard looks wonderful if you have nice facial features and a well-trained stylist. Otherwise, don't try this at your home.   Because if you are very bad at drawing geometrical shapes, even on drawing paper! You'll ruin this entire style.
Humorous Beard Braiding Style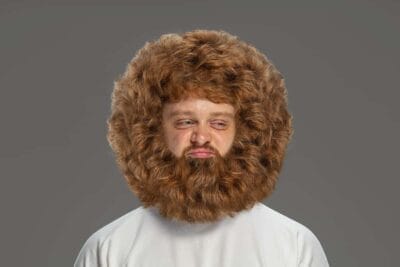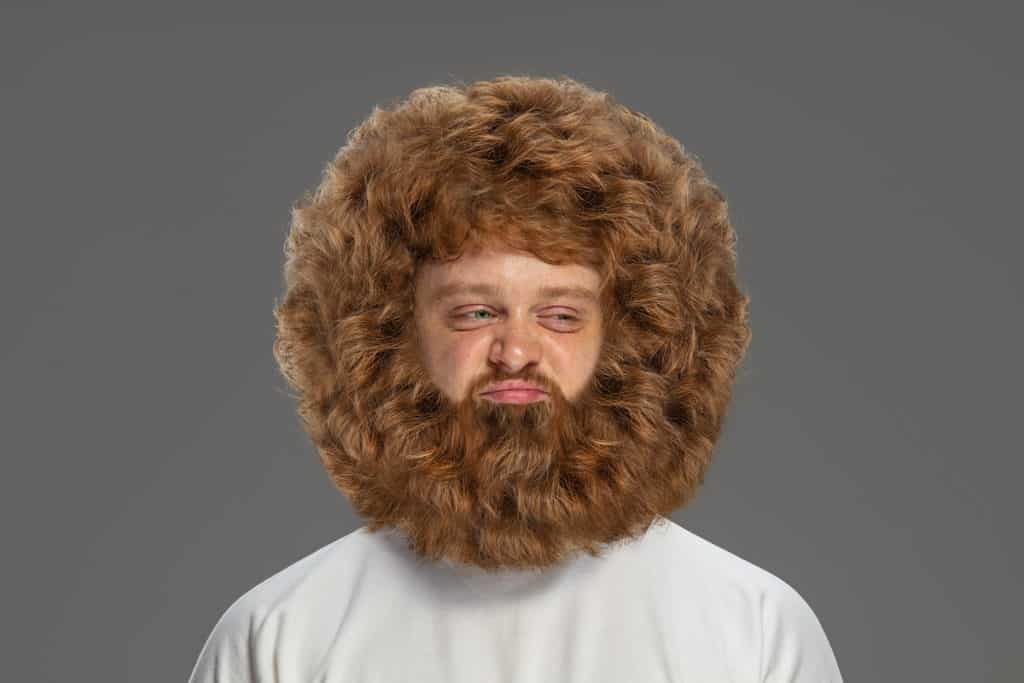 A long beard takes time to grow, but it is well worth the wait once it is ready. You can grow a beard, dye it blonde, braid it, and make a bearded pineapple out of it.
Funny Pac-Man Lover Facial Hairstyle
The Pac-Man definition, which has some color and glitter, appears to be a little suspicious. Some folks took Pac-Man's passion to a whole new level, recreating his beard.
Hilarious Spiral Beard Style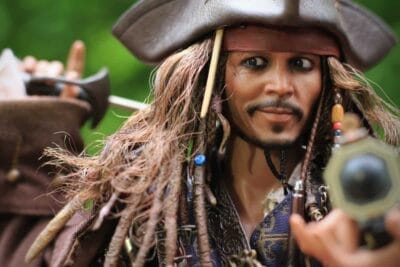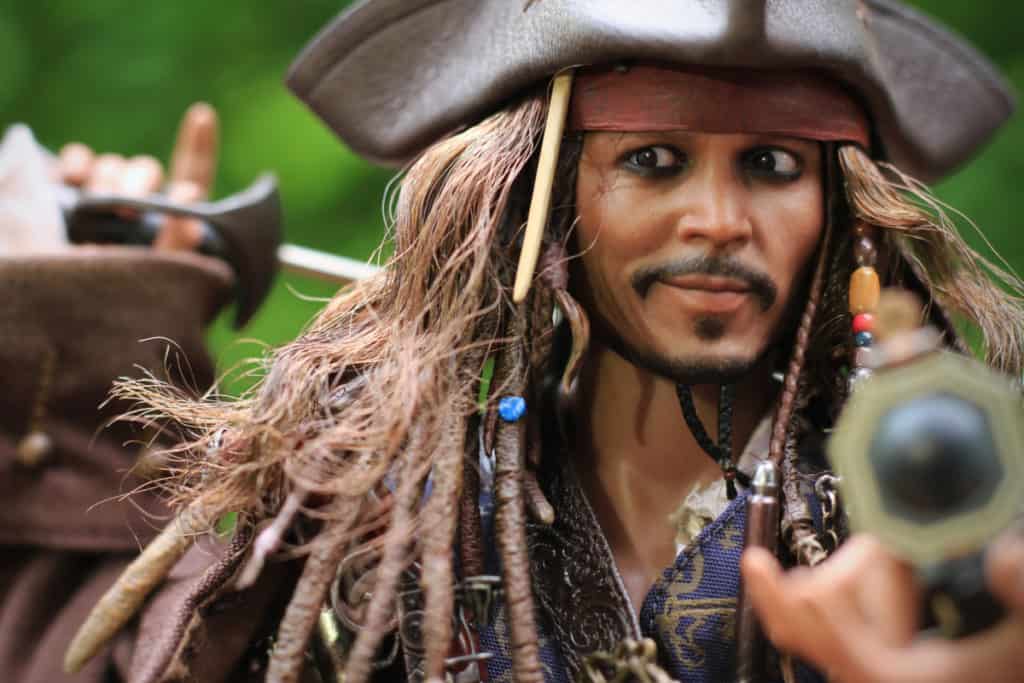 Do you despise your beard and intend to shave it off. It's not a good idea! Allow your preferred barber to do whatever he wants with your facial hair. You'll be pleased with the outcome. Regrettably, it will most likely be short-lived. Who knows, though? Perhaps you'll stick with it.
Hilarious Emperor Beard Style
This man managed to combine an imperial beard with something incredibly humorous in his quest to appear regal. One of the funniest things is to overdo the beard style. But bigger doesn't always look good.
Worst Confused Beard
First, you grow a thick mustache, then shave your chin hair, make sideburns thick, and finally, make patches on your chin. So confused! Instead of making this worst beard style, you could go with a decent and clean beard.
Hilarious Freestyle Beard style
If Freestyle beard is most likely the style that grabs your attention. Try it out.  It will undoubtedly be suitable for any costume or theme party.
Humorous FU Manchu (Chinese)
The Fun Manchu beard style is more like a Chinese-themed style that you may have seen in movies. For Chinese culture's appearance, it adds a funny touch to the beard.
This beard gives a creeping look to your personality. To avoid this, you can trim it down to a small goatee and also shave it clean.
Funny Soul Patch
Though it is a nice type of beard style, it is not suitable for everyone. Your face has to be a square-shaped face for this cute and short beard. It needs to grow a little short below your lower lip.
Funny The Horseshoe Beard
The Horseshoe beard's body is formed like a horseshoe; this is exactly what makes it appear more unique.
The Hilarious Addict Beard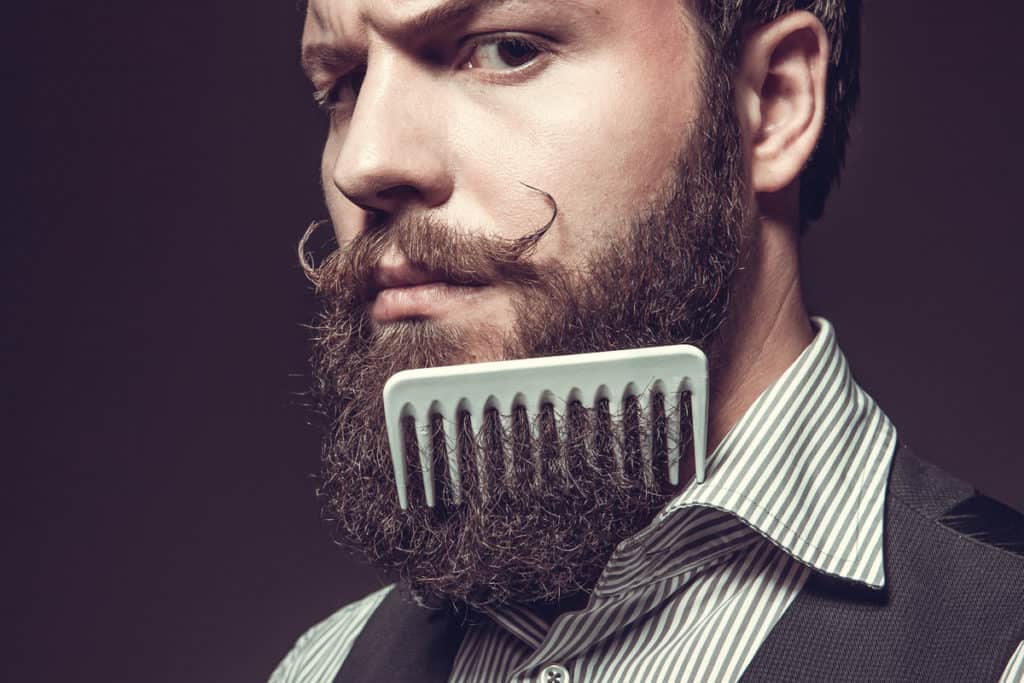 This beard requires scraggy facial hair on your chin and a thin segmented mustache.   Don't go with this funny beard style if you don't want to be assumed as a drug addict by your neighbors. Otherwise, if you wish to keep this beard, you can trim it down to a shorter length.
Hilarious Pencil Beard Style
The vintage pencil funny beard styles will be a fantastic addition to any 80s costume party, which could definitely transport you to the 1980s. Also Read: 28 Strange Weird Beard Styles
Conclusion
A beard can be more than simply a visual addition to your face; it can also be your biggest supporter in maintaining a healthy lifestyle.   With all the health benefits of growing a beard, many guys should be sporting facial hair by now.   To keep your beard in good shape, remember to use the most up-to-date men's grooming procedures.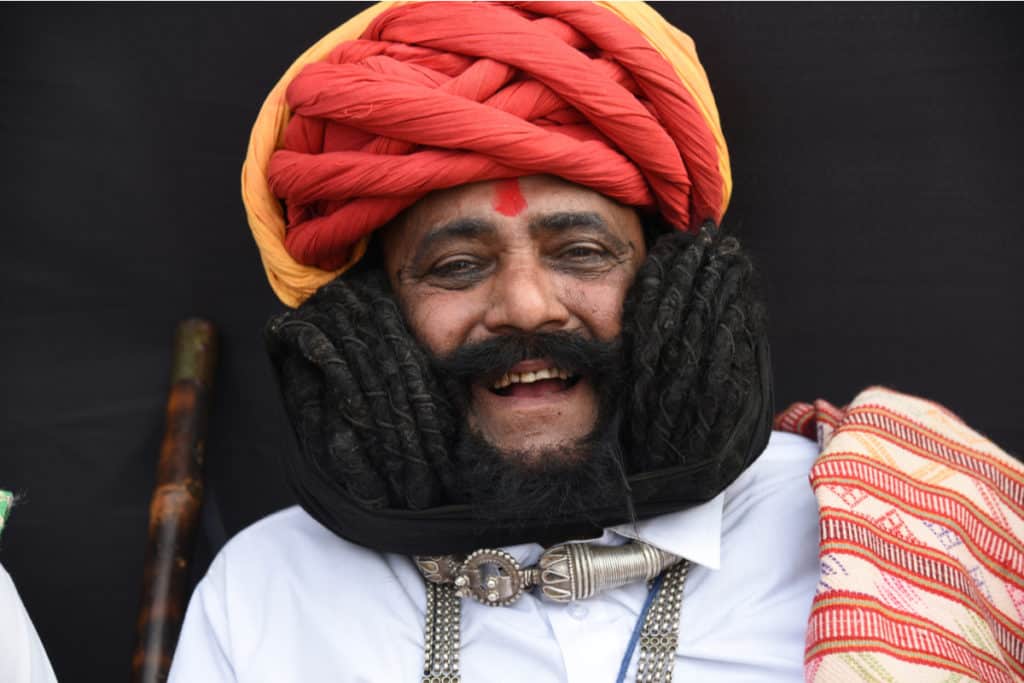 And when you are maintaining your beard. It would be fun to go crazy with your beard.   Even if you aren't brave enough to try one of these absurd choices, just glancing at them is amusing too.   We hope that these Top 32 Funny beard styles brightened your day. Some of these are perfect for costume party looks and fashion, while others are perfect for sporting your signature beard.