The Hulk Haircut: A Modern Classic for Any Occasion
Who Is Hulk?
Avengers have unmatched skills, and their look is entirely something else. Meet the Hulk, a green-skinned superhero with dark and sometimes black hair and green eyes.
His physique has massive humanoid muscles akin to the biblical Samson. He rocks a light purple suit with the iconic red Avenger logo having a silver symbol.
The Hulk grew to become a force to reckon with and the most feared character in all the TV animations. One film, "The incredible Hulk," was perhaps the most defining live-action drama on-screen.
This TV show featured Lou Ferrigno as the Hulk and Bill Bixby as Banner. Later, the Hulk was integrated into the larger Marvel cinematic universe.
His haircut is something few people perceive in their minds as necessary when thinking about the character.
On the contrary, his hairstyle is quite significant in the filming industry. The hairstyle alone can tell the various designs considered by artists.
While the Hulk may not be a character known for his luxurious, silky locks, it's clear that a lot of thought went into creating the perfect hairstyle for the role. His short black hair is styled to reflect his relaxed and, at the same time, dangerously wild side.
Who Can Wear The Hulk Haircut?
Why start a fight you obviously can't win against your natural waves and curls?
Instead, show them off with the Hulk haircut. Your wavy hair is an asset you can make good use of and command a sleek and modern look. Simply put, let your curls shine.
This haircut is also perfect for guys whose hair is turning grey or experiencing drier hair because it helps them keep their locks looking healthy.
Hulk Haircuts
Are you looking for a fresh and stylish new haircut? Look no further! We've compiled a list of the most sought-after Hulk haircuts you must try this year. From classic styles to modern and edgy looks, there's something for you on this list. So why wait?
Take the dive and try one of these Hulk haircuts – you won't be disappointed!
Whether you're looking to make a bold statement or update your look, these haircuts will turn heads and give you the confidence boost you need.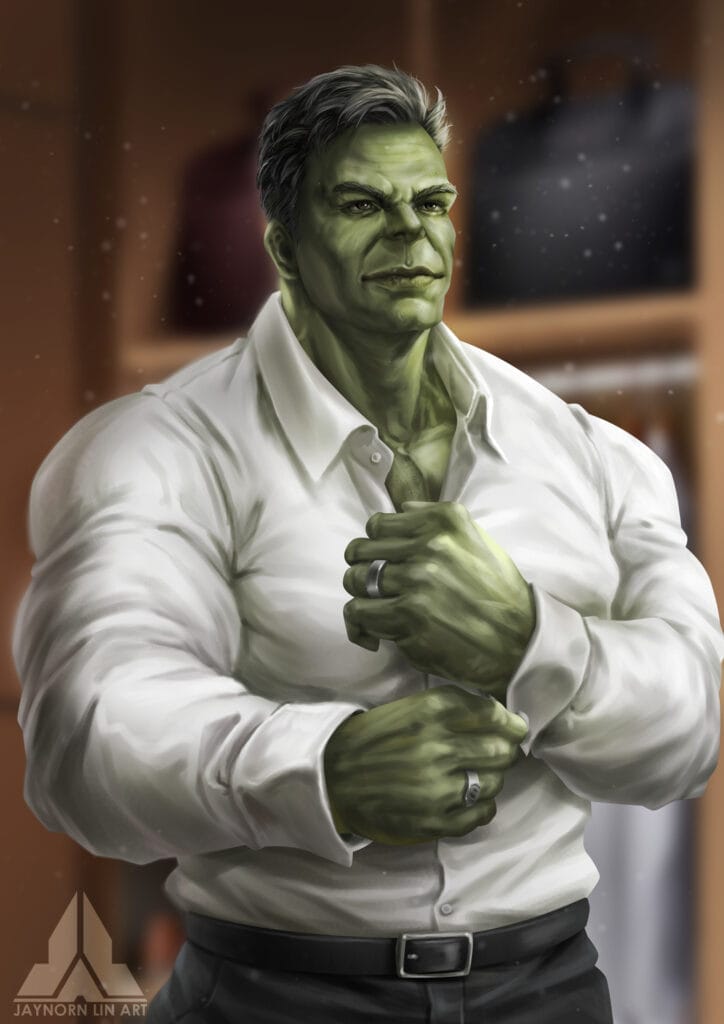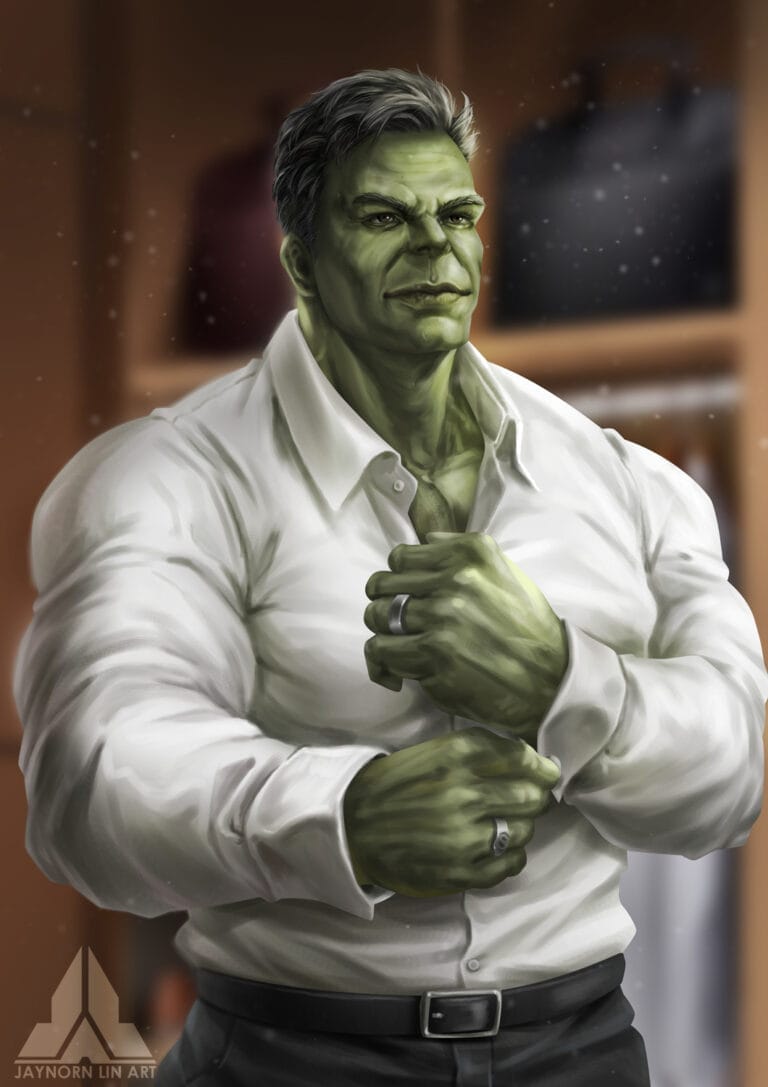 Short Curly Haircut
This short, casual haircut features curled top layers courtesy of a jagged cut that allows for natural movement.
The sides and back remain trimmed short to allow enough length to tickle the eyes for a sleek and splendid finish. This haircut is worn by nearly all face types, including round, heart, and triangular.
Guys with medium to thick hair are welcome to try this hairstyle.
Using some product to achieve the desired hold is recommended. And for an edgy touch, add a bit of dark grey hair color to this stylish look.
What To Tell Your Barber
When going for that clean, stylish cut, ask your barber for a grade 4 buzz along your hairline on the sides and back.
Trim your hair to about 2 inches on top to achieve the desired look. Keep in mind that your wavy or curly hair will likely appear long if it's damp.
We recommend you book your appointment in advance when your barber needs to be more engaged.
This is because they'll require a lot of time to remove small bits of your hair while styling it to achieve the desired effect. It's advisable to book a longer appointment (one hour) to give your barber ample time.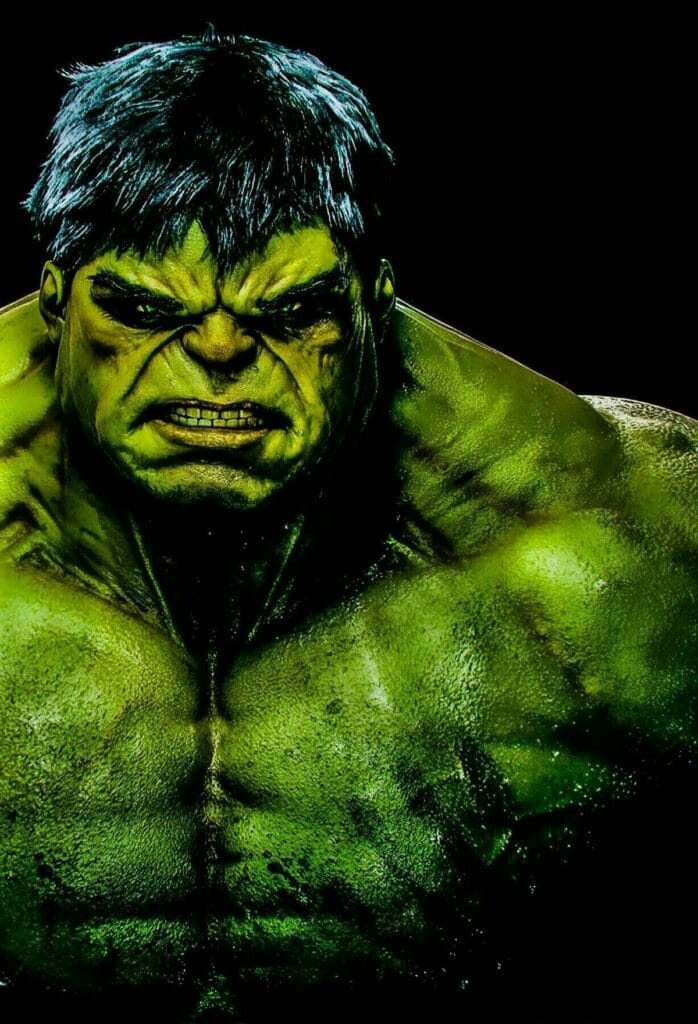 How to Style
You should leave your natural waves air-dry.
And to control frizz, spray a pinch of the sea salt spray onto your damp hair, then apply a light dressing cream to enhance the look of your waves. Take care while applying your product and scrunching it into your hair to avoid a shiny appearance.
Sea Salt Spray For Men
Are you looking to give your hair a tousled and effortless look with a long-lasting hold?
Try a sea salt product. It will add movement and texture to your hair, creating a messy hairstyle that will last all day.
If you are looking for a natural, wind-swept appearance, sea salt spray is the answer. Discover the sweetness of a vibe that comes with having hair laid back.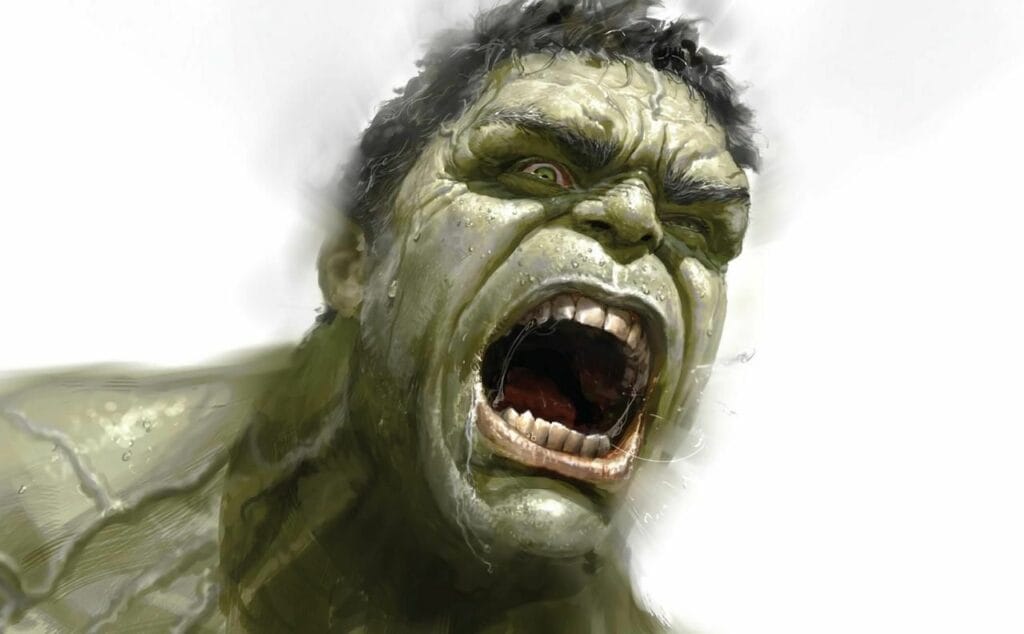 Curly Hair With A Chin Curtain Beard
The hulk's short curly hair is combined with the chin curtain beard to produce a fashionable hairstyle. Made famous by Abraham Lincoln, this beard style is easily noticed by its trimmed and well-groomed appearance.
If you are that fashion-forward guy who can't hide his love for curls, the chin curtain is definitely the style to flaunt your look.
You, however, will require to put a lot more effort into maintaining this look. Still, it's worth the struggle because of its timeless impact on your face.
Low Fade Hulk
Consider upscaling your haircut game with a low fade Hulk.
Your hair is gradually shortened on the sides of the head, creating a subtle contrast with the elongated hair on top. This is a versatile haircut worn by all hair types and textures.
Whether your hair is straight or curly, a low fade is fabulous and adds a masculine look.
A low fade will do away with the weighty hair curls which you might not need in the first place.
Doing away with unwanted hair makes it easier to style your curls, giving them a softer appearance. Add some flair to your look and keep the people turning their heads.
Summary
The "Hulk haircut" is a hairstyle that has gained popularity thanks to its association with the character of the Hulk, a fictional superhero in American comic books published by Marvel Comics.
This haircut is often paired with a fade or taper on the sides to add dimension and contrast to the style.
Overall, the Hulk haircut is a low-maintenance choice for those who want a stylish yet easy-to-maintain haircut.
It works well with various face shapes and hair types and can be dressed up or down depending on the occasion. Whether you're a Hulk fan or just looking for a sleek and modern haircut, the Hulk haircut is worth considering.
It's your turn to rock this excellent haircut if you are looking for a stylish and easy-to-maintain haircut.
References
The Hulk is a superhero appearing in American comic books published by Marvel Comics. source
2mg bars containing alprazolam. Hulks usually refer to green-colored generic bars scored three times and imprinted with "S903". source
Khamis Maiouf is a professional barber who graduated from Hinckley College in England with a degree in hairdressing. He has also won several barbering contests and successfully operated a barbershop for the last two decades. As a skilled hair stylist for 20 years, his goal is to teach others how to achieve a beautiful appearance through their hairstyles.