How to Get the Best Executive Beard Styles Now
Executive beard styles for men were a taboo in the workplace before now, but since it has been accepted many men have been getting clean beard cuts. And, you should know that men keep beards for different reasons, and different styles fit into other settings.
Although having a beard is now accepted in the work environment, certain rules must be followed. Office environments demand professionalism, which is how the widely known corporate wear came about.
When working in a corporate environment, you should not let your beard grow out, even if you like to groom your beard. Having a long beard does not fit into the corporate environment. However, you can still work at your office with a short beard.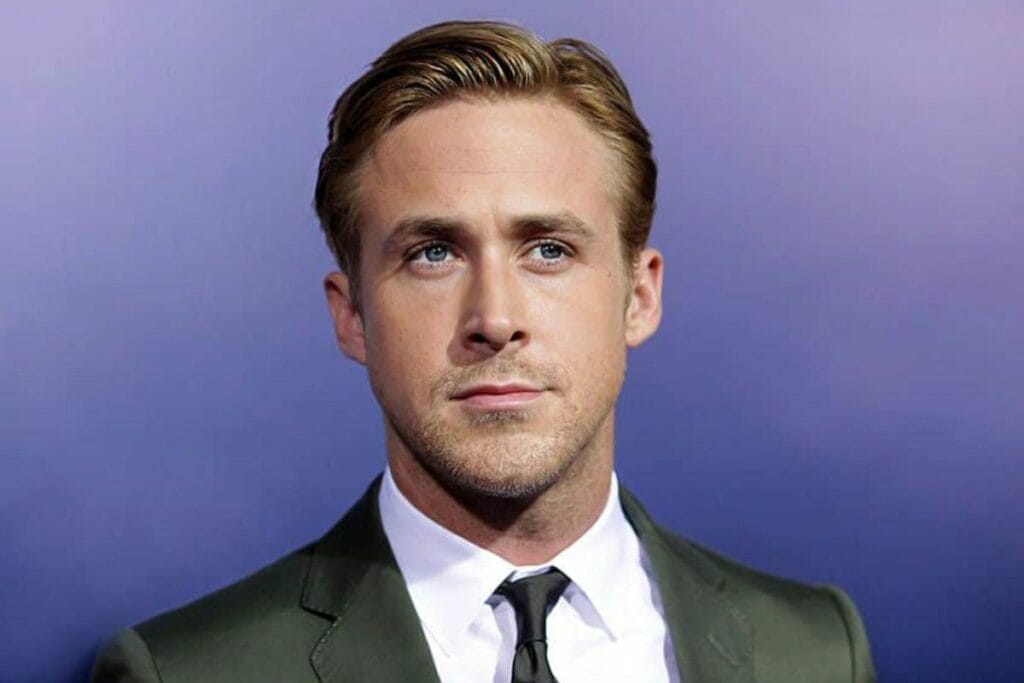 Your beard should be a medium to the short length in an office environment and be trimmed properly. A short-length beard is the best beard length for office space because it shows your professionalism. Keeping a long beard in a corporate environment will send the wrong message to your colleagues and customers.
Another thing is that when you wear an executive beard style, people tend to see more of your masculinity which is very attractive to the opposite sex. And you are seen by others as confident and mature, with the ability to command respect in a room.
In this article, we will be looking at what executive beard styles are and the guide to grooming and trimming the executive beard style.
What are Executive Beard Styles?
An Executive beard sometimes called the corporate or business beard, is a beard that is short and full-faced. The edge of executive beard styles are usually trimmed evenly, and they must be maintained at all times.
The part of your face where the mustache lies should be trimmed neatly so that hair is not allowed to fly, and neither must it be allowed to touch the upper lip. The executive beard style is a beard style that suits all face shapes; like oval, triangle, round, heart, diamond, or square. However, it is a cool beard style that looks best on people who have a pointed chin.
The great thing about the executive beard style is that it complements your suit and tie dress-up. It gives the perfect professional look and adds style and elegance to your appearance when you wear it. Today, world CEOs rock the executive beard style; hence, the name "executive" depicts the meaning of the beard style.
Guidelines to Groom Executive Beard Styles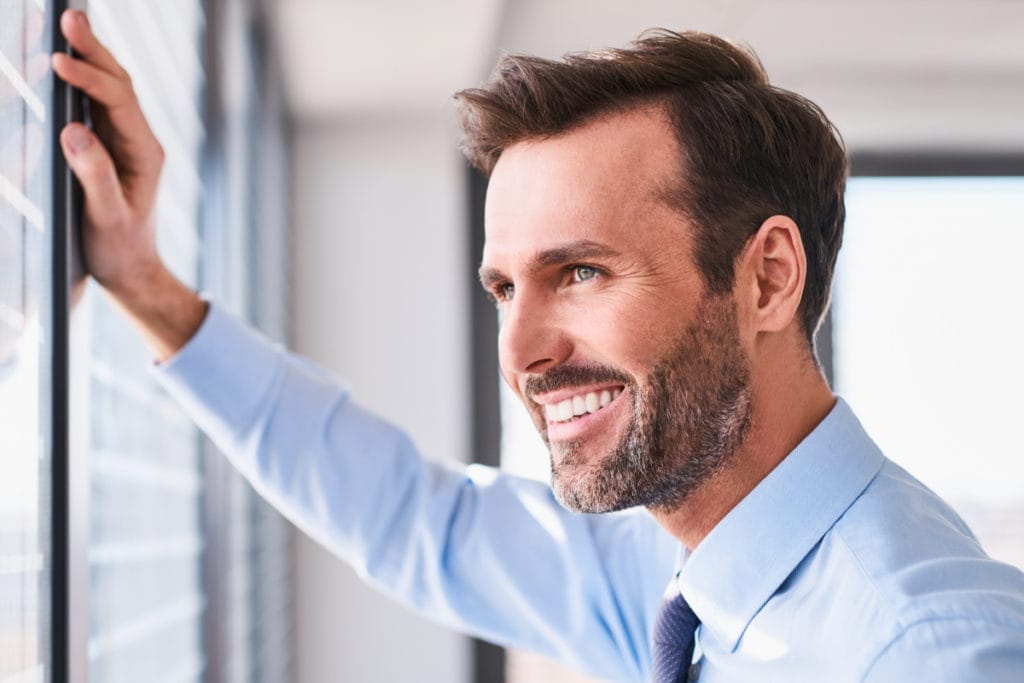 To groom your beard to achieve the executive beard style that will please your boss and keep you from getting fired, you must first understand that a regular beard grows monthly by 0.5 inches. By this calculation, you will get your executive beard style in one or two months.
When your beard has grown enough to be considered the appropriate length for an executive beard style, you can then begin to maintain and trim it. If you cannot trim it down yourself, you can visit your barber and have them trim it down for you.
To trim down your beard, you should have beard scissors, which you will use to clean your mustache and trim wild facial hair. Also, get a beard shaping tool that you can use to give your neckline and cheek line a shape edgy cut.
How to Trim an Executive Beard Style?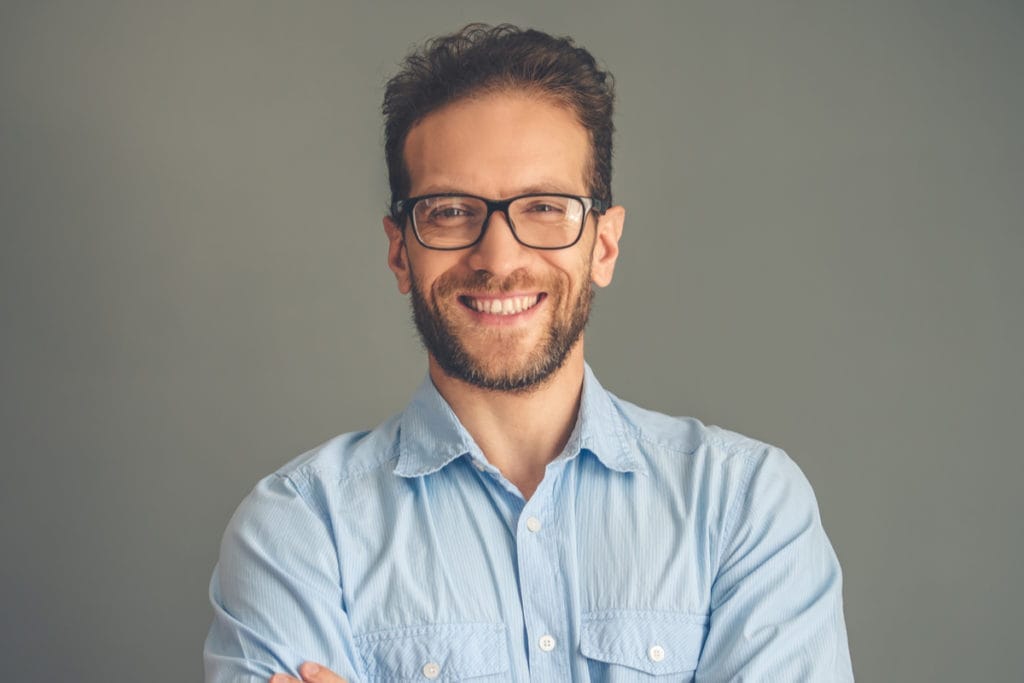 The executive beard style can be trimmed through the steps outlined below:
Take your beard trimmer and set it to 0.5 or 1 inch and use it to go through your entire chin to the jaw.
Cut off wild facial hair using your beard scissors and trim the upper lip hair.
Use the beard shaping tool to even out your cheek line and neckline edges.
Shave out odd hair around your neck and upper cheek with a razor.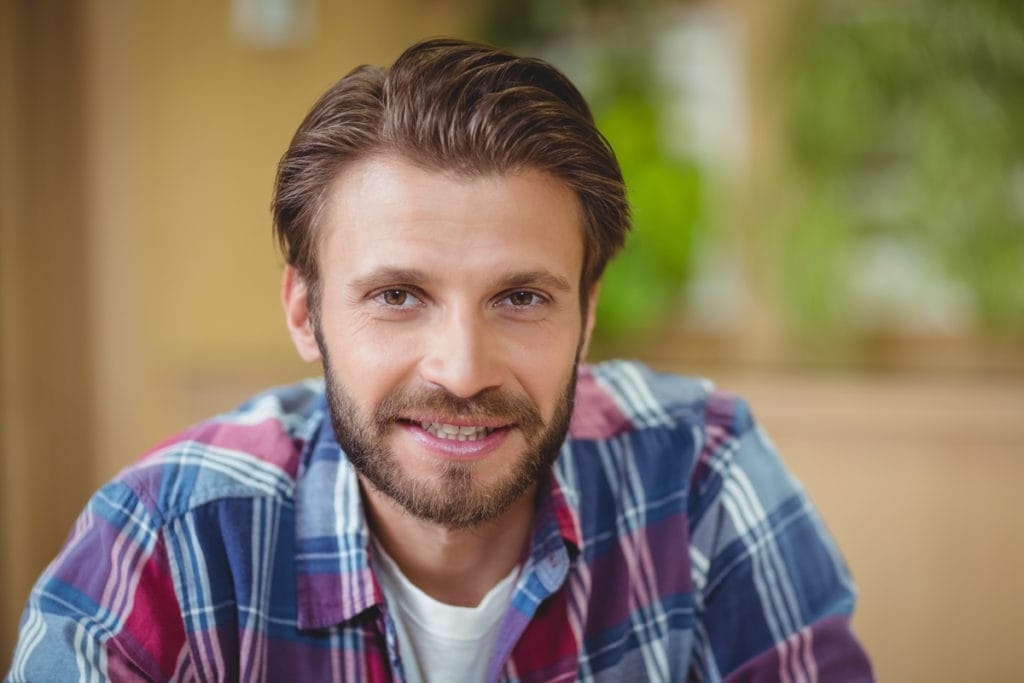 There are no strict rules that govern what is considered an executive beard style. What you want should be a clean beard with shaped edgy side cuts. The mustache should be properly clean, and this means that regular maintenance of the executive beard style is important.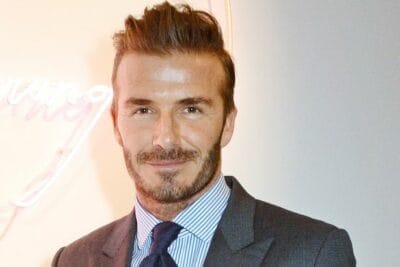 Conclusion
Now that having a beard is accepted in the corporate world under the term that it must look professional. The executive beard style is now being adopted by many people in an office environment.
The executive beard style can be worn to both formal and informal locations. Therefore, it is perfect for both casual and corporate meetings. Have you ever tried the executive beard style? Do you like having facial hair but have no idea of what will work in a corporate environment? If you are interested in other beard styles besides the executive beard style, check out these articles on beards.
Khamis Maiouf is a professional barber who graduated from Hinckley College in England with a degree in hairdressing. He has also won several barbering contests and successfully operated a barbershop for the last two decades. As a skilled hair stylist for 20 years, his goal is to teach others how to achieve a beautiful appearance through their hairstyles.