How to Fade Hair with Ease: A Step-by-Step Guide for Beginners
In recent years, the art of FADING hair has gained widespread popularity, transcending various cultures, age groups, and personal styles.
Fades have become a staple in the world of men's grooming, admired for their seamless blending of different hair lengths and their ability to adapt to a variety of hair types and textures.
Knowing how to fade hair and also the techniques can elevate your skills as a barber or even allow you to achieve a professional-grade hairstyle at home.
In this comprehensive guide, I will delve into the intricacies of fading hair, exploring the TOOLS, techniques, and tips that will enable you to craft the perfect fade.
Tools Needed for a Fade Haircut
1. Hair clippers
Essential for how to fade hair, these electric devices feature various blade sizes and speeds to achieve the perfect fade.
CLIPPERS cut hair with precision and ease, making them the go-to tool for a fade haircut.
2. Clipper guards
These attachments come in different sizes to provide control over hair length.
Clipper guards make it easier to create a seamless fade by helping you transition between different lengths.
3. Barber comb
A crucial tool for how to fade hair, barber combs are used to lift hair away from the scalp for precise cutting.
They also help to blend different lengths, ensuring a smooth and even fade.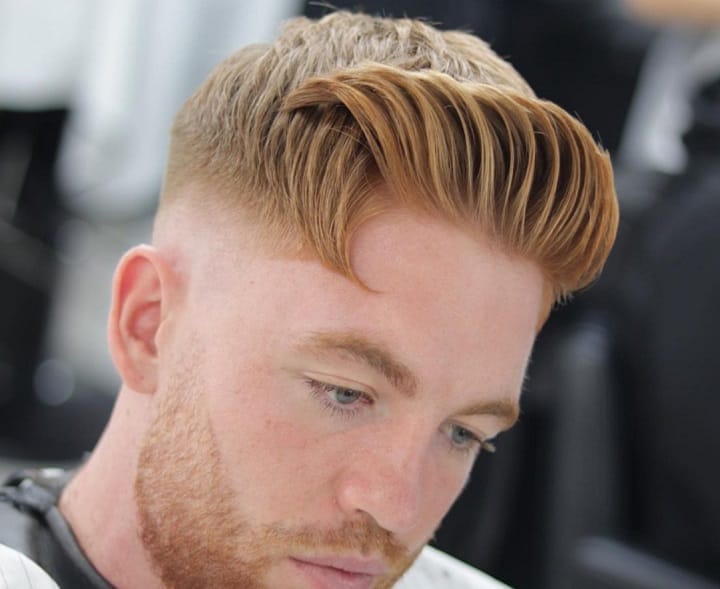 4. Shears
Professional hair-cutting scissors are necessary for fine-tuning the fade, especially around the hairline and the top of the head.
Shears allow for more control and precision than clippers alone.
5. Trimmers
These smaller, more precise devices are used for cleaning up the edges and fine-tuning details around the ears, neck, and hairline.
Trimmers ensure a sharp, clean finish for your fade haircut.
6. Hair clips
Hair clips are very useful for sectioning hair during the cutting process.
It helps ensure that only the desired sections are being cut while keeping the rest of the hair out of the way.
7. Neck duster
After completing the fade haircut, a neck duster is used to brush away loose hair from the client's neck and shoulders, providing a comfortable and clean finish.
8. Barber cape
This protective garment is placed over the client to keep their clothing free of hair during the haircut.
The barber cape ensures a professional environment and easy cleanup.
9. Haircutting mirror
A crucial tool for how to fade hair, a haircutting mirror allows the barber to see all angles of the client's head,
It ensures an even fade and spotting any areas that may need touch-ups.
10. Blade oil
Proper clipper maintenance is essential for a smooth fade.
Blade oil is used to lubricate the clipper blades, reducing friction and ensuring a clean, even cut.
11. Clipper cleaning brush
This small brush is used to clean hair and debris from clipper blades after each use, ensuring optimal performance and hygiene.
12. Barber chair
A comfortable and adjustable barber chair is essential for a successful fade haircut.
It allows the client to sit at the proper height and angle, providing the barber with easy access to all areas of the head for an even and precise fade.
Step-By-Step Guide On How To Fade Hair
Gather Tools
Before attempting the fade haircut, it's essential to assemble the necessary tools.
Clippers, various guard sizes, a comb, a mirror, scissors, and thinning shears will come in handy.
Having everything readily available ensures a smooth process while learning how to fade hair.
Wash and Dry Hair
Wash and dry the hair thoroughly, as clean and dry hair is easier to work with.
Ensure that the hair is completely free of tangles, which can make the cutting process more challenging.
Choose Guard Size
When it comes to fading hair, selecting the appropriate guard size is crucial. Generally, start with a larger guard and work your way down to smaller sizes as you blend the hair.
With the longer guard attached, begin clipping the sides and back of the hair. Hold the clippers at a slight angle and work in an upward motion.
Be cautious not to cut too high, as you'll want to leave enough room for blending later.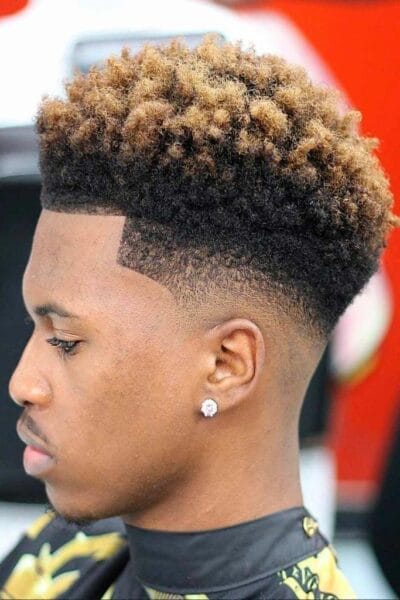 Clip Sides and Back
As you proceed to clip the sides and back, follow the head's natural curvature. This technique helps create a more natural-looking fade.
Remember to use gentle, steady strokes to avoid creating harsh lines. After completing the sides and back, switch to a shorter guard to start blending.
This step is essential for achieving a seamless transition between the different hair lengths in your fade.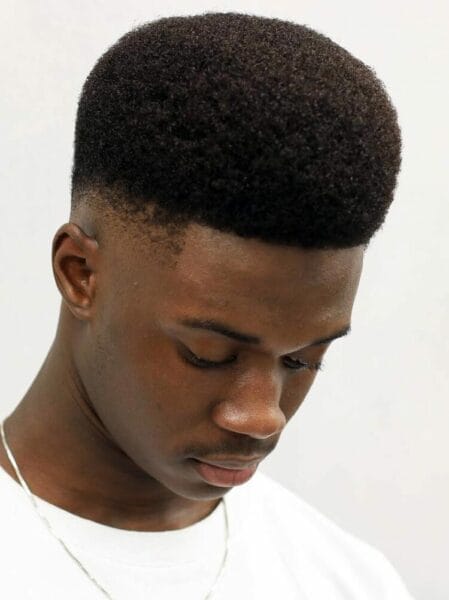 Blend Transition Area
To create a smooth fade, focus on blending the transition area between the longer and shorter hair lengths.
I recommend using an upward rocking motion with the clippers, allowing the guard to glide over the scalp and blend the hair seamlessly.
As you become more comfortable, repeat the process with smaller guards, working your way down the head.
This step-by-step technique helps ensure an even and well-blended fade.
Taper Neckline
Next, it's time to taper the neckline. Use the smallest guard or no guard at all to create a clean, tapered appearance around the nape of the neck and the sides, just above the ears.
After completing the fade, trim the top using scissors. Comb the hair upwards and trim any uneven sections, making sure to blend the top with the sides for a cohesive look.
Use Thinning Shears
Thinning shears can be used to reduce bulk and add texture to the hair. Gently snip sections of the hair, focusing on the areas where you'd like to create more movement or remove weight.
Comb and Check
As you near completion, comb through the hair and check for any uneven sections or areas that may need additional blending.
Pay close attention to the overall shape and balance of the haircut.
Final Touch-Up And Styling
Perform any final touch-ups necessary to perfect the fade. This may include refining the neckline, addressing any missed spots, or blending areas that still appear uneven.
Style the hair as desired, using styling products such as pomade, gel, or wax.
This step completes the entire process of learning how to fade hair, allowing you to showcase your newfound skills!
Clean Up
After completing the fade, clean up any hair clippings from your work area and tools.
Regular maintenance of your equipment ensures optimal performance for future haircuts.
Professional Guidance
If you're struggling with learning how to fade hair, don't hesitate to seek professional guidance.
Watching a professional hair stylist or barber perform a fade can provide valuable insights and techniques that you may not have considered before.
Watch Online Tutorials
Another excellent resource for learning how to fade hair is watching online tutorials.
There are countless videos available, ranging from beginner to advanced level.
It can help you understand different fading techniques and provide visual guidance to improve your skills.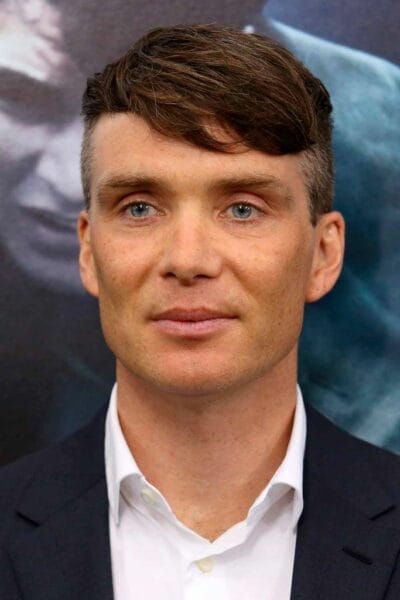 Invest in Quality Tools
Investing in quality hair cutting tools can make a significant difference in the outcome of your fade haircut.
High-quality clippers, guards, and shears will make the process more manageable and yield better results.
Consider investing in durable, reliable equipment to enhance your hair cutting experience.
Maintain Your Tools
Proper maintenance of your tools is essential for achieving the best fade haircut possible.
Keep your clippers and scissors clean, well-lubricated, and sharp to ensure they perform at their best.
Taking good care of your equipment will not only extend its life but also help you create precise and consistent fades.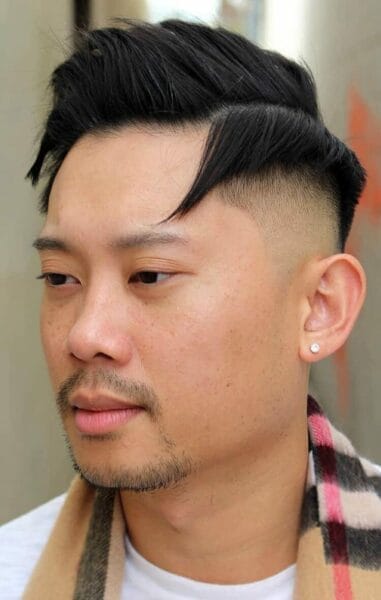 Ask for Feedback
As you progress in learning how to fade hair, don't be afraid to ask for feedback from friends, family, or even clients.
Constructive criticism can help you identify areas for improvement and provide insights on how to refine your technique.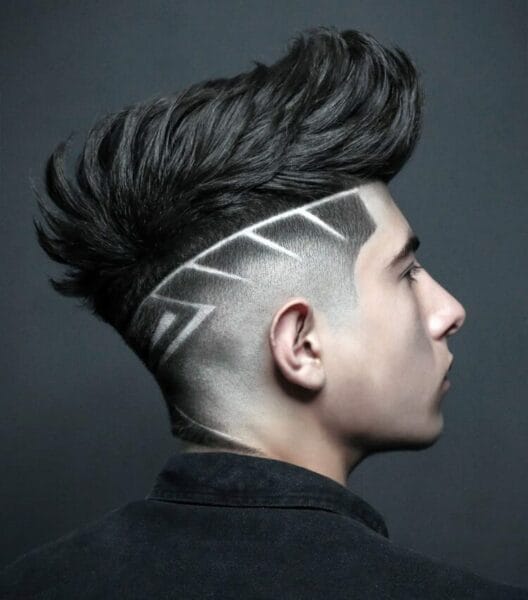 Experiment with Different Styles
As you become more comfortable with the fading process, consider experimenting with different styles.
This can include various lengths, angles, and hair textures. Expanding your repertoire will not only help you develop a diverse skill set but also keep your work fresh and exciting.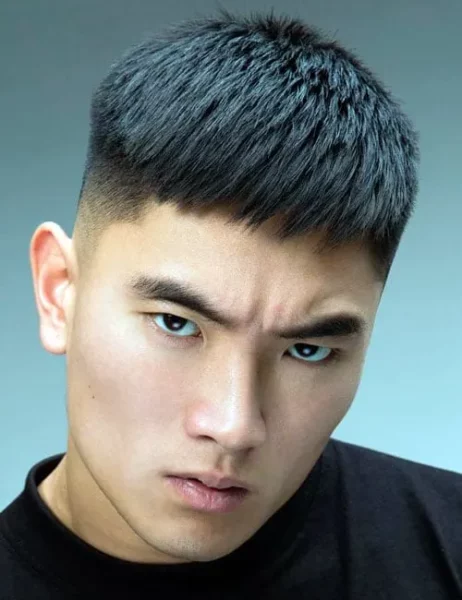 Conclusion
Learning how to fade hair is an essential skill for anyone looking to achieve a stylish, modern look.
By following the steps outlined in this guide, you can master the art of fading and create a seamless transition between different hair lengths.
Remember to choose the right tools, such as clippers and guards, and start with a clean and well-prepared canvas. It is essential to work patiently through the process.
FAQs
What is a Fade in a Haircut?
I've Always Loved the unique look of a fade haircut, which is essentially a hairstyle that involves a gradual transition from short to longer hair.
The fade starts with the hair being very short or even shaved close to the skin at the bottom and then gradually increases in length as it moves up the head.
It creates a smooth, seamless transition that is visually appealing and stylish.
It is popular among men and women, and it can be customized to suit individual preferences and hair types.
What is the Best Fade Haircut?
In My Experience, the best fade haircut depends on your personal style, hair type, and face shape.
There are various types of fades, such as low fades, high fades, and mid fades, each offering a different look.
Additionally, you can also choose between a skin fade, where the hair is shaved down to the skin, or a taper fade, which leaves some hair at the lowest point.
To determine the best fade haircut for you, consult with a professional barber or stylist who can assess your features and recommend the most flattering option.
How Can I Fade My Hair Easily?
Learning how to fade hair is not as difficult as it may seem, but it does require some practice and patience.
One way to fade your hair easily is to use hair clippers with adjustable guards. These guards will help you control the length of your hair and achieve a smooth transition.
Start by cutting the hair at the lowest point with the shortest guard and gradually increase the guard length as you move up the head.
Remember to blend the different lengths seamlessly, using a comb and the clippers to ensure a smooth fade.
With practice, you'll be able to achieve an impressive fade haircut at home.
How to Do a Fade with Clippers?
Mastering a fade with clippers involves understanding the different guard lengths and how to use them effectively.
First, choose the desired length for the bottom of the fade and attach the corresponding guard to your clippers.
Begin cutting the hair at the lowest point, moving the clippers in an upward motion while slightly rocking them away from the head as you reach the point where you want the fade to start.
Gradually switch to longer guards as you move up the head, blending the different lengths seamlessly.
Don't Forget to use a comb to help with blending and to keep the hair tangle-free.
How Do You Fade Long Hair for Beginners?
Fading long hair for beginners can be a bit more challenging than working with shorter hair, but it's still possible with some practice.
First, section the hair into manageable parts, starting at the nape of the neck and moving upwards.
Use hair clippers with the appropriate guard length for the desired fade and start cutting at the bottom of each section.
Gradually increase the guard length as you move up the head, making sure to blend the different lengths seamlessly.
Take Your Time and work carefully, using a comb to help with blending and keeping the hair tangle-free.
References:
An epic hair cut where the bottom and sides of the head are buzzed with a low guard, and higher guards are employed higher up on the head to produce the effect of a "fade". source
A fade or Jersey is a hairstyle. In a fade, a barber cuts the hairs at the back of the neck and sides of the head short and there is longer hair on the top of the head. source
Khamis Maiouf is a professional barber who graduated from Hinckley College in England with a degree in hairdressing. He has also won several barbering contests and successfully operated a barbershop for the last two decades. As a skilled hair stylist for 20 years, his goal is to teach others how to achieve a beautiful appearance through their hairstyles.