How to Curl Mustache: Unravel the Secret to Dapper Charm!
Ready to twist things up in your grooming game? Discover How to Curl a Mustache and unlock the door to a world of vintage charm and sophistication.
This classic, dapper look is making a comeback, and it's time to elevate your style with a distinctive mustache that turns heads.
Curling your mustache is all about precision, technique, and panache. With the right approach, you'll transform your facial hair into a refined statement that exudes confidence and TIMELESS elegance.
Embrace the art of the curled mustache and let your face become the canvas for a masterpiece of personal expression.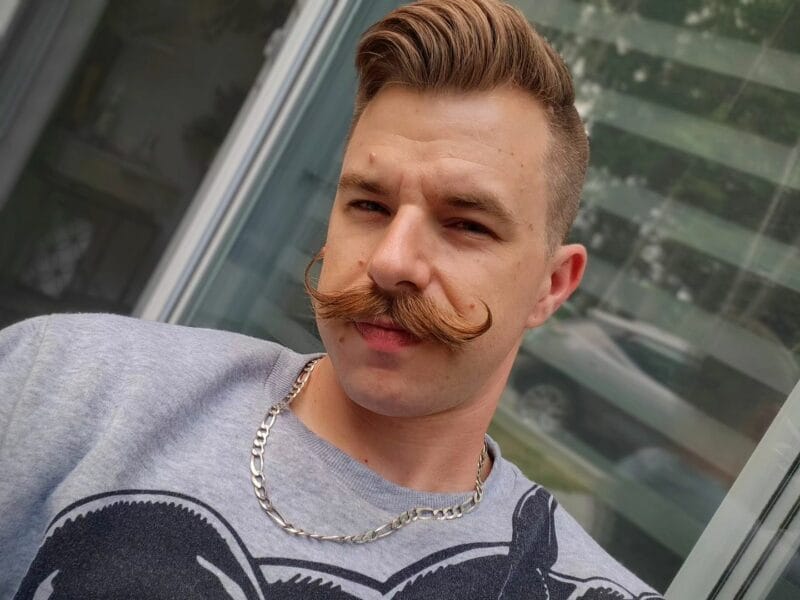 Step-by-Step Guide: How to Curl a Mustache
As a celebrity hairstylist, I understand the importance of a well-groomed mustache. Adding curls to your mustache can take your facial hair game to the next level.
In this step-by-step guide, I will walk you through my four easy steps for achieving the perfect curled mustache.
Step 1: The Foundation – Comb Mustache Hair Downward
Before you can create those show-stopping curls, it's essential to set the right foundation. I always start by combing the mustache hair downward using a fine-tooth comb.
This ensures that your hairs are tangle-free and evenly distributed, making it much easier to achieve a polished look.
Step 2: Precision Matters – Do it Thoroughly
It's crucial not to rush this process. Take your time and comb through your mustache thoroughly, paying extra attention to any areas with uneven hair growth.
This step helps in creating a sleek, uniform canvas for the curls to take shape, giving you the perfect base for the next step in how to curl a mustache.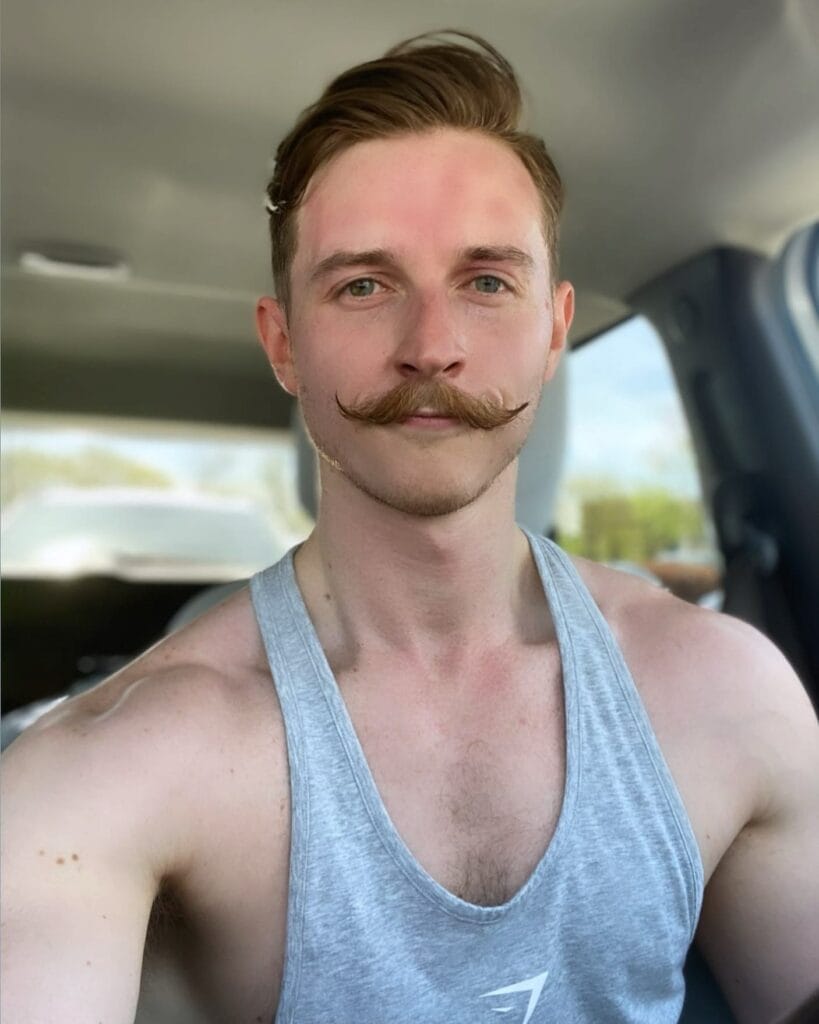 Step 3: Set the Stage – Apply Mustache Wax or Gel
The key to achieving long-lasting curls is using the right product.
I recommend applying a small amount of mustache wax or gel, which helps hold the curls in place throughout the day.
Warm the product between your fingers to make it more pliable, and then work it through your mustache, ensuring even coverage.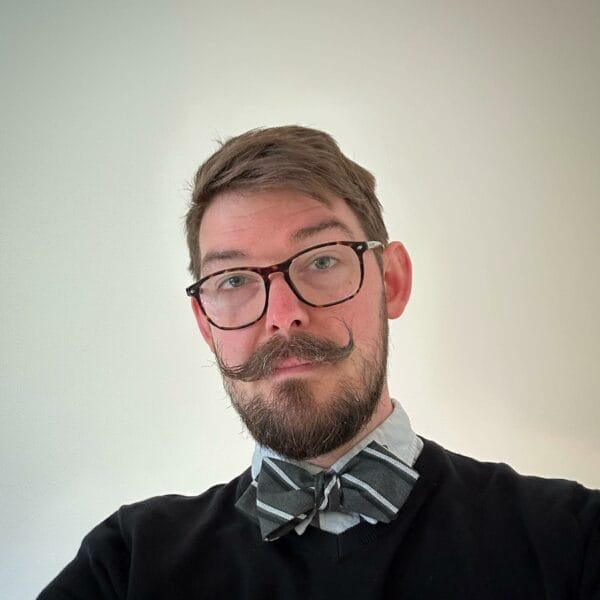 Step 4: The Grand Finale – Create Curls
Now, the moment you've been waiting for – it's time to create those signature curls.
Using your fingers or a small mustache comb, start at the center of your mustache and twist the hairs outward, creating a curl on each side.
Adjust the size and tightness of the curls to your liking, and voilà! You've successfully mastered how to curl a mustache.
With these simple and easy-to-follow steps, you can achieve the perfect curled mustache.
As a celebrity hairstylist, I encourage you to experiment with different curling techniques and products to find what works best for you and your unique style.
So go ahead, embrace the curl, and take your mustache game to the next level.
Conclusion
Mastering How to Curl Mustache has been an exciting adventure for me. By focusing on precision, technique, and panache, I've managed to elevate my grooming game to new heights.
The curled mustache not only adds vintage elegance to my style but also exudes an air of sophistication that I truly CHERISH.
FAQs
Q1. What is the expected time frame to achieve a curly mustache?
The timeframe to achieve a curly mustache can vary depending on the length and thickness of the hair. It usually takes a few weeks to a few months to see visible results. Consistency is key when trying to curl a mustache. Regular grooming and styling can help achieve the desired look.
Q2. What techniques can be used to curl a mustache that resists curling?
If your mustache resists curling, you may want to try a few different techniques. Blow-drying with a round brush can help shape the hair. Applying a curling cream or wax before styling can also provide added hold. Twisting the ends of the mustache with your fingers and applying heat with a hairdryer can also be effective.
Q3. What type of mustache naturally curls upward?
A handlebar mustache naturally curls upward at the tips. This style has been popular for many years and was particularly trendy in the 1920s. The dramatic shape can take some time to achieve and requires regular grooming and styling.
Q4. What are the reasons behind men curling their mustaches?
There are many reasons why men curl their mustaches. Some people do it simply for aesthetic appeal, while others use it as a way to express their personality or individuality. In some cases, curling the mustache can also help keep it out of the way during activities such as eating or drinking.
Q5. What are the steps to twirl a mustache?
To twirl a mustache, start by combing out any tangles or knots. Apply a small amount of mustache wax or oil to the tips of your fingers and smooth it over your mustache. Then, use your fingers to twist the ends of your mustache upward and outward. Use a hairdryer on low heat to set the shape in place, and finish by applying a little more wax as needed.
Khamis Maiouf is a professional barber who graduated from Hinckley College in England with a degree in hairdressing. He has also won several barbering contests and successfully operated a barbershop for the last two decades. As a skilled hair stylist for 20 years, his goal is to teach others how to achieve a beautiful appearance through their hairstyles.