Beards have been used for a variety of purposes throughout human history. Early humans, to provide warmth and intimidation, wore beards. The clean-cut face of a guy is no longer the mark of a distinguished gentleman. Beards, mustaches, or any other style of facial hair are very much in fashion today. Nothing is manlier than facial hair.
If you want to keep your classic look, continue growing your beard. You can look great with a beard, especially with a long and full beard. To maintain soft, manageable facial hair, men with beards should use a combination of beard oil and washing. To give it a more polished look, you can add a fade line or a defined line. This article will talk about vintage beard styles and how you can get one for yourself.
What is a full beard or a Vintage beard Styles?
A vintage beard is now known as a full beard. Not all men can grow a full beard, and it can be challenging to get one. A vintage beard has a distinct shape as the beard starts at the cheek line, and everything below it is allowed to grow naturally. Those with high cheek lines should draw an imaginary line that runs from sideburns to the outer edge.
Is it really true that vintage beard styles are more attractive? Many men enjoy experimenting with facial hair as a fashion statement. So many types of facial hair have been introduced over the years, each one unusual, funky, and one-of-a-kind in its own way. As vintage beard styles are full beard styles, people adapted this to show masculinity and power.
Also, according to a 2017 study, men with full beards are more attractive. Full beards appear to be particularly appealing for long-term relationships. These preferences shift as the popularity of facial hair grows. Heavy stubble and thick beards were considered more attractive when they became more common. So what are you thinking, do you want to get this style?
Tips for maintaining Vintage Beard Styles
If you don't know how to correctly maintain your beard style, it will never be successful. You can now groom your vintage beard styles with these eight easy tips.
First and foremost, be patient.
Choose a style that goes with your face shape.
Know-how and when to trim.
It is essential to wash it regularly.
Love thy beard oil.
You can train your beard.
The mustache is not to be forgotten.
Fuel up.
24 Best vintage beard styles
As fashion is changing, vintage beard styles have changed into many types. There are many styles available, but we have picked the top 24 styles for you. Do you want to know about different vintage beard styles? Below are a few of the many styles that have grown in popularity, keeping vintage beard styles in mind.
The Historic Mutton Chops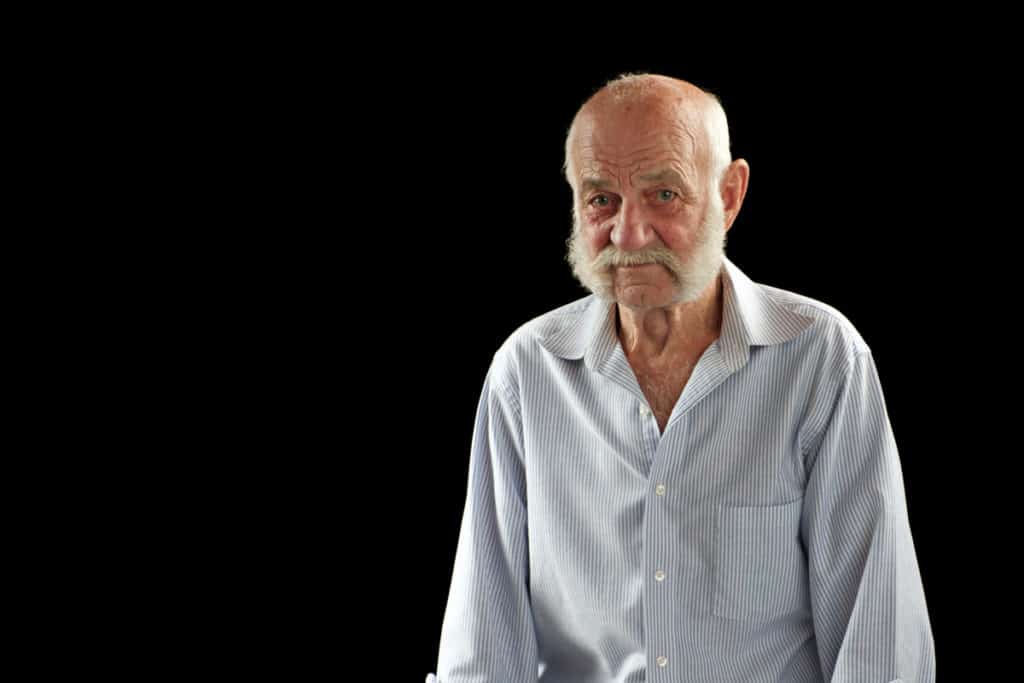 A beard with mutton chuts is the best-suited beard among other listed vintage beard styles for the bolder and masculine gentleman. The classic sideburns turned mutton chops will set you apart from temporary trends and make you the living proof that classics are timeless.
If you have a strong beard with good growth of facial hair. You may need to take care of your mutton cuts if you want them to be neat. A barber can do the mutton beard style with great precision.
Vintage Beard Fade Style
The perfect example of expert grooming is beard fade. This vintage beard style is ideal for any man who wants to create a stylish and sleek look on his own. With regular application of the beard slicker, a typical beard will appear more adventurous. It is the perfect solution if your existing beard style makes you look less well-groomed.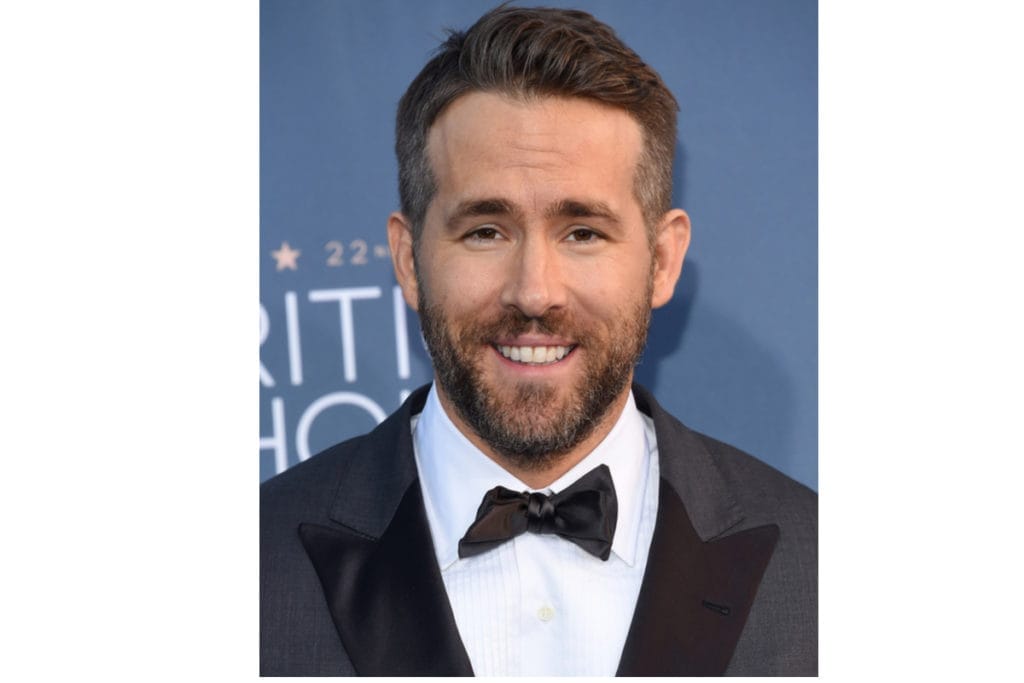 You can think of this as a more refined version of a complete, manicured beard. It achieves the perfect balance of masculinity and elegance. Who knew a person's chin could speak so many words?
Vintage Circle Beard Style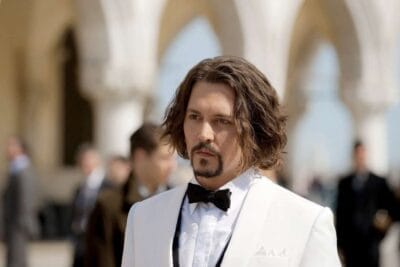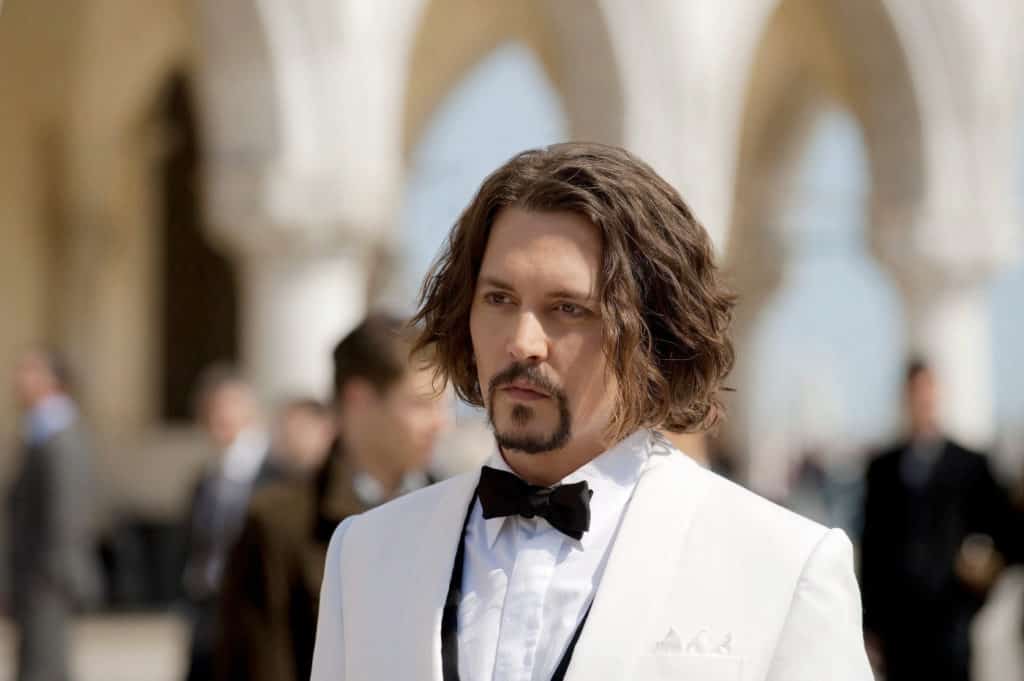 It's not easy to grow a long, thick, luscious beard. The circle beard is a combination of a Mohawk and a goatee. It forms a circular shape around the mouth, making it a stylish, neat, and elegant beard. While maintenance is easy, it's still necessary for the expert barber to help with the initial outline of the circle, which can be the hardest part.
Classic Lumberjack Beard Style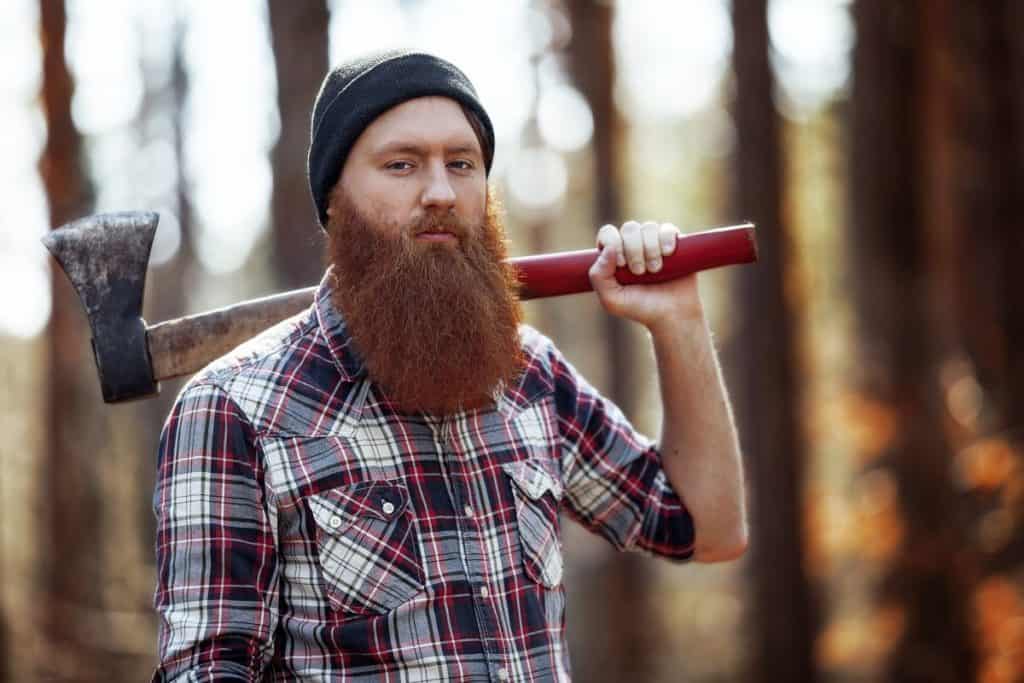 In its traditional sense, the lumberjack is a long, thick, and luxuriously shaped beard often seen on the chins of the most committed hipsters. The trendy lumberjack look can be worn by any man regardless of his style preference, but it is not fashionable. With the right tools and products, long beards work well with facial hair and can look amazing.
While it's not a vintage beard style, it's very much in fashion. With the help of a good boss, the businessman in a suit can have his chin fully covered.
Classic Handle Bar Mustache Style
It's technically a mustache, not a beard style, but it's cool enough to not be overlooked.
This style is unique: the handlebar mustache. This vintage beard style is well-known for its curved extremities. It's a time-consuming style, but you can combine a full facial beard and some skilled grooming to create something unique.
Historic Full Beard Style
If done correctly, a long beard can look great. However, it is best to approach this vintage beard style with caution. A longer beard is not easy to grow as it takes time. You need to properly style your hair so that you don't look like Tom Hanks from Castaway. To avoid looking old, make sure your barber cuts your hair perfectly. Beard oil is also a good idea to stop irritation and dryness and make your beard hair more manageable.
Classic Bushy Beard Style
A bushy beard can add texture to your face and enhance your facial features. It improves your jawline and adds texture. A bushy beard can make you appear older. You should style it with the right haircut. Joaquin Phoenix's bushy beard is an excellent example of a thicker, fuller beard with texture and depth.
Vintage Biker Beard Style
A biker's beard is a specific option for those who want something different, and it has its roots in the biker subculture. Biker beards require extra hair length at the chin, so make sure to trim your facial hair accordingly. While not everyone prefers the biker beard, Brad Pitt had some success with this vintage beard style.
Bald Guys With Classic Beard Styles
If you shave your head, a beard may add depth to your look. A beard will give your appearance more personality, adding texture and frame to your face. It is essential to know what's your face shape and whether your beard matches your shaved hair. To find out, grow your beard, and gradually you will be able to decide whether facial hair would be a good idea. Jason Statham is an excellent influence for anyone looking to enhance a shaved look with stubble.
Historic Viking Beard Style
Vikings are well-known for two things: epic battles and their beards. Viking vintage beard styles can be styled in a masculine, straightforward manner by men looking for long, thick eyebrows. Make sure to groom your beard every other day, so you can look like a warrior and not like a wild beast.
Classic Beards of short hair
If you want to stay cool in the summer or your supervisor has determined that lengthy beards don't 'work' in the office, then a short beard is a good option among other vintage beard styles. It is a great way to experiment with something new while still keeping your masculine facial hair. A short beard is easy to maintain. Keep the hair on your neck and cheeks trimmed and neatly combed. Regular maintenance is essential to keep your beard trimmed and healthy.
Beard Styles that Fit Round Faces
A beard can be a perfect way to lengthen and balance a round-shaped face. For this look, a thick and full beard is ideal. This looks great on long and short hair, so play around with the length until it suits you.
Vintage Black Men Beard
A full beard can transform a dark-skinned male's appearance. No matter what length of beard you prefer, it is vital to maintain a sharp appearance. A sleek mustache can blend with facial hairs and beards, like Drake. You can use beard oil for extra moisture and prevent irritation.
Historic Asian Beard Style
A well-groomed beard can draw attention to muscular jawlines and prominent cheekbones in Asian males. With a well-groomed beard, you can easily change the color of your dark hair to light, blonder look. A man's bun is a great way to look more youthful.
Classic Short Hair with a Bob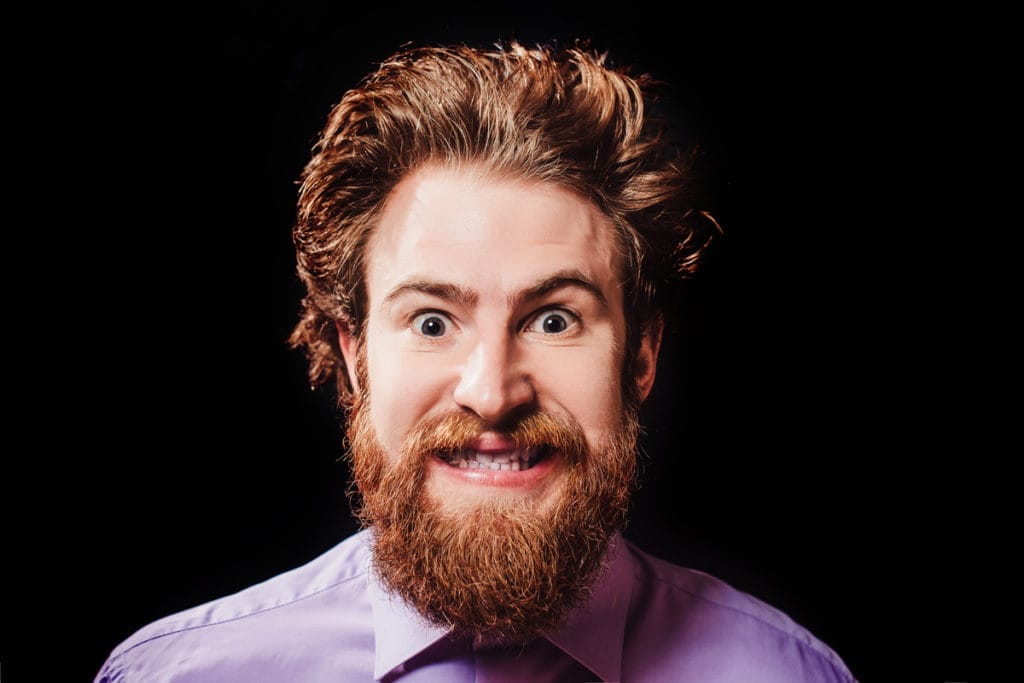 A shorter hairstyle will require you to have a beard that is proportionate to its length. It complements shorter hairstyles perfectly and gives a balanced look. It can be a challenging if your beard is long. While a long haircut works best with longer hairstyles, a shorter beard can look awkward.
You can experiment with different lengths of beard to make sure your hair is balanced. Your face shape might be able to manage a longer beard, but don't be too strict with the length.
Vintage Medium hair with beard
Medium-length hairstyles can be paired well with beards.
This length is more versatile than shorter hair. Trendy haircuts can enhance the effect of medium-length hair and a beard. Medium-length hair allows for experimentation with different beard sizes, so it's a good length.
Historic Long hair with a Beard Style
When it comes to beards and facial hair, you should not worry about beard length. Longer hair is incredibly adaptable and looks great with short, medium, and long facial hair. When you grow long hair or a beard, your grooming should be excellent. You don't want your hair to look messy, so make sure you properly trim your beard.
Classic Beard and Slicked-Back Hair
A beard can complement an old-fashioned aesthetic. You can incorporate retro elements into your look with a slicked-back haircut. This will make your beard suitable for formal or more casual occasions. As different finishes can suggest different aesthetics, experiment with your slicked hairstyle. The glossy, shiny style is true to the 40s & 50s aesthetic. However, a matte look can modernize your hairstyle.
Fade Haircut with the beard
A faded haircut is a perfect haircut to complement a mane. It's well-balanced and adds a modern touch to facial hair. The best thing about a fade is its ability to handle longer beards. Fade haircuts are modern and can be used to make your beard appear more youthful.
Vintage Stubble Beard Styles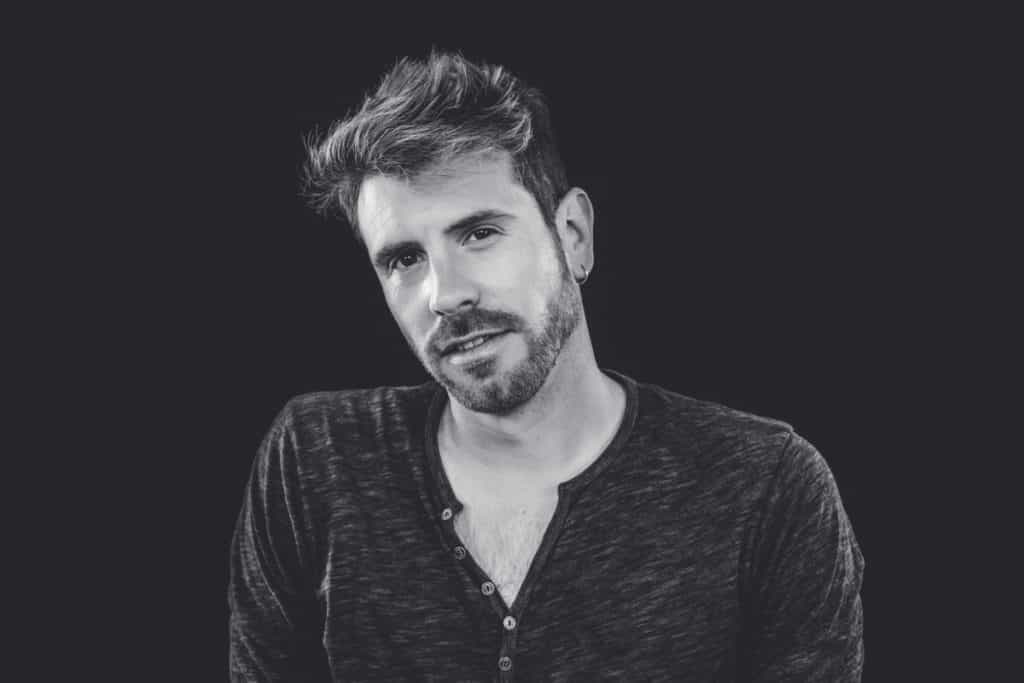 A stubble alternative is available for those who aren't ready to go full beard. It's a compromise between a neat beard and a shorter one. Stubble is both practical and stylish, depending on how long you have been growing your hair. Perfect stubble may take anywhere from a few days to a few weeks.
Classic Van Dyke Beard Style
Van Dyke facial hair is great for people who desire a unique look. It has a mustache and a clean-shaven chin. Van Dyke's distinctive look can be altered to make it your own. These are two of the most well-known variations: Adding a heart patch or curling your mustache.
Vintage Styles of patchy hair
While some gents can quickly grow a big bush on their chins, others often struggle with patchiness. However, don't panic if you fall under the second category. There are many options for patchy hairstyles that can look great even with uneven growth. A short or long beard can make it look bright and sophisticated.
Vintage Beard and Mustache Styles
To have a magnificent beard, you must consider the appearance of your mustache. You need to keep your beard trimmed in a coordinated manner. You must also ensure your mustache matches your beard. You must consider the connection between your mustache & beard and whether you are interested in adding style details.
Historic Messy Hair and a Beard Style
It is not easy even though messy hair looks natural, textured, and a beard can make it look more professional. However, you don't want to make your hair look like you're homeless or in desperate need of a bath.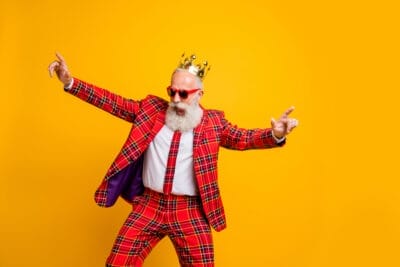 Style your hair using a product with a hint of shine, and make sure that your beard is neat. Your hair shouldn't look rushed, but it should be effortless. Sometimes, messy hair can take more work than just blow-drying your locks. That is why it's essential to choose something simple.
Conclusion
It would be best if you chose a beard that fits you. The best beard style is one that flatters your face and highlights your best features. We hope our article on Vintage beard styles will help you style and adapt the look you want.